It's rare to find a TV show with no flaws. Usually, either the premise has been done before, the cast lacks diversity, the plot is predictable, the characters are boring, the content is too much, or the writing makes you cringe.
But I'm here to tell you I've found a perfect TV show.
And that is NBC's "Timeless."
What makes this show so special? There are so many, many reasons, but I'll stick with these five and let you discover the rest for yourself.
1. Time travel done right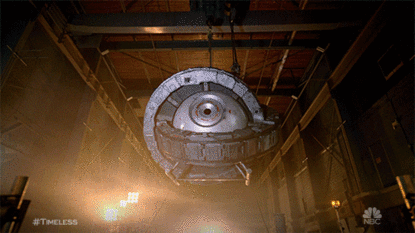 Time travel is one of the more common TV tropes, and it can either go really well or really terribly. "Timeless" is definitely the former. There are rules, and what's really great is that these rules make sense and are upheld throughout the show. One of the most frustrating things about the time travel trope is that the science isn't believable, but the writers of "Timeless" have made an effort to overcome this, evident in an unbroken suspension of belief while watching the show. You're not asked to just accept anything; you're given an explanation and a believable and enjoyable advancement of the plot.
2. The most fun history class you've ever taken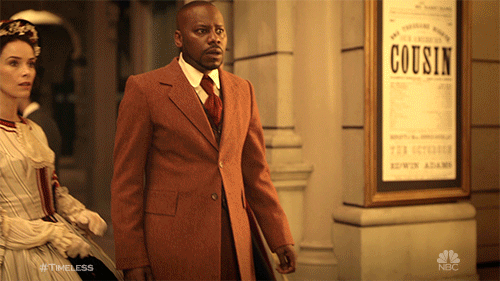 Not only do they get the science down, but they make our time-traveling adventures so, so interesting. We're not just jumping around to random plot- or character-relevant events; we're watching Abraham Lincoln get assassinated. We're watching the Space Race. We're watching Benedict Arnold betray America. We're not just remembering the Alamo—we're seeing it destroyed. And we're watching the "Time Team" try to preserve these historical events and work through the consequences of messing them up. It really makes you appreciate these stories of American history in a new light.
3. Featured "hidden figures"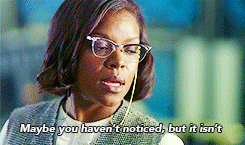 One of the best parts about "Timeless" is that we're also seeing stories we haven't heard before—the people and places the history books don't bother to mention. For example, the woman on whom the movie "Hidden Figures" is based gets a prime role in an episode of "Timeless," and there are countless others. Every episode features a story of someone who played a crucial role in building the America we know, but for whatever reason, we don't know about them. Did you know Al Capone had a brother? Or that the Lone Ranger was black? Rufus sure didn't.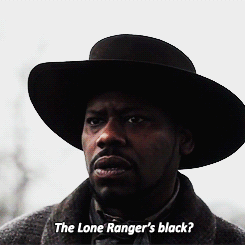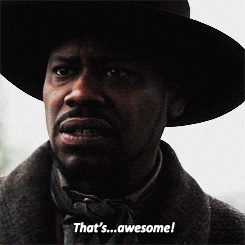 4. Diversity done right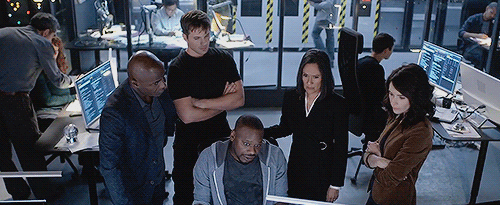 "Timeless" stars include a female historian as the protagonist, a black genius/time-machine-pilot, several women of color, and among these, an interracial couple. And they're all main characters who get the same amount of screen time as any white male character. Explanations of why this show's diversity is so important have been written in a much better way than I can here, so I'll lead you to them.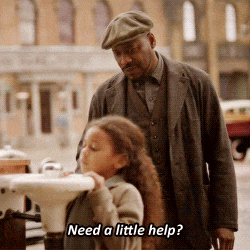 Not only that, but there's no sugar-coating the past on this show. They aren't afraid to call out mistreatment of women, African Americans, etc. in America's past.
5. Unbelievably lovable characters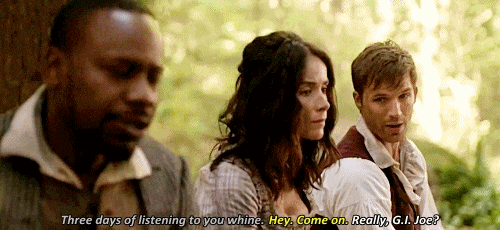 You'll discover this for yourself once you start watching. The members of the self-dubbed "Time Team" will steal your heart with their amazing wit, fierce comradery, and heartbreaks. Though a seemingly unlikely team at first, this history professor, war vet, and genius-slash-time-machine-pilot prove to be something truly special.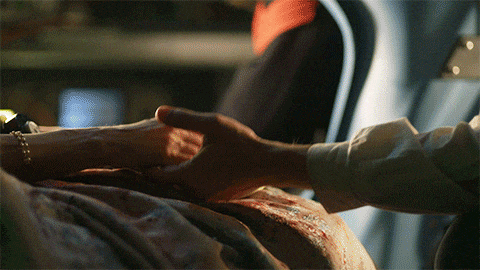 "Timeless" is a great show because it takes a concept that's done often, and it completely makes it its own. It also takes things that have never been done—the telling of stories that got lost in history—and makes it relevant. "Timeless" is the kind of show that reminds you why you love watching shows about time travel. The writing is fresh and interesting, the plot will keep you on the edge of your seat (and clicking "next episode" when you probably shouldn't), and the characters will both steal and break your heart.
So, what are you waiting for?
The season finale of "Timeless" airs Monday on NBC at 10/9 Central, and every episode can be found on NBC's website.