Dollywood is a charming, southern theme park nestled in the Smoky Mountains in Pigeon Forge, Tennessee. This past summer I had the opportunity to work at Dollywood for two months and really enjoyed my time there. Dollywood has a special place in my heart and I've come up with five reasons why everyone should come visit this amazing theme park.
1. The Grist Mill

The Grist Mill is home to the best baked goods your tastebuds have ever tasted. Whether you eat their cinnamon bread drenched in icing or indulge in a chocolate chip cookie the size of your face, you won't leave disappointed or hungry.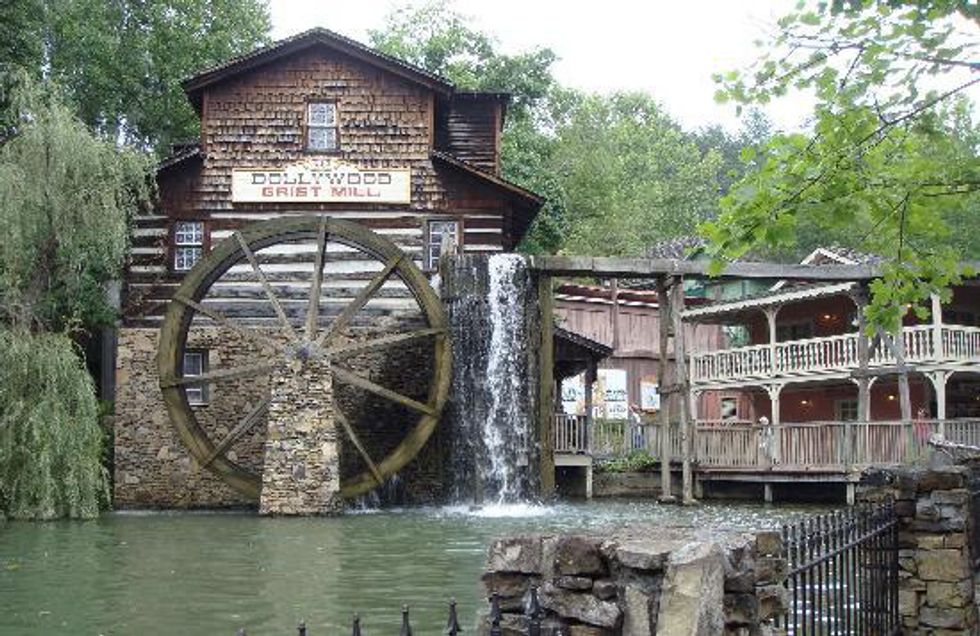 2. The Wild Eagle
The Wild Eagle is an amazing roller coaster. With your feet dangling and riding on the front row, you'll feel like an eagle flying.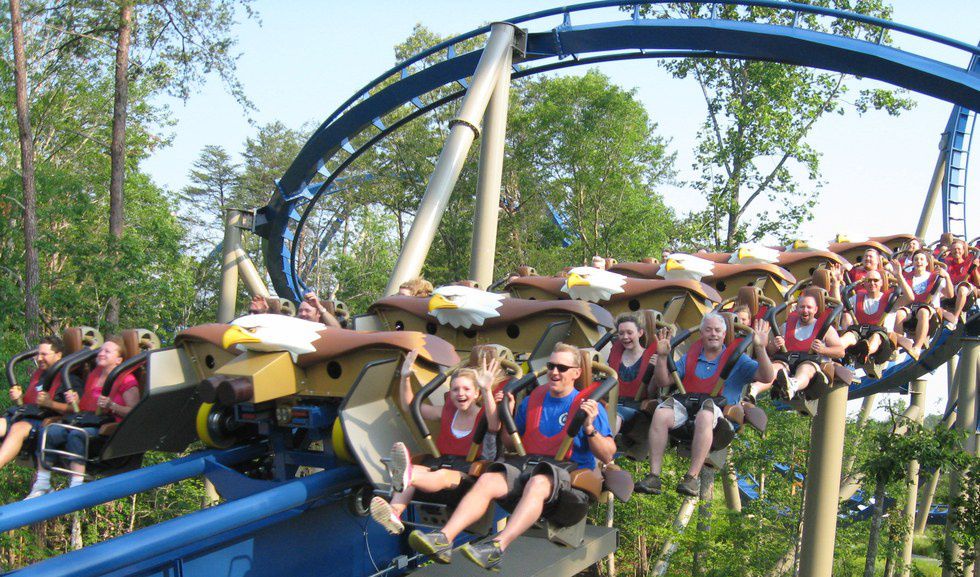 3. Hickory House BBQ
I may be a little biased on this one since I worked at this fine establishment this past summer, but their BBQ pork sandwich and seasoned fries are to die for (plus the outfits the employees have to wear is an added bonus).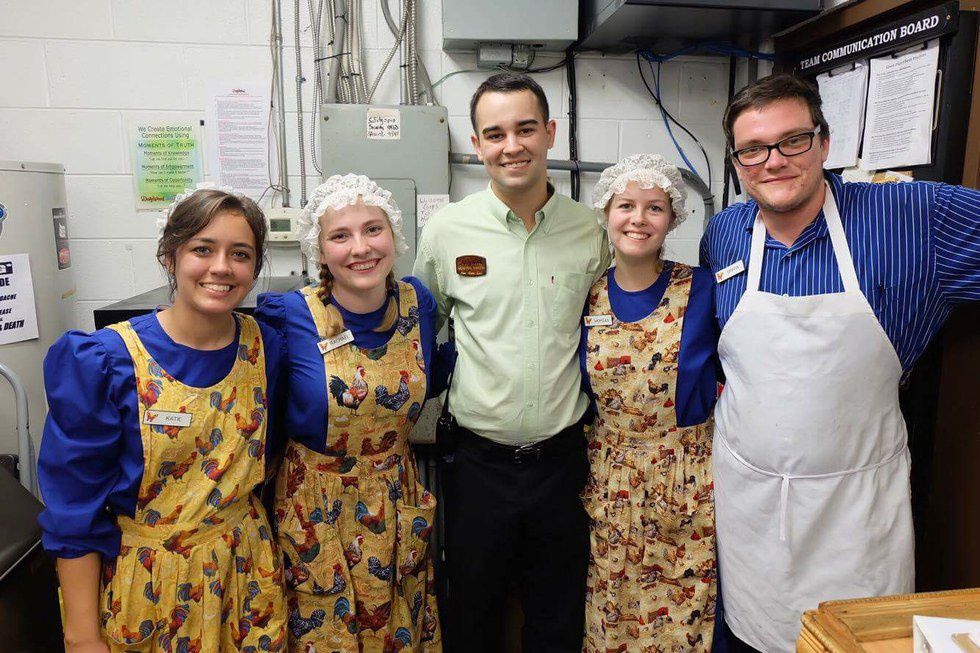 4. Stone-Penland Pottery
This pottery shop is like no other. All of their pottery is handcrafted and glazed beautifully. When you go you'll want to buy a mug in every color because it's so hard to choose just one.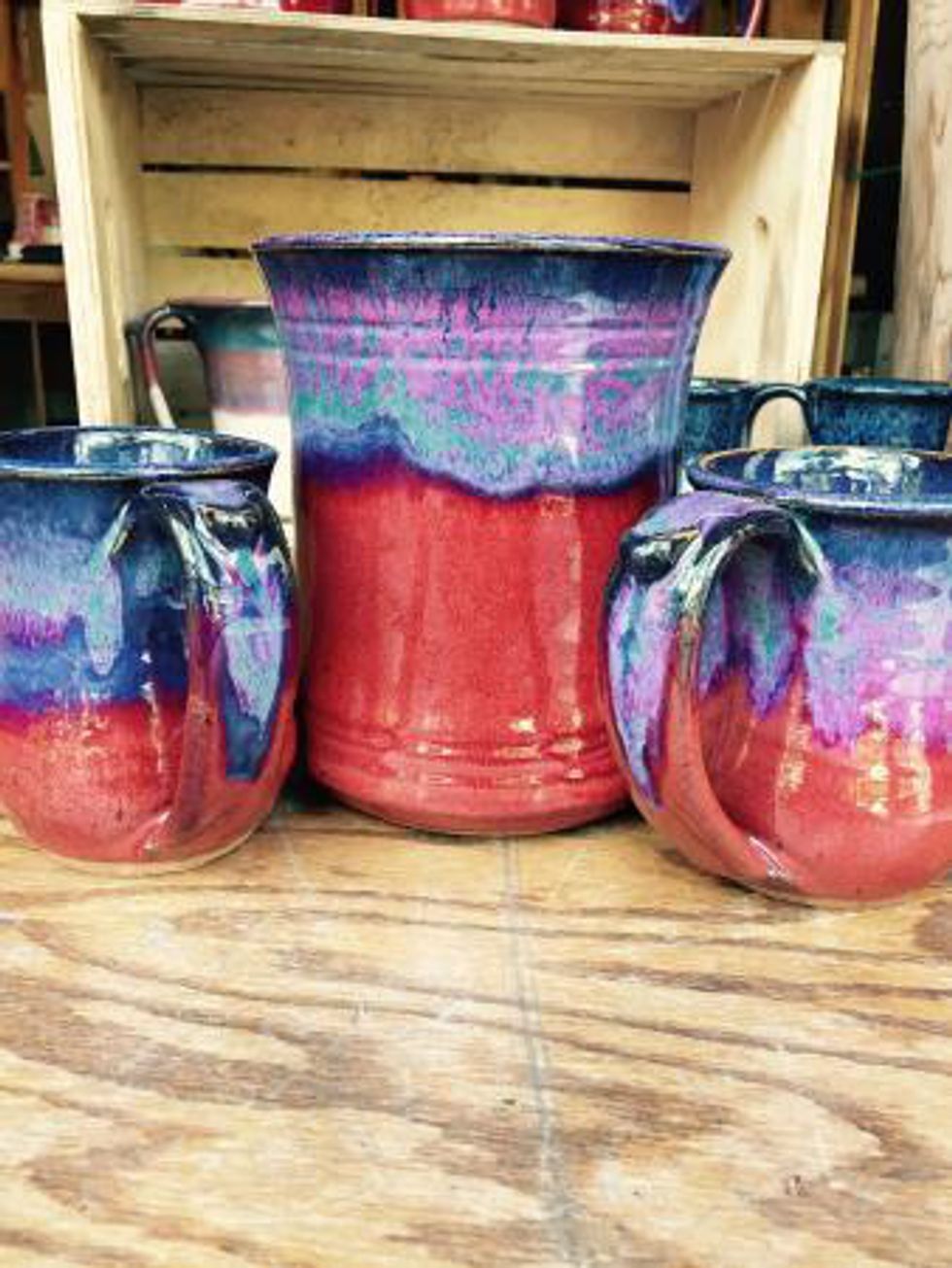 5. The Friendly Hosts
The Dollywood staff is some of the friendliest and most down to earth people you'll ever meet at a theme park.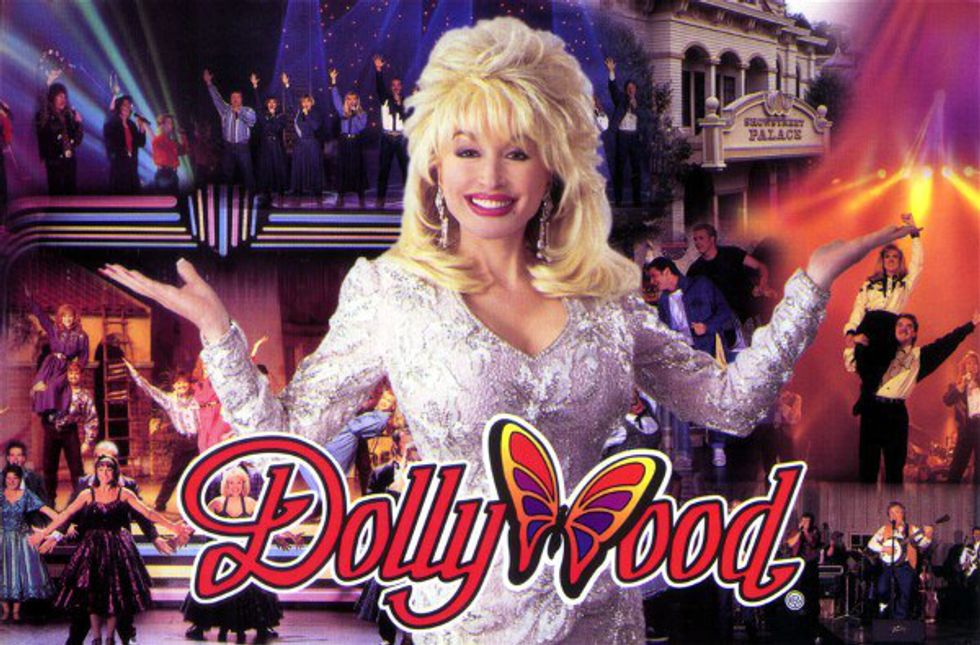 Plan to make Dollywood your next vacation destination!