Since coming back from my abroad adventures, I've been able to visit Arcadia once more and see all my friends who I've missed so much. It was perfect to visit just in time for Arcadia's annual Spring Fling weekend, where there is a carnival on Friday and a free concert with food on Saturday.
I was especially excited to join back with club, the Student Programming Board, otherwise known as SPB, who hosts a majority of the fun events on campus, including Spring Fling. I missed this family, and it was great to be welcomed back in open arms. Last semester, I was the Comedy Chair, and got to introduce all the wonderful comedians that came to preform. This fall semester I will be the Public Relations chair and I'm excited to get into the swing of things again.
With that in mind, here are the 5 reasons I love being a part of the SPB.
1. Learning How to be an Event Planner

The best part of being on SPB is that we ultimately become Arcadia's personal event planners. We learn how to set up, advertise, monitor, and present an event to the T. It adds well to the resume and has us exhausted by the end of it. At least we can all acknowledge a job well done, yes? For those that feel like there's nothing to do at Arcadia, SPB is the solution to your problem, as we plan events every weekend nonstop!
2. Meeting the Acts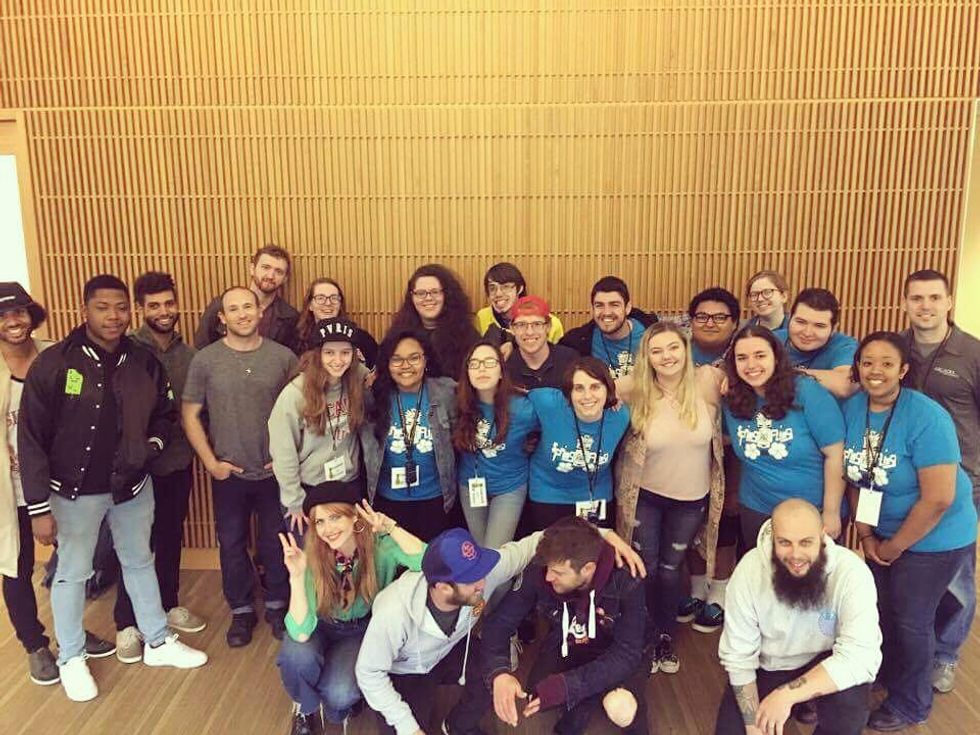 Whether it's a hypnotist, comedian, spoken word artist, or musician, being a part of SPB means getting to personally talk to the act before and after, creating nice relationships and memories.
3. NACA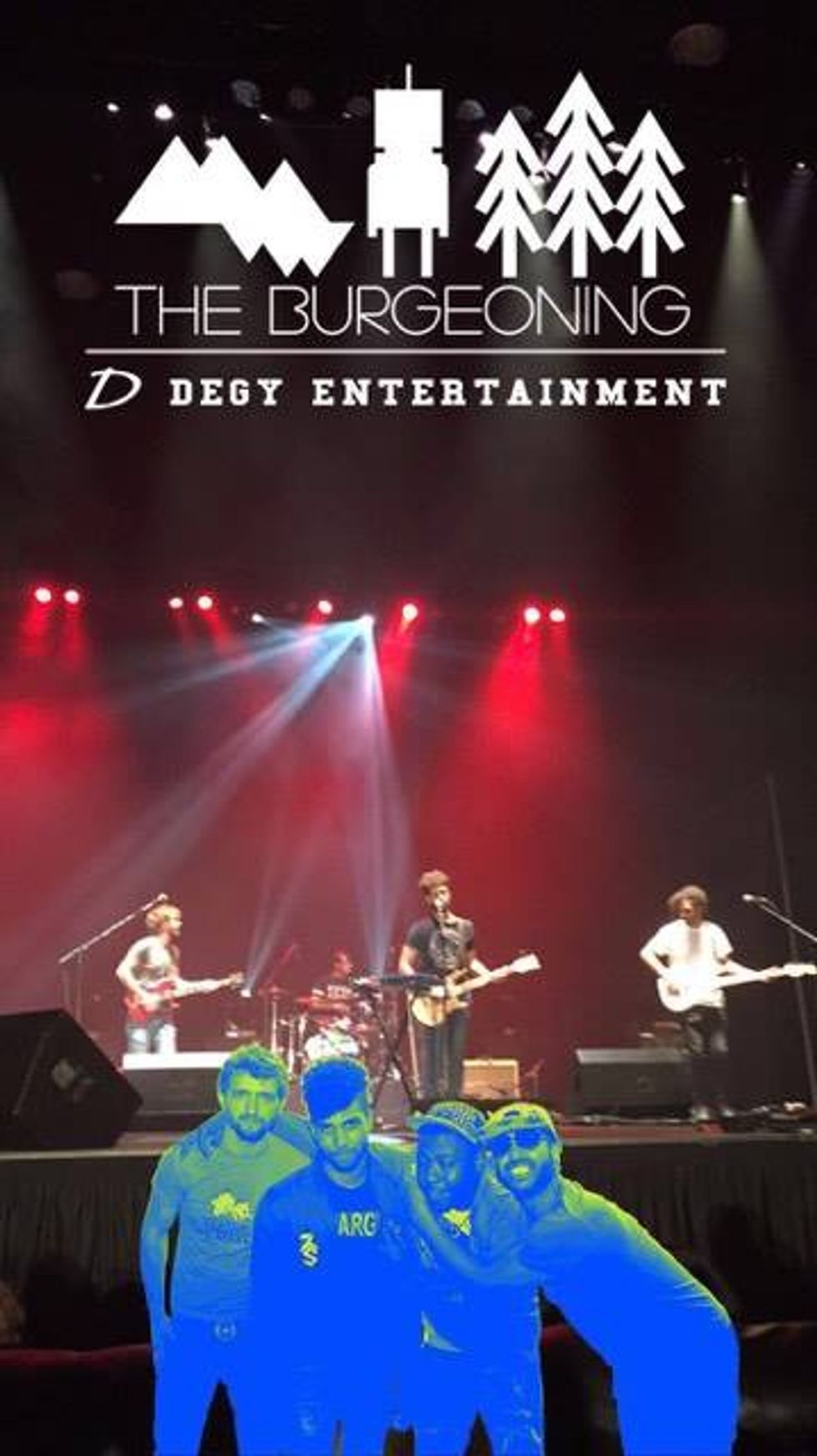 Going along that, a select few SPB execs have the option to go to a leadership conference of sorts in both the fall and spring where you learn how to be better leaders. This also acts as the showcase where performers perform for colleges near and far, and it is SPB's job to book the acts they want during this time for the future semester. It's a really fun time, and I had the privilege of going last fall. Meeting all of these amazing talented people while getting so much free swag was such a great experience.
4. Free stuff!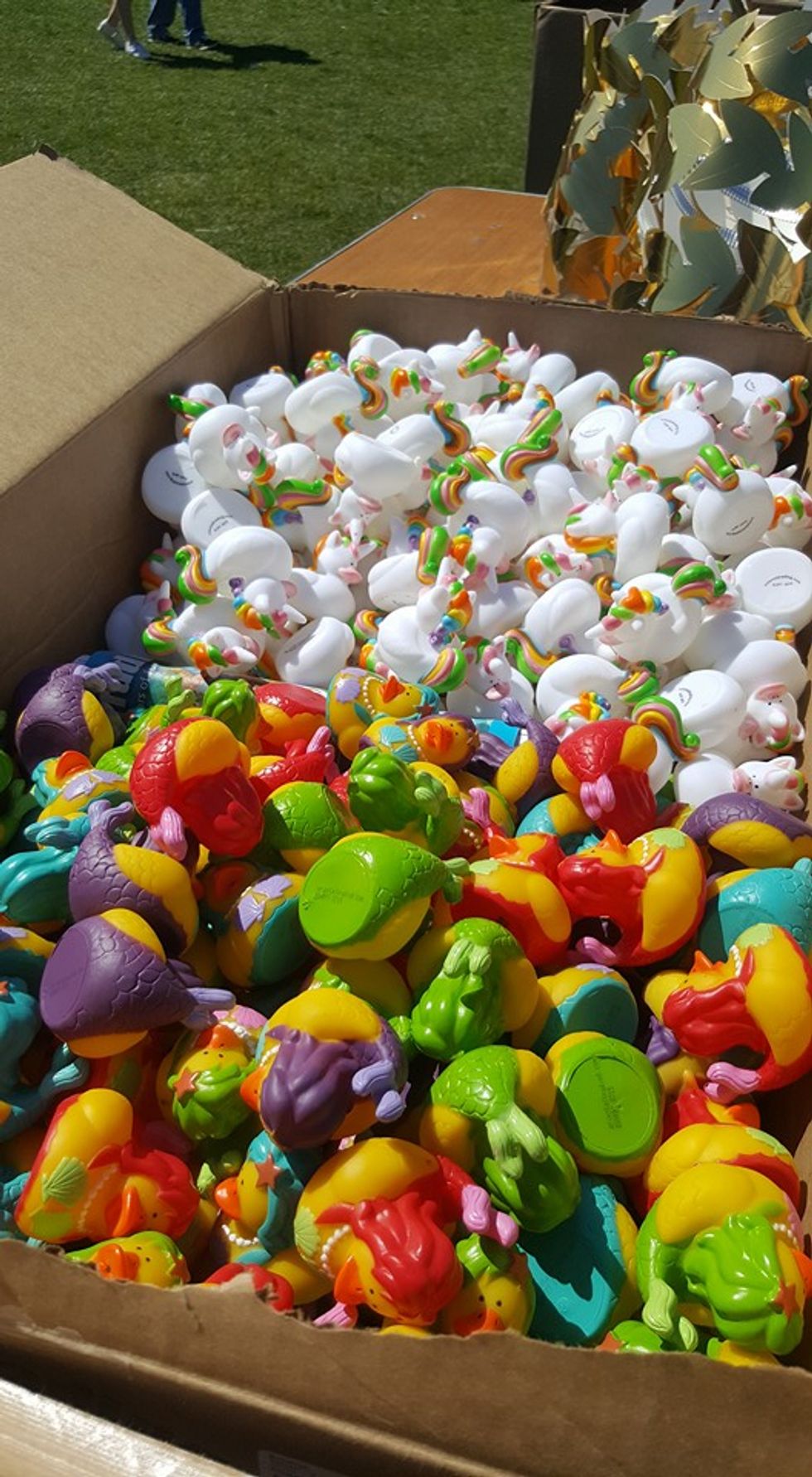 Speaking of free swag, once you're a member of SPB, the hardwork is worth it. For every Mr. Beaver or Spring Fling, we are the first to get the free t-shirts and free swag bags. It's an exclusive club.
5. The Squad Pics
The most important part of being in the club is the amount of squad pics we get to make as a family. Whether it's a comedian, magician, or musician, we are down to take a pic with them to celebrate all the memories we made. If you didn't get a squad pic with SPB, did you really preform at Arcadia?
The Student Programming Board has been an important part of my Arcadia experience since sophomore year and I am so happy I joined when I did. Whether it is being a general member or being an exec member, SPB is the club where everyone feels included. Here's to another semester of fun antics galore!