Ramadan has arrived and so have the mindless questions from Non-Muslims. From a Non-Muslim who is guilty of the following questions, here is a guide on what not to say to a Muslim during Ramadan:
1) "Do you like...not eat the entire day?"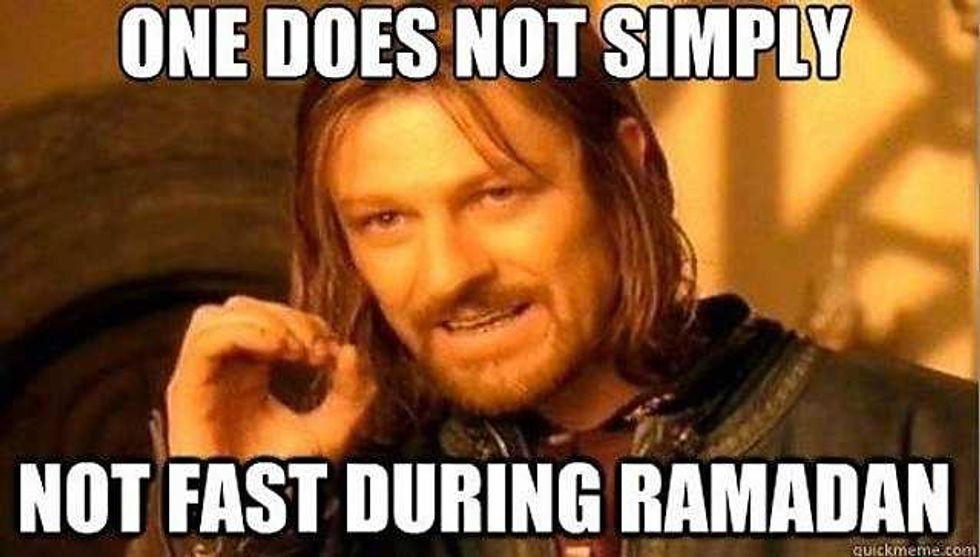 Its called fasting for a reason. And technically they do eat before dawn (suhoor) and at sunset (iftar).
2) "But water, you can drink water right? Right?!"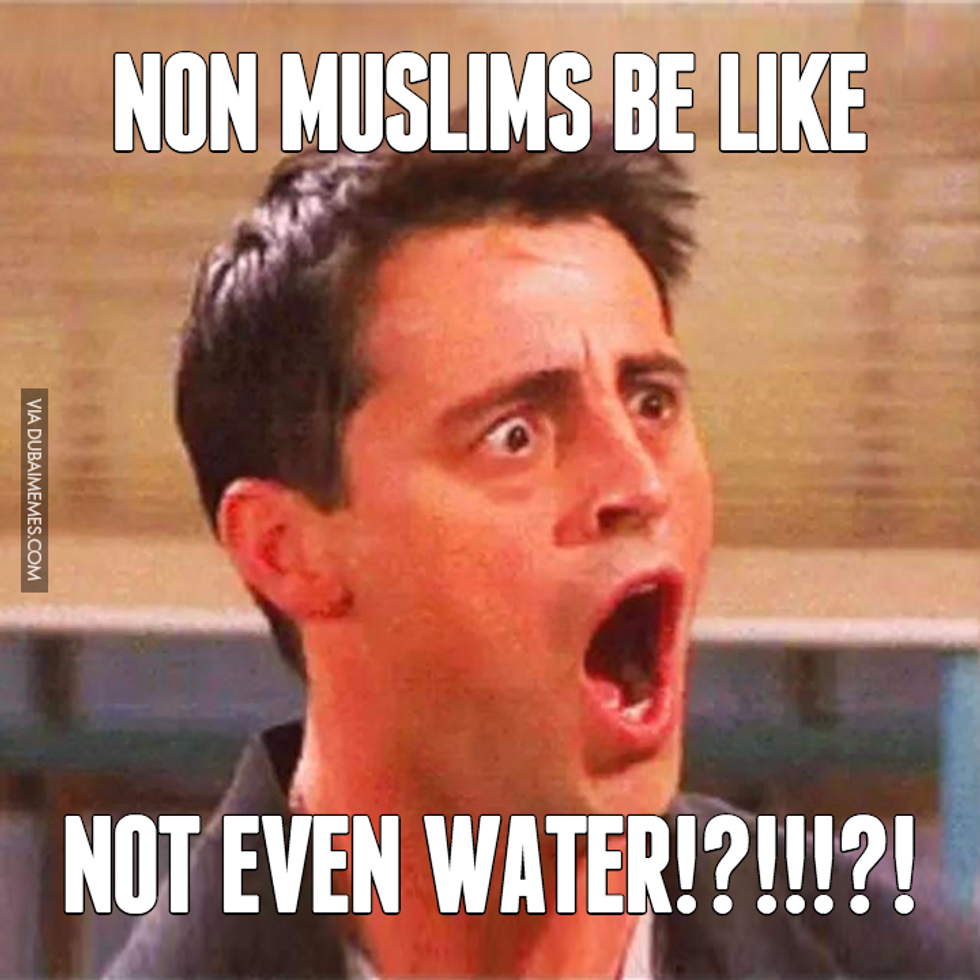 No, water is out of bounds too.
3) "Can't you have a bite? No one will know."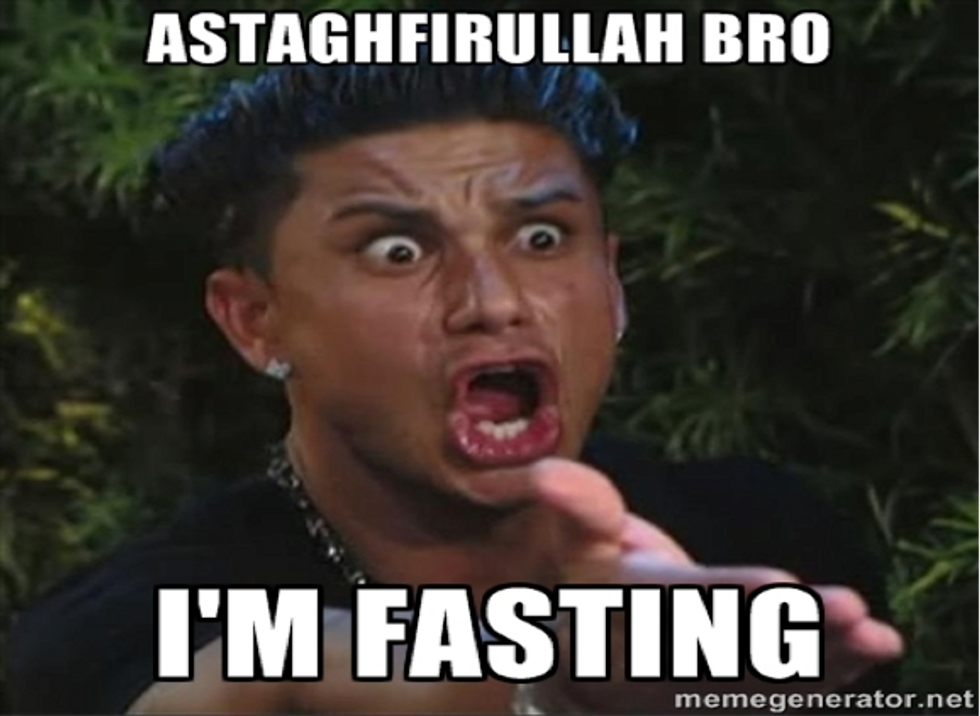 Don't be inconsiderate.
4) "Why don't you want to hang out?"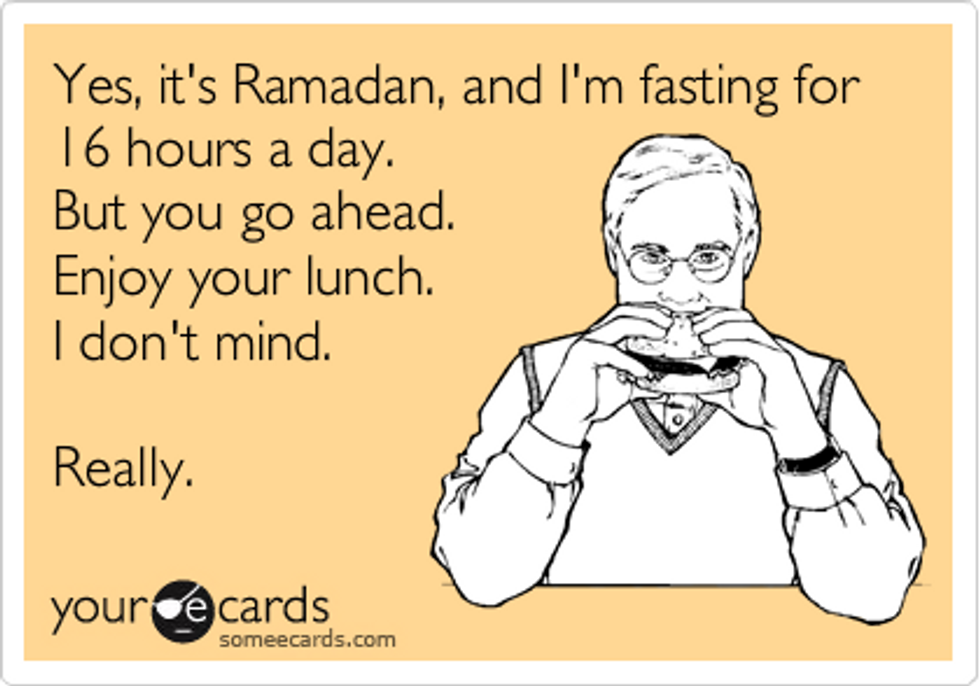 Let's be honest, if you were going without food and water in 90-degree weather (depends on where you live), you probably wouldn't want to go out either.
5) "Should I fast too? I need to lose weight. "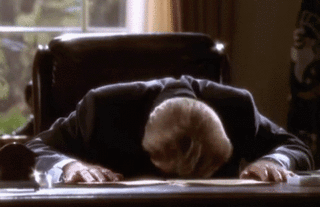 Ramadan is NOT a weight loss challenge. Also, if you need to lose weight, fasting is not going to help.