I am a college students whom has never traveled anywhere outside of the United States. Even in the U.S., there is only a select few states that I have visited. Traveling is something that I would love to do in the future, so here are five places that I would love to visit and that everyone should go to in their lifetime.
1. The Great Barrier Reef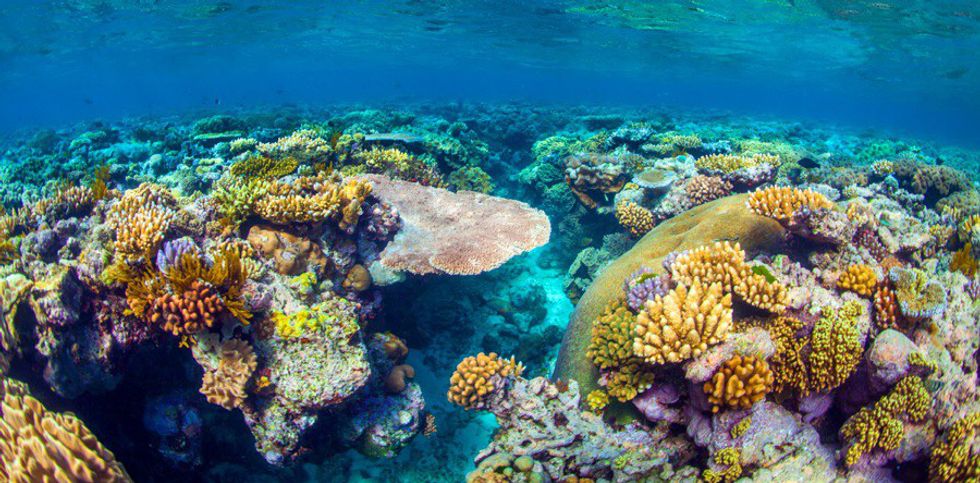 Australia is a beautiful country in and of itself. The Great Barrier Reef is one of the most beautiful and breathtaking organisms on the planet. It is the largest structure made by living organisms. The Great Barrier Reef is so marvelous and breathtaking that it can even be seen from outer space.
2. Rome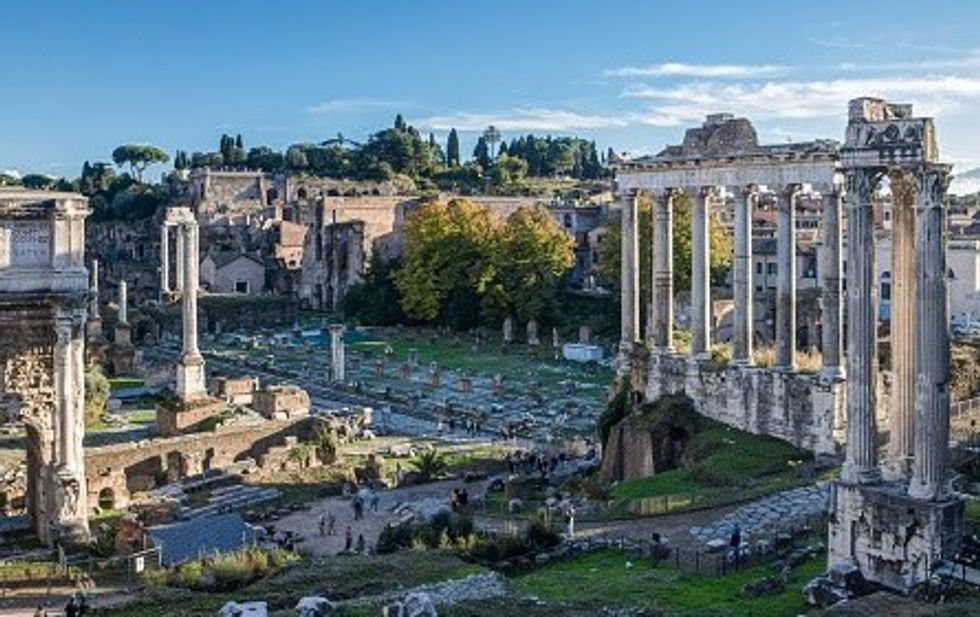 Rome is a city filled with beauty, history, and culture. Rome is covered in ruins and historical artifacts that can be appreciated by anyone, especially history enthusiasts. Rome is filled with the beauty of Roman architecture and ruins. The Ancient Romans were known for their architecture and mythology, and evidence of that can still be found in modern day Rome.
3. Paris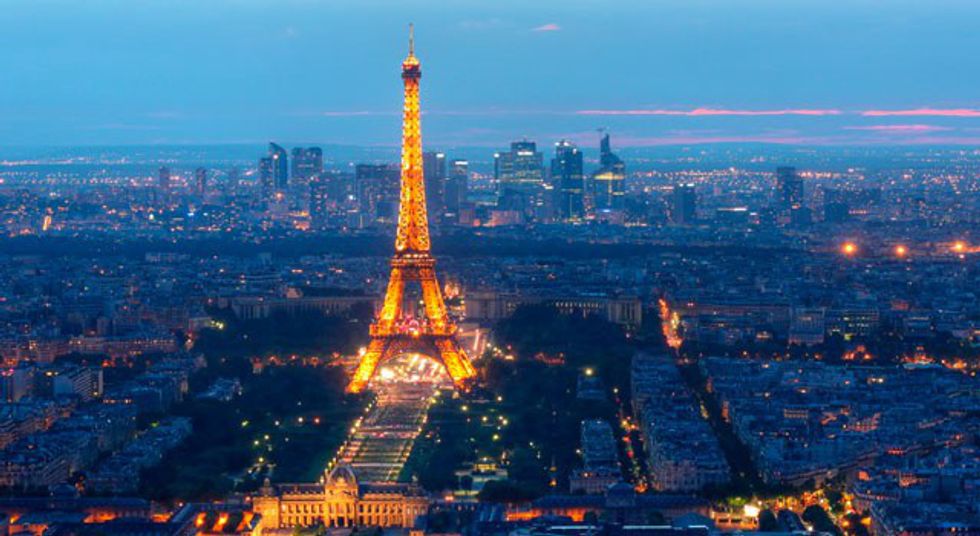 France is a beautiful country that is extremely diverse in everything that it has to offer. People go to Paris for the history, beauty, and love found in the city. However, Paris is not all monuments. Paris is also special to people looking for small and quaint cafes to spend their afternoons at.
4. Yellowstone National Park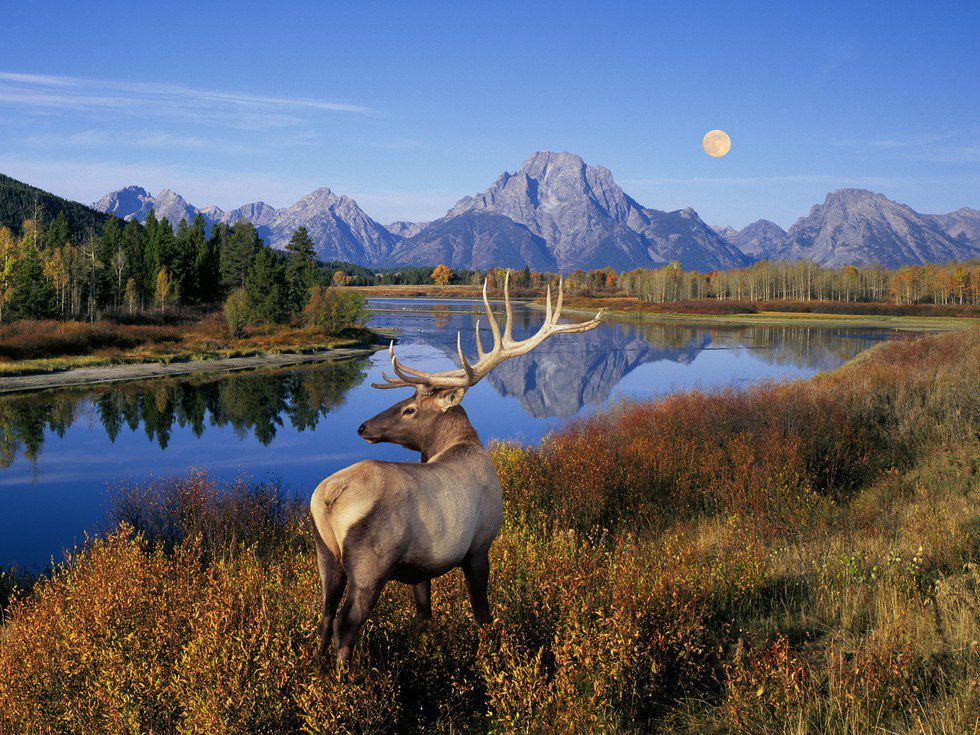 While most of the destinations that I have mentioned are in foreign countries, I thought that I would include one that is a little closer to home. Yellowstone National Park is historical and diverse in what it has to offer. Visitors can see volcanoes and geysers, but also forest and mountains at this historical park.
5. London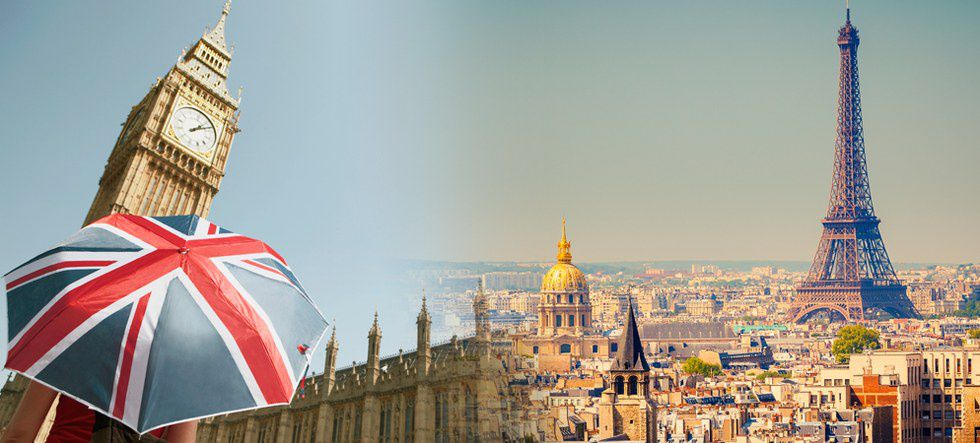 London is also a city filled with an enormous amount of beauty and history. London is filled with beautiful monuments, such as the London Eye, but there are also many other beautiful attractions in London. The museums, zoos, and aquariums found in London also draw in visitors. The location of London also makes other parts of Europe accessible; one popular trip that tourist take is from London to Paris.