Before you get all freaked out thinking how it could be possible that a woman would say that she doesn't like chocolate, you should know that there is a good percent of the population that doesn't like chocolate. Growing up, I use to believe that I was the only woman on this planet that doesn't like chocolate, but over the years I've met other women like me who can't stand it. Turns out it's more common than one might believe. As shocking as this might be for certain people, we understand that you don't agree with our choice in disliking your precious candy, however, some of these questions you might ask us actually have gotten pretty old. If these questions were one you thought of when you first read this headline, then please don't ever say it to a woman who tells you that they don't like chocolate.
1. "Are you human?"
This is probably the most common of the phrases we hear when we first tell someone that we hate chocolate. Yes, we understand that to every other woman on this planet (and sometimes even men) that chocolate is the greatest universally known thing to eat. However, to us, that's just not the case. We are still human beings believe me, but we can name a million other things we like to eat and would choose to eat over having chocolate.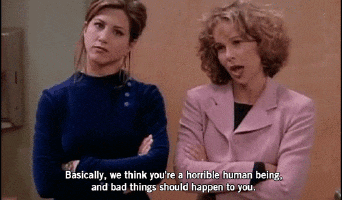 2. "What does your boyfriend get you for every occasion?"
Traditionally it is known for men to get their girlfriends, wives, etc, chocolate for any occasion such as a holiday or even if they are just having a bad day. Chocolate is an easy gift that men know to pick up on the way home from work as an easy way out of something. By getting the women chocolate, men don't have to think individually about their loved one to get them something specific to them. I love not liking chocolate because my response to people who ask this question is typically: "hopefully something I actually like".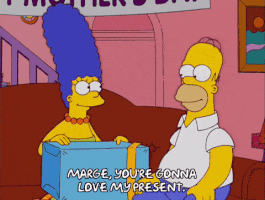 3. "Are you sure you don't want to try it again?"
No, no and NO! I promise you we have tried chocolate a million times to try to get ourselves to like it but every time the response is still the same. YUCK! It's like asking you to put something in your mouth, willingly, that you don't like. Would you do it? I don't think so.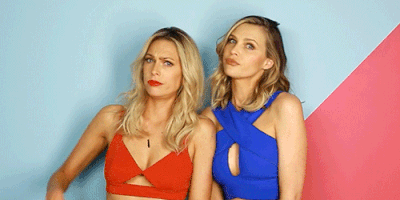 4. "Have you tried this kind of chocolate?"
Just like if we want to try it again, I can assure you we have tried multiple and many different kinds of chocolate in hopes that we would find at least one type of chocolate that we might like. Whether its Dove, Hershey, Milk, Dark, White, Tootsie Roll, etc, we have tried it all and not one of them will make us change our minds. Our taste buds have now been wired to the fact that chocolate is gross and doesn't taste good to us.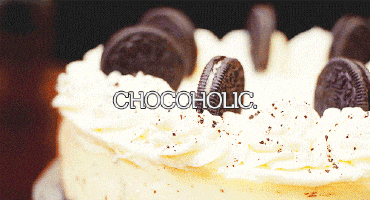 5. "Are you joking?"
In the end, after answering your millions of questions and still trying to help you understand that we are being serious still doesn't get through to your head. As comical as it is to watch everyone's facial expressions while we talk about it, we are still serious when we say that we hate chocolate.