Fandoms.
They are what make us who we are.
If you've ever been obsessed with a television show, game, or celebrity, you probably wished you could have been able to talk to someone who felt the same way. Maybe you even wore shirts or other merchandise to broadcast your love of that subject.
There are millions of types of fandoms out there. There are groups for everything you can imagine. Pick and idea, and start searching. I love collecting trinkets that remind me of the shows and games I love. Christmas is around the corner, and this is the best time to be getting ideas for gifts for people who love these things too!

Below are a few ideas of some awesome things I have found. Some topics I know like the back of my hand and others I don't. Pick a topic you like and feed your inner nerd!

1. Dungeons And Dragons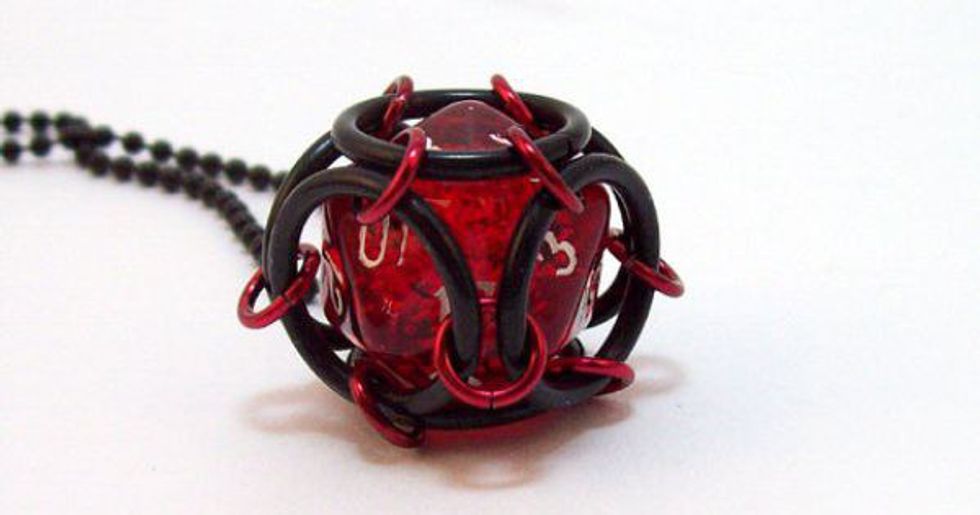 I have recently been trying to learn more about this game. This game is usually played in a group where characters go on a quest together and a Dungeon Master leads them through an unexpected world. This game uses dice to determine where you go, how great you fight, and what happens next. It is one of the most popular role-playing games out there. It can now be played online! The gift I would buy is the awesome dice in the cage above! It can be worn as a necklace or made into a key ring.
2. Supernatural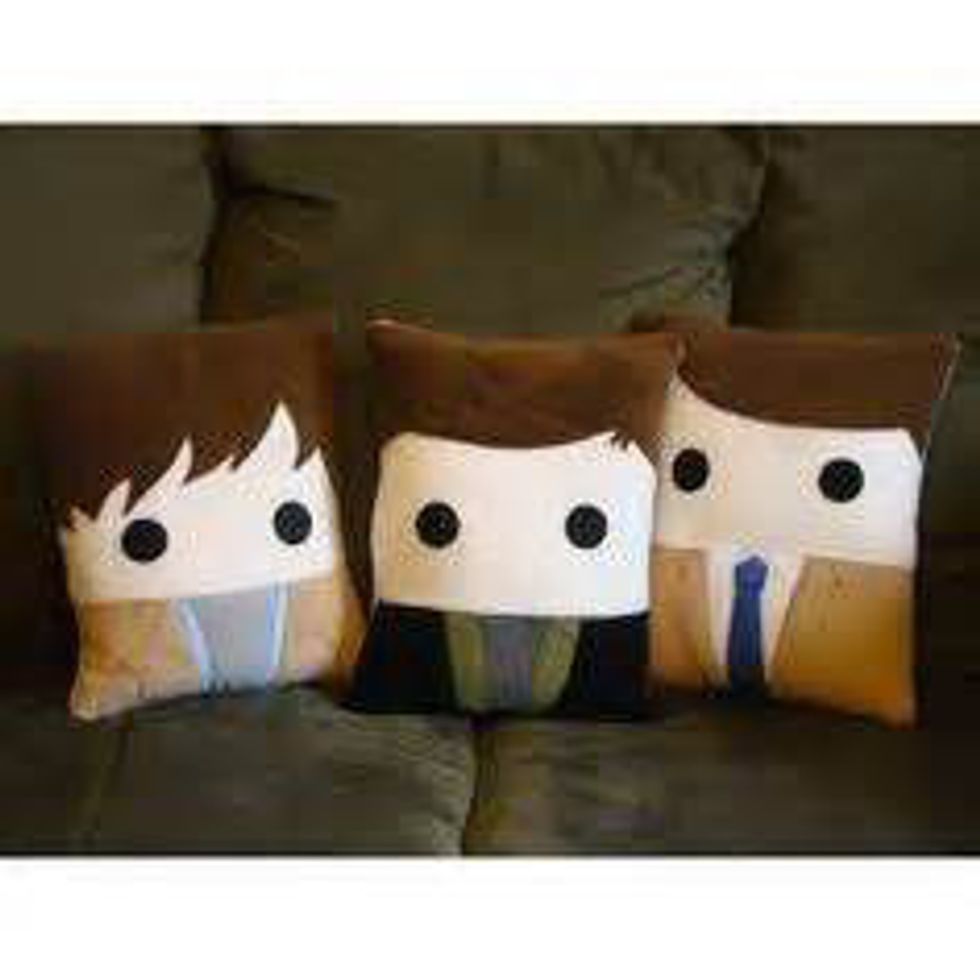 Supernatural is a popular television show. It is about two brothers who hunt demons, ghosts, and other supernatural beings together. I just got on the bandwagon and I love the show! The gift above is a set of character pillows! I love stuff like this and would love if someone bought it for me!
3. Harry Potter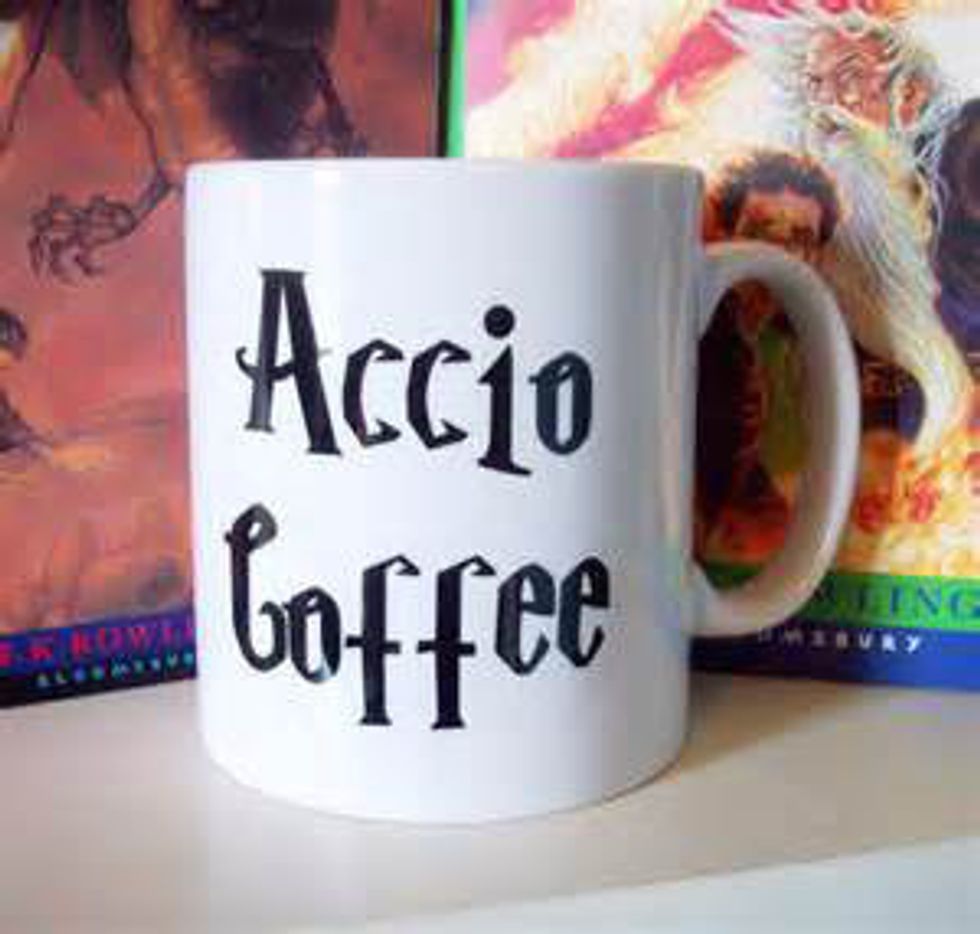 This is one of the most popular series out there! Just about everyone knows a little bit about it. I read the series later on in life than usual, but I loved every bit of it. It is about Harry Potter, a boy who thought he was normal, finding out he is a wizard. He has to fight many dark forces in order to help the wizarding world safe. The Accio Coffee mug would make a perfect gift!
4. Sherlock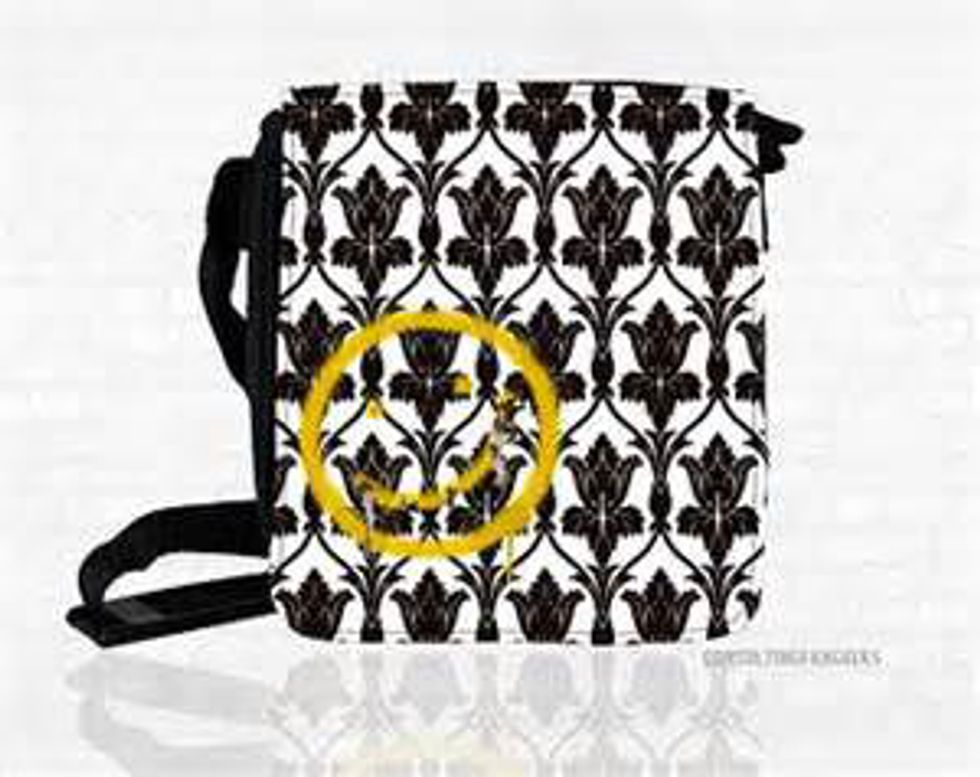 Sherlock is a remake about the Arthur Conan Doyle series. The episodes follow a specific story in the series with a modern twist. It's a very addicting show! I chose the cute wallpaper bag for the gift.

5. Five Nights At Freddy's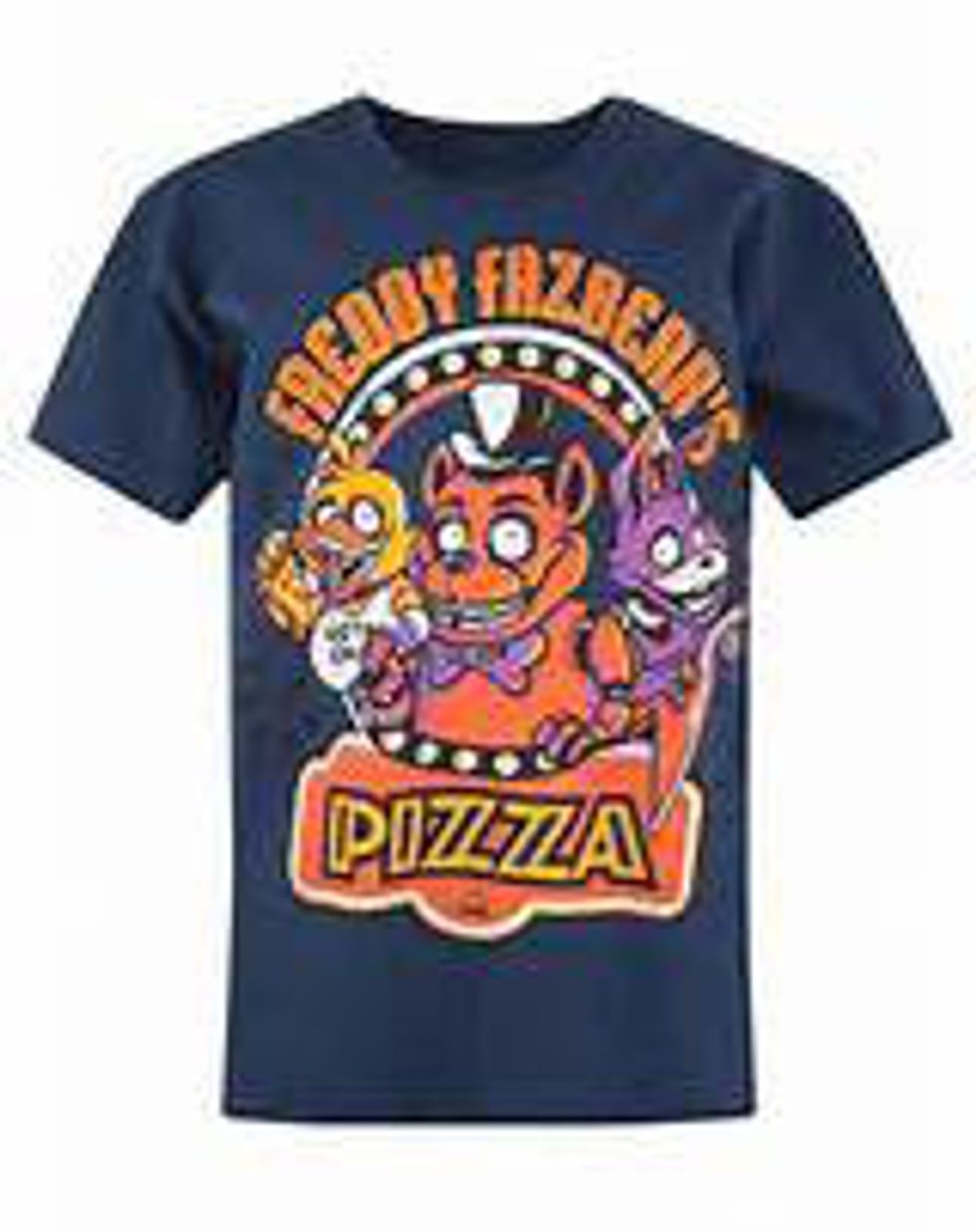 Five nights caught the world by storm around this
time last year. It is a five part horror game that takes the player through the different stories of the game. The player is working at a pizza place with animatronics that run rampant at night. The player's objective is to stay alive to the fifth night. I chose a shirt for this gift because the shirts are usually pretty amazing!
Whether you buy a piece of jewelry or a shirt, getting the perfect gift for yourself or someone you love is always key in making the person's birthday or Christmas an amazing one!