Think about this: you're stranded on a desert island and you already have the essentials: water, food, shelter, clothes, and company. But, you have enough time to grab five pieces of makeup before the boat sinks... What do you grab? These are the ride or die makeup pieces, the stuff that you would trust your life with. For me there are five makeup pieces that I could be content using for the rest of my life, and that really says something because I own a lot of makeup.
1) First and foremost, I would have to bring with me my all time favorite concealer: NARS Radiant Creamy Concealer (I'm in the shade Custard Medium 1). This concealer has the most amazing coverage without creasing or appearing cake-y. This stuff is truly magic, and if you don't own some already, get to your nearest Sephora ASAP. Plus, on a desert island you'd obviously need something to keep your skin looking flawless.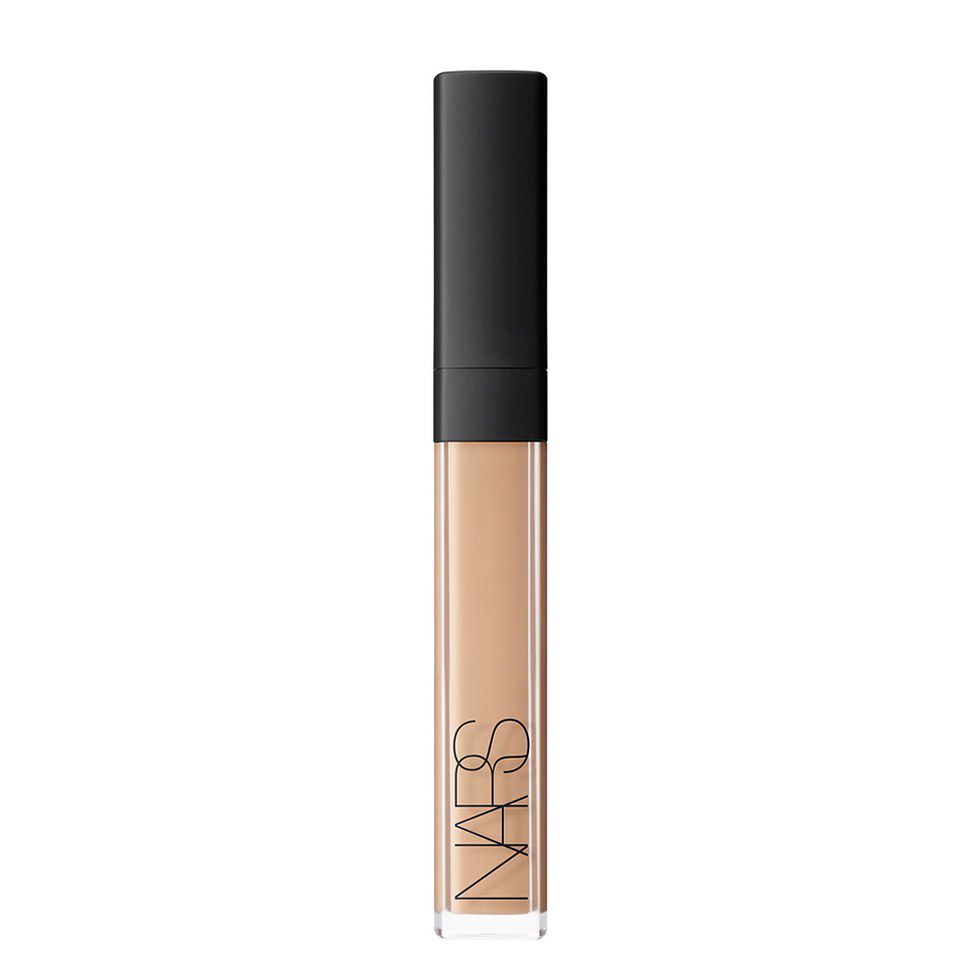 2) To stay looking like a glowing goddess, I would definitely need to take my favorite highlighter. So, I would take my Benefit Watt's Up highlighter with me. If you have dry skin and hate using powder highlighters because they accentuate the dryness, try this highlight. It is a cream highlight in a stick form, but it is not greasy, and feels like nothing is on your skin. And, obviously the most important part: this highlight captures the light to make your cheekbones, nose, and Cupid's bow look like they were kissed by golden angels.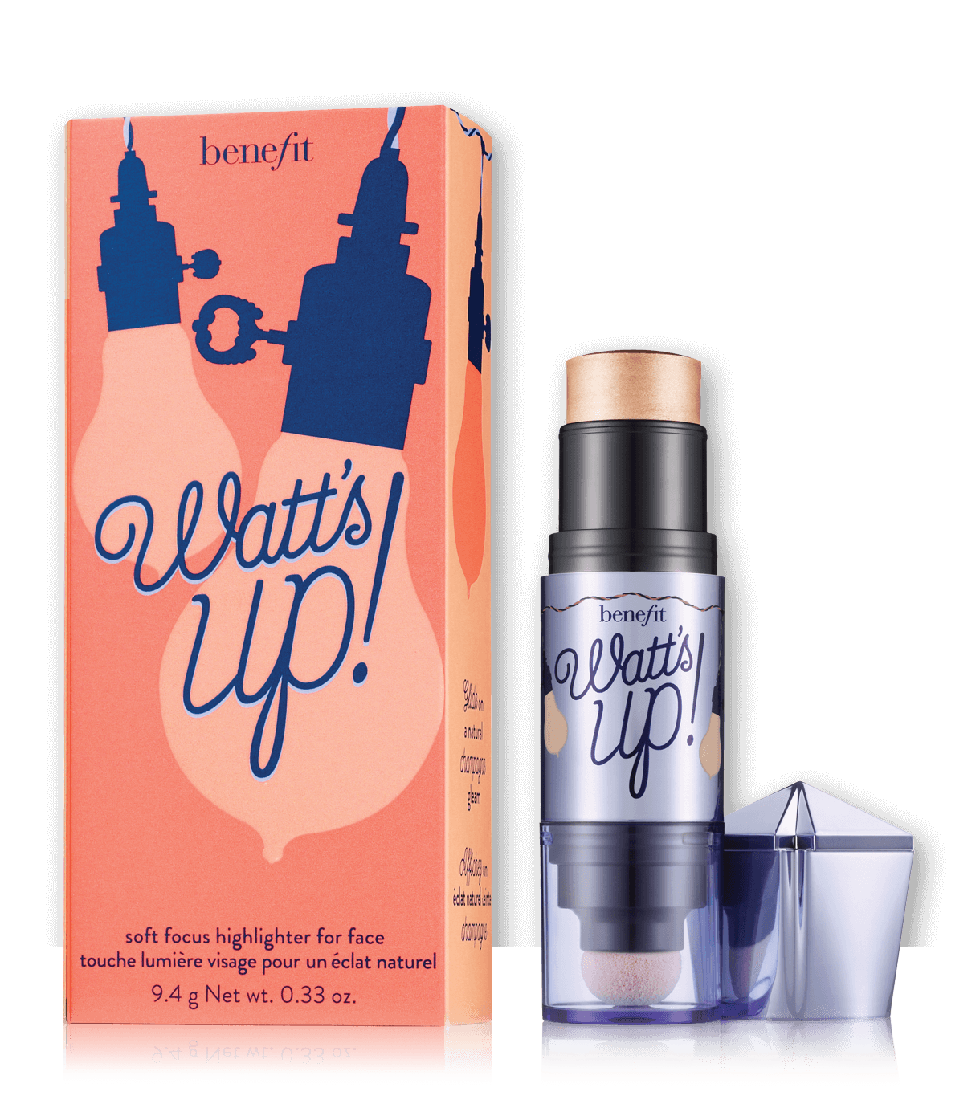 3) Now for the eyes, I would take a mascara that is easy to remove, because I am stranded on an island. Also, I would want a mascara that doesn't flake, and one that makes my lashes look like falsies. For mascara, Too Faced Better Than Sex takes the win, because this mascara is my holy grail.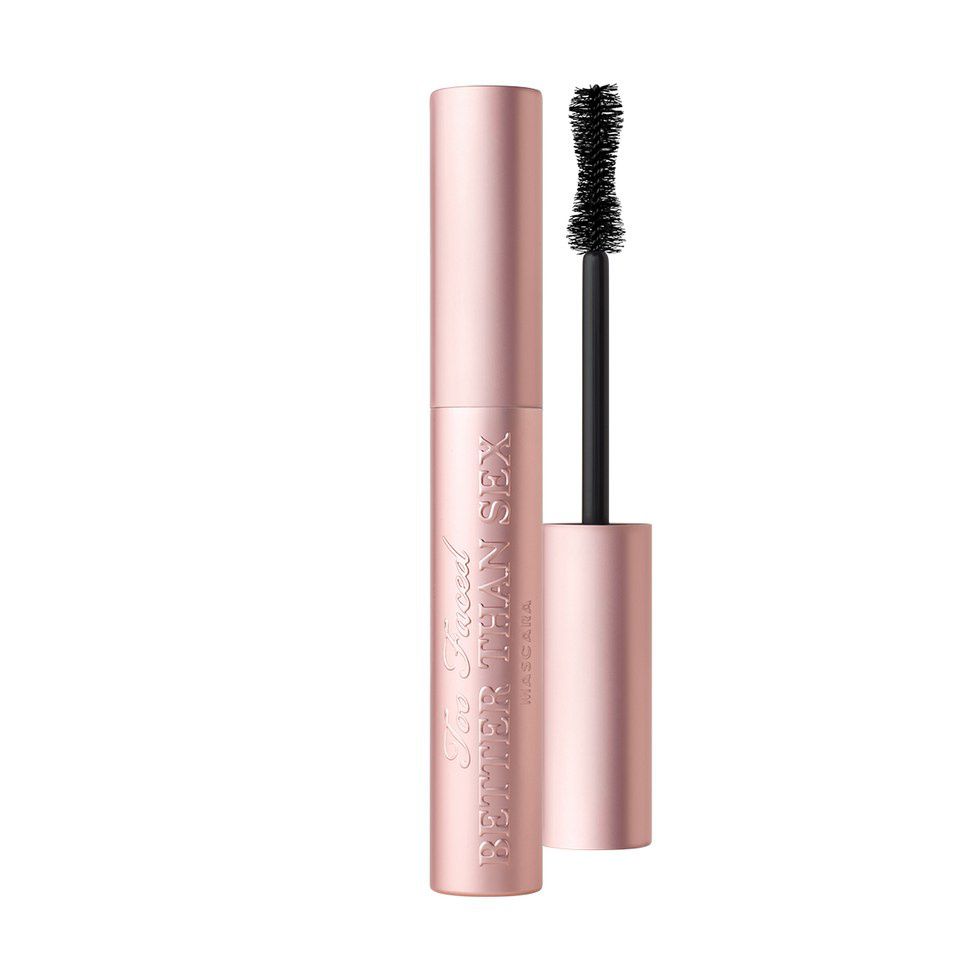 4) To go with the mascara I would need something to make my eyelids glimmer and shine. So, I would take a versatile palette that has enough shadows to create several looks. So, I would take the Tartelette In Bloom Palette, one of the best palettes that I have ever come across. As usual, on this palette Tarte killed it with the pigment, and the shades. Thank You for making my life better Tarte.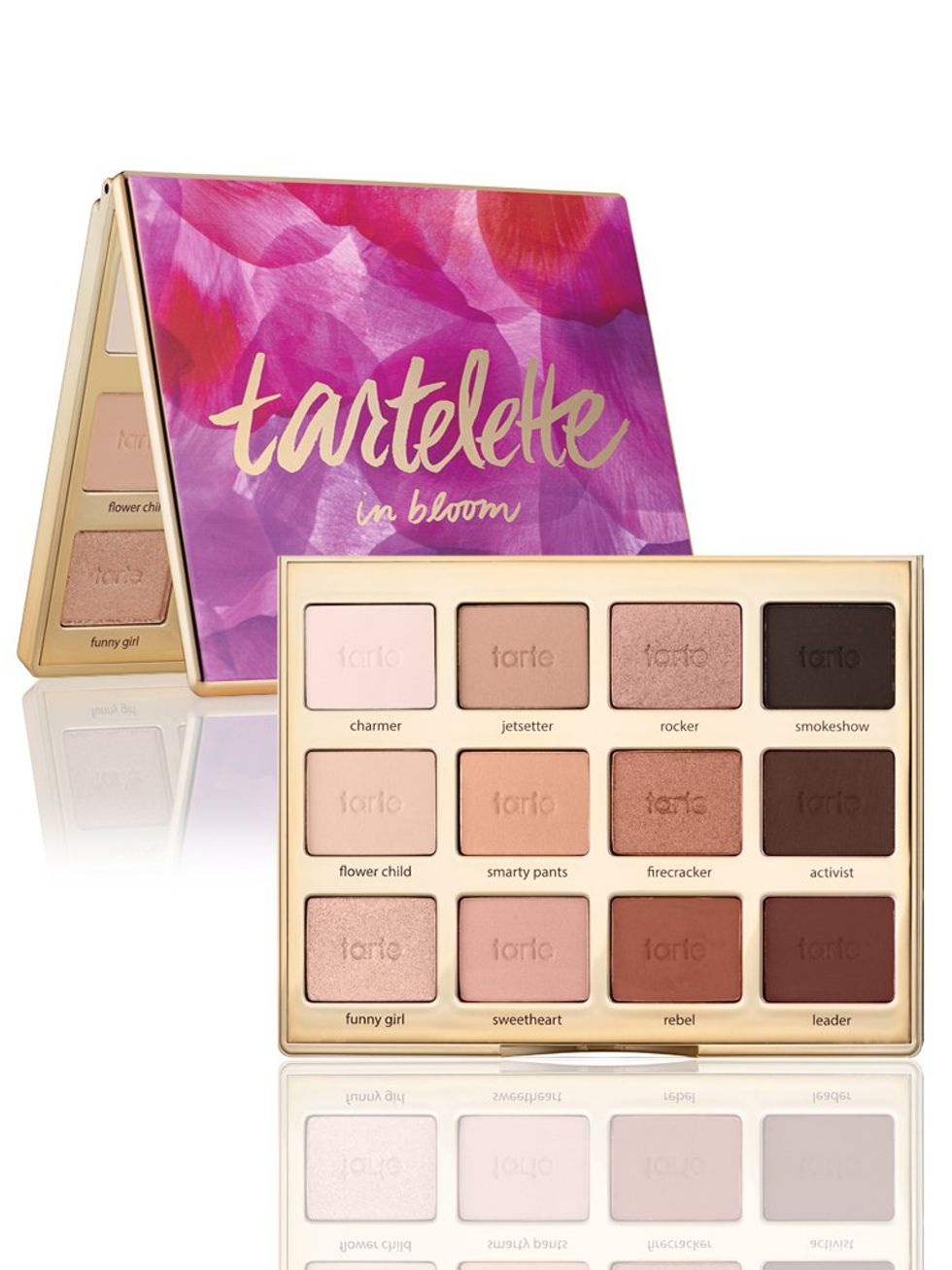 5) Lastly, I would take a powder to go over my concealer, because sometimes we all get a little shiny. This powder is the best I have ever used, and leaves behind zero shine, it is the queen of all translucent powders: Makeup Forever High Definition Powder.