So, I struggle with depression and mental illness and sometimes, no matter how hard I try, they catch up with me and mess with my head.
For me, music is an escape, and a reminder that, hey, I've done this before and I came out alright, so I can do it again. Although I took this to an arguable extreme, having lyrics tattooed on my body despite my petrifying fear of needles, it is a permanent reminder of how much I have overcome.
For those of you who may not want to go to any "extremes" that involve needles *shudder*, here are 10 lyrics that hopefully will help you remember what you have overcome, and remind you that you can do it again.
1. "I'm meaner than my demons" -Halsey/Control

Now, I may be a little biased with this pick, because it is the very lyric I have tattooed on my arm. But, it is important. Halsey, a singer around my age (22), is very open about her struggles with mental illness. She is also a singer-songwriter, so most of her lyrics (if not all) come straight from her. I found this lyric particularly inspiring because, she's famous, but admits to her struggles in an effort to try to encourage others who struggle to get help.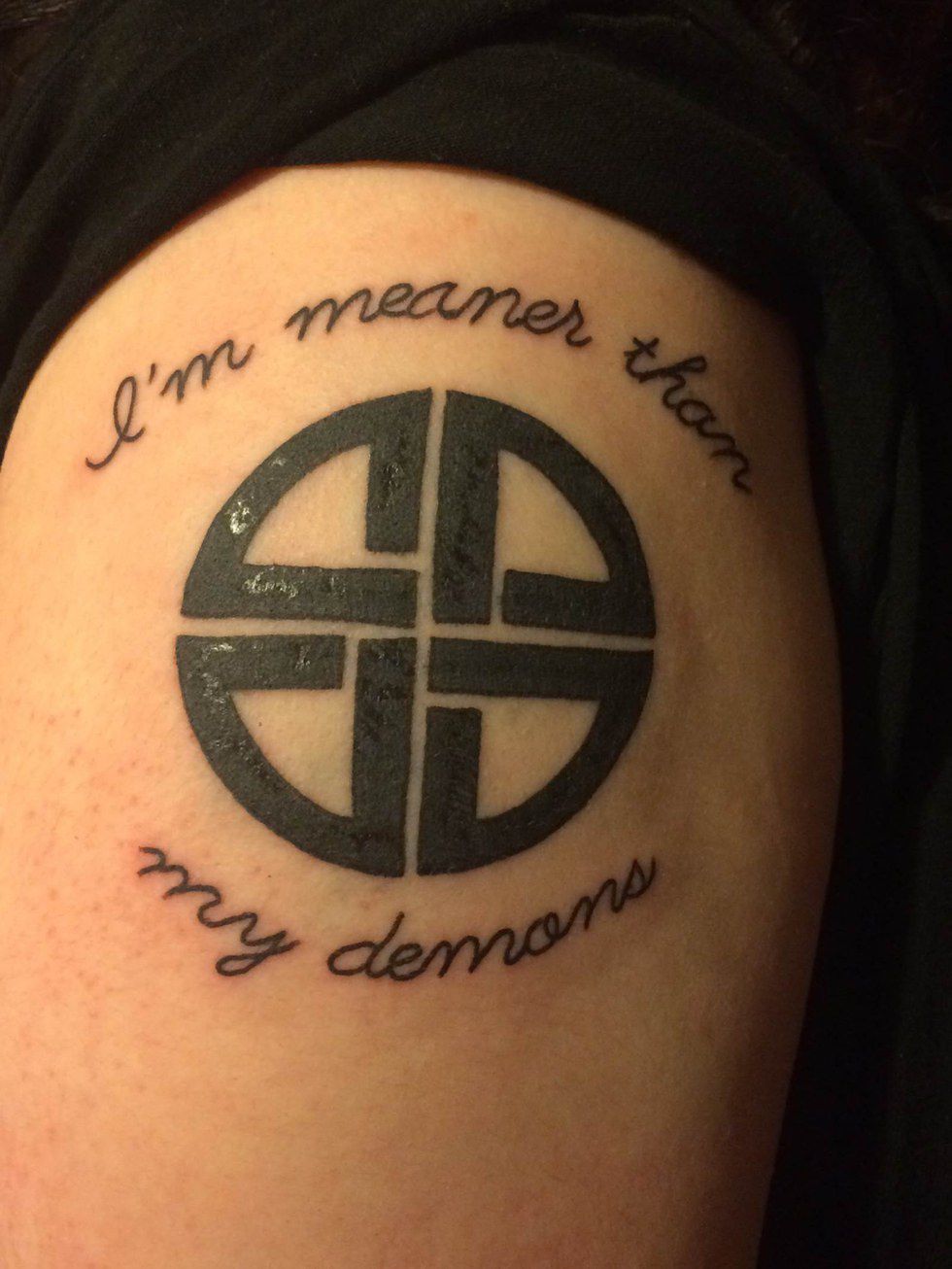 The symbol in my tattoo is the Norse symbol of protection, known as Odin's shield.
2. "If this world makes you crazy and you've taken all you can bear, you call me up, because you know I'll be there" -Cyndi Lauper/True Colors
One of the hardest things for me is the pure isolation that depression and anxiety make me feel. Hopefully, this lyric will remind you, as it often does me, that people care and love you for you.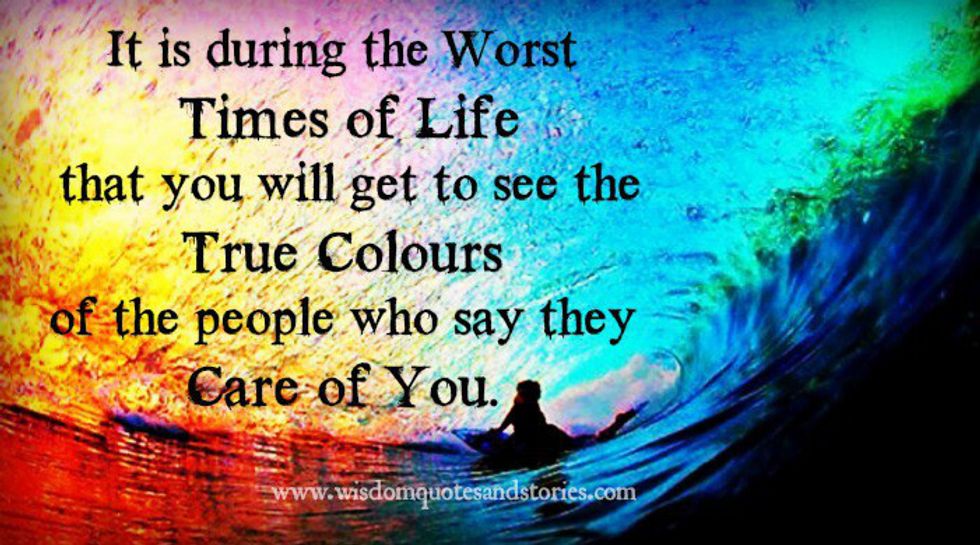 Photo credit:wisdomquotesandstories.com
3. "You'll be in my heart, no matter what they say. You'll be here in my heart, always" -Phil Collins/You'll Be in My Heart

Coming out was a very difficult process for me. This lyric helps remind me that, the people who truly love and care about me don't care that I love who I love. Even if you are not LGBT, you may still need this reminder, that people love you for you, always.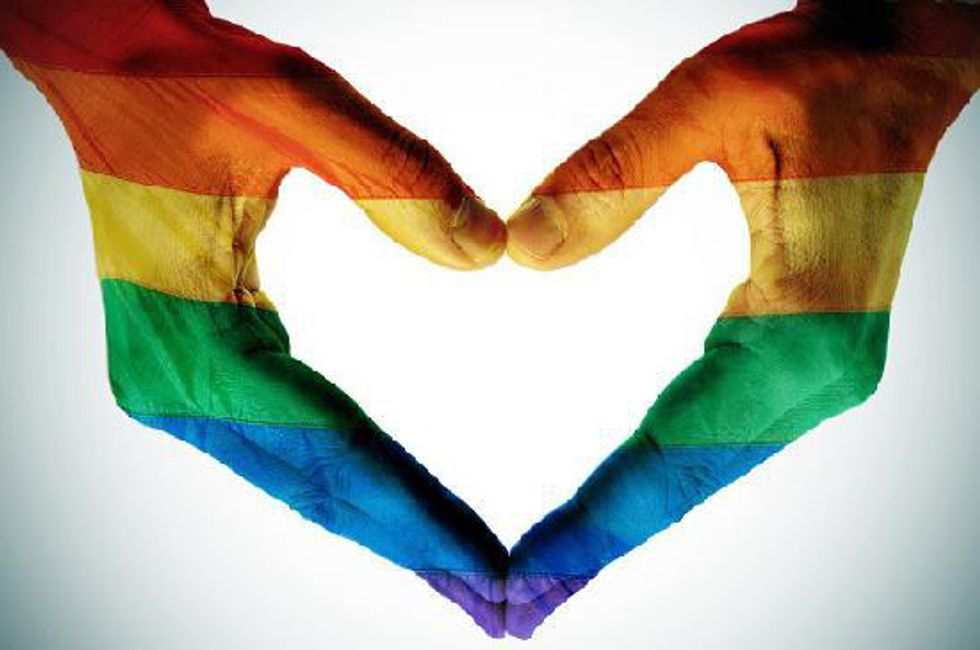 Photo Credit:eurweb.com
4. "I could have another you in a minute, in fact he'll be here in a minute" -Beyonce/Irreplaceable
Of course Queen B had to make an appearance on this list. Anyways, if you're heartbroken over a guy/girl/anyone in between, don't. If they don't love you for you, they're clearly the ones missing out. I mean, seriously, just look at her face in this screengrab from the music video.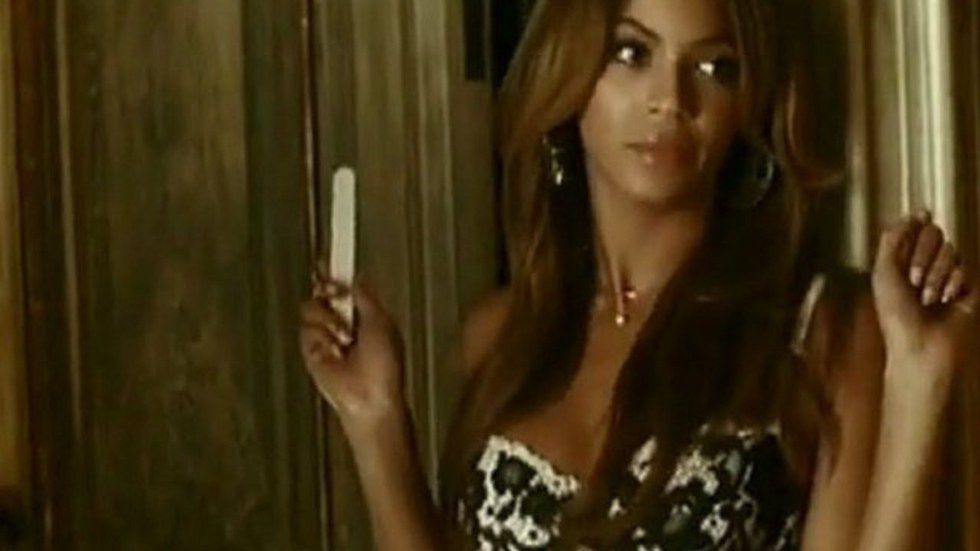 photo Credit:dailymotion.com
Last, but certainly not least....
5. "Breathe, just breathe. Take the world off your shoulders, put it on me. Breathe, just breathe. Let the life that you live be all that you need." -Ryan Star/Breathe
This is one of my go-to songs when I feel down, as the lyrics and the powerful music just remind me that; I've done it before, I can do it again, and even though I feel alone, I'm not. For those of you who may be struggling right now, even if I do not know you, I am here for you, willing, and able to take some of the weight of your world off your shoulders on to mine.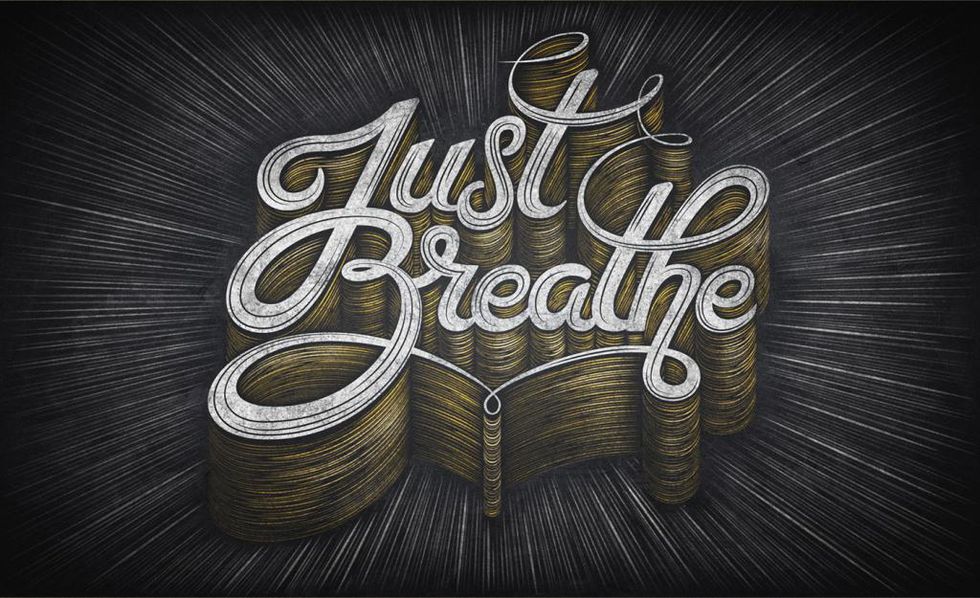 Photo Credit: monkeysatkeyboards.com
I promise you, as someone who's been there, and still makes trips back there;you are never as alone as you feel, and you can do this. If awkward and nerdy me can do it, so can you.