Probably wondering you would have never thought to combine these movie together.
5. Hellraiser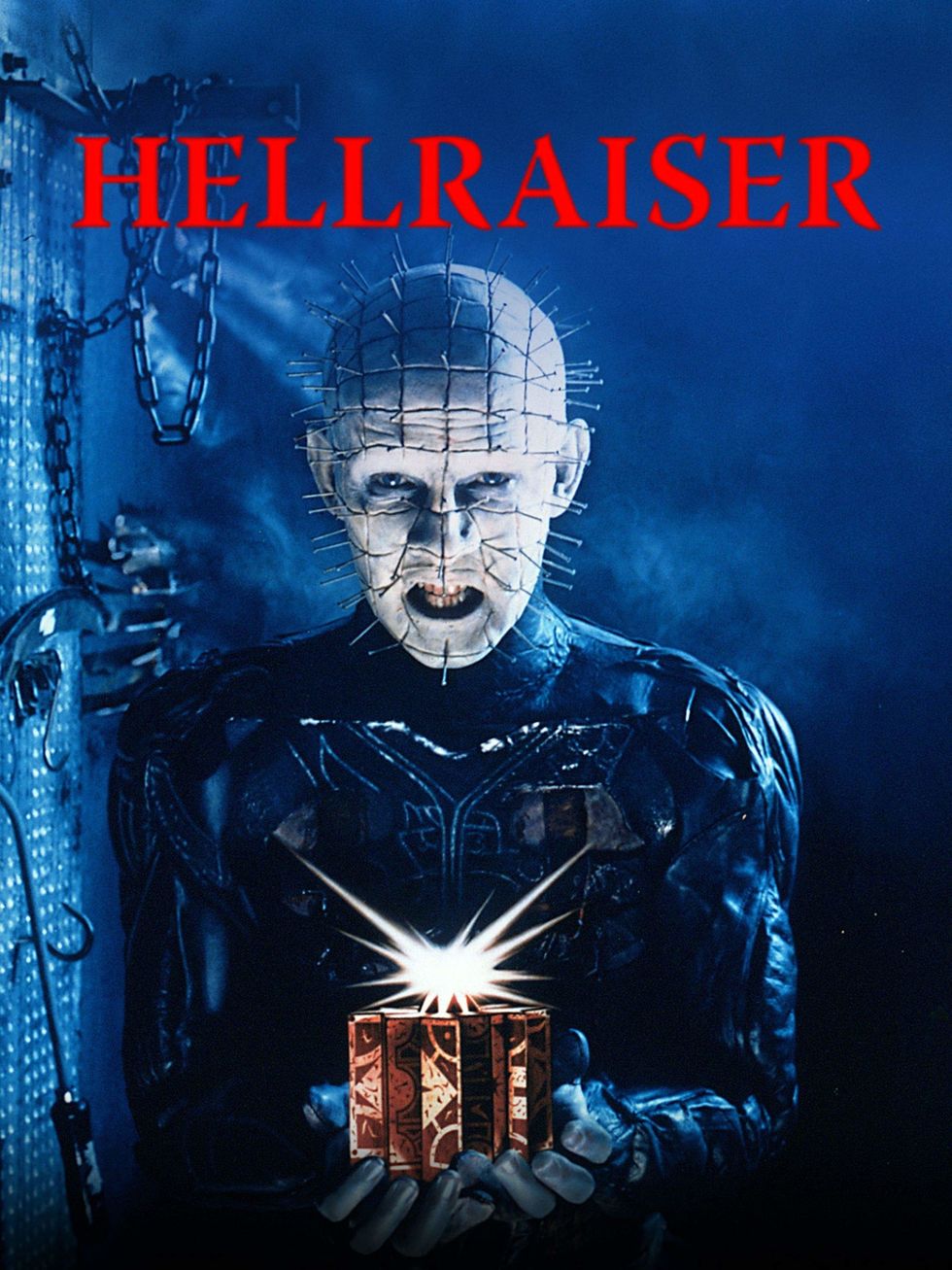 Amazon
This 1987 British Horror film is a classic about a young woman returning to her childhood home with her newly wedded dad and her stepmother. However, mysterious things are happening in the house and an ancient box appears to be a gateway to Hell.
Rating: 9/10,
Why:
We gotta give it a high score because of the mysterious elements but the lack of action hindered the score.
I would not recommend watching with parents though!
4. Beetlejuice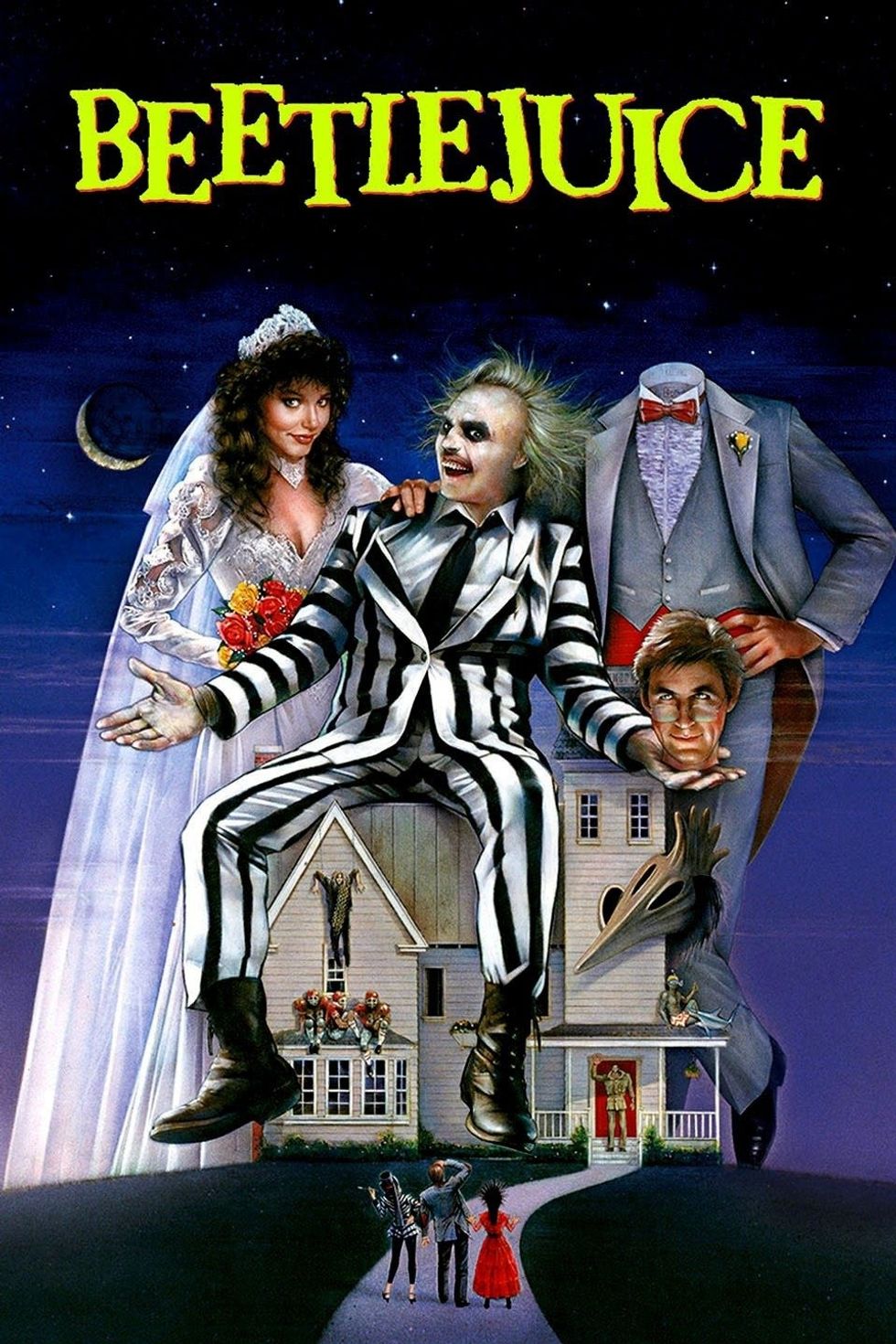 Rotten Tomatoes
Husband and wife died in a tragic car accident and must learn how to deal with being newly dead. Their home becomes purchased by an estranged family who pay no mind to the previous family's meddling to leave their home. Desperate, they come in contact with unruly spirt, Beetlejuice to help evict the new family but he appears to have his own plan.
Rating: 10/10!!!
Why:
Geena Davis and Winona Ryder owned this movie.
3. Phantom of the Opera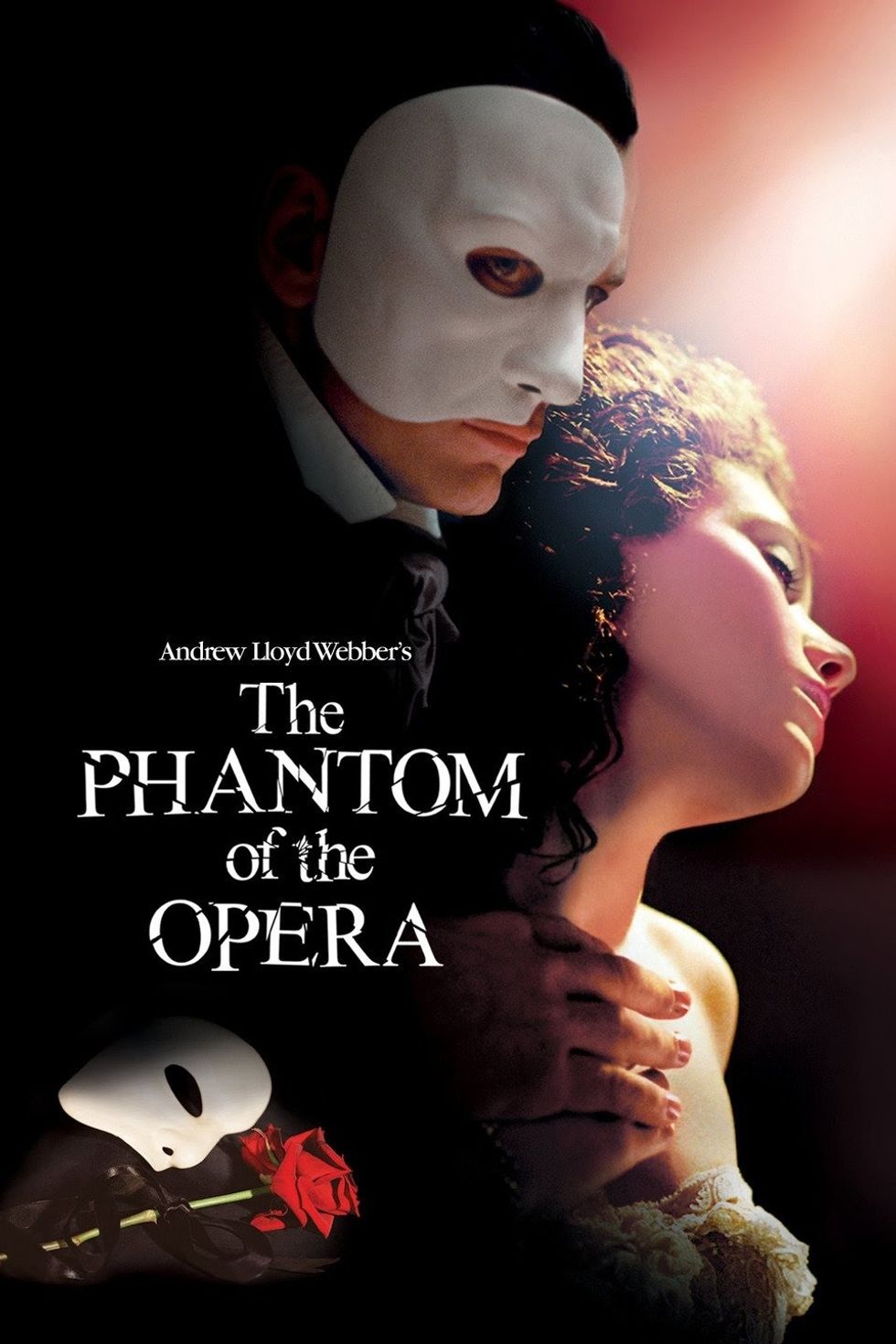 Christine Daae an aspiring opera singer working as a ballet dancer is given a big break after the lead opera singer falls ill. However, it proves to be a curse when her mysterious opera teacher becomes obsessed with her. The phantom ghost makes sure Christine will always remain on top and will not hesitate to eliminate any competition.
Rating:100/10.
Why:
The dark elements scattered throughout the movie juxtaposed with a love triangle and heavenly singing. Please watch this!!! The 2004 version only though.
2. Nightmare on Elm Street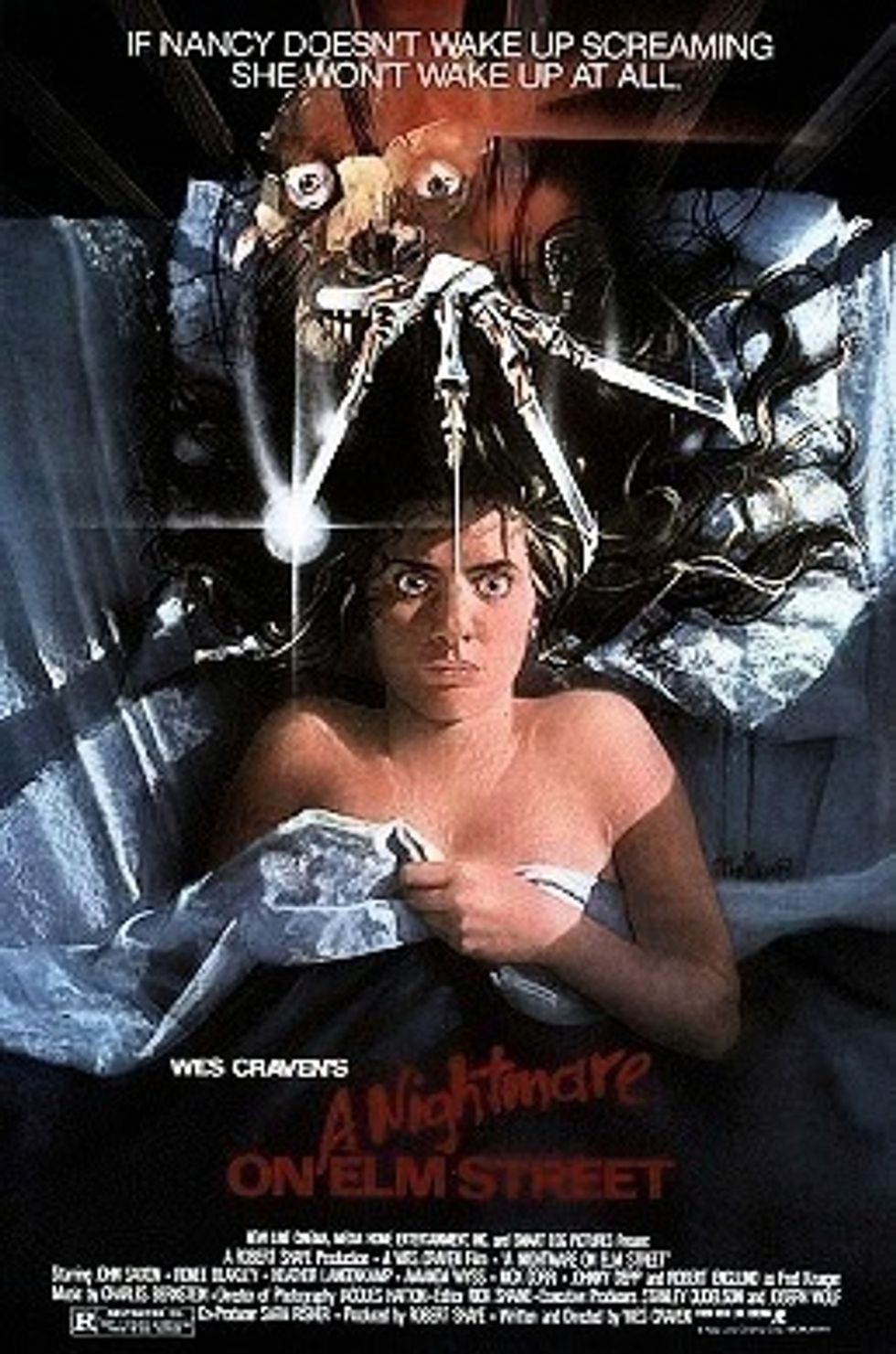 Wikipedia
This thriller surrounds four teenagers living in Springfield, Ohio are killed one-by-one in their sleep and no one seems to have a clue except the parents in town. It is up to Nancy Thompson to figure out the mysterious killer invading dreams and making nightmares a reality.
Rating: 9/10.
Why:
Robert Englund was born for the role as Freddy Kruger. It has the potential to be 10/10 but the ending has room for improvement.
1. Twitches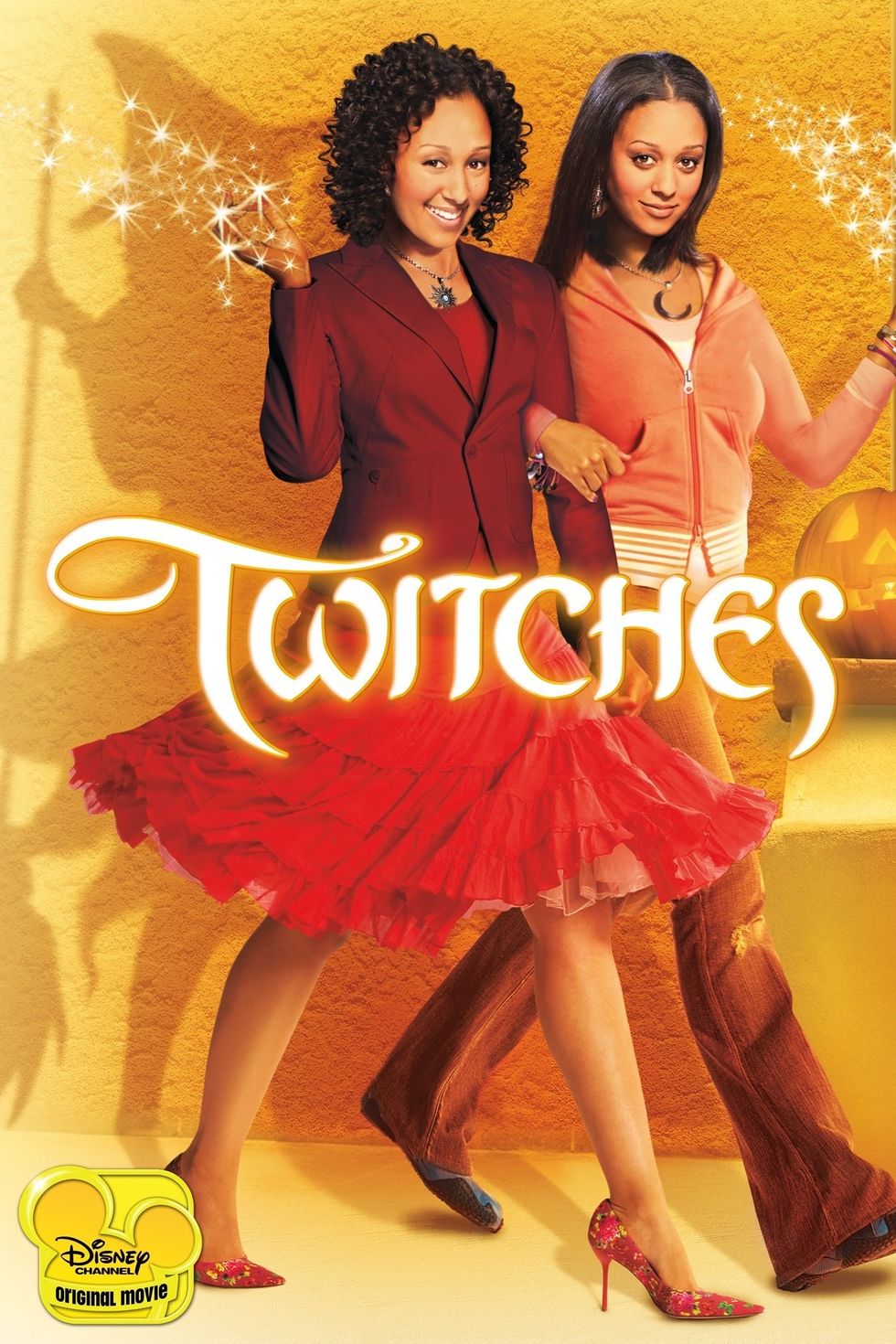 Disney Wiki
Probably one of the most iconic movies on Disney channel. So, twin sisters reunite on their 21st birthday to realize their history of magic and expected to defend against a lost kingdom against the forces of darkness.
Rating: Infinity/10.
Why:
Black representation in film, iconic soundtrack, and sisterhood. GO WATCH IT NOW