1. Bindle Coffee- 1933 Jessup Dr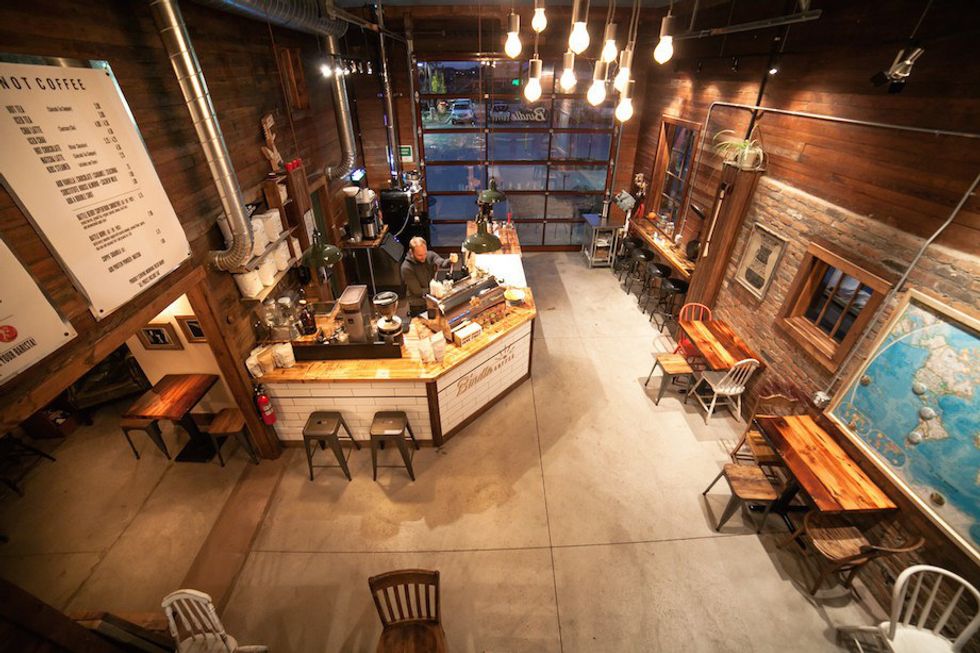 Located in what appears to be an old mechanics garage, the shop has fantastic "homey" vibes and delicious coffee. This shop went viral with their "World's Youngest Barista" youtube video that is beyond adorable. Overall a great space for studying or just hanging out.
2. Old Town Public Library-201 Peterson St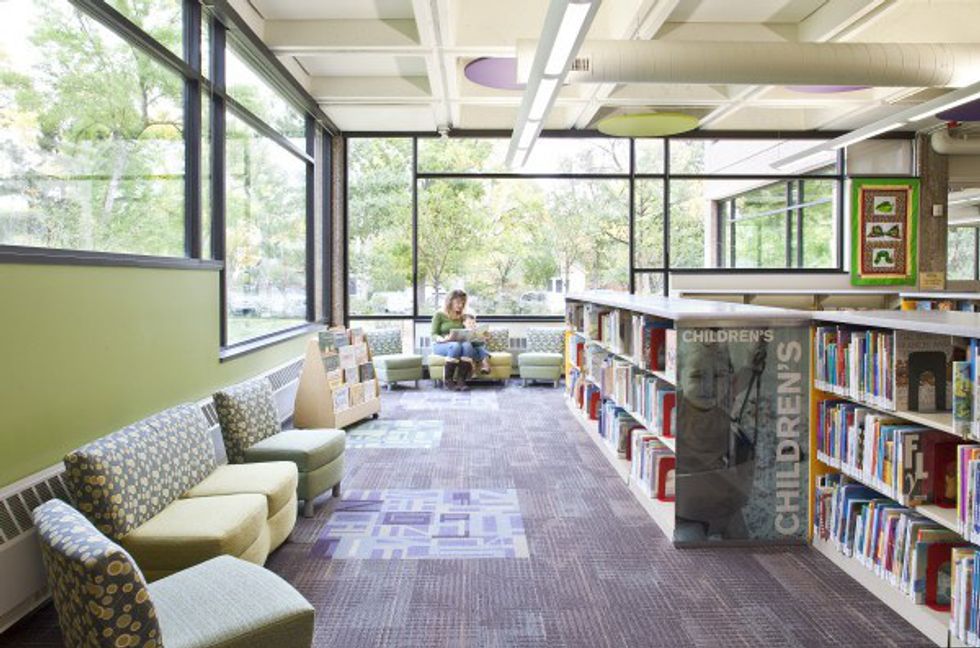 A nice change in location from CSU's Morgan Library. This location has beautiful scenery out the windows leading to a beautiful view while reading or studying. Staff is friendly and the place is not usually overly busy.
3. Lee Martinez Park- 600 N Sherwood St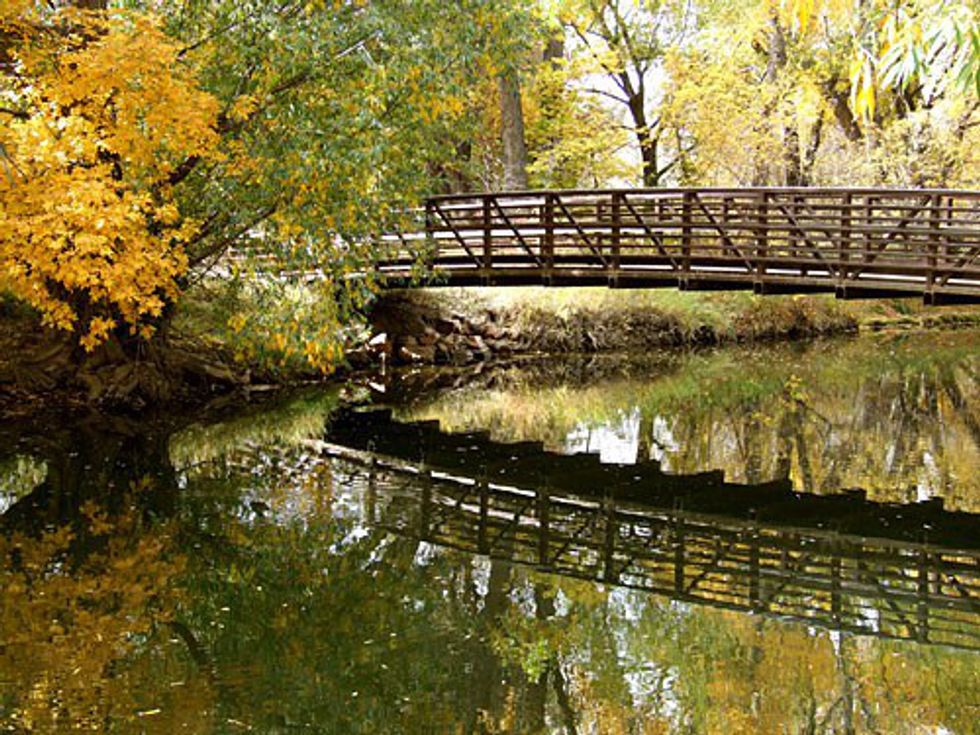 A perfect spot to check out the Cache La Poudre river just north of old town. Come here in the fall and you will find the most serene landscape to wander and explore.
4. Cache La Poudre Scenic Byway- Highway 14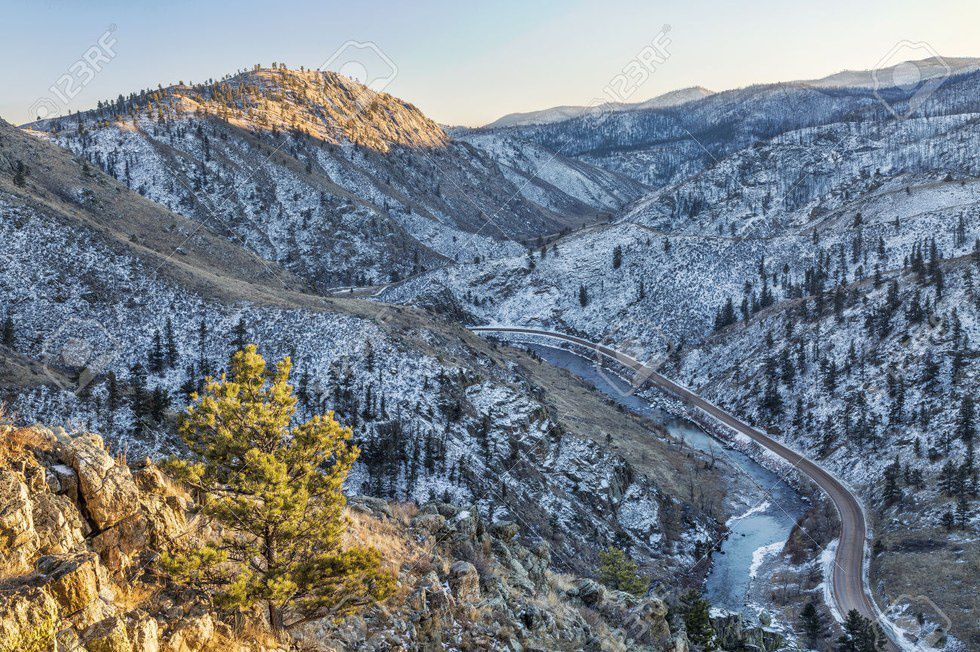 Although not directly in the city limits of Fort Collins, this scenic drive is worth the trip at any time of the year. Up the Poudre Canyon, steep cliffs faces open up to reveal majestic landscapes that the Rockies are known for.
5. FoCo Cafe- 225 Maple St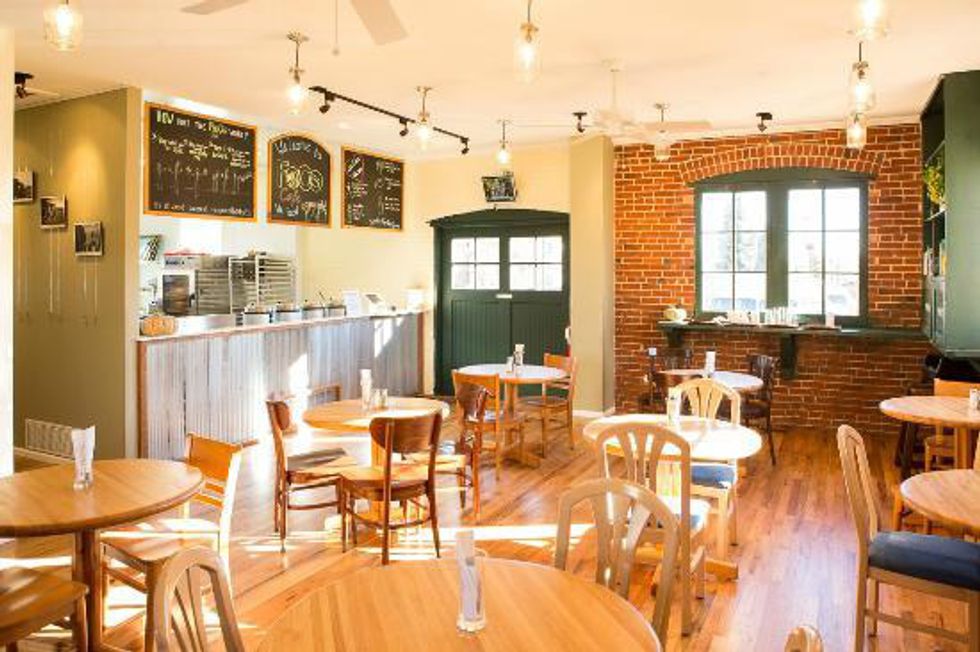 A community kitchen that seeks to solve Fort Collins hunger issues one meal at a time. The "pay what you can" philosophy allows those who can to give a meal, and those who need to take a meal. Personally, I have volunteered there, donating time for the good of the community. The food is both nutritious, tasty and made with love. A beautiful reminder of how important community is.