5 Things That Will Give You Late 90's/Early 2000s Nostalgia
It's definitely a bittersweet feeling most often than not, nostalgia that is. Of course there are certain things that trigger memories that aren't so much cute as they are awkward but that's another thing. Certain smells or pictures can bring the blast from the past so quick in us it's a wonder we ever forgot about them in the first place. Here are some of my nostalgic things that remind me of living in LA in the late 90's and early 2000s.
1. Candy, candy, candy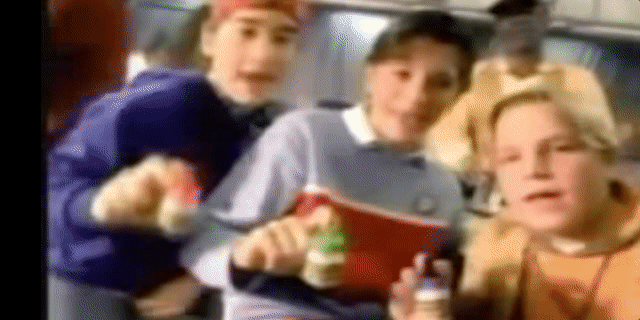 Baby bottle pop, zebra gum, pop rocks, and more! And the color palettes always scream the era they were made in.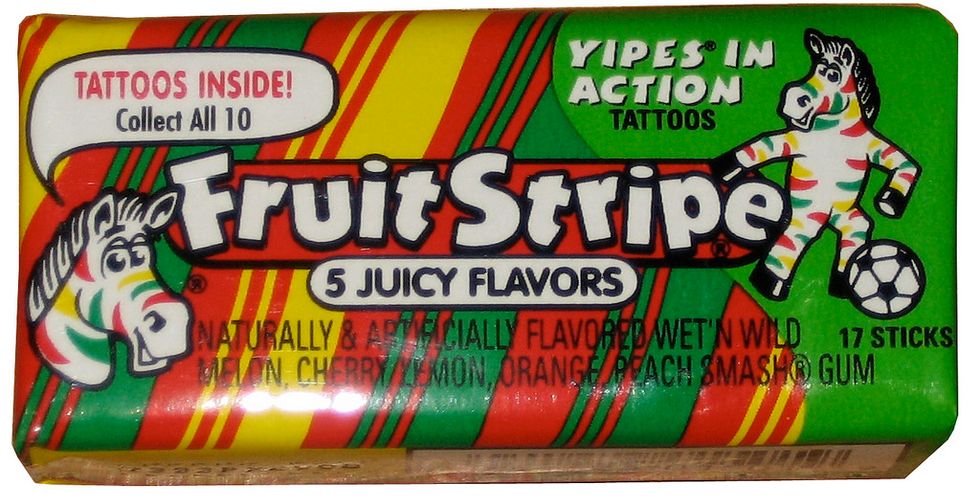 2. Fog machines and strobe lights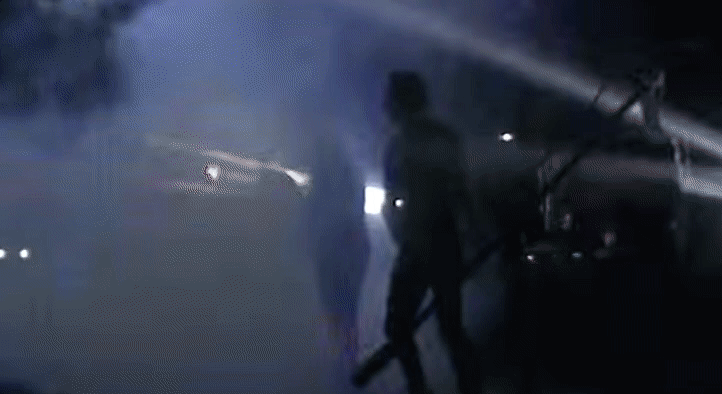 An LA party was not complete without these two items along with an upcoming DJ who was probably the cousin or uncle of the family.
3. M U S I C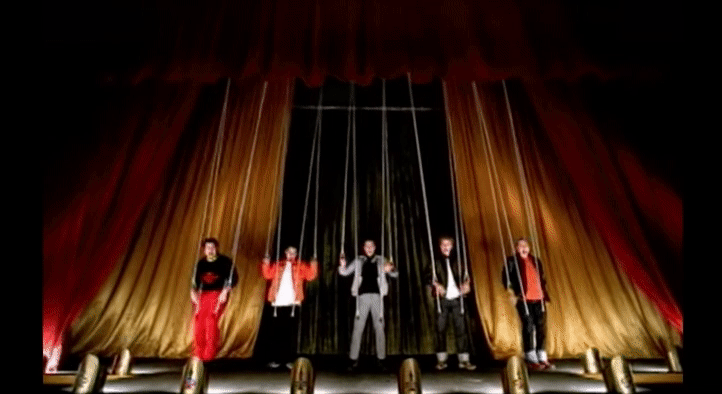 Blink 182, NSYNC, Avril Lavigne, P!nk, Britney Spears, and oh…sooo many more.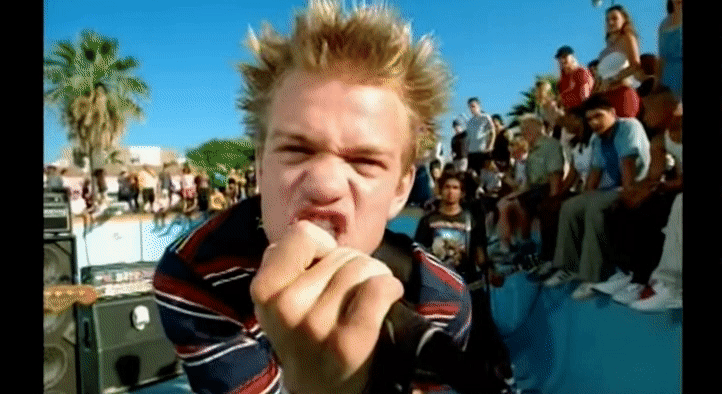 (4.) Just a look at the clothes in the music videos really brings us back too.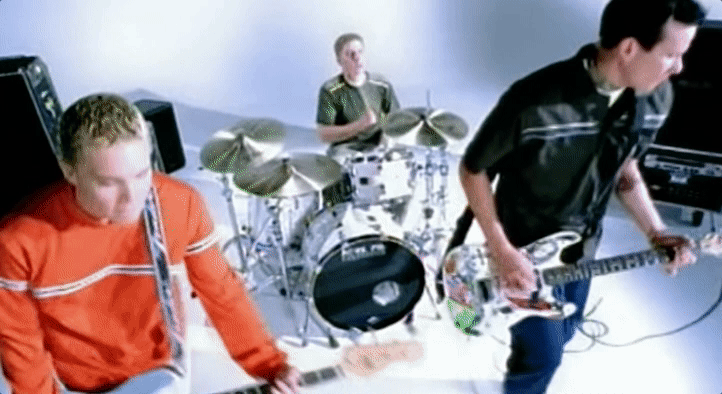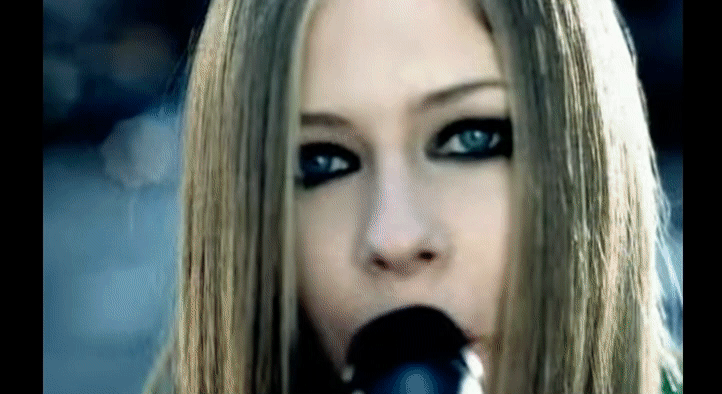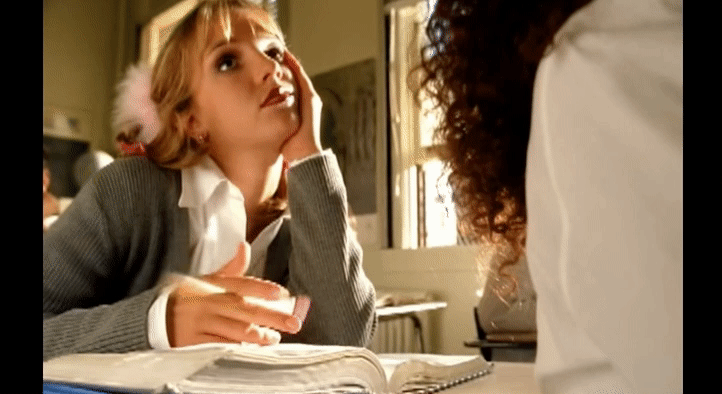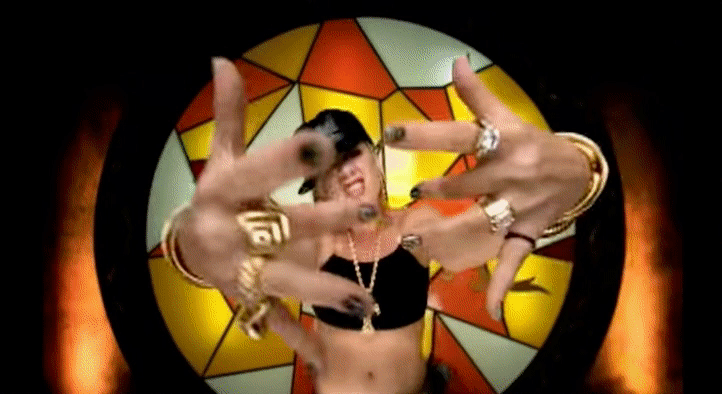 5. Makeup and Fragrances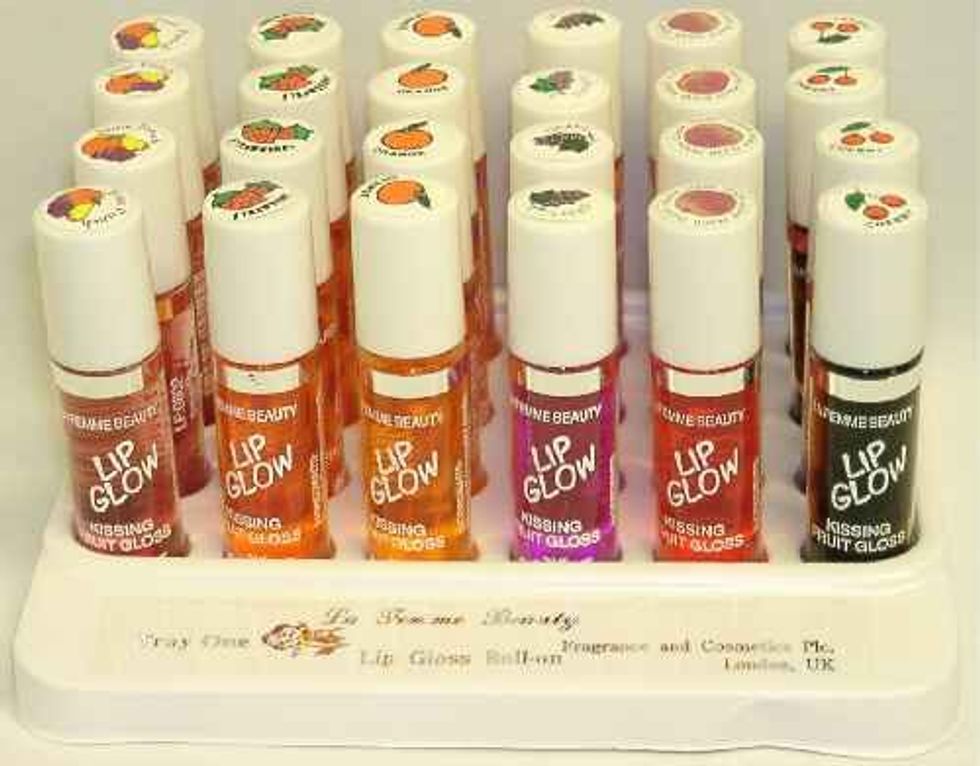 Lip glosses with a cheap smell of cherry but all the package appeal of what trendy girls of that era were. The cool thing was that you could get them at places ranging from the mall to the swap-meets.