Holiday shopping is inevitably stressful no matter who you're shopping for; you just want to find the perfect gifts for the most important people in your life. Maybe you feel at a loss when it comes to gift giving because you have a friend who just came out and you want to find something meaningful to give them; whatever your situation this holiday season, I hope these gift ideas help you pick out the perfect present for the LGBTQ+ people in your life!
1. Pride Flag.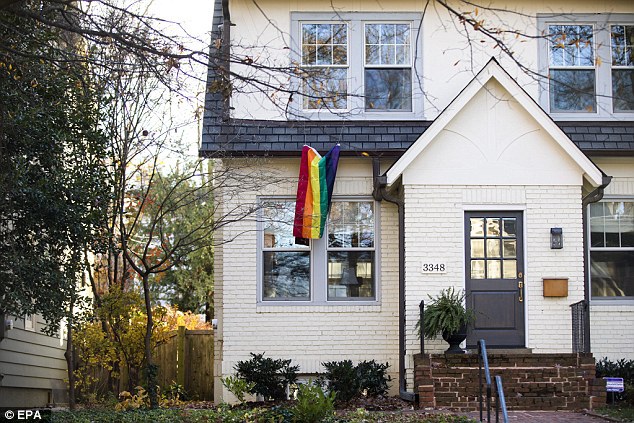 This may seem almost too simple, but it can mean the world to someone (especially if they recently came out). A flag can be hung in various places and serve as a constant reminder of acceptance and pride. The fact that you bought them something that represents a piece of their identity shows that you fully support them and want to help them feel as loved as possible.

2. Crafty Savings Jar.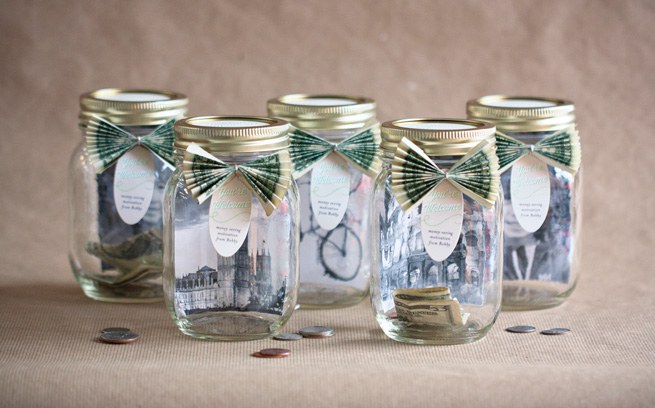 If you know someone who is anxiously saving up for the day that they can have any form of gender-affirming surgery (i.e. top surgery or facial feminization surgery), this one is for you! This allows you not only to get in the holiday spirit, but you'll also be able to get crafty which is a must during this season.

3. Gender Affirming Clothes.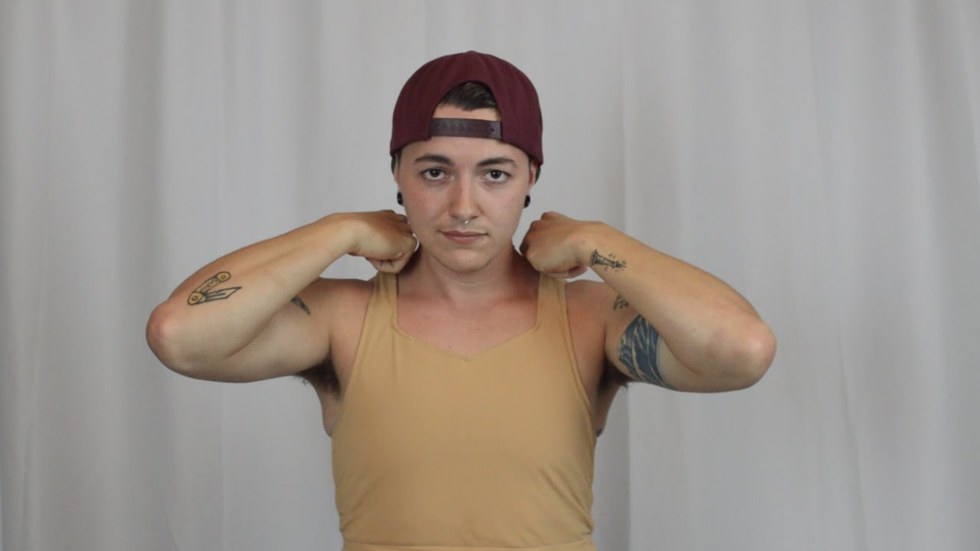 Clothes shopping can be a pain, I know, but it always seems to be easier when you're shopping for someone else, especially if it's for someone very close to you. Maybe your friend just came out as gender nonconforming or transgender and you could find a few clothing pieces that would help them feel comfortable within themselves (i.e. these clothes can help them see themselves as the gender the truly identify). You could even get them a binder (an undergarment that flattens the chest) or a gaff (underwear that conceals the male genitalia). While those may be a little pricey, the positive effect that they have on someone's perception of themselves outweighs the cost. All else fails you could get them a gift card; you're giving them a gift that will allow them to express themselves in a way that they may have never been able to do before and that is special all on its own.

4. LGBTQ+ Movie or Book.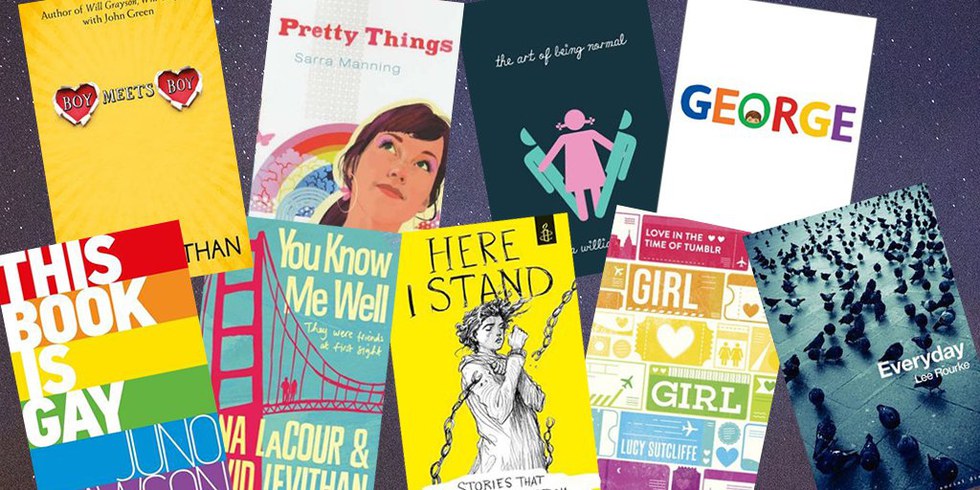 Literature and movies that strictly cover LGBTQ+ topics, whether they be fictional or real, are hard to come by, so this one can be quite special once you find the right one. You can go on the hunt for the perfect documentary or (the least cliché) lesbian romance movie, depending on what you think the person will like the most. If the person enjoys reading, I highly recommend a book relating to the topic; whenever I personally find a LGBTQ+ book, I get overly excited because it is such a rare find. This gift might require some searching but the person truly will appreciate it in the end.

5. "Punny" Holiday Sweater.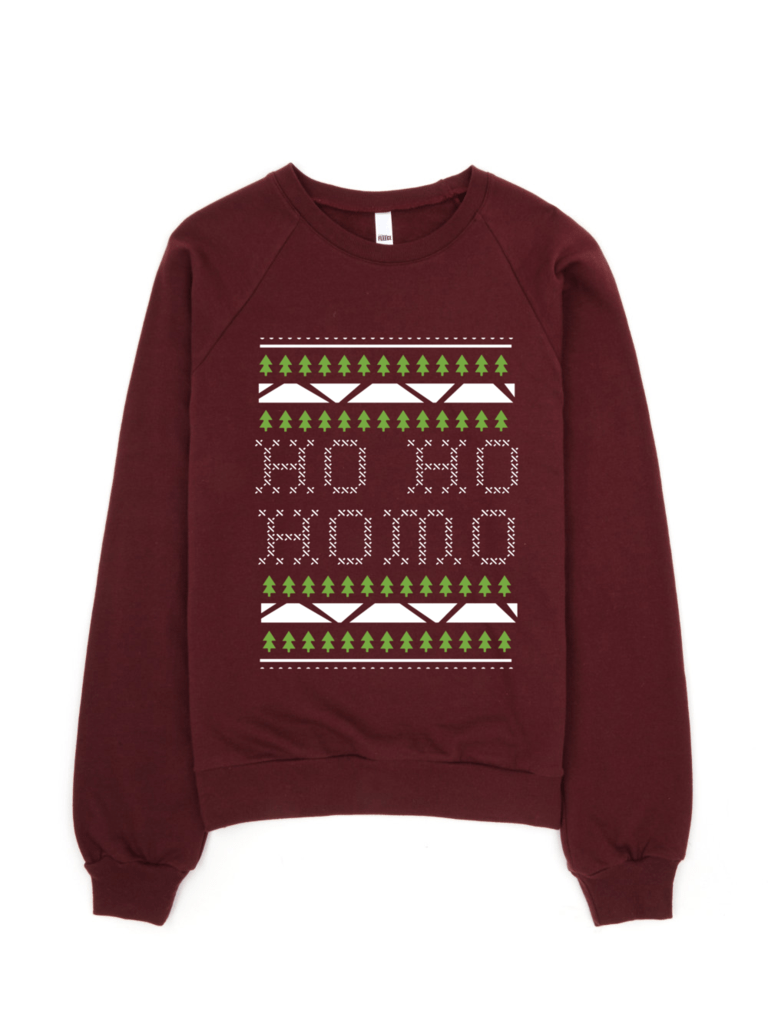 Everyone appreciates a great pun and combined with a Christmas sweater, this is a foolproof gift. Bobo Academy has a collection of LGBTQ+ sweaters that are as adorable as they are funny. Not only with this person be able to spread holiday cheer but they'll also be able to spread pride and that is a great combination.