Whether you're stopping through the city of Little Rock or a native of the area, the state of Arkansas has something for just about everyone. From nature walks along beautiful backdrops to enchanted shopping in quaint local shops, Little Rock offers low cost and no cost recreation for all ages accompanied by southern hospitality, which is also at no additional cost. Below you'll find just a few attractions in the metro area that are worthy of your next stop.
1. Arkansas Repertory Theater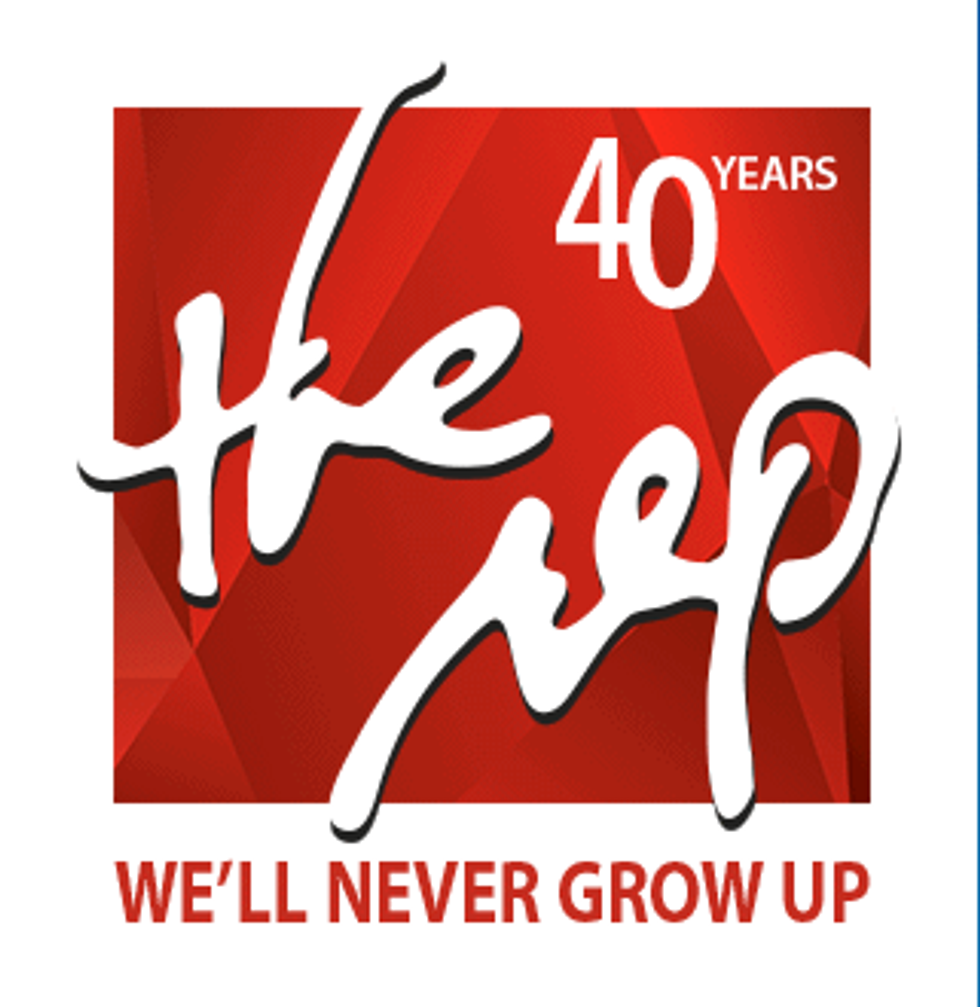 With recent performances such as William Shakespeare's "MacBeth," Disney's "The Little Mermaid" and most recently "Windfall," directed by Jason Alexander from the hit sitcom "Seinfeld," The Rep, as it is referred to by the locals, is the state's largest non-profit professional theatre. They take pride in producing theatrical bodies of work for all ages of patrons locally and regionally in the area. It's basically our rendition of New York's Broadway theatre. For more information, please visit here.
2. Nature Walks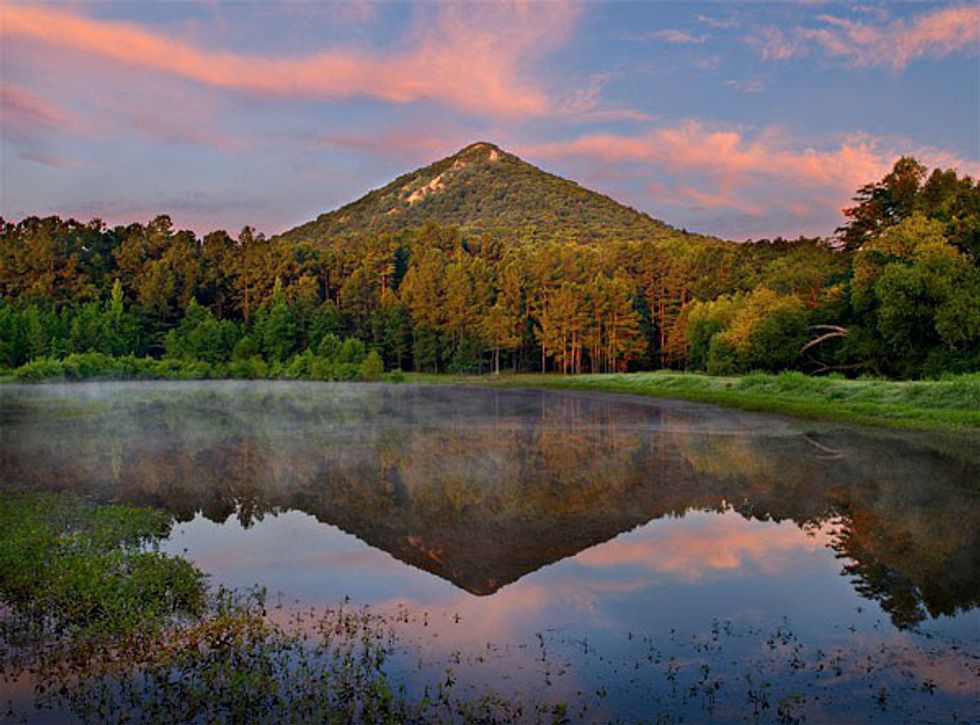 If you're an outdoor enthusiast, then the nature state is your perfect destination. The Arkansas River trail includes not one, not two, but 4 trails for hikers, bikers and pedestrians to enjoy. Whether it's a brisk walk on an early morning or a power walk in the afternoon, these trails offer clean trails accented to the natural beauty of the state. Additionally, visitors can enjoy historical landmarks along the way. Nature lovers may catch glimpses of birds, geese, and other wildlife amid the trails. Equestrians are also welcomed either with their own horses or an escorted tour courtesy of Chief Whitehorse Trail Rides. Thrill-seekers will enjoy the challenge of Arkansas's Pinnacle Mountain, which at its highest point is more than 1000 feet above the Arkansas River Valley and holds panoramic views from the summit. For more information, please visit Arkansas River Trail and Horse Rentals.
3. Free Yoga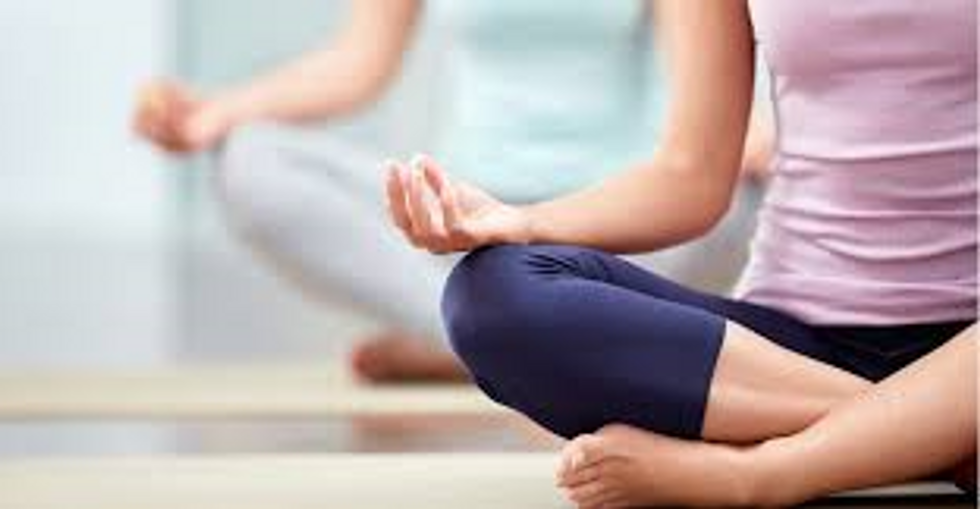 If I didn't have your attention at free, then I don't know what will. Personally, these are 2 of my favorite things in the same sentence. There's nothing like a good zen session to get your day started the right way. Courtesy of Big Rock Yoga, every Saturday morning, they offer free 1-hour sessions. Sometimes it's a free beginner's class, other times it's the commUNITY class, which I love, but most of all on a cool summer morning, they offer Yoga on the River on select Saturdays. Classes are free, but donations are greatly appreciated. For more information, visit Big Rock Yoga.
4. Good Eats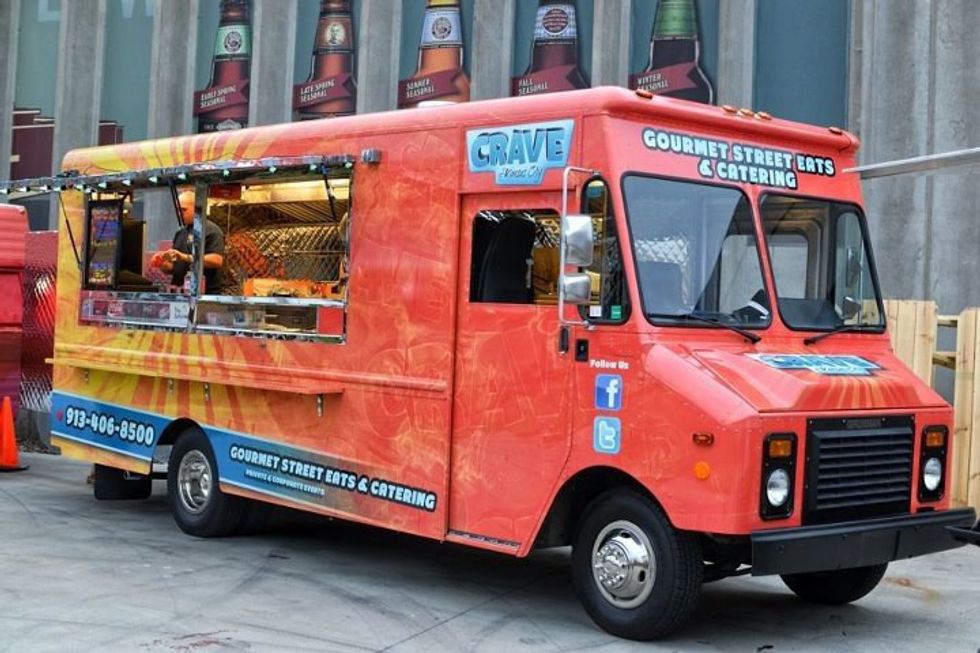 Of course, the list would not be complete without an eatery, ergo, food trucks! Little Rock literally has a plethora to choose from, therefore I cannot name just one, although I'm a huge fan of Samantha's Taqueria in Southwest LR, #ShoutOut2Samantha #StreetTacos. What I can do, however, is disclose that the 6th annual festival will be held September 24, 2016 at 8th and Main Street for the public to enjoy. This delectable craze has given this small town, a big city vibe with the ambience of vendors and service. Tickets are available now. For more information, click here for their Facebook page or visit MainStreetFoodTrucks.com.
5. Movies in the Park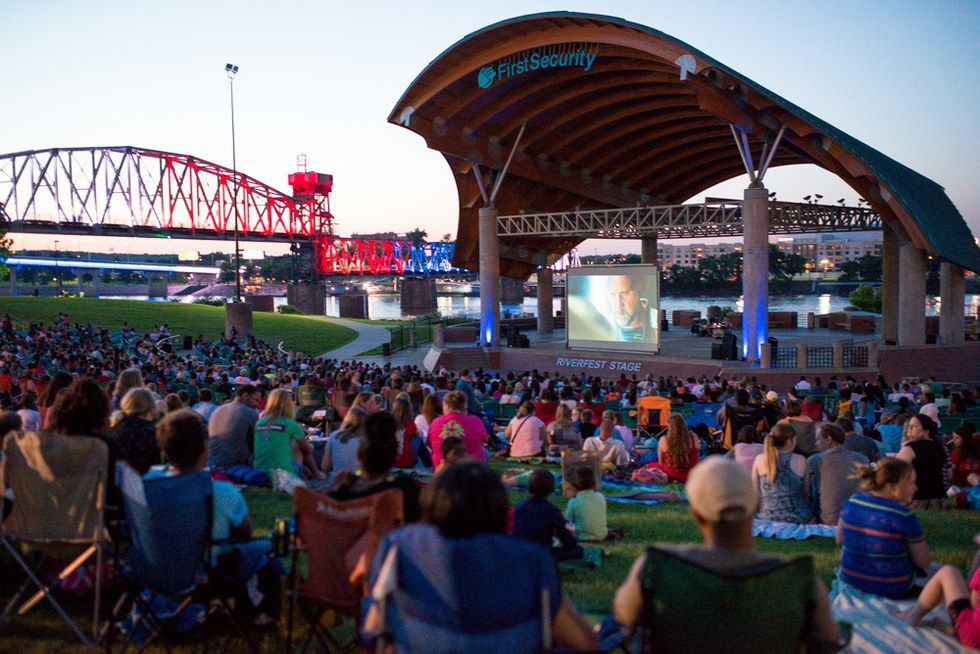 One of my fav things to do in Little Rock. Located at the First Security Amphitheater, movies show every Wednesday night starting at sunset. This event is the perfect summer nightcap for singles, couples and families. Food and (alcoholic) beverages are permitted. Guests are encouraged to bring blankets and bug spray. And while it should go without saying, they ask for patrons to be respectful of the premises and of other movie goers, so be quiet and clean up after yourself! For more information, visit MoviesInThePark.net.
Now, who said there's nothing to do in Little Rock? Love this article? Share it with your friends on Facebook!