As a college student on a budget, I'm always looking to find the best deals on food and drinks in New Orleans. In the process, I've discovered that there are several establishments in this city that offer food and drinks ABSOLUTELY FREE. Thank me now. Your bank account (and your parents) will be thanking you later.
Every Friday between 2 p.m. 3 p.m., enjoy two free beers when you show your valid 21+ ID. And since you saved your money on the drinks, indulge in McClures BBQ as a drunken snack. The mac and cheese is to DIE for. You can also enjoy a free tour of the brewery while you're there!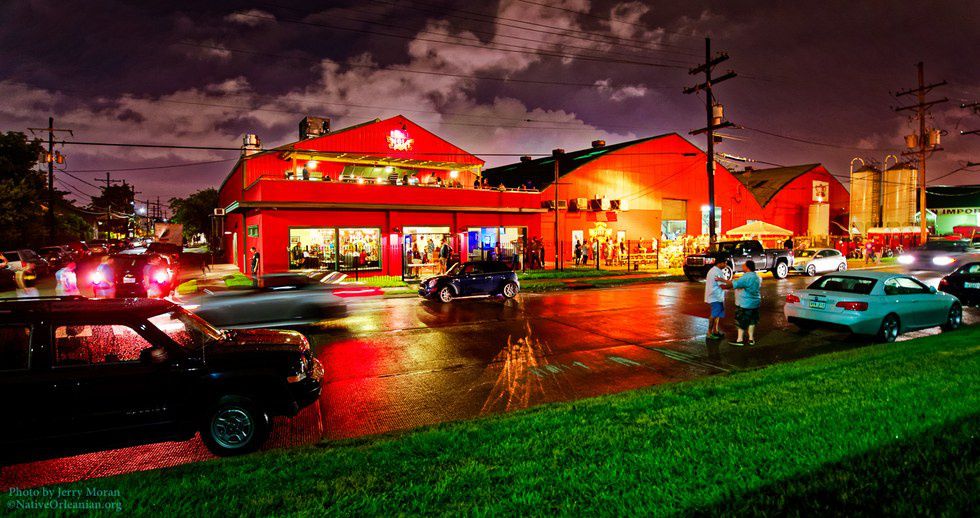 2. Free oysters on Fridays at Le Bon Temps Roule
If you like oysters (and who doesn't?), head over to this cool bar on Fridays to enjoy some for free while you listen to some awesome live music.
3. Free appetizers on Tuesdays and Wednesdays at Il Posto Cafe
This cute and quaint uptown cafe is a great place to grab a bagel, a cup of coffee, and read a book any day of the week. But on Tuesday and Wednesday nights, this place is a hot spot. Along with their happy hour deals on wine and beer from 5 p.m. to 8 p.m., they also serve free appetizers to their lucky customers. Some past free items have included bruschetta, roasted brussels sprouts, and veggie chips. Cheap booze and free food—what can get any better?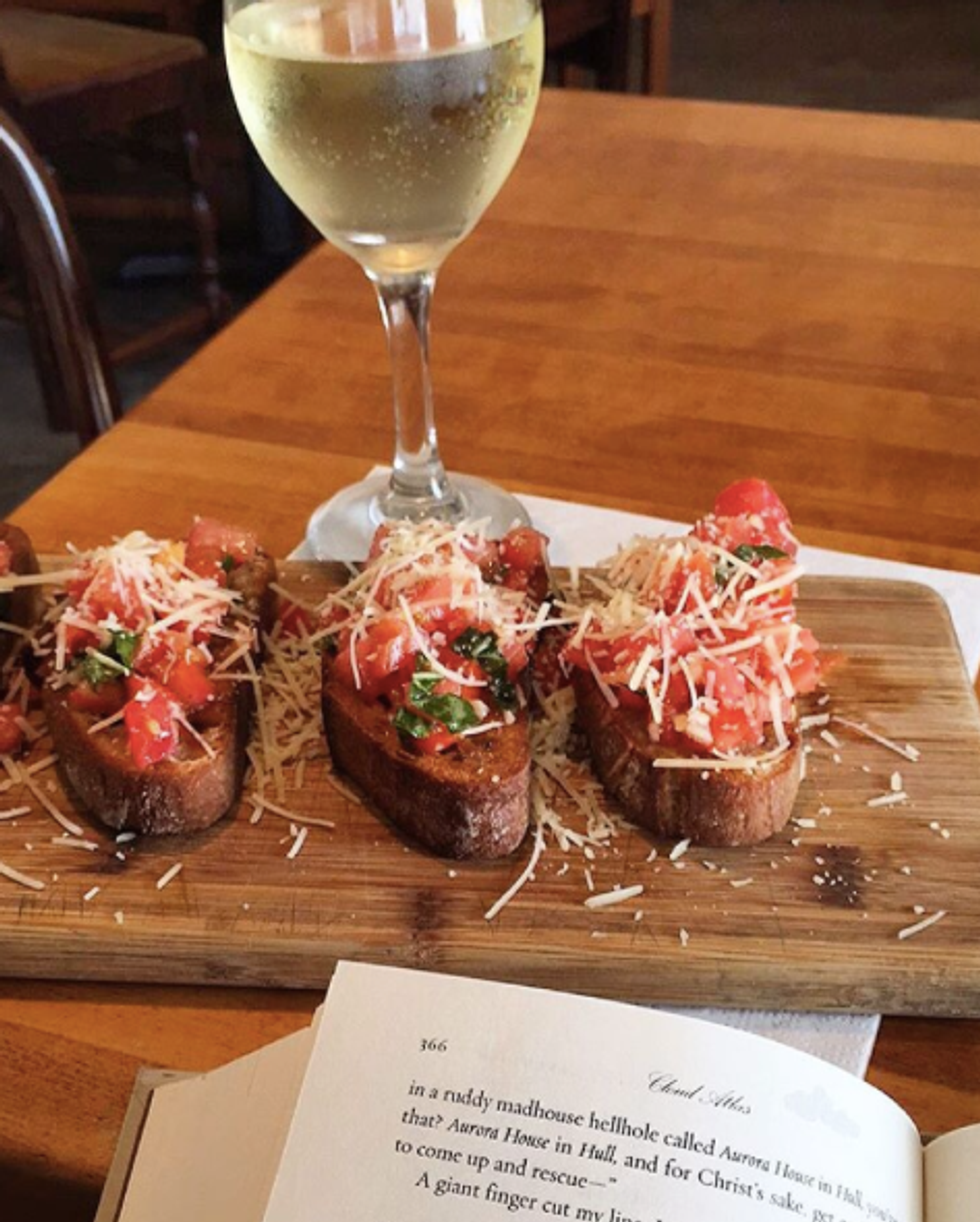 4. Free Sunday dinner at the Hare Krishna Temple
If you like Indian food and a little bit of spirituality, then this is the place for you. This temple serves a free vegetarian feast called prasadam, or "spiritual food," every Sunday at 5:30 p.m.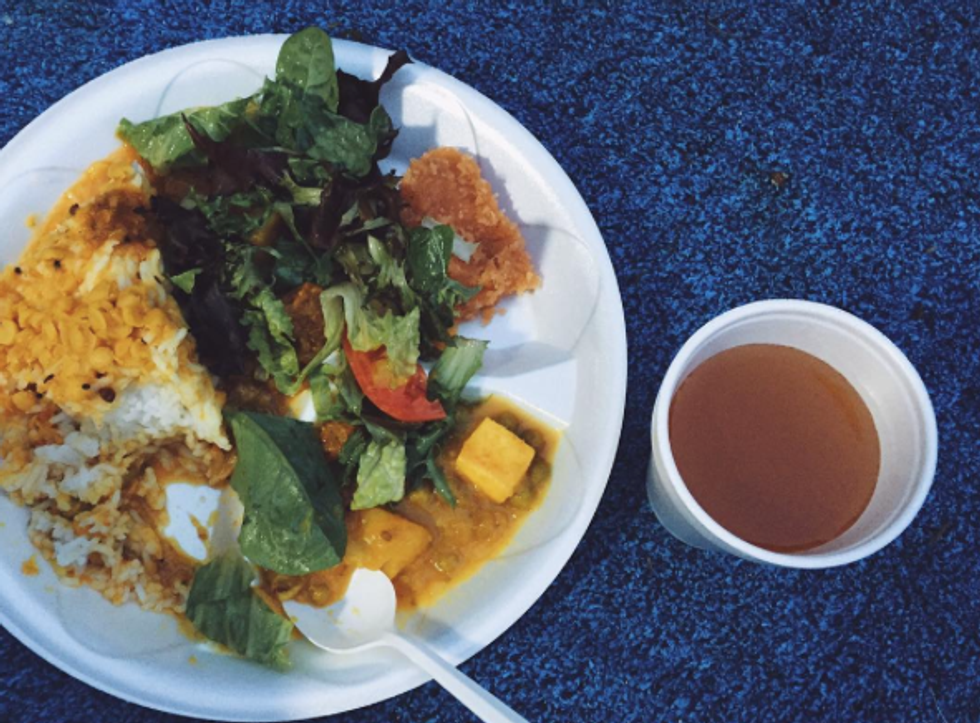 Head here between 5 p.m. and 9 p.m. for a free dinner that is actually substantial. They switch off between steak tacos, fried pork chops, burgers and brisket. Did I mention this takes place during happy hour? And it used to be a brothel, so it's pretty darn awesome.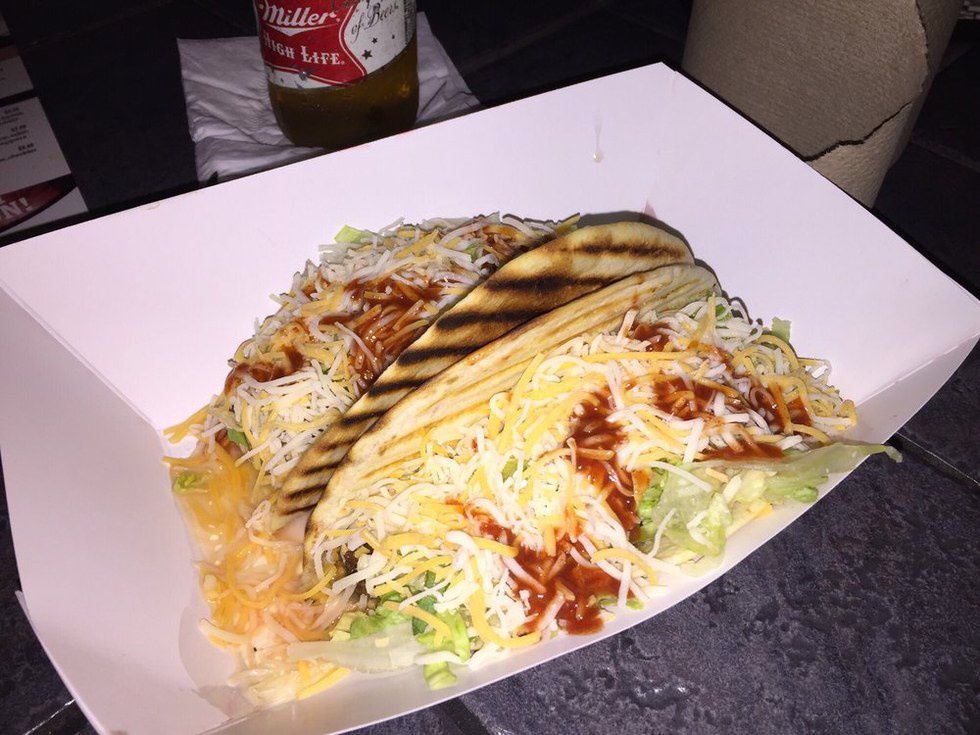 Now you can never go hungry (or thirsty), even when your bank account goes down to zero.