What have you been doing the last few weeks? Making fall crafts? Yeah, didn't think so. But, it's never too late to get your DIY on and create some personalized and pumpkin scented crafts! So, fall lovers, this is a call to action. Let's get crafting:
1. The Monogram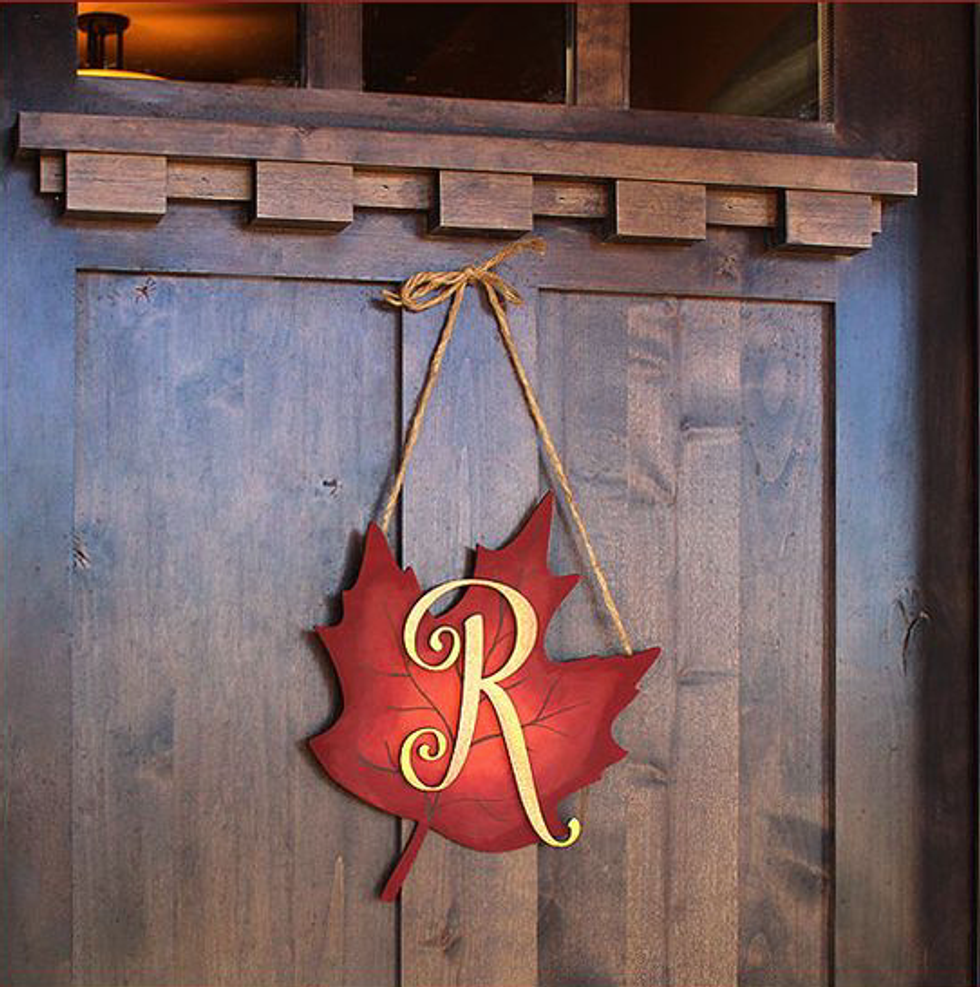 A wonderful combination of leaves and the South. After all, we do love our monograms! Get directions to this fall DIY here.
2. Flannel Coasters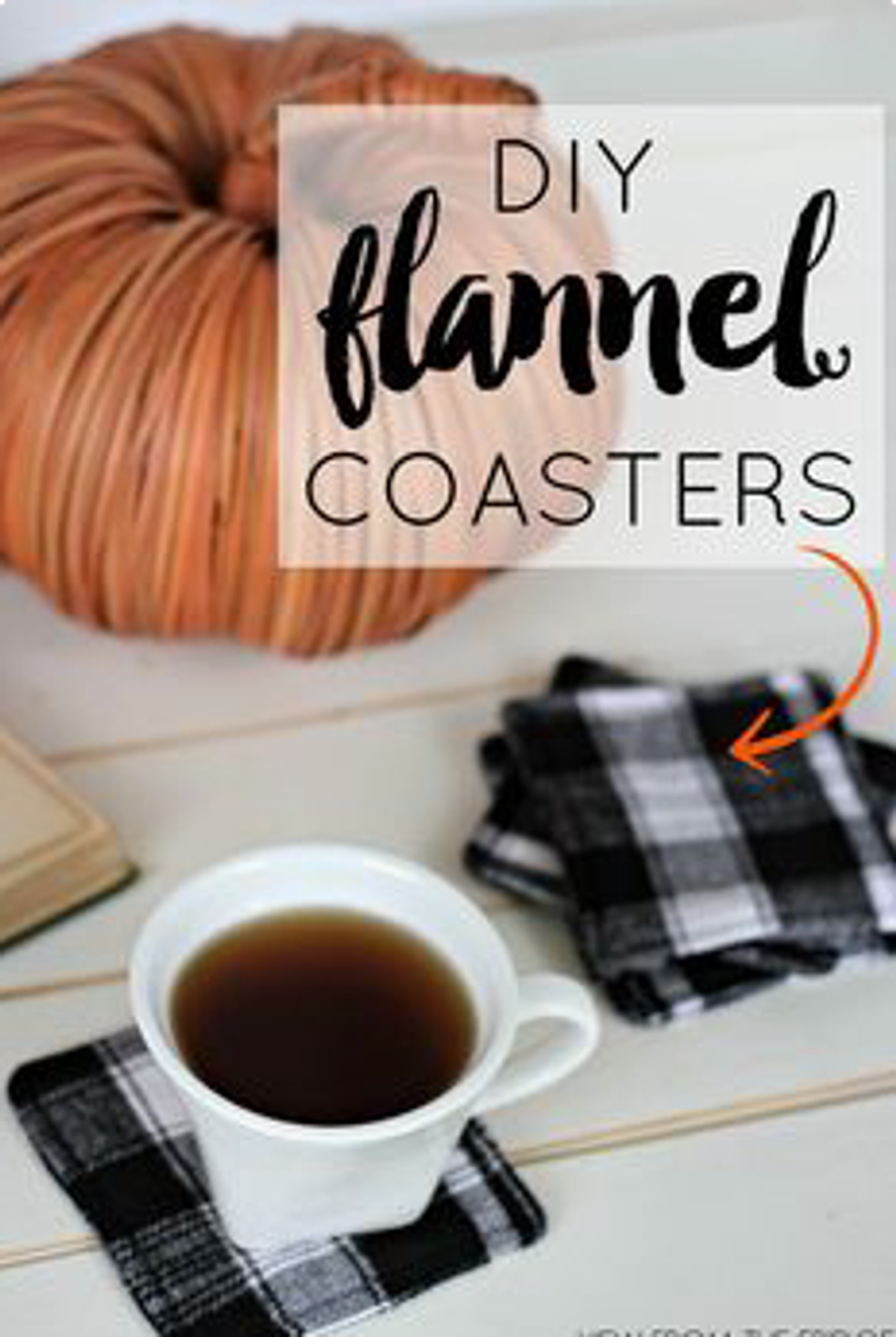 Nothing says fall like flannel. Learn how to make these cozy coasters here.
3. Pumpkin Scented Bath Bombs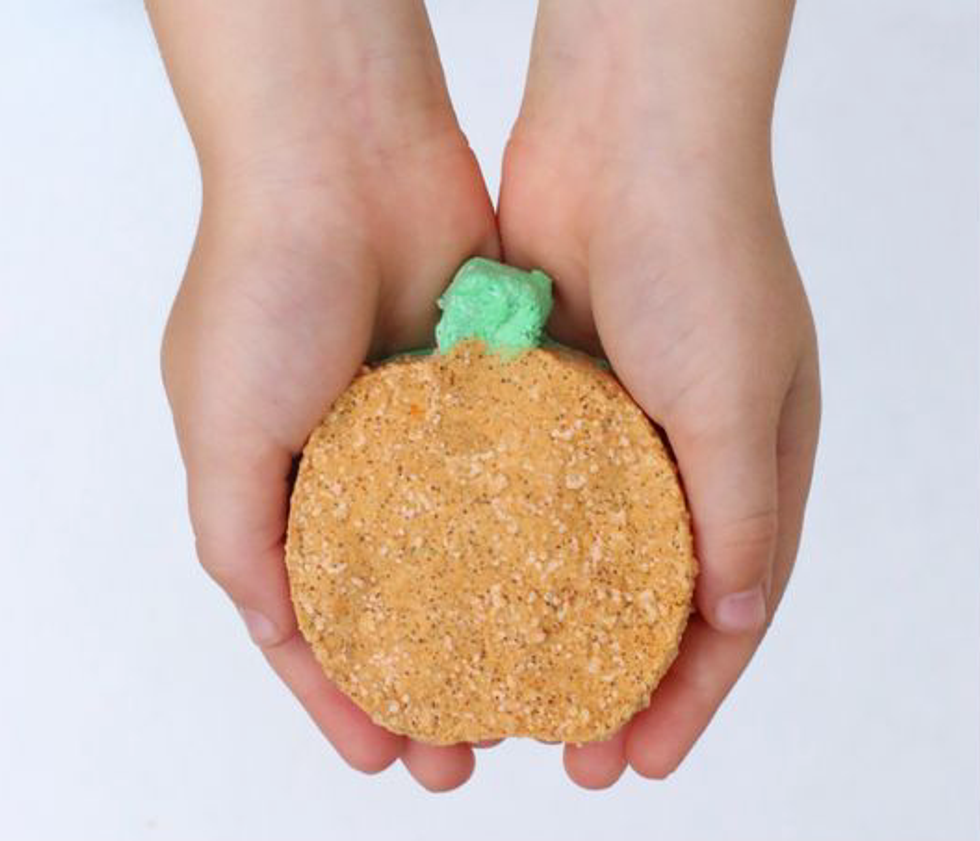 More pumpkin? Yes, please. Put your Lush skills to the test here.
4. Wood Chalkboard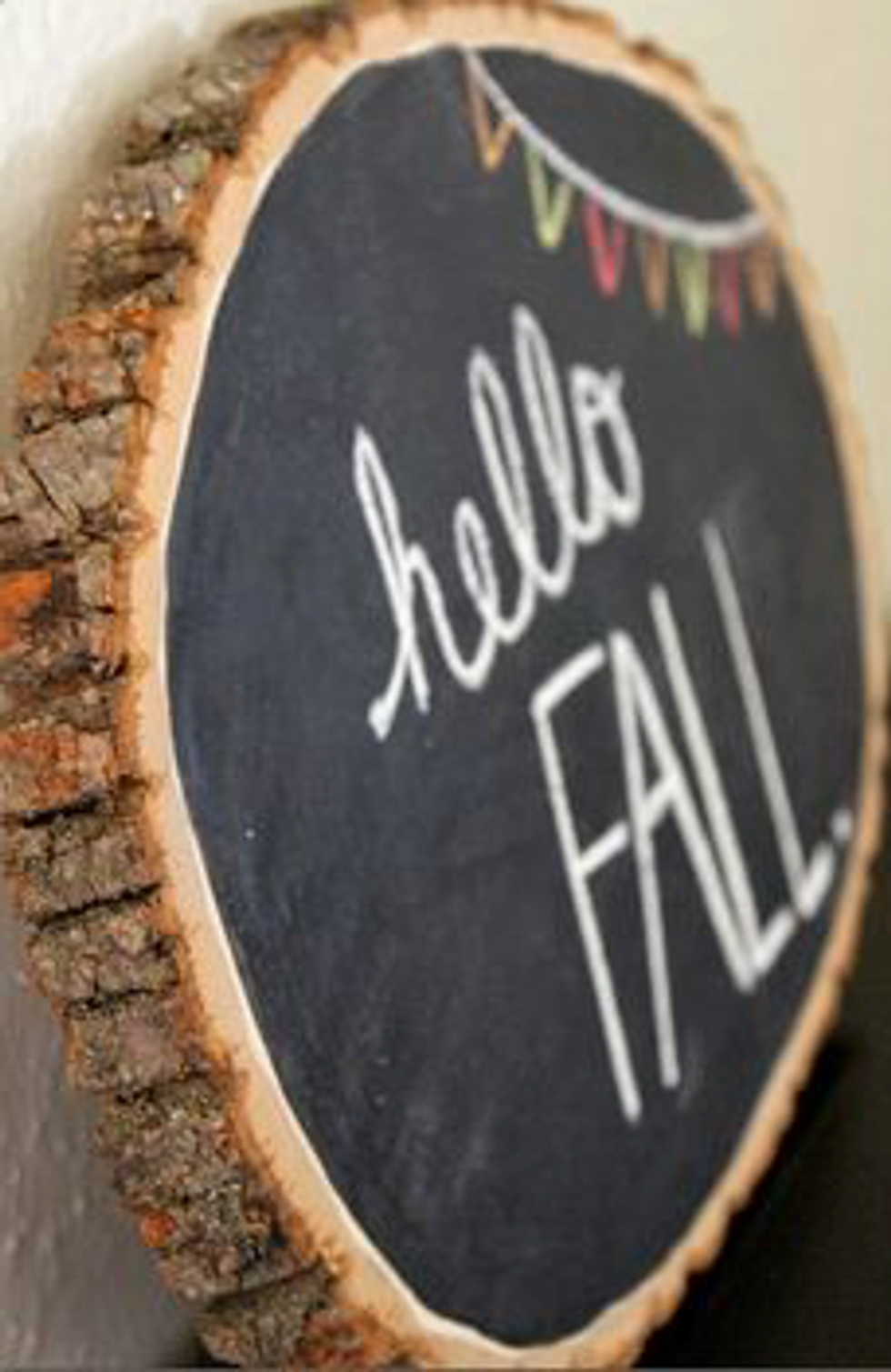 This is a great one for every holiday! Check out this multi-purpose chalkboard here.
5. Mason Jars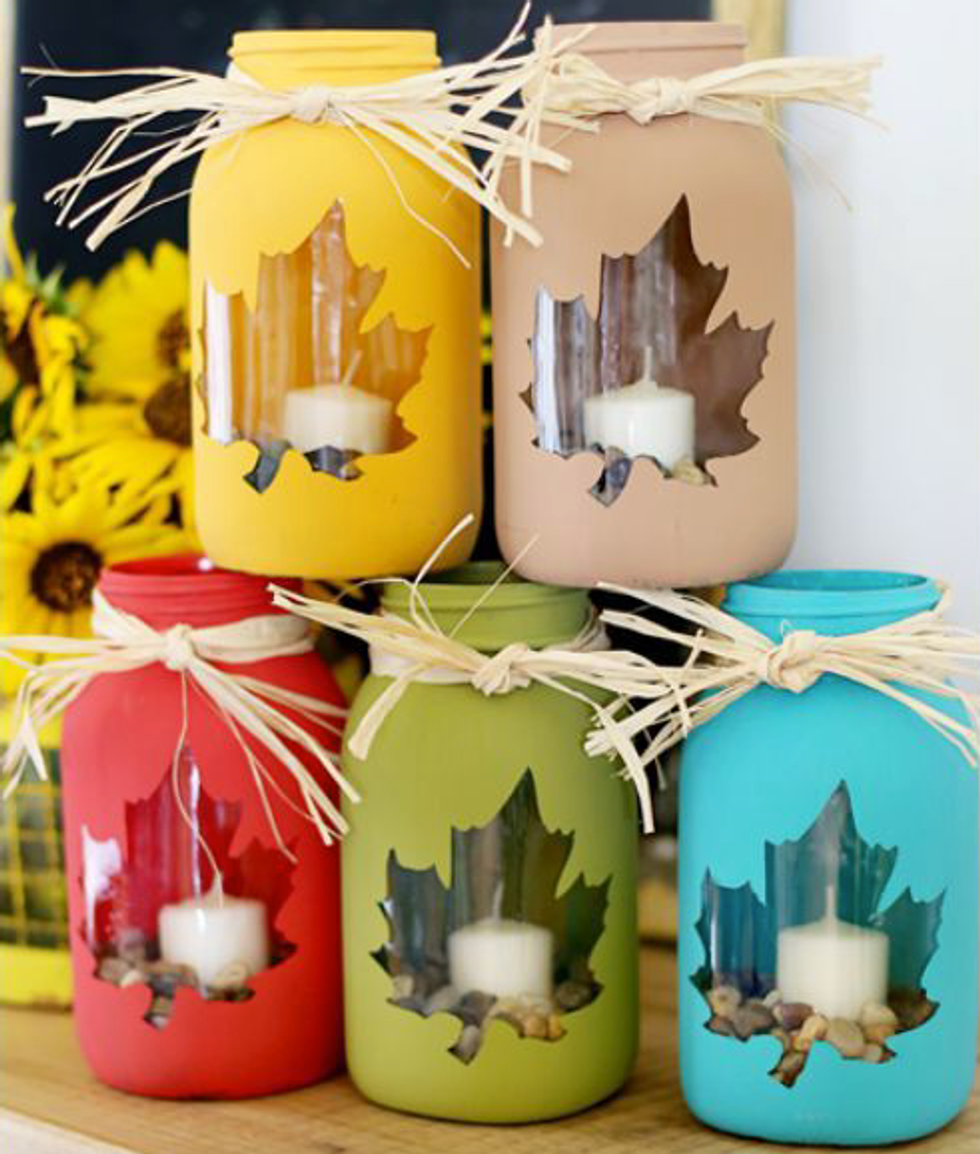 Some say mason jars are overdone. I say those people are crazy. Add these colorful jars to your fall décor here.