If you are someone who enjoys keeping makeup as natural as possible, or find yourself with only five minutes to put on makeup in the morning, then it's important to know which products will be the quickest to apply and the most natural looking. Most people don't have time, or the want, or the need to put on lots of makeup like eyeliner, eyeshadow, lipstick, etc. I have found on days when I want a more natural look or don't have enough time, I reach for the same five products over and over again. These products brighten your complexion, cover up spots, and frame your eyes...and they can all be applied in five minutes!
1. Beauty Blender (or it's "knock off" equivalents, which I have found are just as good and much cheaper).-- The beauty blender is great for applying makeup fast and getting a soft and medium coverage complexion. Just wet it before you apply your makeup and your makeup will easily blend into the skin.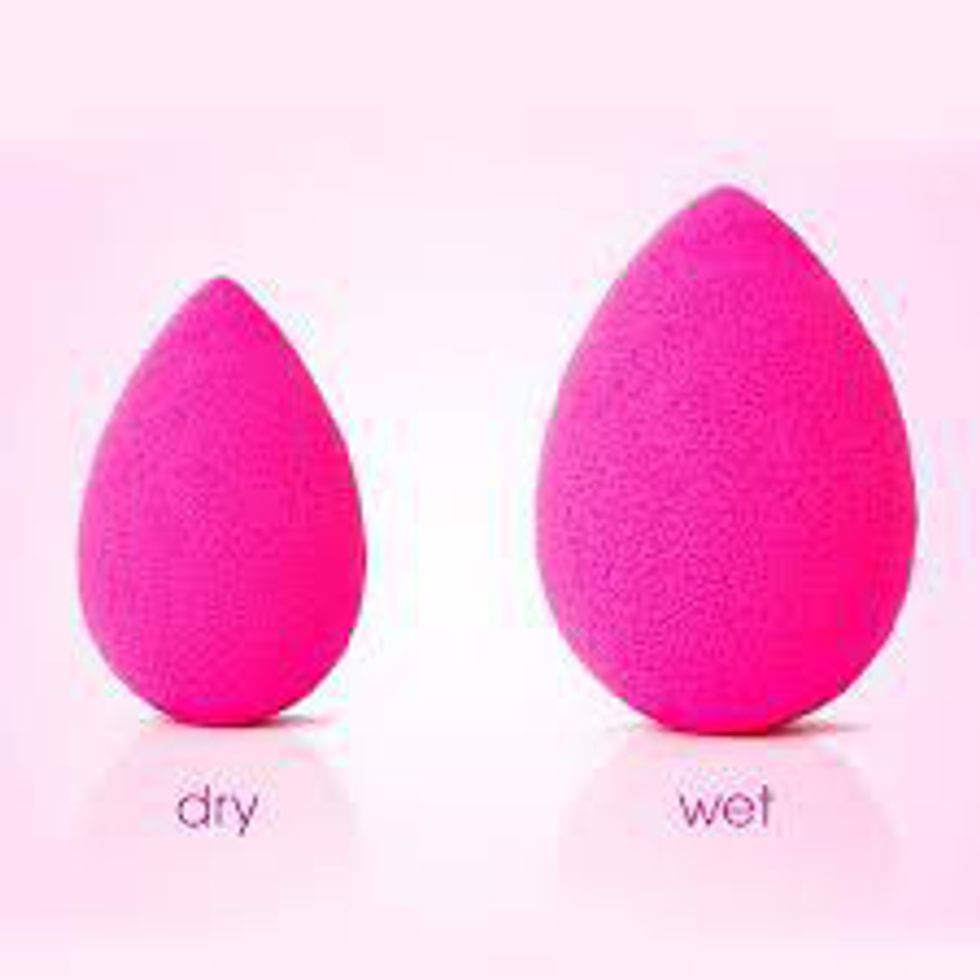 2. Foundation/BB/CC Cream-- Foundation, or something lighter in coverage, like BB cream, is a very good product to even out your complexion and add some coverage to spots or redness. You can apply this to your whole face with the beauty blender in a minute or two, and afterwards you already look more awake!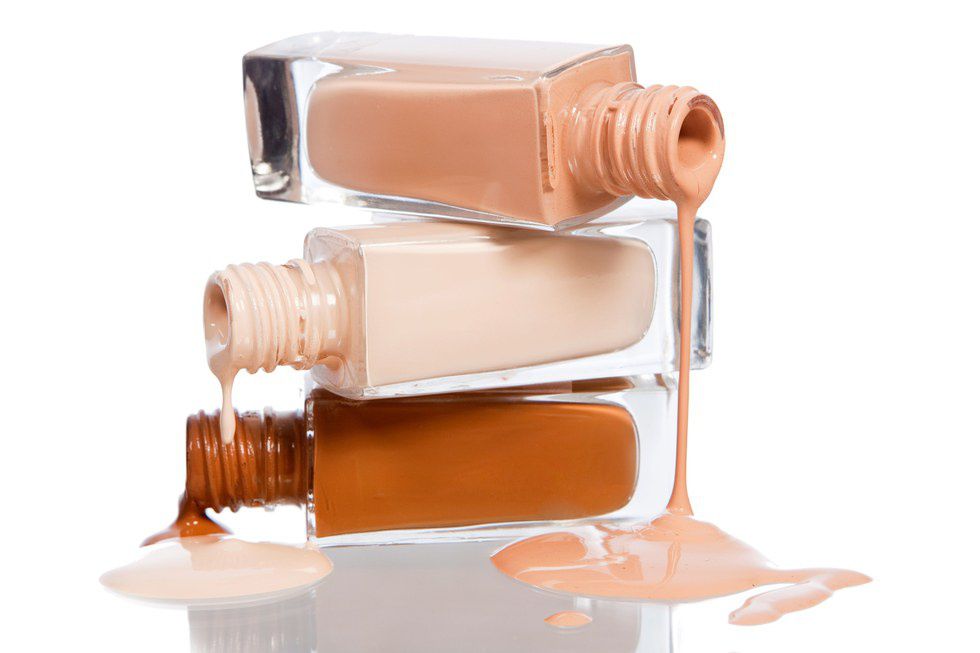 3. Concealer-- Concealer is honestly one of my favorite makeup products. If you suffer from dark circles under your eyes like me, or spots on your face, concealer is the best product to use. Make sure you apply it after your foundation and it will blend in so seamlessly. (You can apply this with a beauty blender too. The beauty blender is extremely versatile).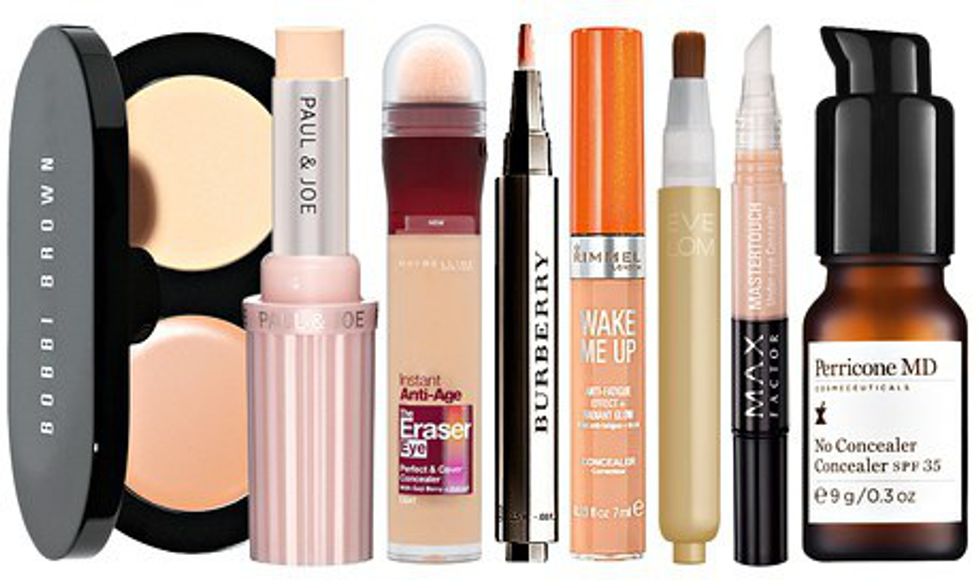 4. Eyebrow Pencil-- I'm a firm believer that eyebrows frame the face more than anything else. They can instantly take you from looking tired and disheveled, to more awake and bright. Fill them in with an eyebrow pencil (this only takes a minute or so once you get good at it!), and your face will instantly look more put together. (It is recommended when buying an eyebrow pencil, to never go more than a shade lighter or darker than your natural hair color).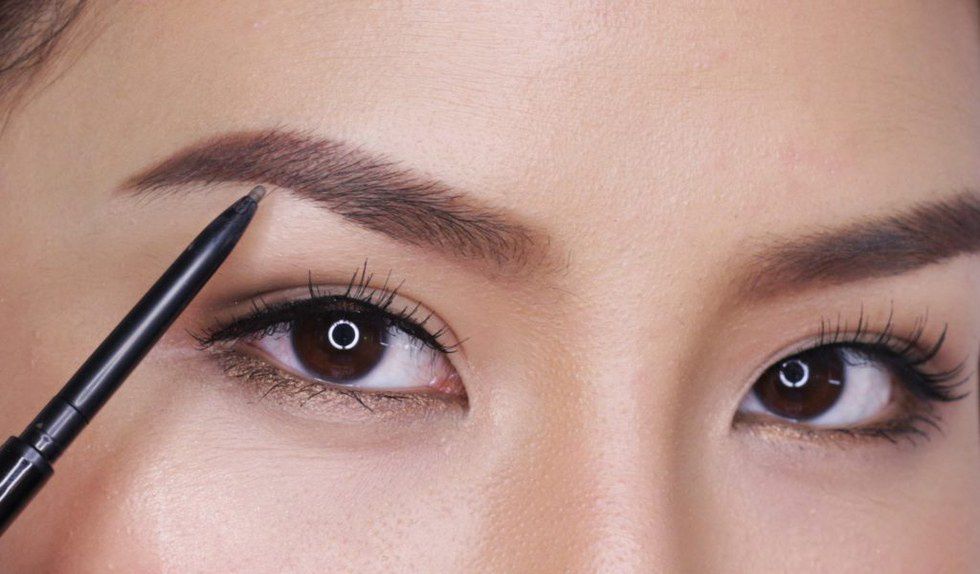 5. Mascara-- If eyebrows frame the face, then eyelashes frame the eyes. Mascara is one of my best friends because it instantly makes me look more away and makes my eyes look much brighter. And the cool thing is that it doesn't take long at all to put mascara on. And afterwards you get instantly darker, more voluminous, and longer lashes.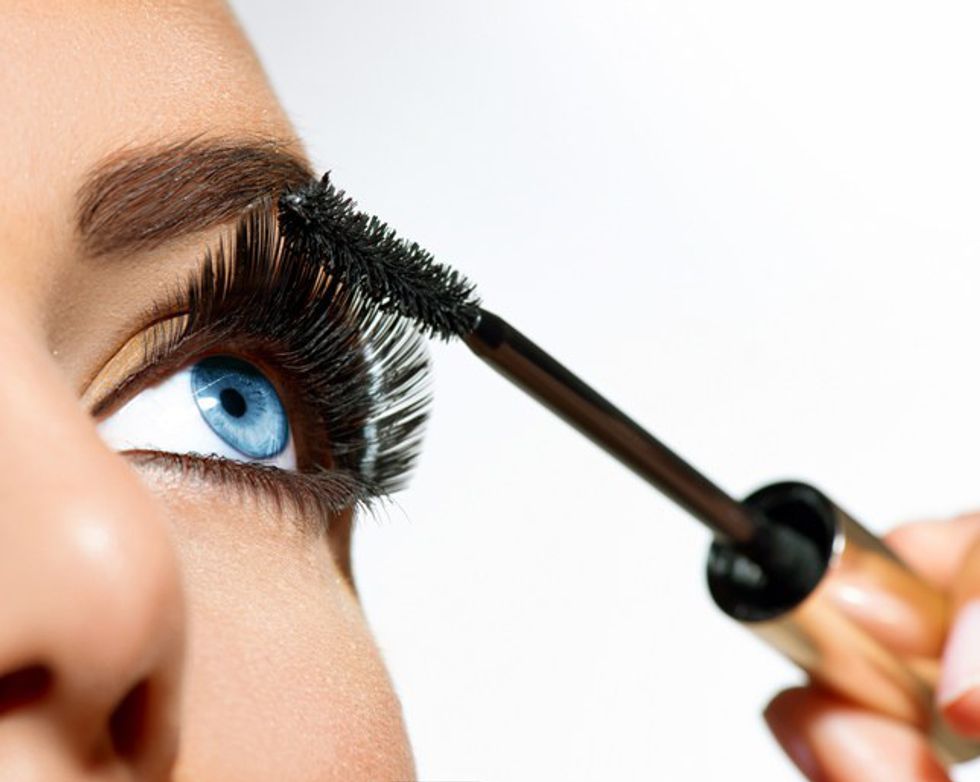 I have found, when rushing, that these makeup products only take five minutes to put on and add such a difference to your face. These five products are my "essential" products when I want a natural look or don't have a lot of time. I highly recommend that you have all of these products in your makeup bag.