It's that time of the year again where it seems like you need to find Christmas gifts for everyone in the world. You need gifts for family, friends, and coworkers, but you have no idea what to get them. You want your gift to be meaningful and practical, without breaking the bank. Here are 5 DIY Gifts for everyone on your list that they'll actually enjoy.
1. For Your Best Friend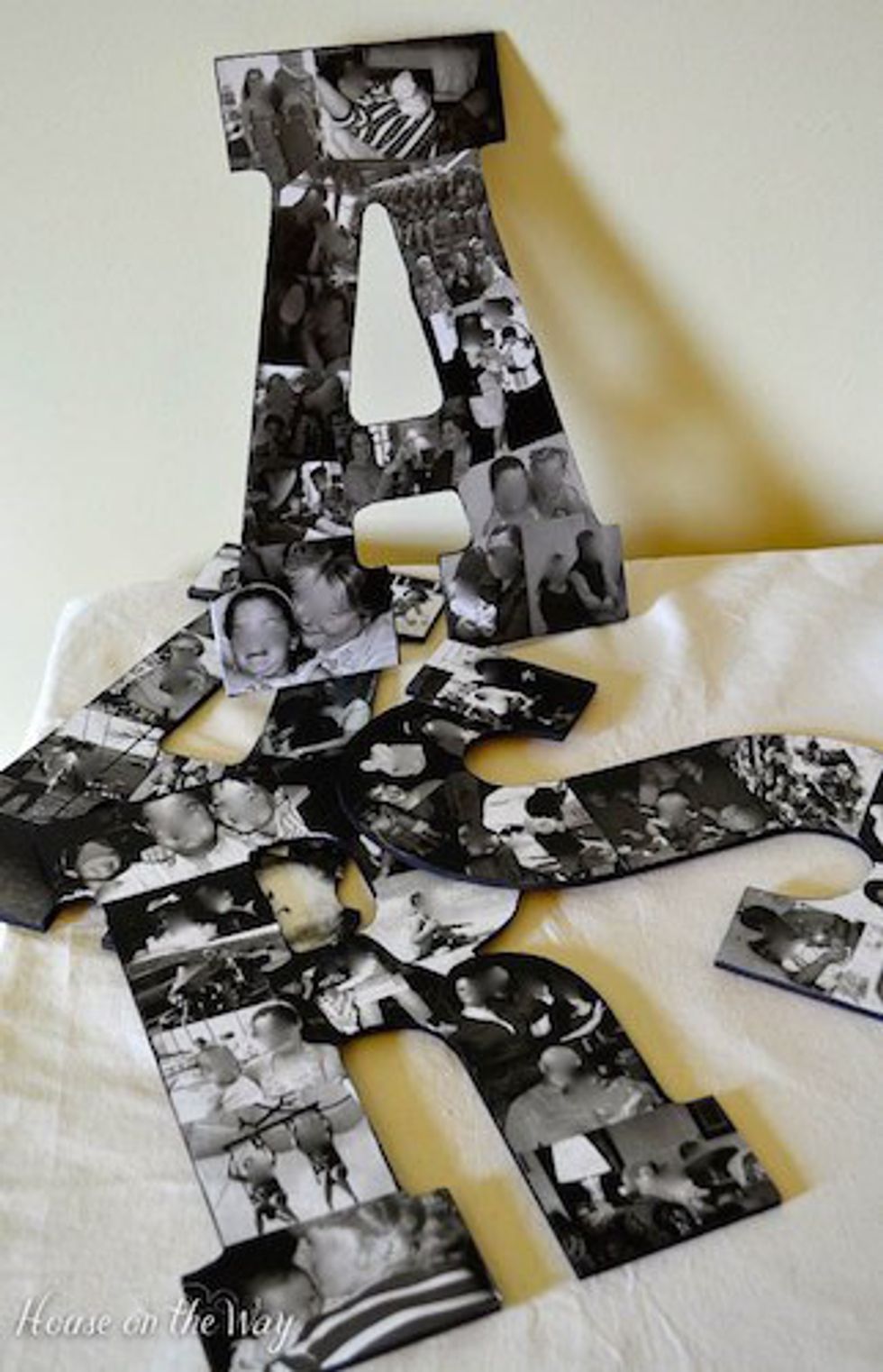 What you need: Large Wooden Letter, Mod Podge, Paintbrush, Scissors, and Photos of you and your friends (All materials under $15 and can be used over and over!)
2. For your grandparents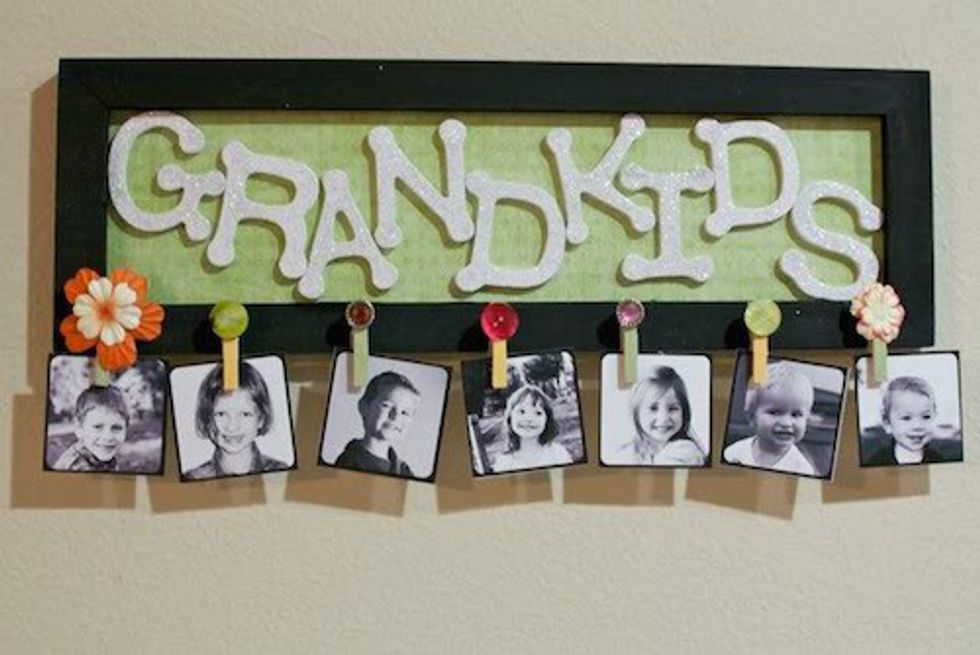 What you need: Rectangular Picture Frame, Colored Paper, 1.5 Inch Letters (Can be foam, wooden, stickers, etc.), mini clothes pins (Currently at Target for $3!), Miscellaneous decorations (buttons, stickers, etc.), Mod Podge, Paintbrush, Scissors, and photos of all the grandkids. All materials can be found at Target!
3. For your parents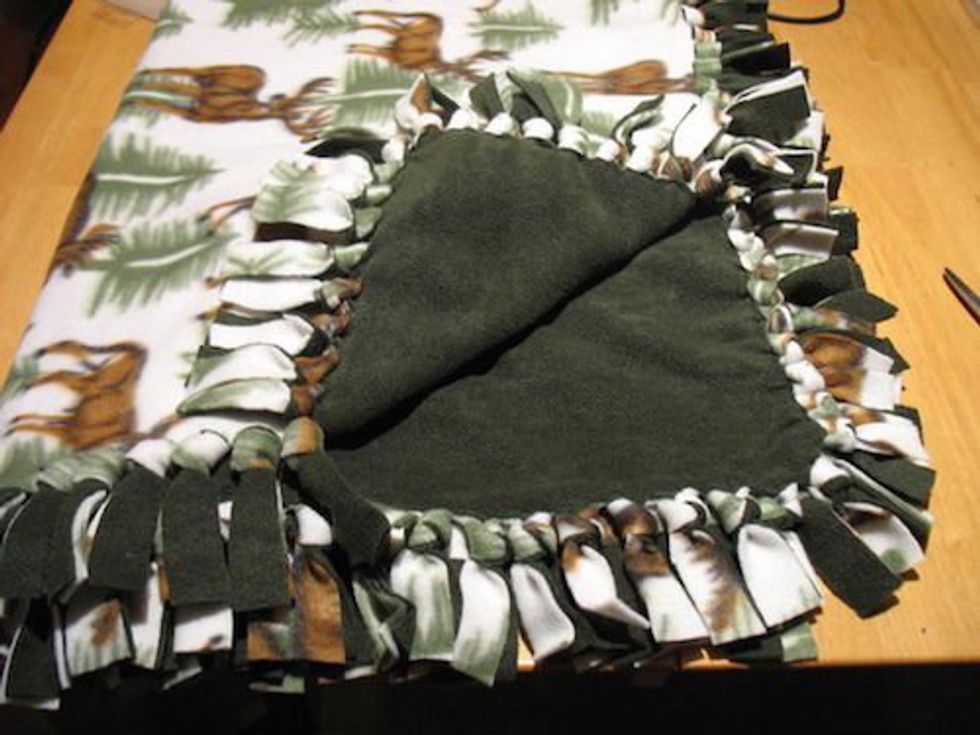 What you need: Your Choice of Fleece Fabric 60" x [your measurement] (typically one piece of solid and one print), and Scissors
4. For your coworkers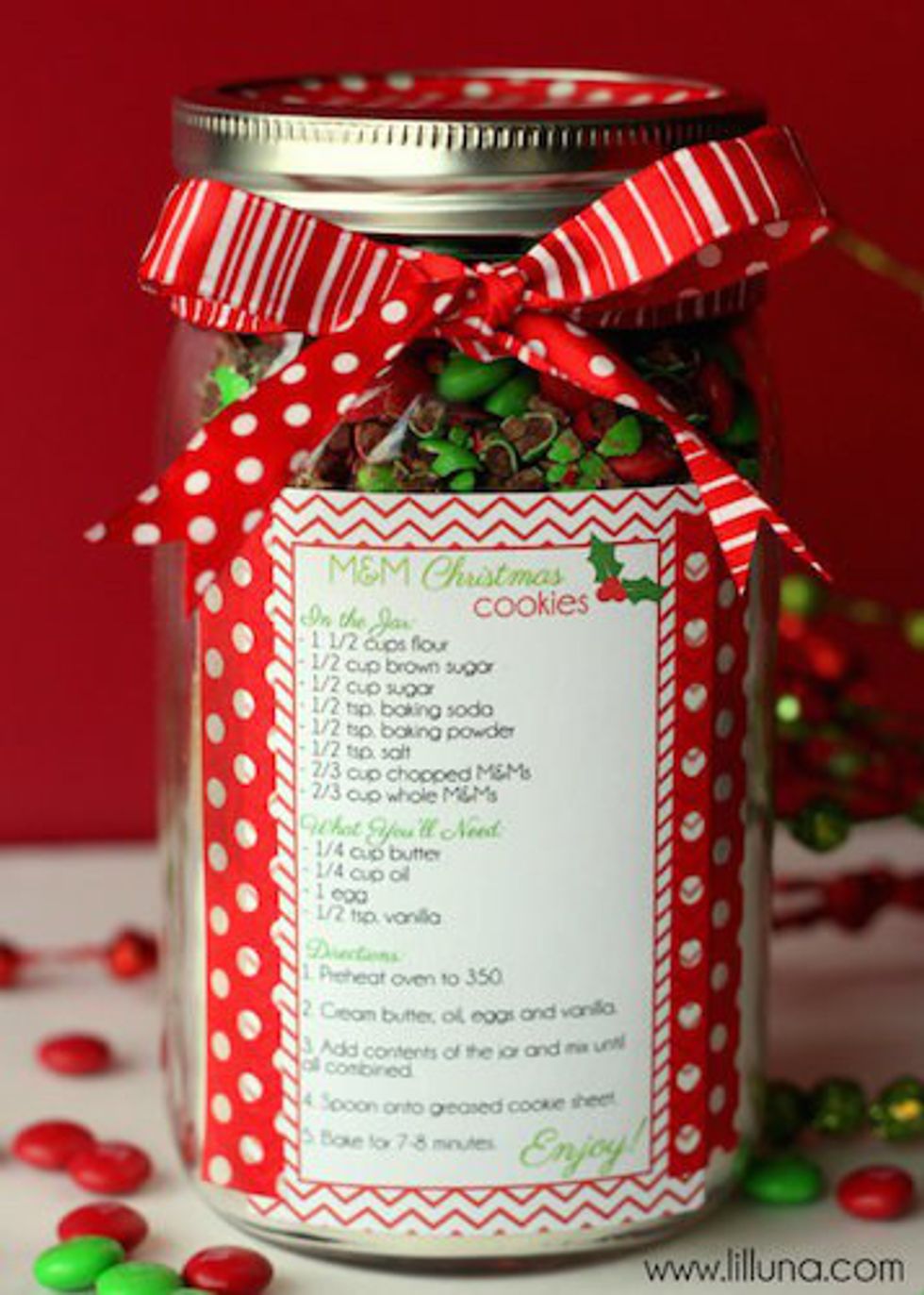 What you need: Your Favorite Cookie Recipe (typed or handwritten), the recipe's dry ingredients, quart sized mason jars, washi tape, and ribbon!

5. For your significant other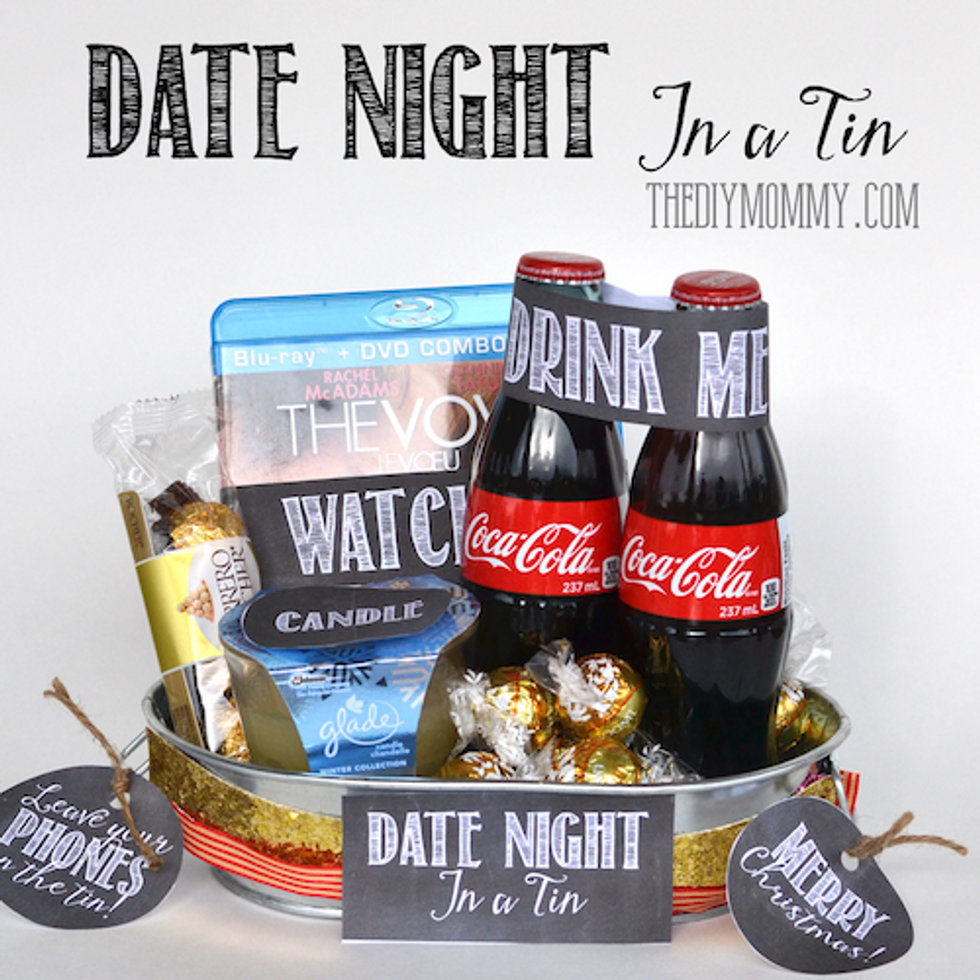 What you need: Empty basket, box, or tin, Your choice of drinks, Your choice of snacks, Your choice of movies or movie theater gift card
Optional: Candles, blankets
Note: Any of these gifts can be used for other people on your list. Photo collages can be done for family members, date night can become movie night for friends, no sew blankets are great for friends and family, and cookies in a jar are a perfect gift for absolutely everyone.