Is school and studying completely taking over your life, to the point where you forget you have a social life and need clothes to go out? If you're in college you understand that your time is entirely devoted to studying and working hard to maintain your GPA and get your college degree. Who even has time to go and buy an outfit for the next night out in the town? Luckily, fashion is totally affordable and accessible online.
Here is your guide to grab a trendy outfit online that is just a click away!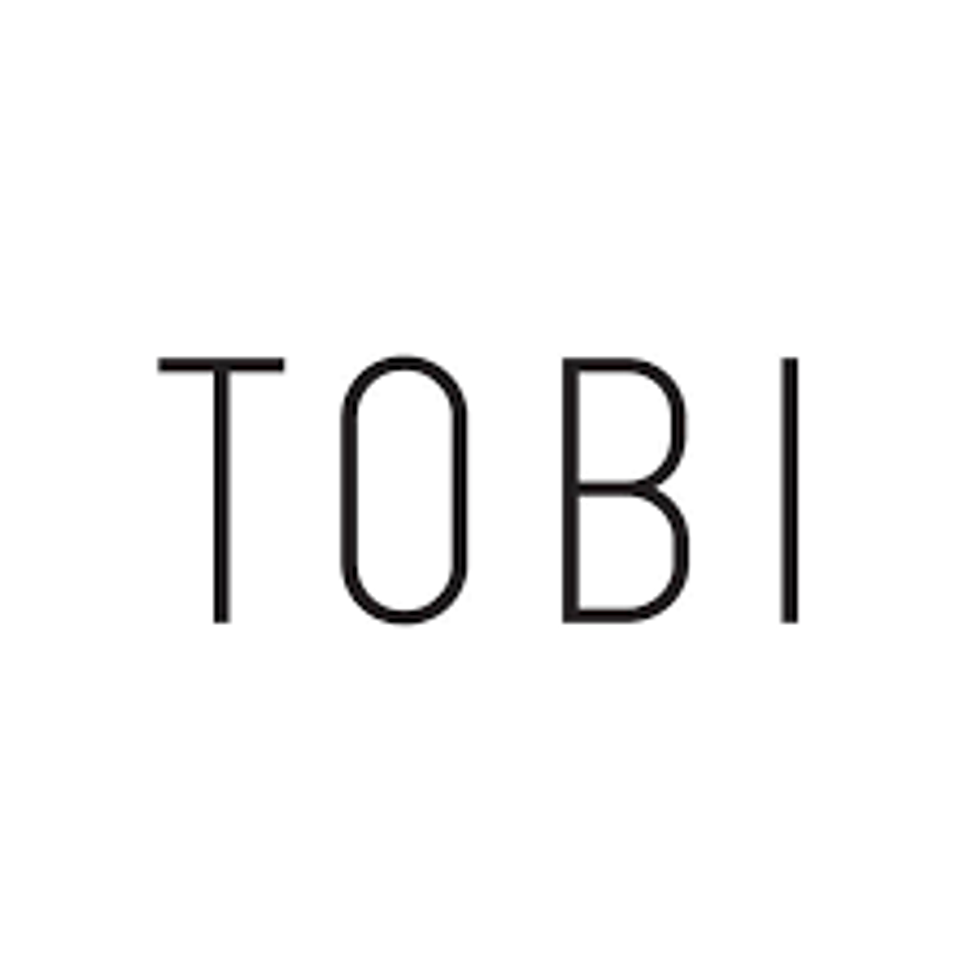 If you're looking for something nice to wear to your formal or just a simple outfit without breaking the bank, Tobi is a great online site. Tobi offers a wide variety of clothes for various occasions and also grants you 50% off your first order!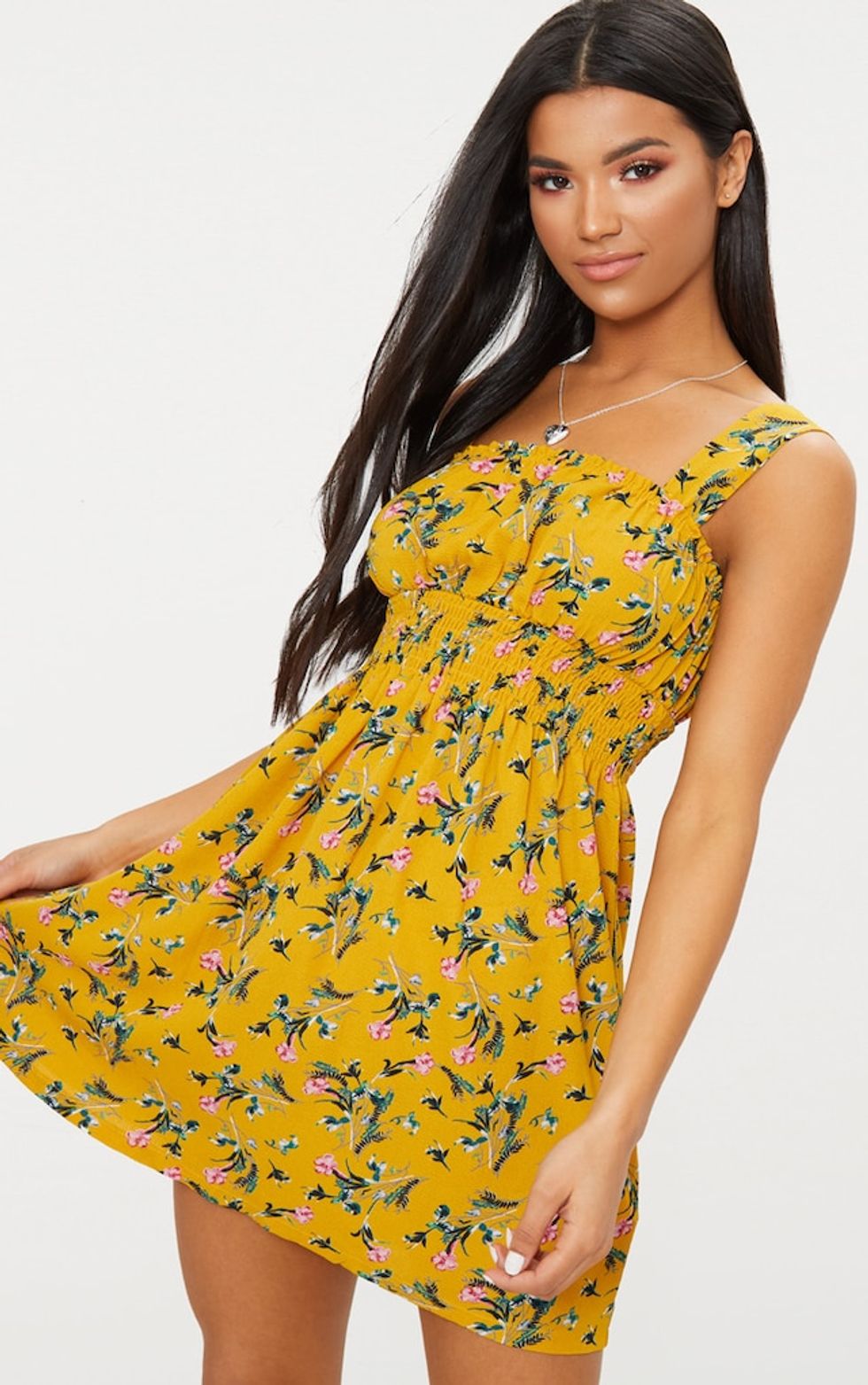 You name what you are searching for, and Prettylittlething is bound to have it. With a whole variety of styles, colors, and trends, this online website is sure to fulfill your fashion needs online! Not only is there a wide selection, but the shipping is on par too!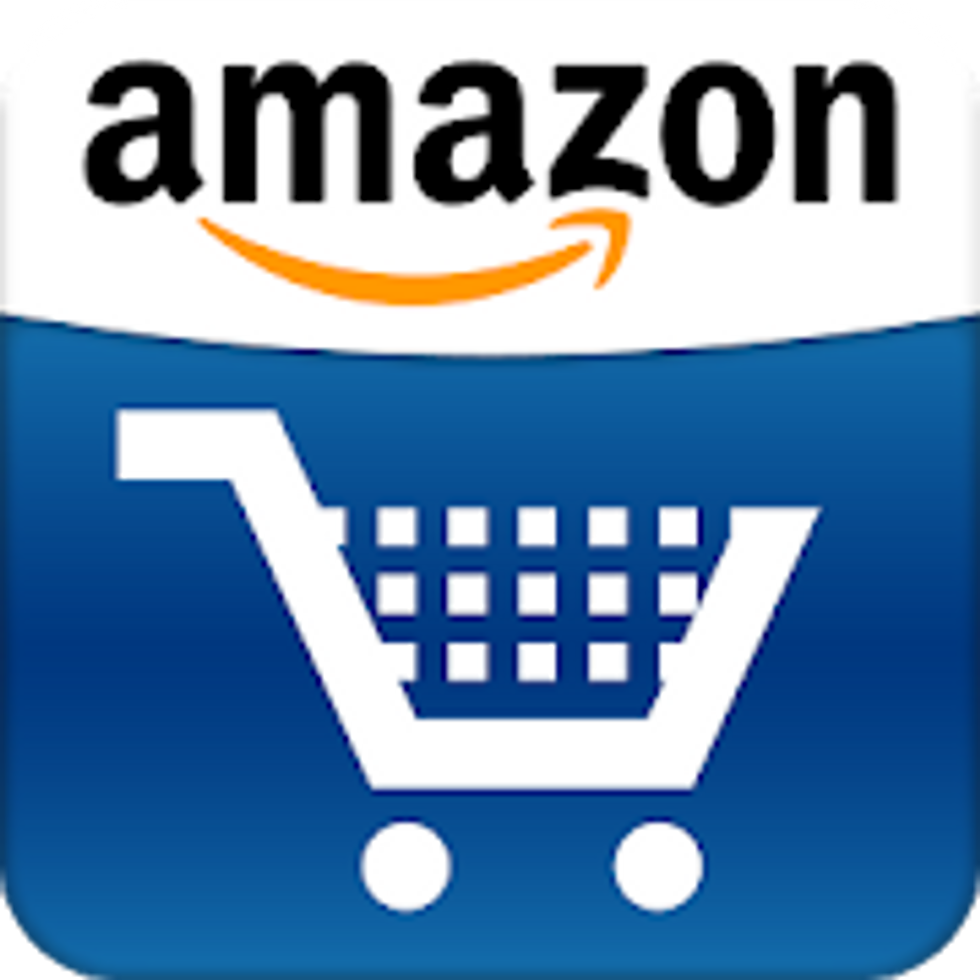 While this may sound a bit strange, Amazon is your best friend if you're in desperate need of a new pair of shoes or an outfit for your night out. The shipping is fast, returns are easy, and the fit is true to size! Out of all of these sites, Amazon is by far the best when you're in a bind.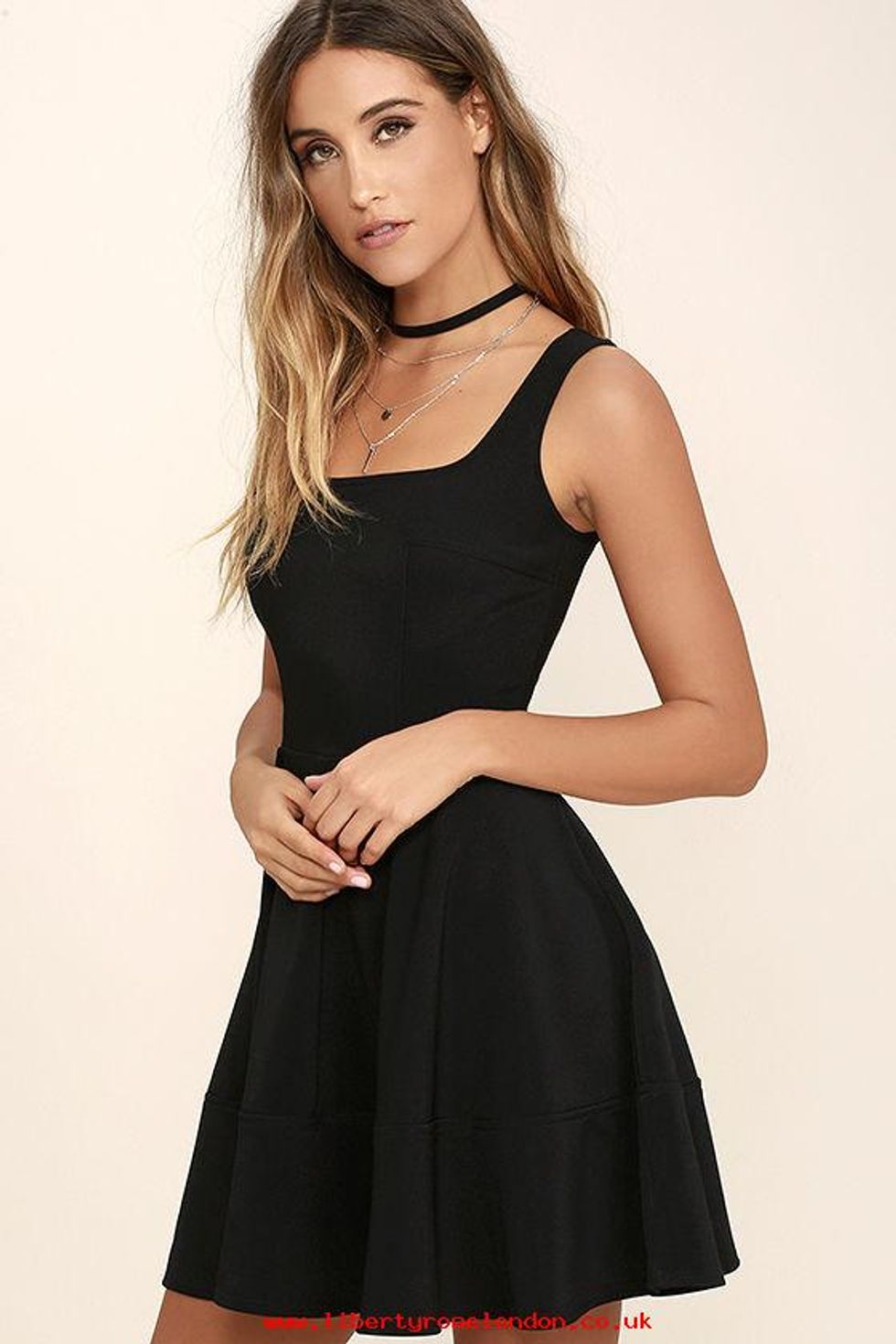 Lulu's is always up to date with cute and current fashion trends. This online website is the best for its frequent sales and promotions. The clothing is nice quality at inexpensive prices!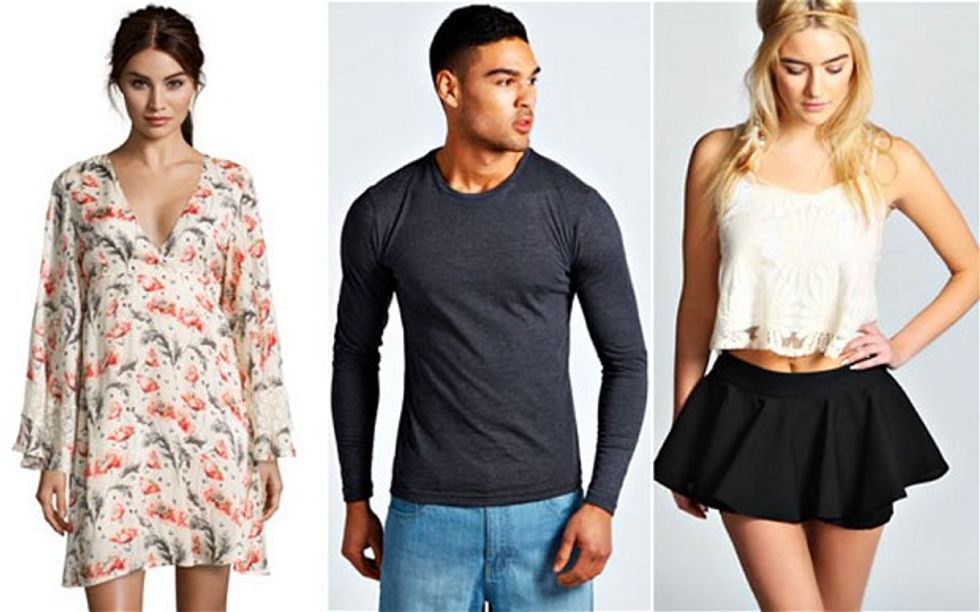 Boohoo is like an online forever 21. The clothing is cute and affordable, but scrolling through their selection can become time-consuming. There are so many style options that it is sometimes hard to know where to start! If you have time on your hands and are not in a rush for anything, this is the site for you, otherwise, stay away.
With these five affordable options right at your fingertips, shopping has never been so easy! You can focus on school while taking advantage of the numerous clothing stores online.