We're well into November, so it's basically Christmas... right? If you're like me, you're probably in a bind regarding gifts. You may have a bunch of amazing people in your life who deserve the world but you simply can't afford to buy them that. Here's a list of ideas so you can play Santa on a budget.
1. Boot Socks
Cute socks make everything more fun, especially when they pair with your favorite boots! Buy your friend or significant other a nice, cozy pair of boot socks and bring them some holiday cheer head to toe.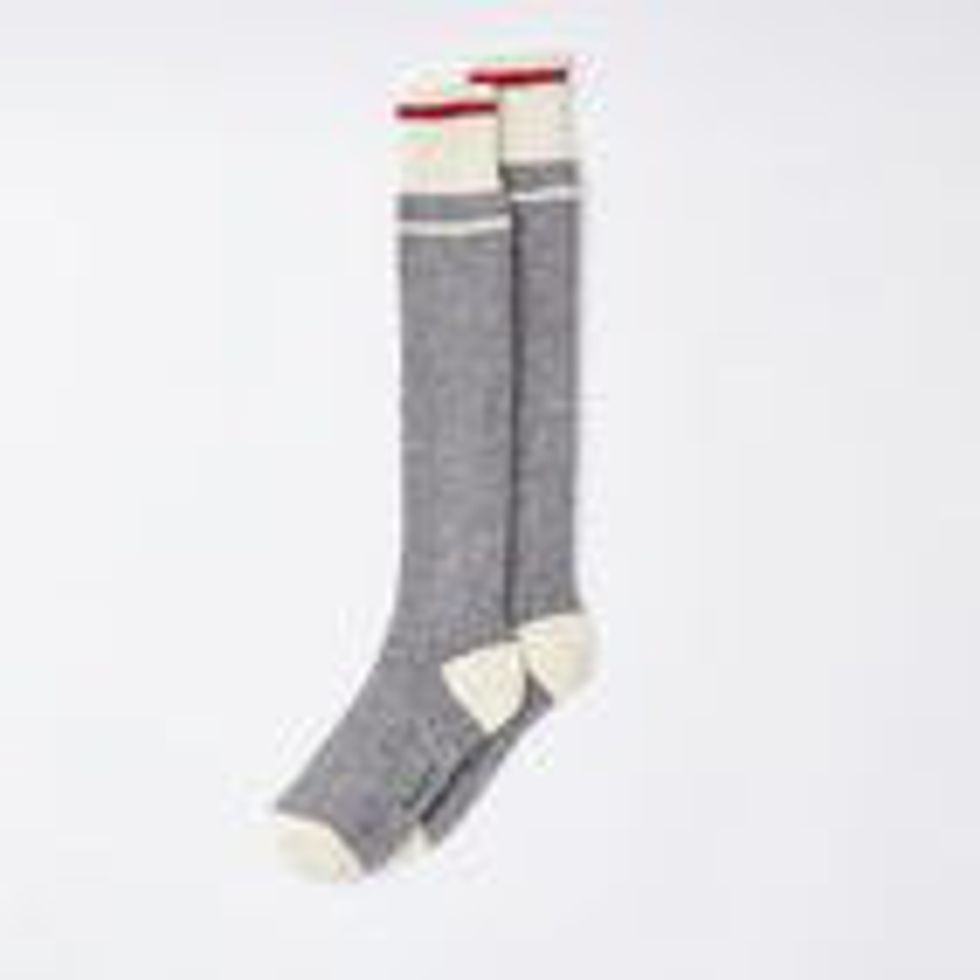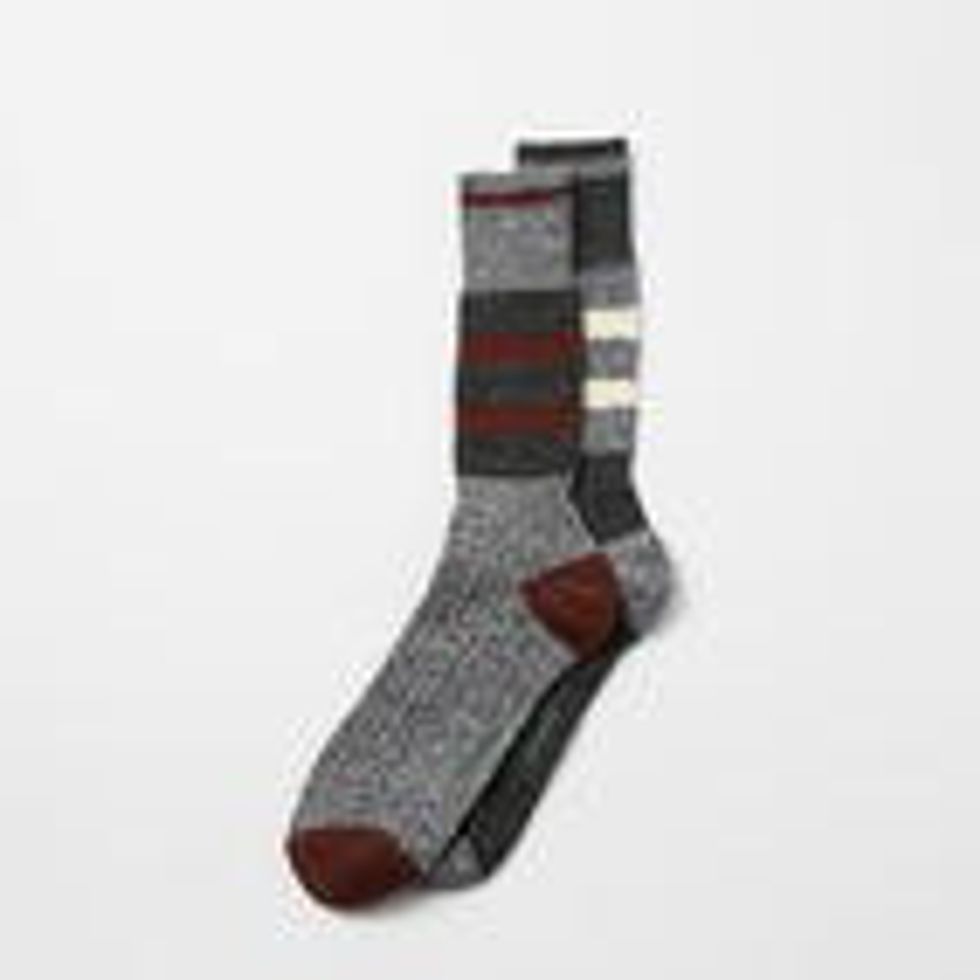 2. Morphe Eyeshadow Palette
These eyeshadow palettes are extremely pigmented, inexpensive, and an overall awesome gift!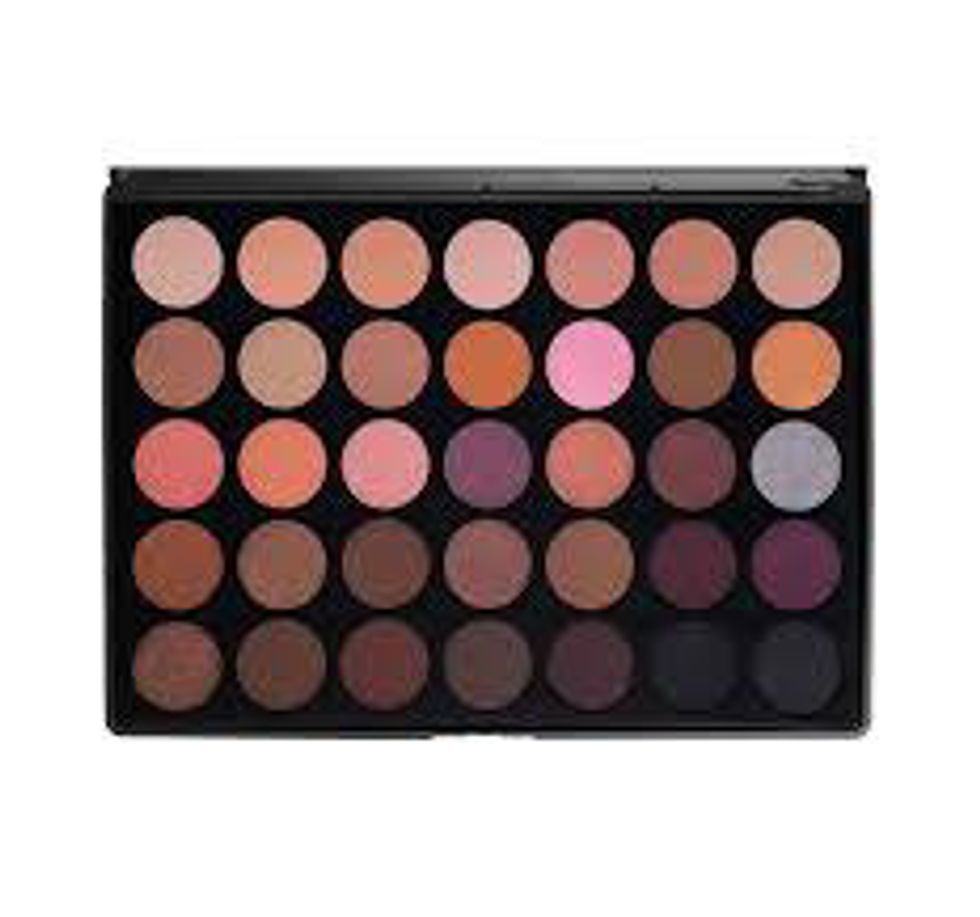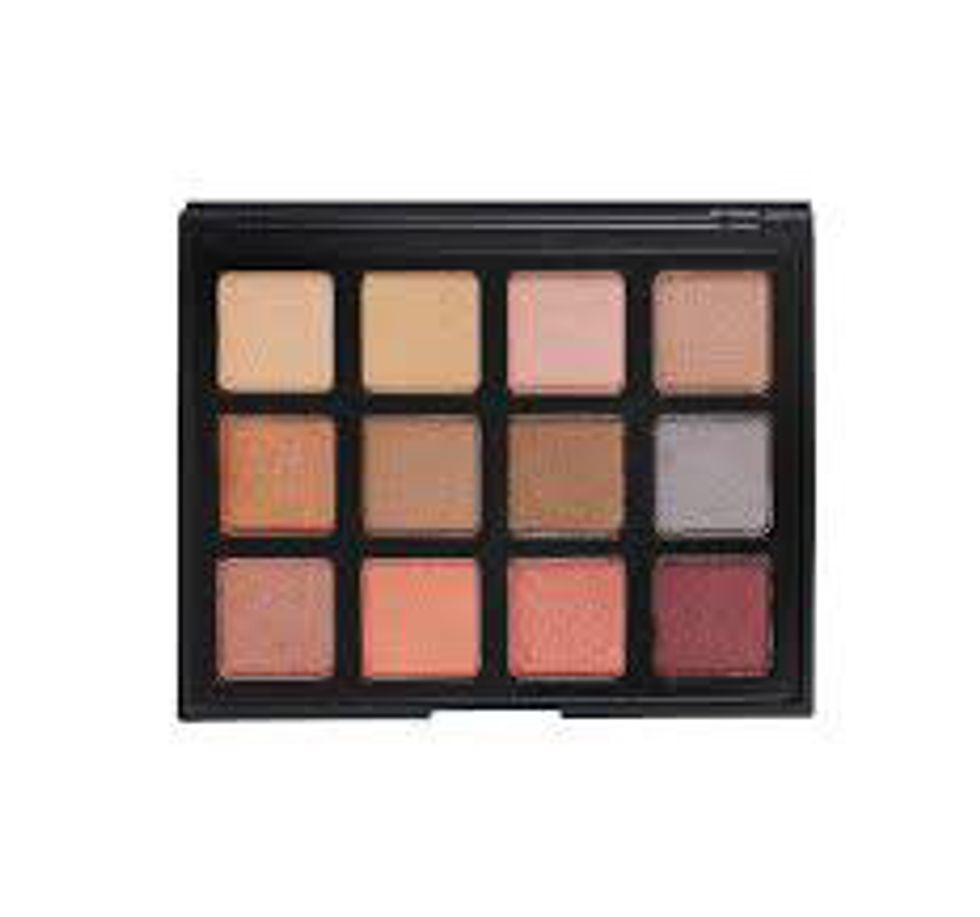 3. Phone Case
Everyone likes to change things up every once in awhile, especially phone cases. This is the gift they didn't even know they wanted.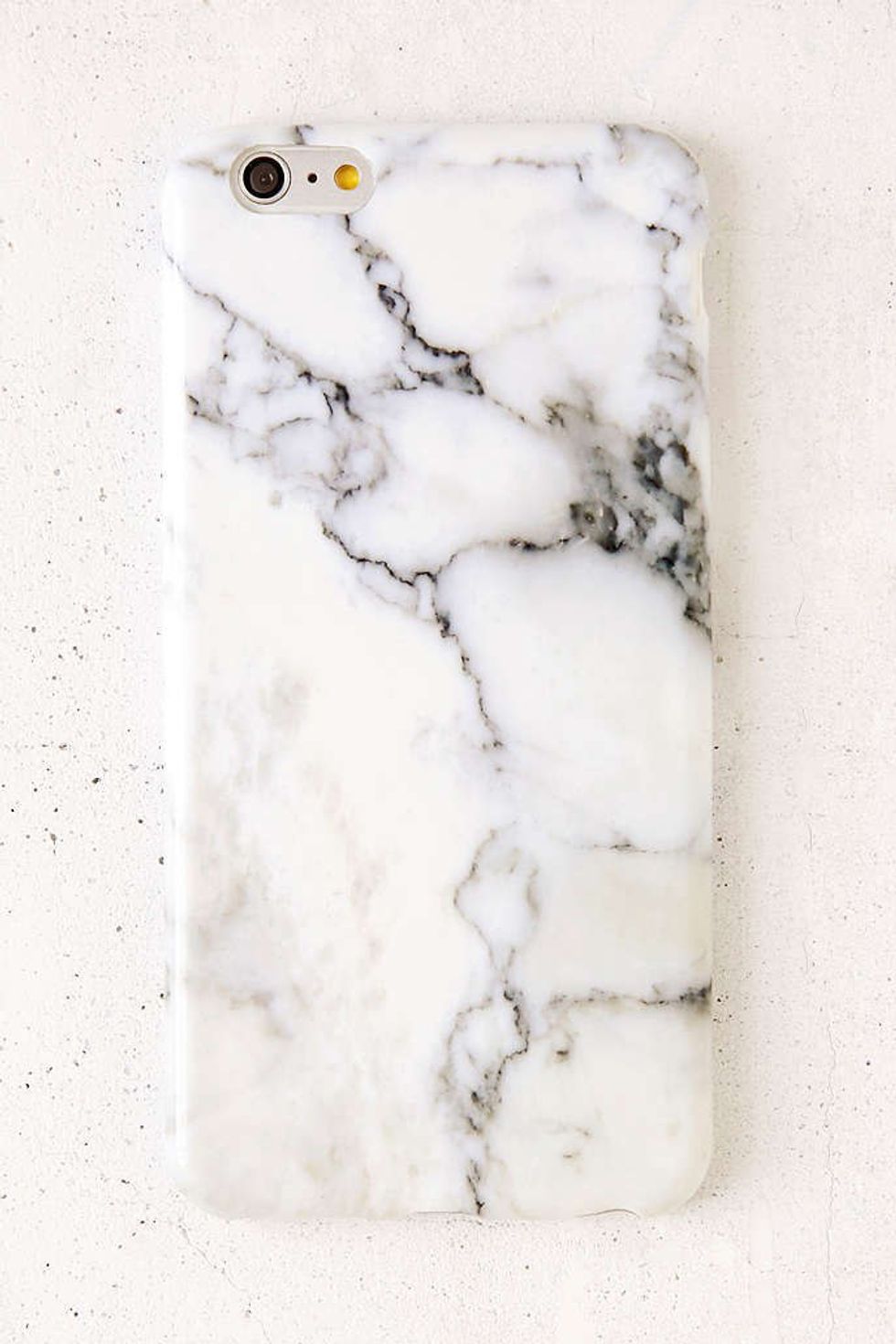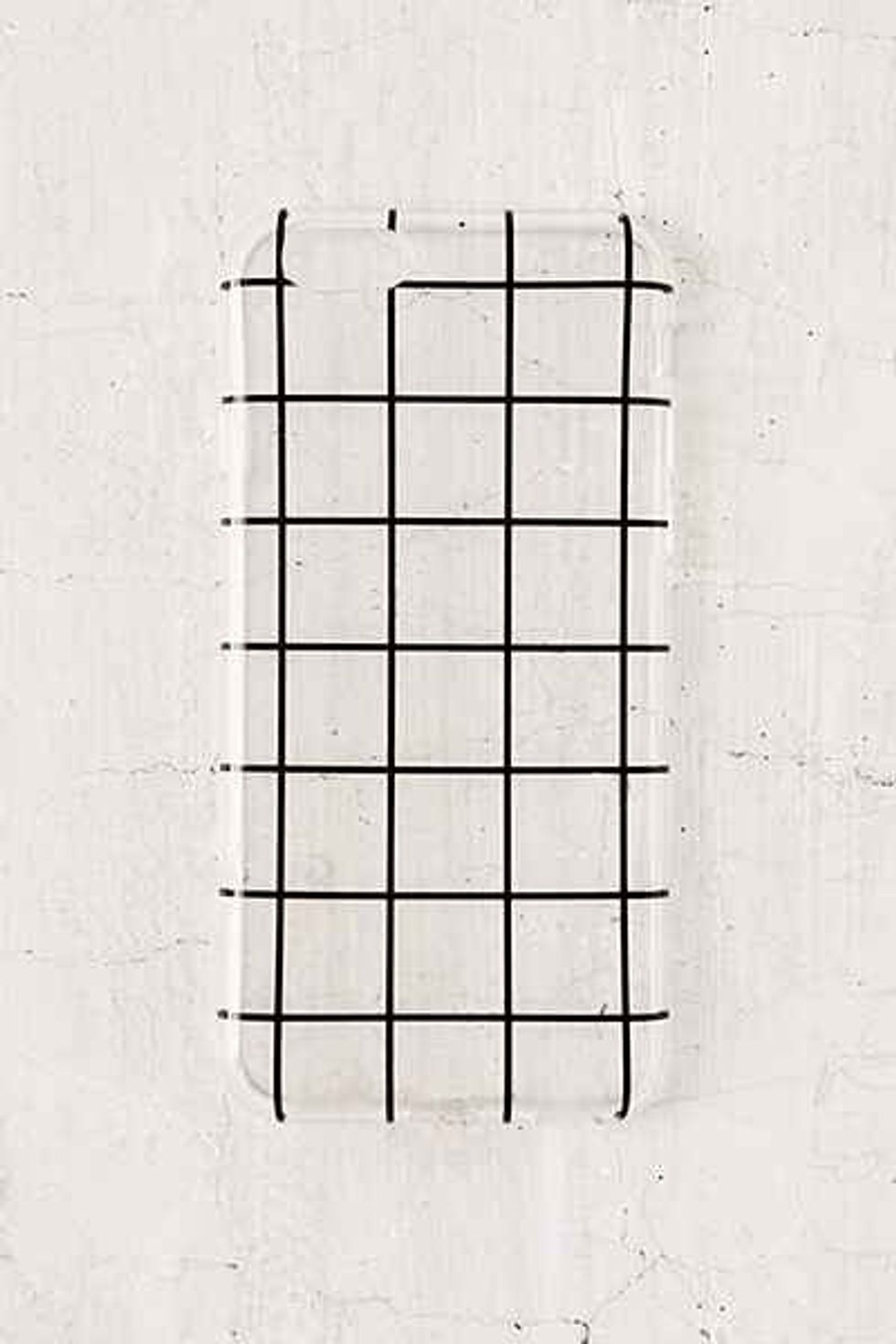 4. Gift Cards
Okay, now I know this is super cliche and usually a red flag in the world of gifting, but I personally love receiving gift cards. It's nice sometimes to have a choice in what you receive.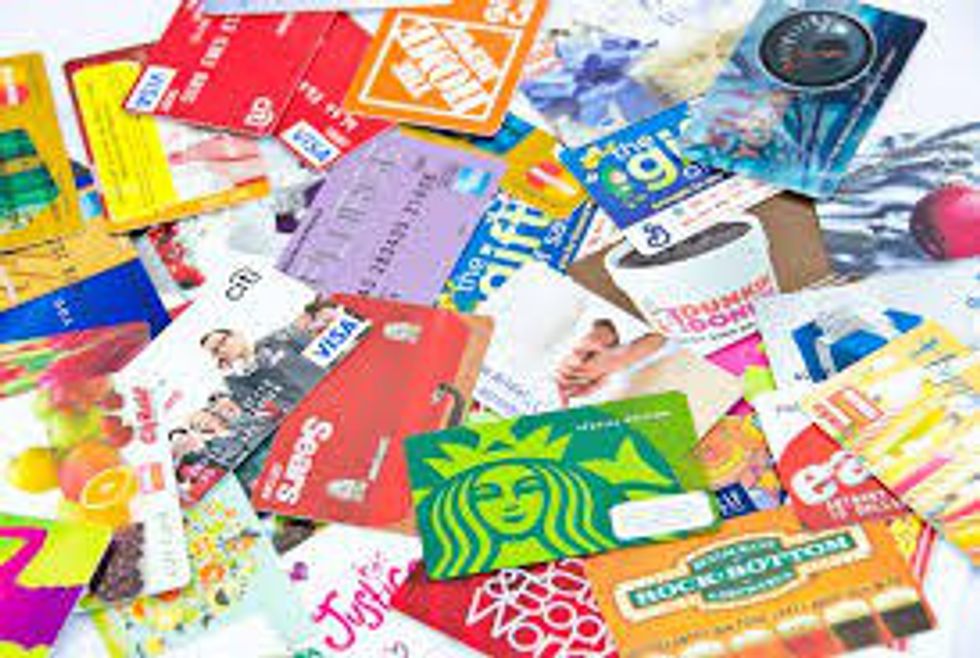 5. Tumbler or Travel Coffee Mug
If you're like me, you're always on the go! Sometimes it's nice to transport your beverage in style.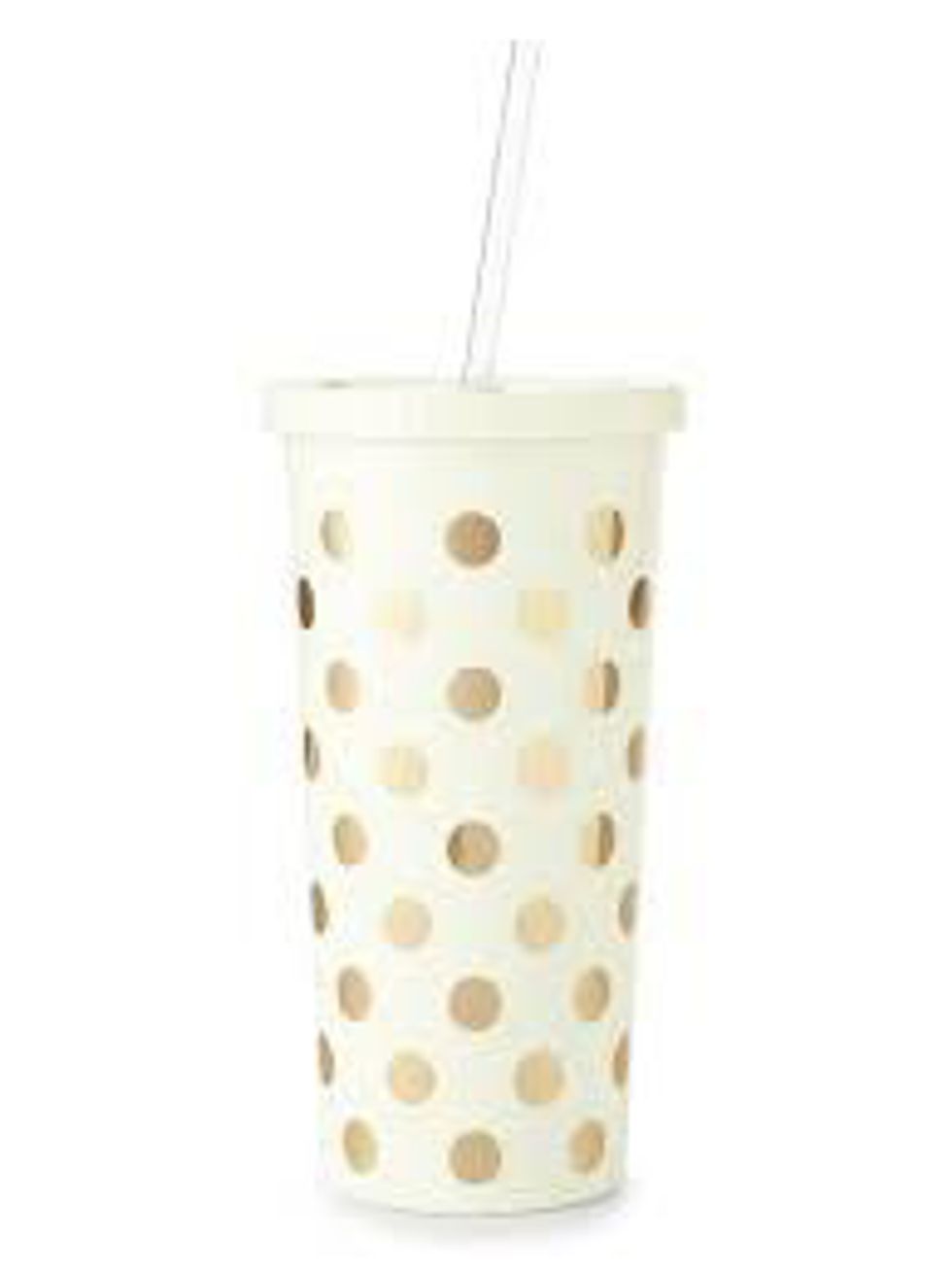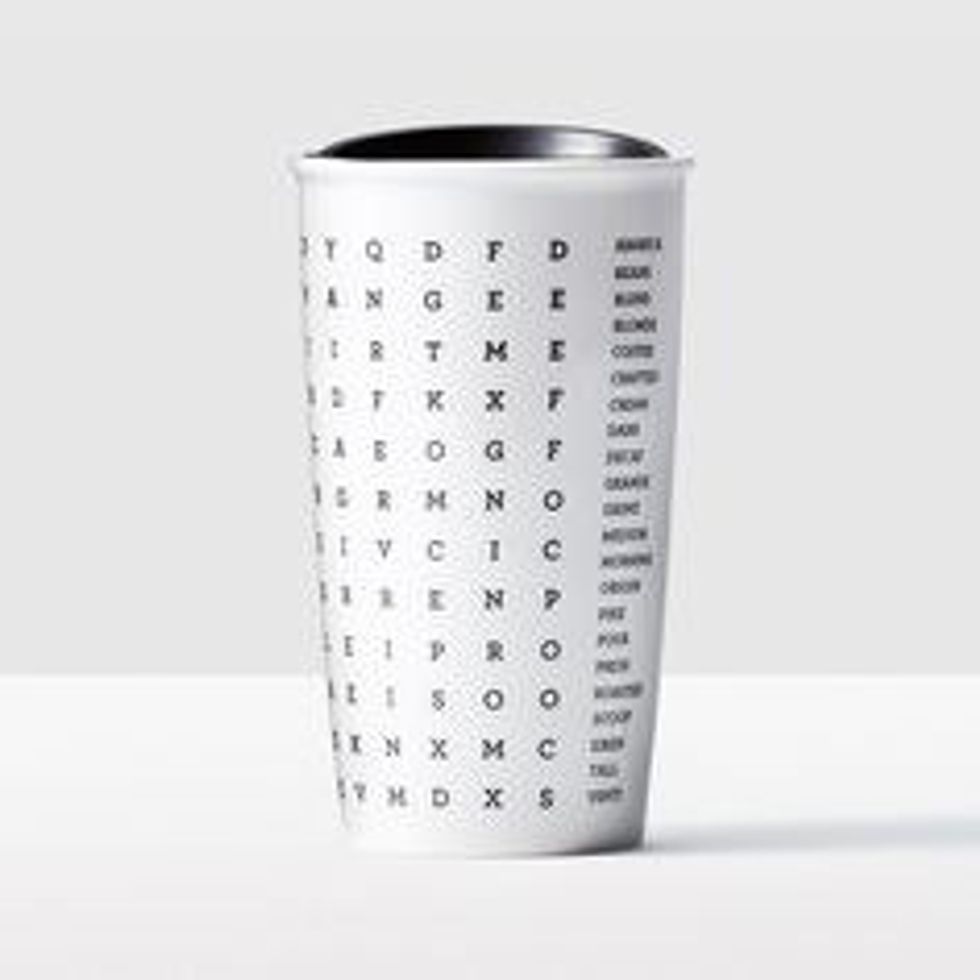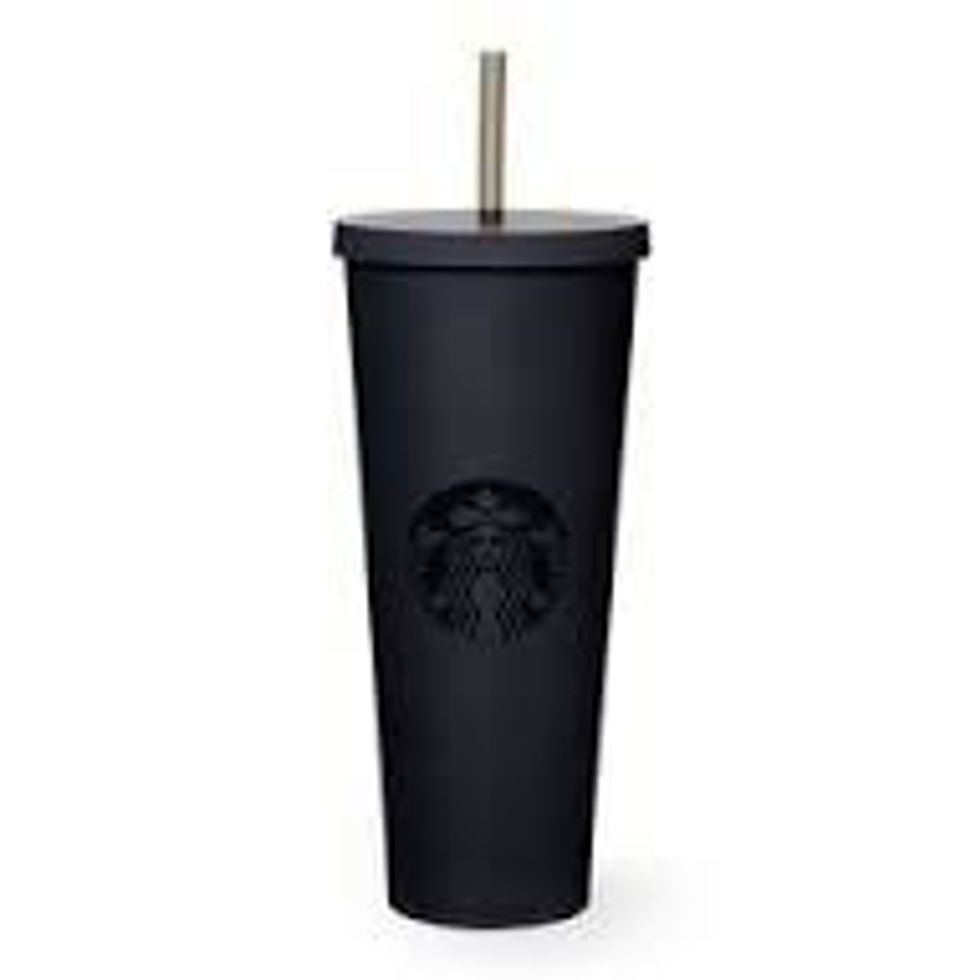 So whether you're a secret Santa on a budget or just struggling with gift ideas this holiday season, I hope this list at least leads you in the right direction. Happy holidays!