Every once in awhile, a weekend comes around when all you want to do is absolutely nothing. As college students, our lives are constantly consumed with school, work, extracurricular activities, and so on. Yes, we like to go out, but we also love our "down weekends." Or, recently, we have been dealing with unusual weather like crazy snow storms mid-March in the Midwest, so although being stuck inside is not ideal, we can make the most out of it.
What is a better way to relax than to sit on the couch with your gal pals and binge watch some freaking awesome "girly" movies? Chick flicks are the best way to enjoy a GNI (Girls Night In). Forget the boys, forget the booze, and forget the books. The weekend is yours to enjoy.
I could go on and on with chick flicks that I absolutely love, but here is a list of my top five movie recommendations, some oldies and some newbies, for that weekend in front of the TV. So sit back, make a bowl of popcorn, grab your best girlfriends, and get ready to laugh your butt off or be smothered in some good ole romantic comedies.
1. How To Be Single

"Let me teach you how to be single."
2. Sex and the City
"Women come to New York for the two L's: Labels and Love."
3. The Sisterhood of the Traveling Pants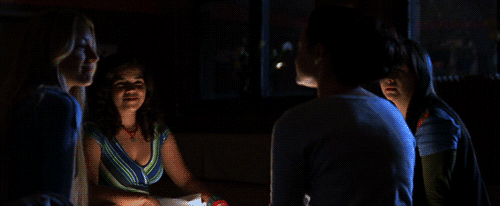 "Wear them. They'll make you brave."
4. Sweet Home Alabama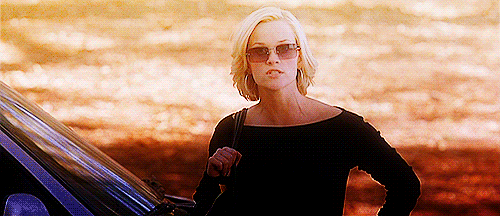 "You can take the girl out of the honky tonk, but you can't take the honky tonk out of the girl."
5. Stick It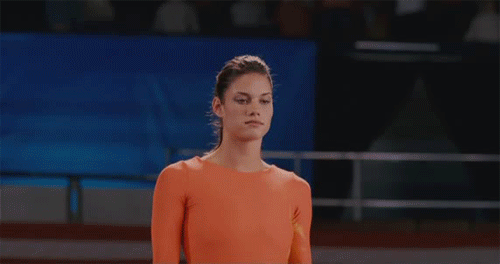 "If you're gonna eat mat, you eat mat hard."