So I've already posted an article about some top books I thought everyone should read, but this summer I've gone through a good number of books and I've found even more to add to the list. I know that with school starting, the days seem even shorter and there's rarely time to read a book of your own choice but if you have any extra time at all, these books are really worth your time.
1. "Eat, Pray, Love" by Elizabeth Gilbert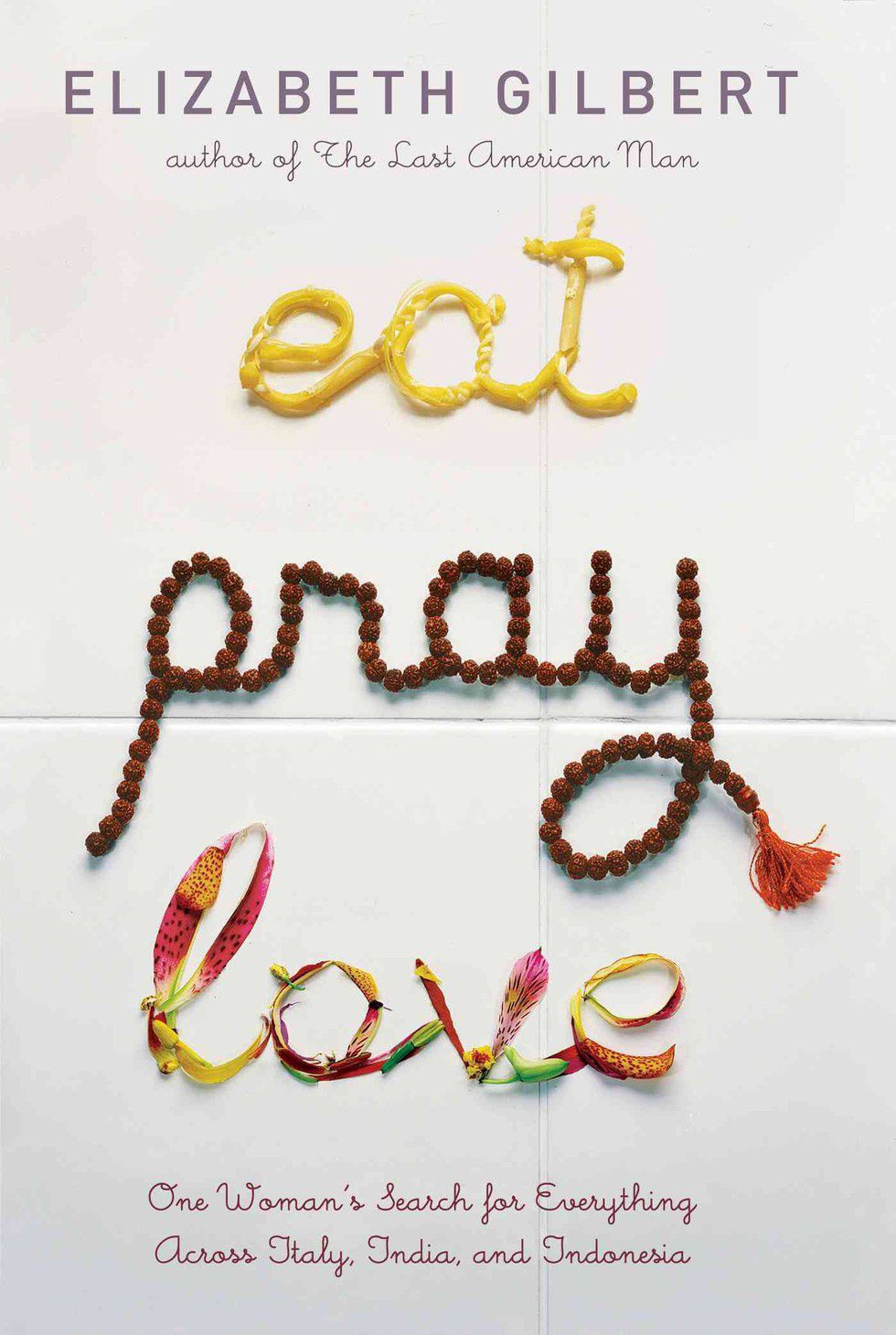 Not everyone has the funds, time, or opportunity to leave their life behind to discover happiness in a foreign country. Gilbert almost does this for us by chronicling her adventures to Italy, India and Indonesia. Her thoughts are uncensored, unfiltered, and totally relatable. I haven't suffered through a divorce, a heartbreak, or the other struggles of a person in her late 30s, but I've gone through my own struggles and faced my own self-doubts so the revelations in this book translate to all circumstances.
2. "Outlander" by Diana Gabaldon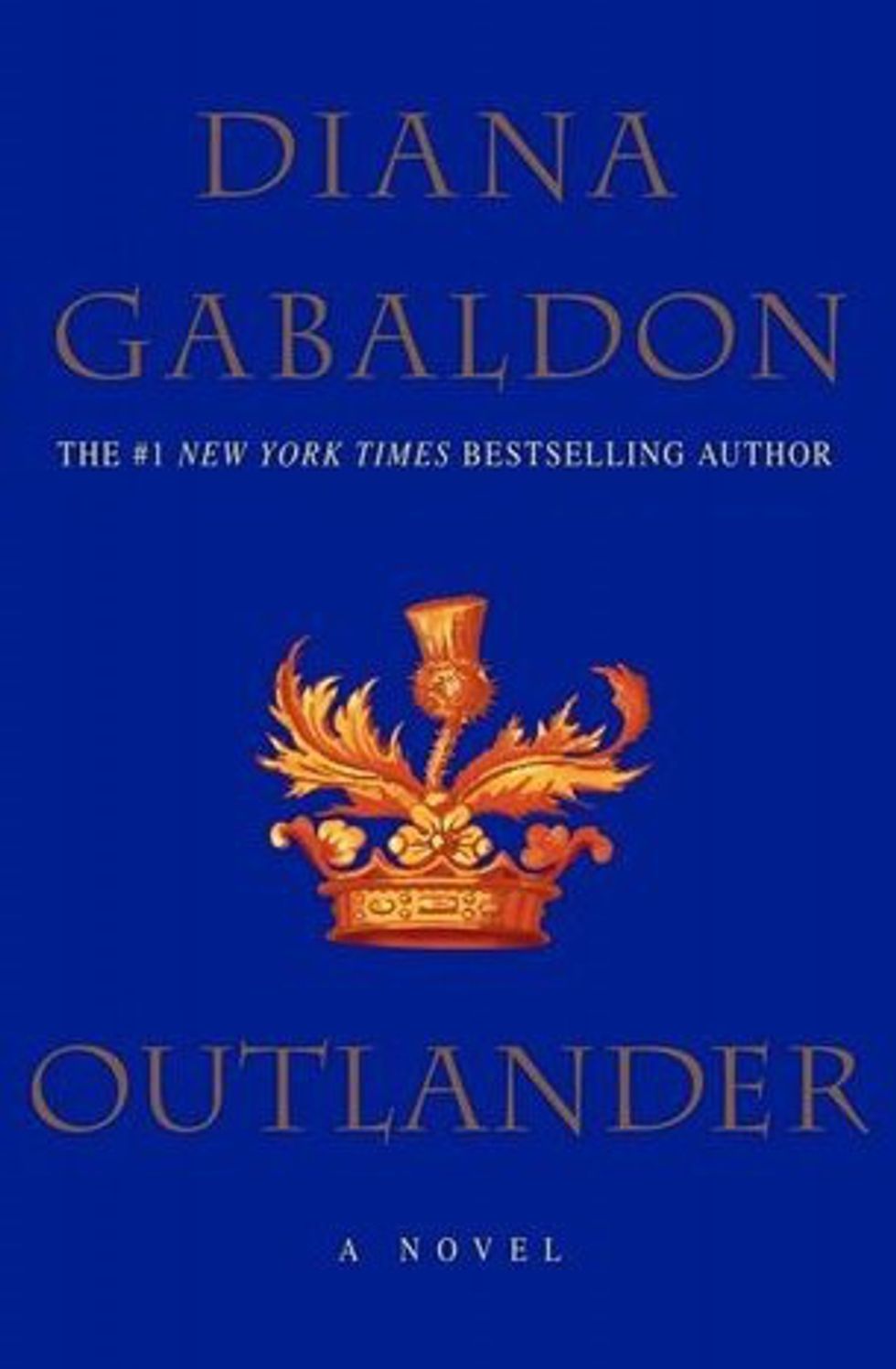 I'm not always one for a fantasy/romantic read, but this book pulled me in and entranced me with each page. It's a look into the world of ancient Scotland, with some violence and love tied in between. It's a 640-page book and I finished it in two days. So, there you go. I won't say anything else.
3. "The Picture of Dorian Gray" by Oscar Wilde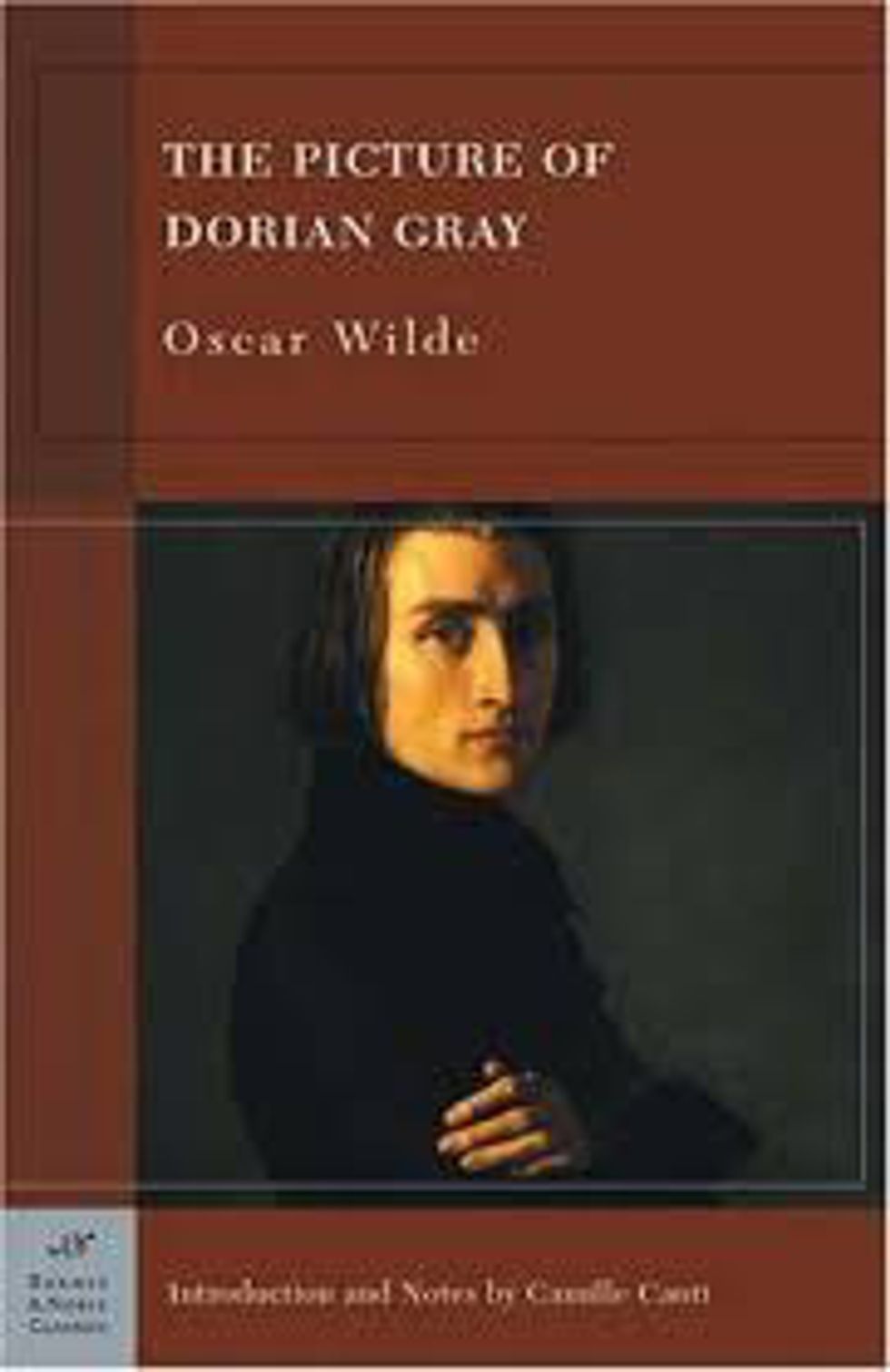 This book took me a little while to get into, but once I did it was really hard to put it down. Wilde takes us through the transformation of an innocent, young man into a vane, selfish adult. There is a sense of the unreal, as these personal changes within Dorian Gray manifest themselves in a portrait of himself, hiding his true character from the outside world. This is truly a fascinating read that will change the way you view the human character.
4. "Americanah" by Chimamanda Ngozi Adichie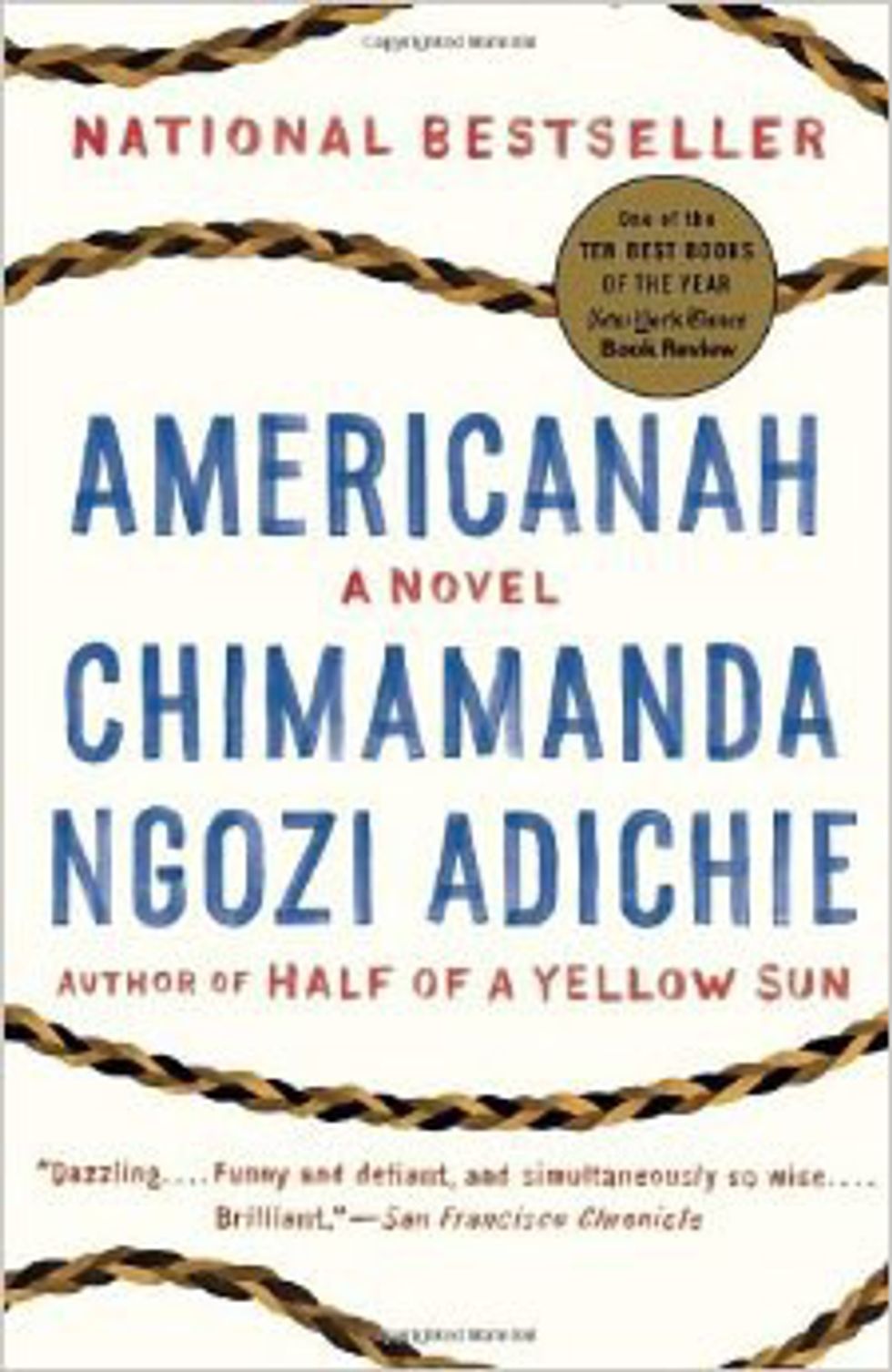 5. "The Dharma Bums" by Jack Kerouac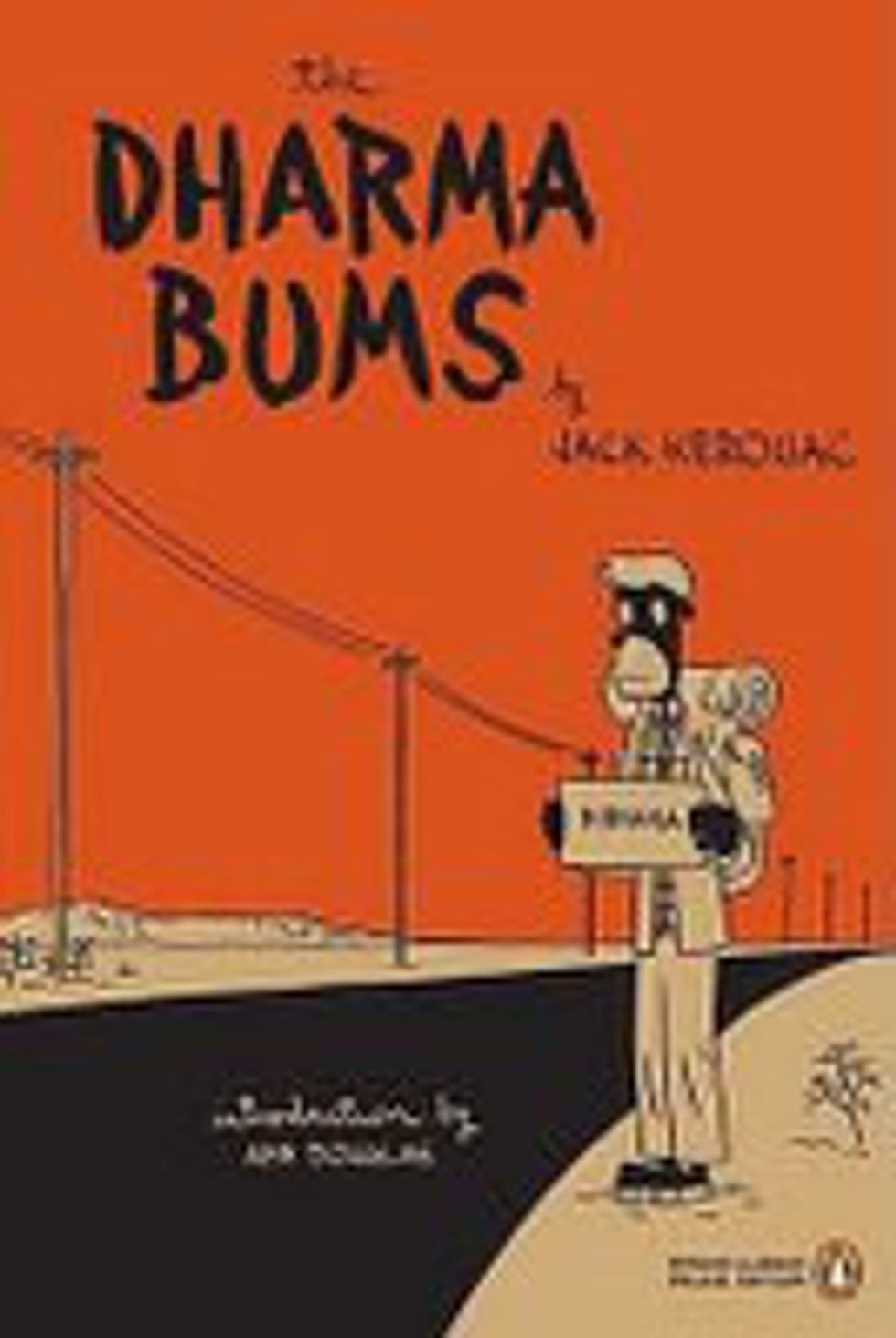 Like "Eat, Pray, Love" this book takes you on a journey that you may not be able to take on your own. If you've dreamed of quitting your dream to travel the country/world in search of something, then you'll like the wanderlust-nature of this story. The individuals in these pages search for self-enlightenment amidst a world caught in consumption; a desire that I think many people can relate to.