Usually, no one can be satisfied by the way a director has brought a favorite book to life. The characters look different, the plot is changed, something is just not how you thought it was going to be. Making a movie from a beloved book is so difficult because everyone has such a distinct vision in their own head of how it went to them, but here are 5 movies that were pretty successful in staying true to their novels.
1. The Perks of Being a Wallflower by Stephen Chbosky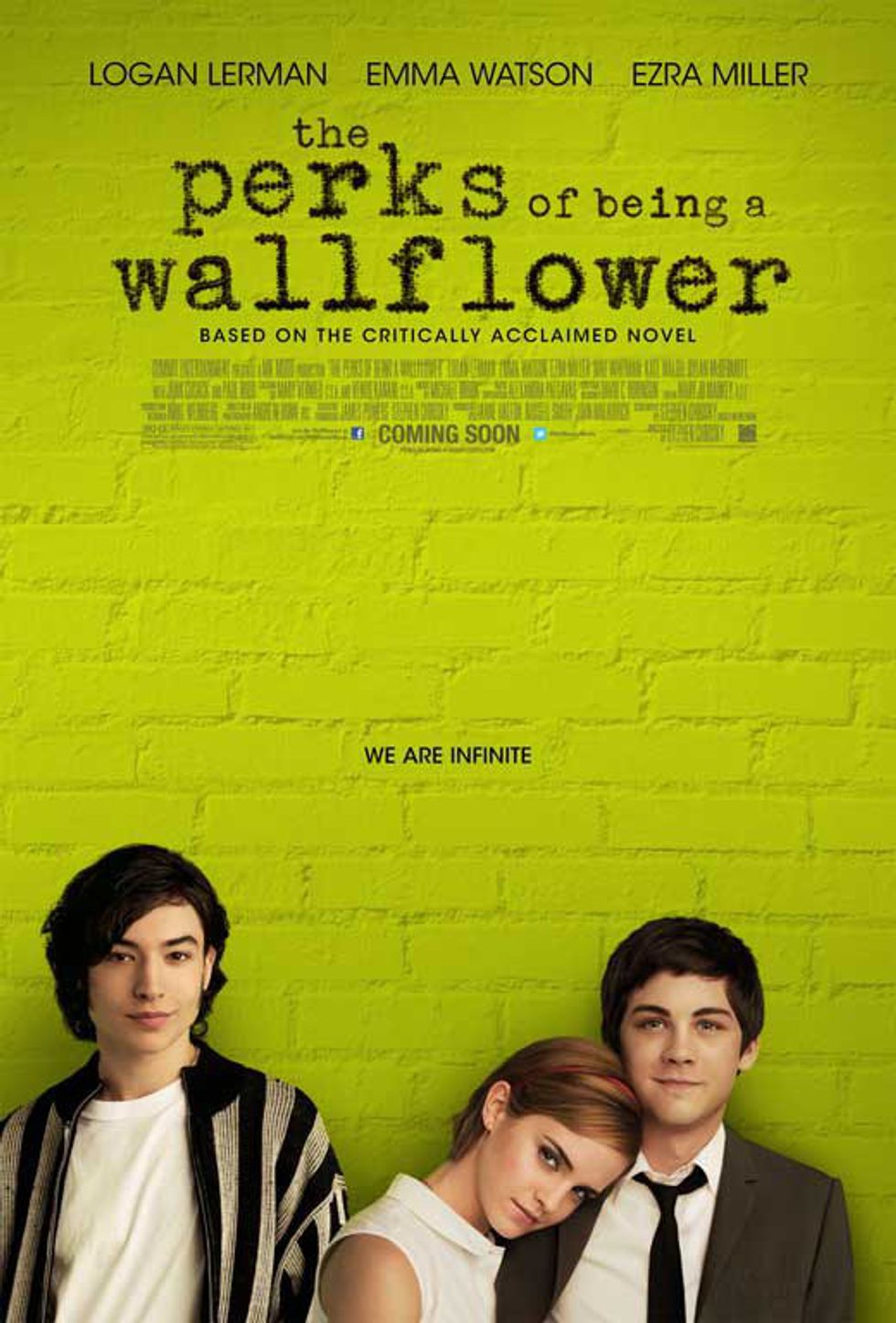 This movie is just as emotional as its book. This story is so dear to me personally, and I was so moved and amazed by the time I finished the movie. Although there are slight changes, they complement to the book in ways I couldn't have imagined, such as the Living Room Routine scene and the song change for the Tunnel Scene. Either novel or film will have you reaching for the tissues.
2. If I Stay by Gayle Foreman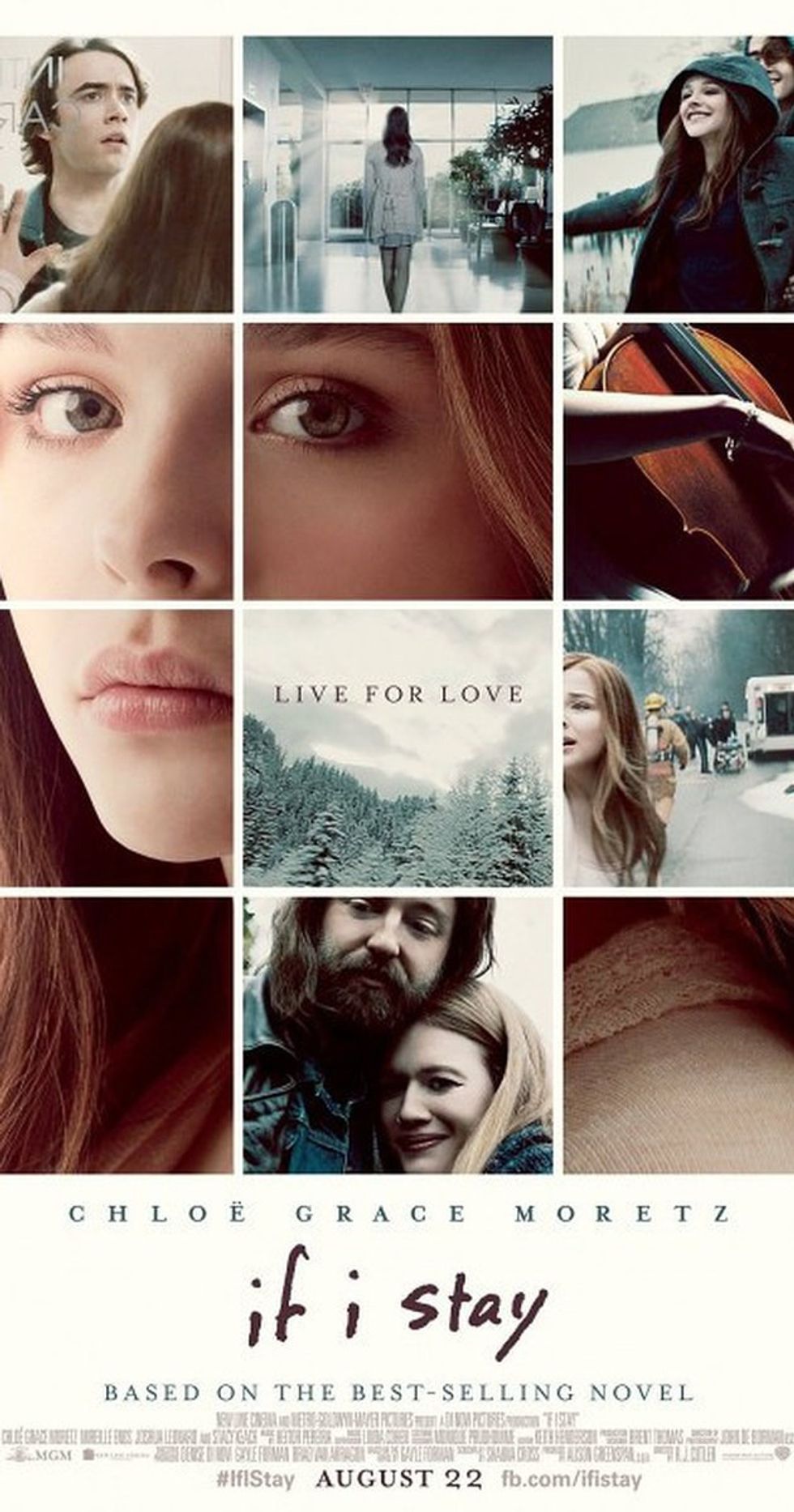 This is the only movie that I can honestly say is better than the book. I read the book when I was in 5th grade and needless to say, did not get many of the innuendos, but then reread it once more before the movie came out. For once, the film moved me more than the book ever could. The director added so much more to Mia and Adam's relationship that really hit home with the audience. Not to discredit Gayle Foreman at all though - her novel is a wonderful story that deserves to be read. The expounding on her novel was what moved me the most. Director R. J. Cutler really outdid himself.

3. The Martian by Andy Weir

Not only is the movie and novel hilarious and suspenseful, heartbreaking and over-joyous, it's beloved by the general public and even astronauts and Rocket Scientists themselves. If you haven't seen this movie or read this novel yet, I highly recommend adding it to your list.
4. Pride and Prejudice by Jane Austen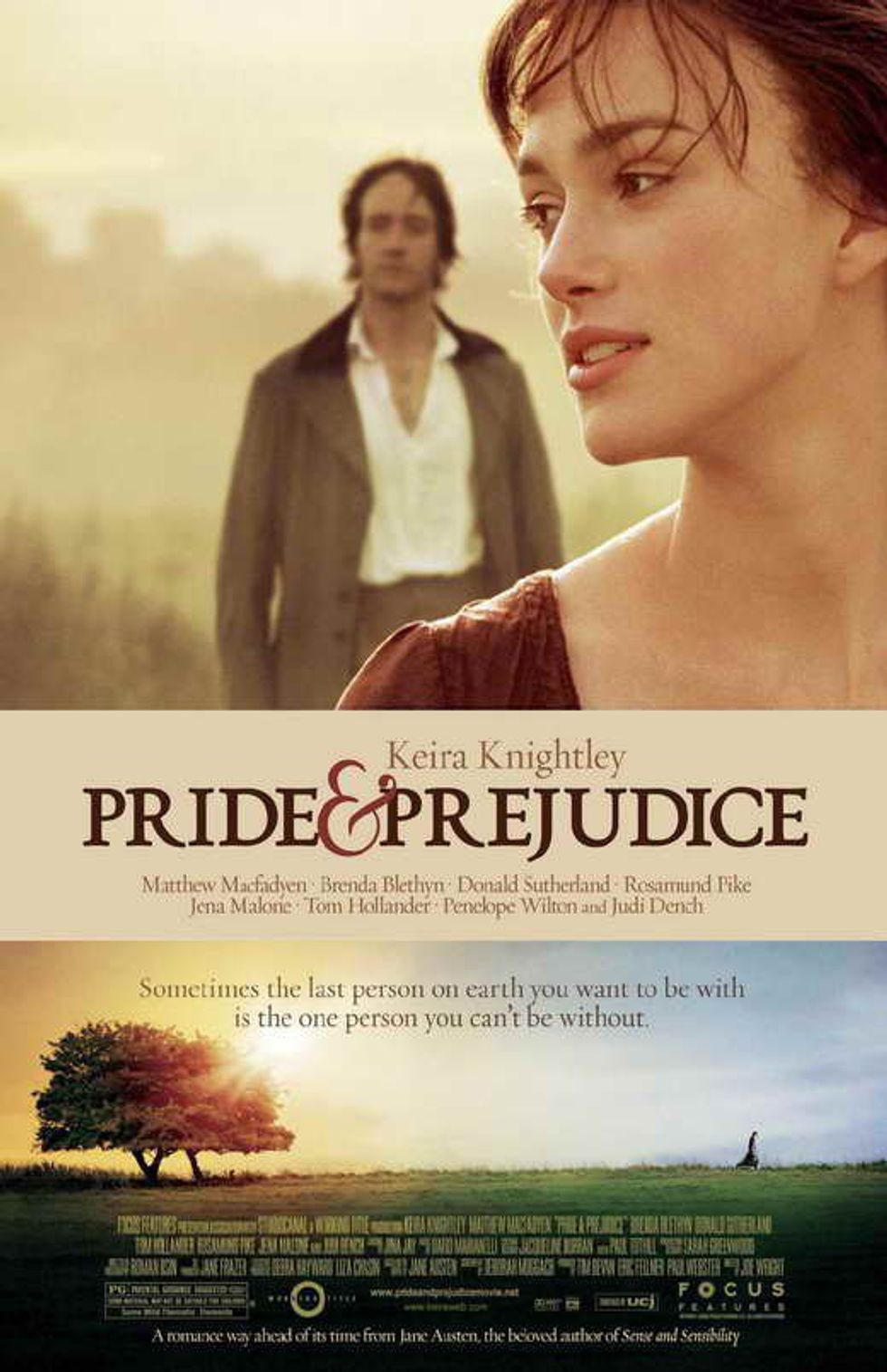 This classic novel also has a wonderfully adapted movie. Although the dialogue is often altered, it is only to better connect with a modern audience. There are also some scenes that are entirely through the eyes of Mr. Darcy, but that hardly harms the movie. If anything, it allows the viewers to see him as a human, rather than just Elizabeth's love interest.
5. The Help by Kathryn Stockett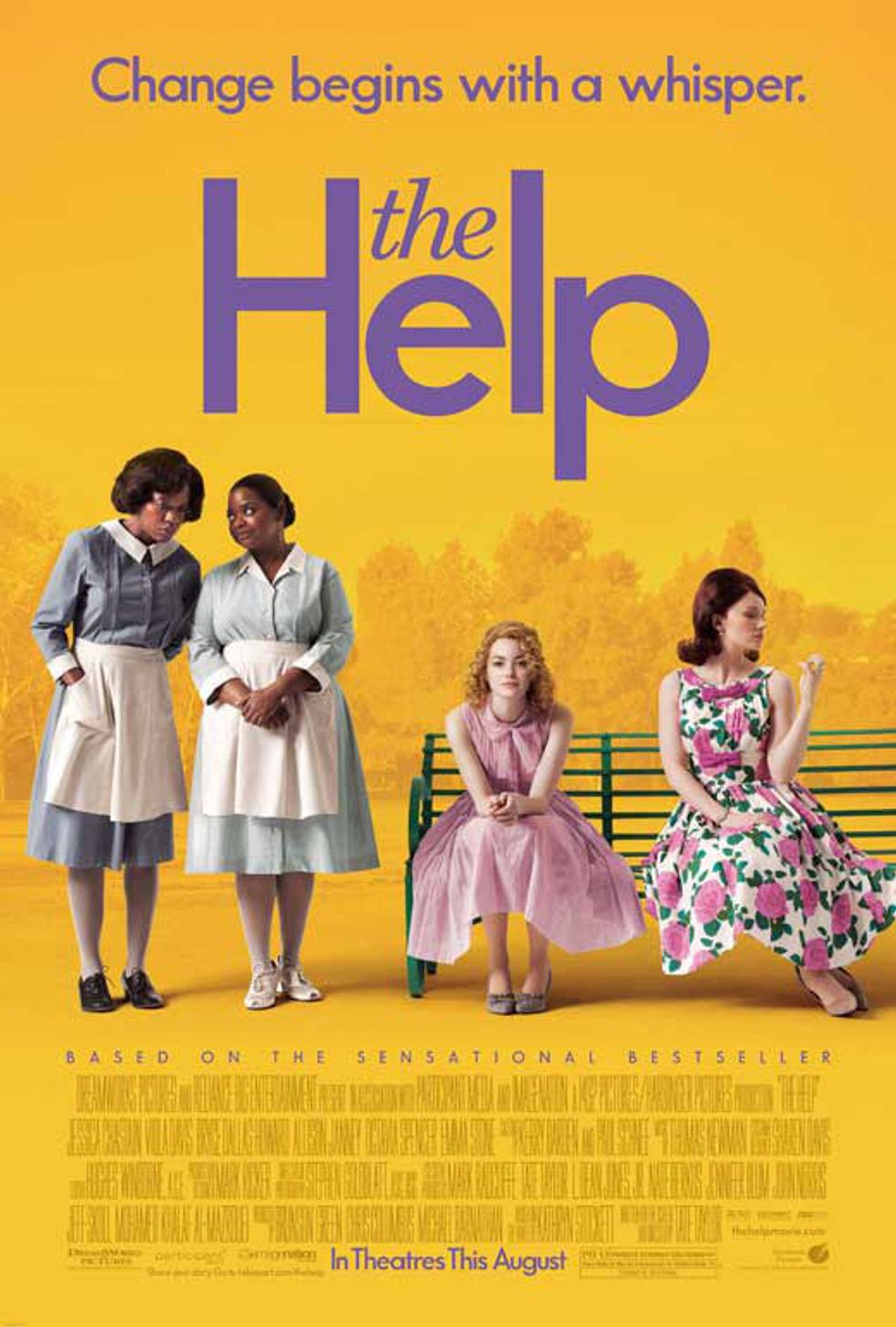 Not only is the casting amazing in this movie, but the message in both mediums is so powerful. Each actress perfectly harnessed her character and Stockett was involved in the screenplay to make sure her original intent still shines through. Although some scenes are out of order, each and every one will leave a lasting impression.