when the summer crowds leave, the Jersey Shore becomes a calm, quiet, relaxing oasis. From the peaceful silence to the enjoyable shopping, here are the 5 best things about going to the shore in the fall:
1. The serene silence.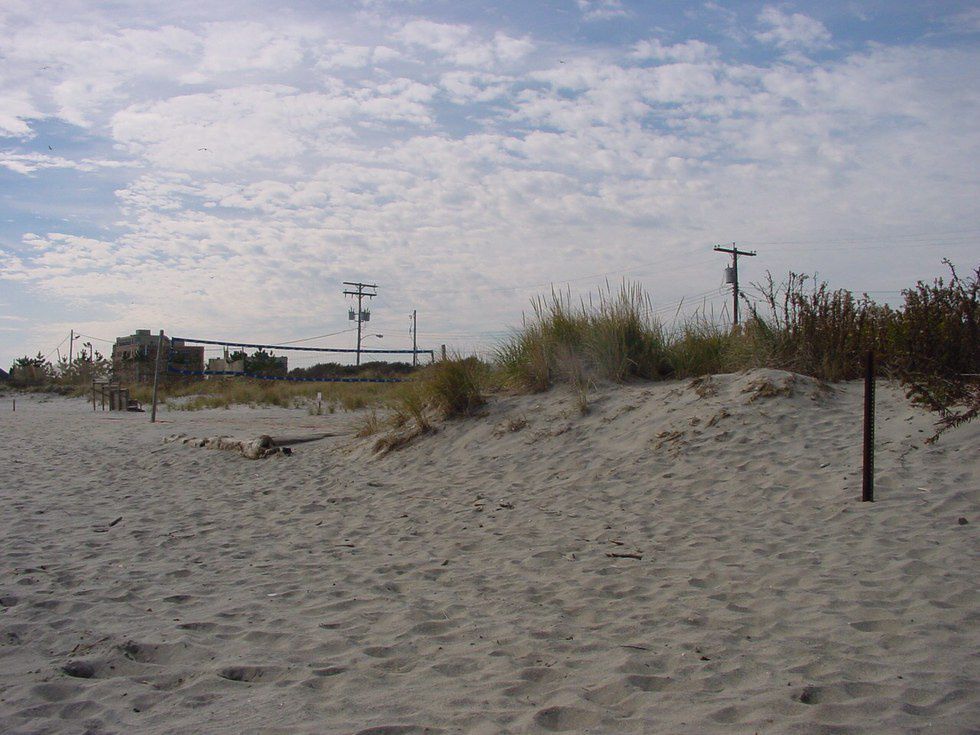 After the summer crowds depart, there's nothing better than the serene silence that consumes the shore in the fall. You have the ability to take in the gorgeous scenery around you without being distracted by chatter, and it adds to the relaxing atmosphere.
2. Fun local events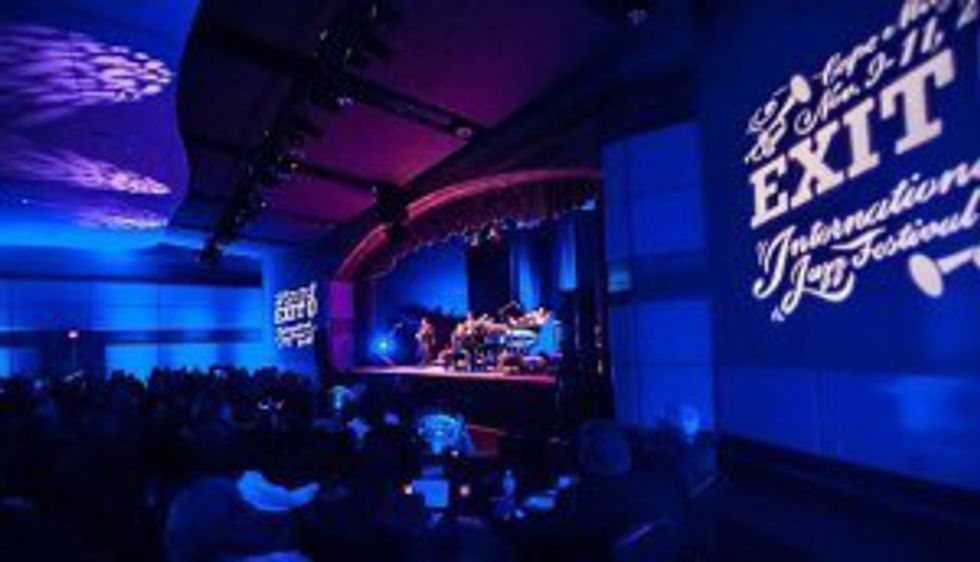 In the fall, the shore is buzzing with tons of exciting local events, such as the Cape May Jazz Festival. These events allow you to enjoy local entertainment in the company of family and friends.
3. The shopping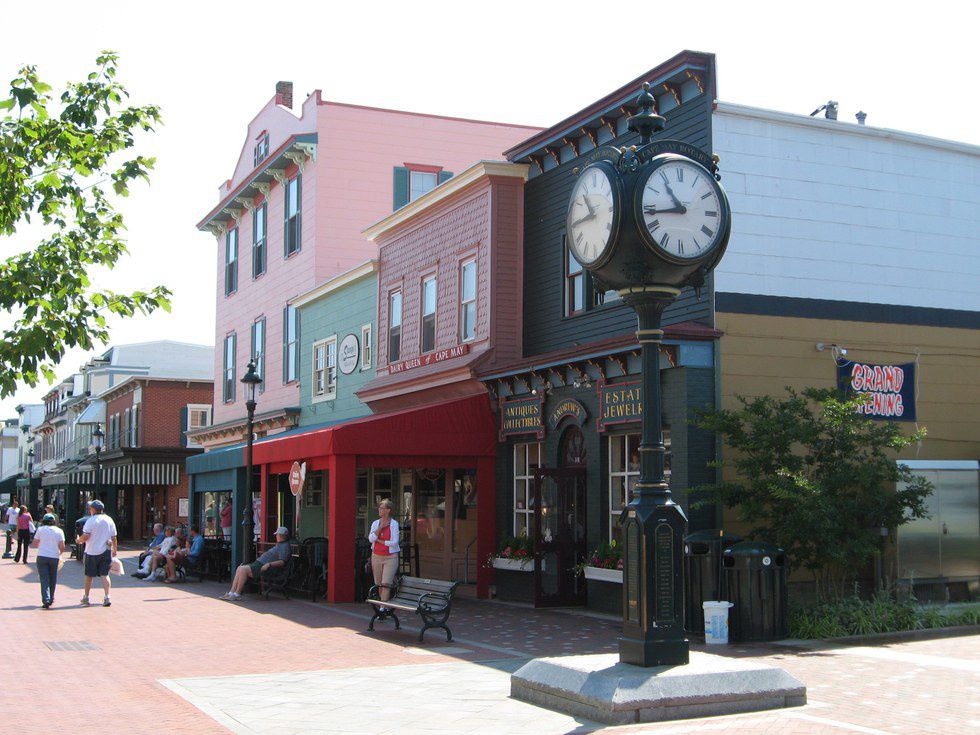 One of the perks of traveling to the shore in the fall? The incredible shopping. Various shopping destinations, such as the Washington Street Mall in Cape May, offer a variety of selections from clothing to home decor.
4. Less crowded dining.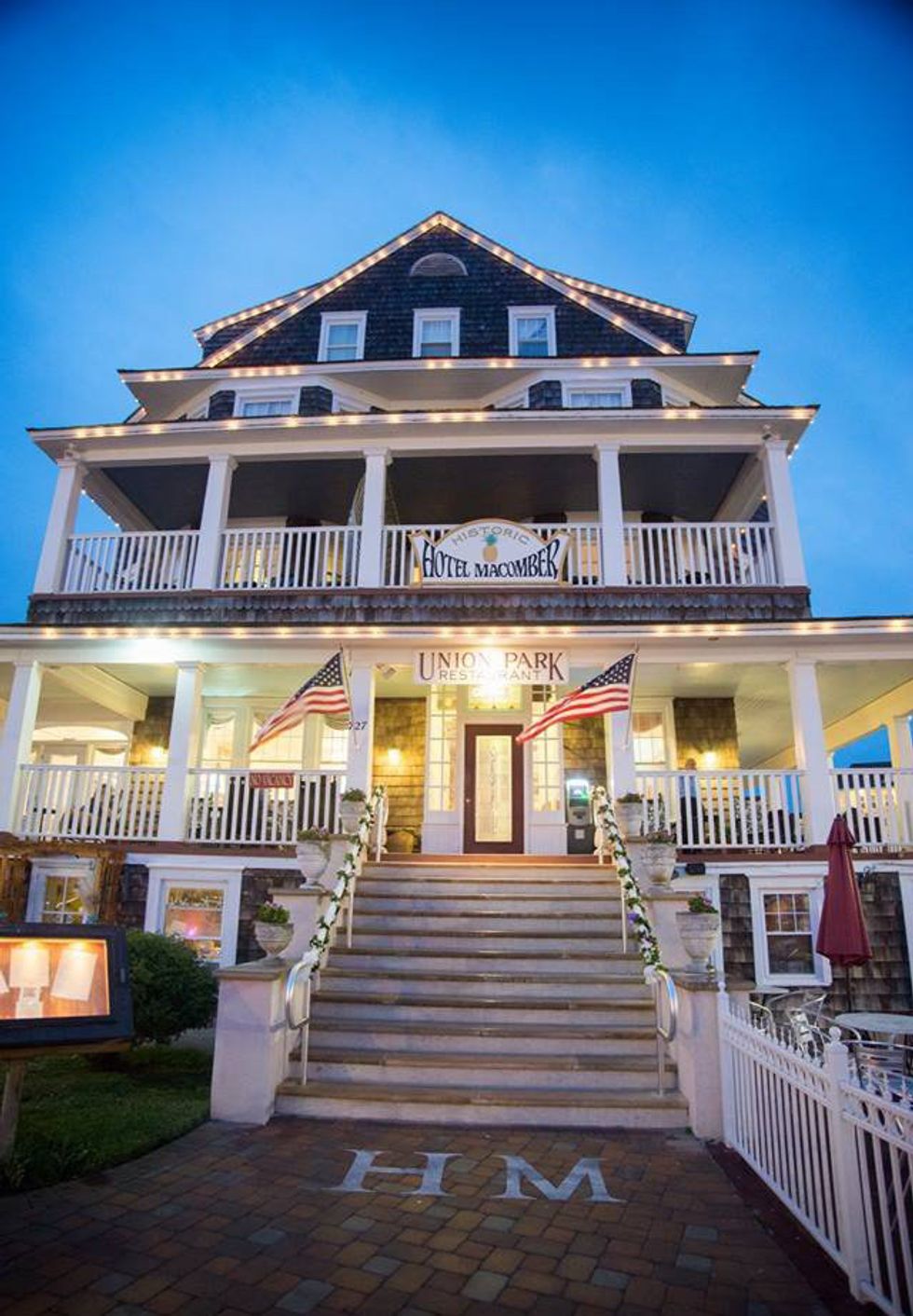 During autumn, the restaurants down the shore tend to be less populated, meaning you have a greater chance of scoring a reservation at that popular restaurant you've been dying to try. Who wouldn't want that?
5. The changing scenery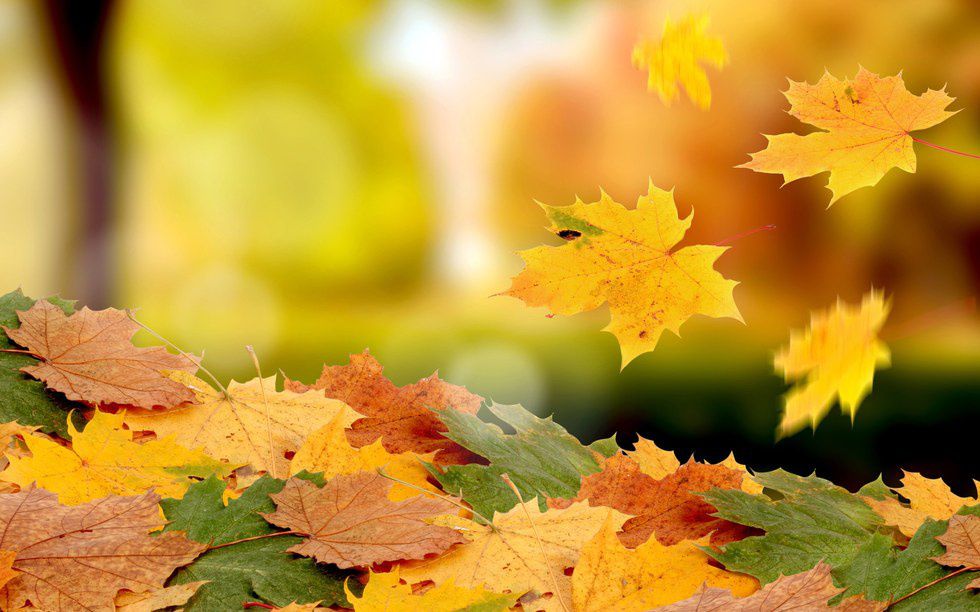 With a change in seasons comes a change in scenery, and the shore is one of the best places to witness this. The earthy, colorful leaves cascading from the trees is a truly breathtaking sight.