Don't get me wrong, downtown State College is filled with restaurants, bars, etc... But State College is bigger than that! Here are a variety of different places to visit while in State College, Pennsylvania!
URBN FLAVOURHAUS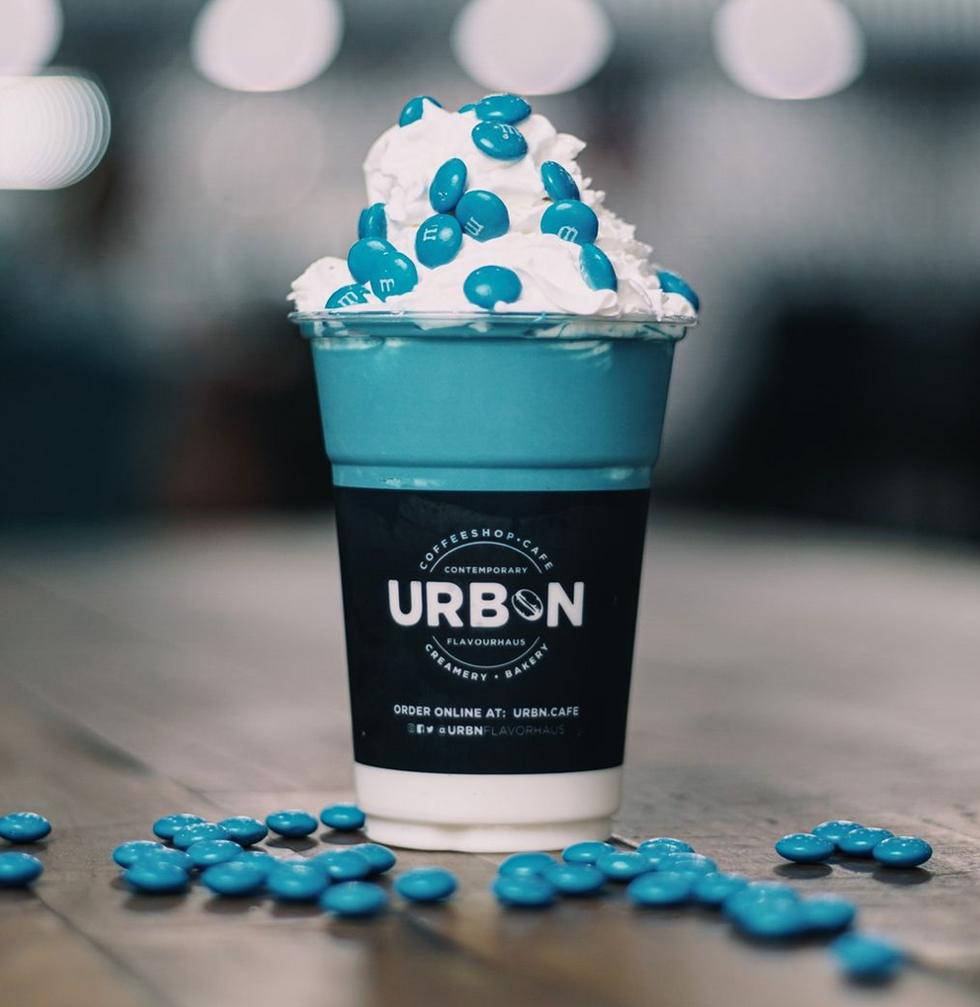 URBN Game Day Shake
@urbnflavourhaus on instagram
URBN Flavourhaus is located right outside of State College in Bellefonte. This super cute Dine In/Drive through restaurant offers so many different types of foods and deserts. They offer a large variety of milkshakes, ice cream, burgers, coffee, sandwiches, and salads! (Food is super aesthetic for insta stories too...) URBN is a great place to go for a date with your boo or your bestie!
Tussey Mountain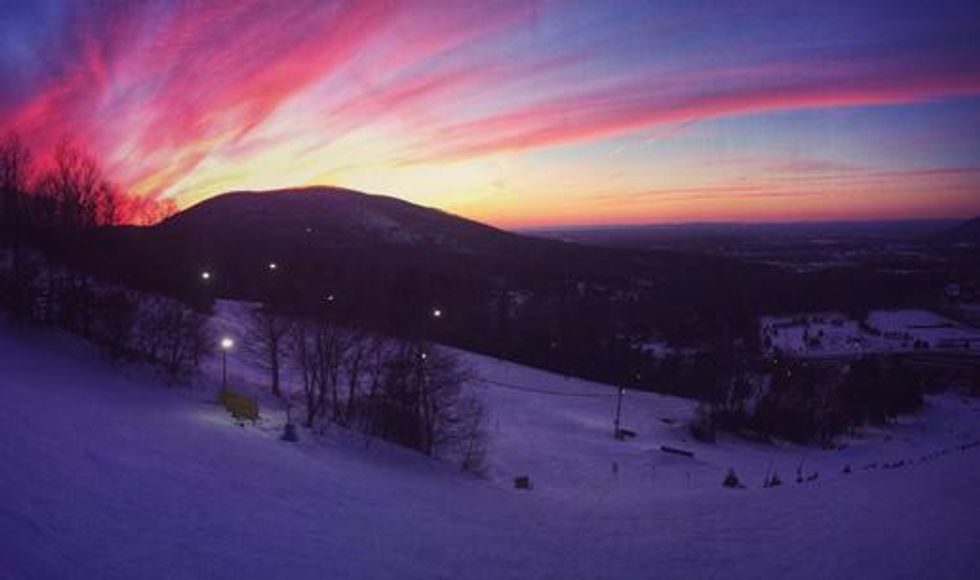 Tussey Mountain
@tussey_mountain_parks on instagram
Do you want to go to Vermont but don't have the time? Tussey Mountain has fun for all seasons, not just winter! They provide activities like mini-golf, go-carts, and of course skiing, snowboarding, and tubing. They have 9 trails and 5 ski lifts in total. Not to mention the view of state college from the top is beautiful. They also provide snowboarding and skiing lessons!
Arboretum At Penn State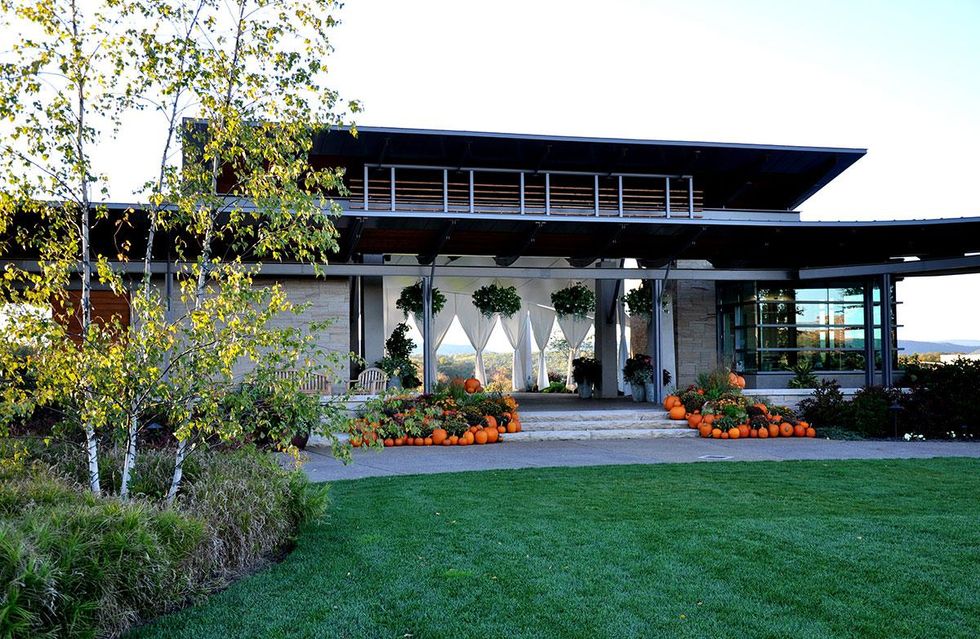 Arboretum Pavillion
https://arboretum.psu.edu
The Arboretum at Penn State, created in 1999, is a great place to visit while your time here in State College. No matter what season, it's always a really pretty and unique place to visit. It's full of different flowers and plants. According to their website, "The Arboretum at Penn State strives to be a place of beauty and renewal, a venue for the arts, and a pathway to discovery and enrichment". I really recommend visiting the Arboretum, it's a great place to visit when you're bored. It is always a great place to take pictures!
Taste Buds Kitchen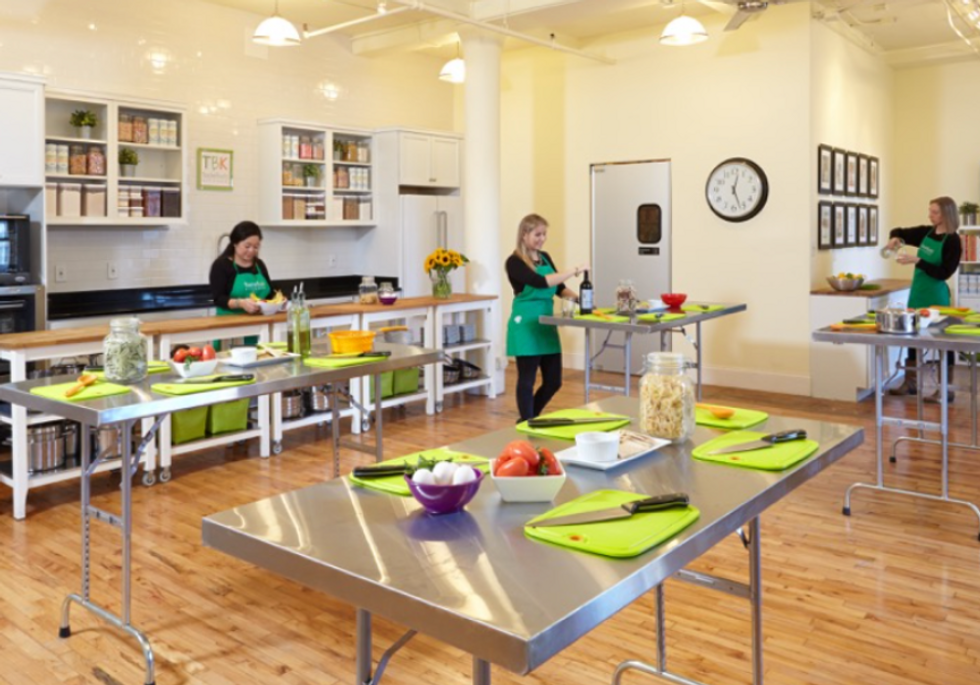 Taste Buds Kitchen
At Taste Buds Kitchen, you can take any type of cooking class you want! They offer kids classes, family classes, and adult classes (BYOB). You can also take classes online, courtesy of Miss Covid-19. This kitchen is a really unique experience! It's a great idea for a surprise date night or family bonding activity!
The Makery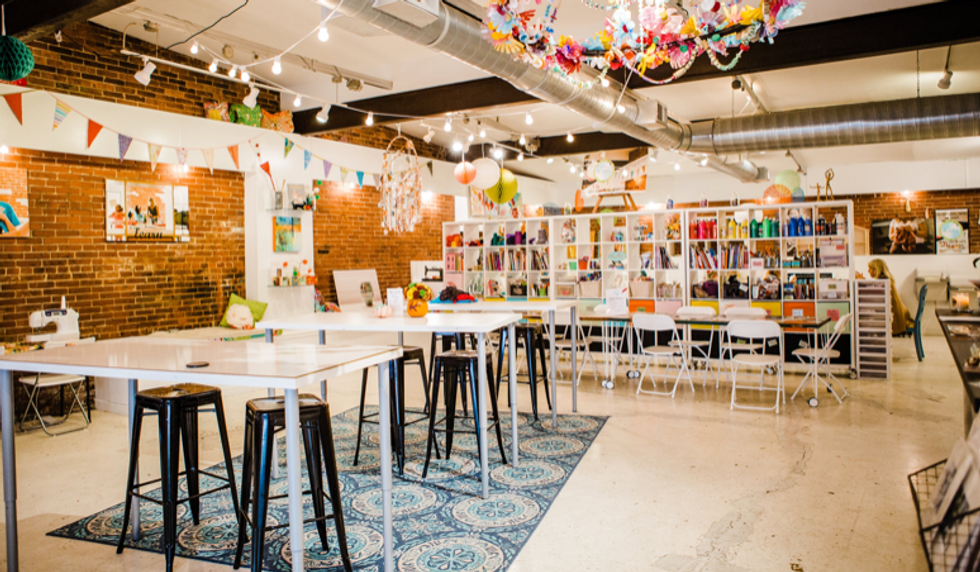 The Makery Workshpo
http://themakerypa.com/classes/
The Makery is a workshop that offers classes on knitting, pottery, painting, and many other art activities. Its located in a small alley in downtown State College. Need a break from classes and exams? This workshop is a good stress reliever when you need a break from it all. It is Covid-approved also :)