There are so many music artists around the world whether they are a solo artist or are involved in a band, that it's nearly impossible to listen to everyone, or know that everyone exists. It's just plain difficult. That's why "Spotify", "Pandora", and "YouTube" exist, but even then it's hard to listen to every single artist out there. We as a society are sucked into the most popular music on the radio and that's as far as we all go, but there are so many artists around that don't get a chance to have their song be heard by that many people on that medium. So here's five artists that no one listens to, but really should. Many of these have similar styles, some you may have heard of but not a lot of, and all will amaze you.
1. Bon Iver
Listen. OK. If you could just take an hour, or two let's be honest here, get on "Spotify", follow his "22, A Million" album, you'll literally be obsessed within minutes. It's so weird and different but has true meaning and soul behind each lyric. You could also hate his music, but you can't get away from it. If you have no idea who he is, he is the person who originally sand "Skinny Love". That should do it for you. Like I said, his songs are pretty strange, have a different beat to them then you're probably used to, but they will seriously calm you down from a bad day.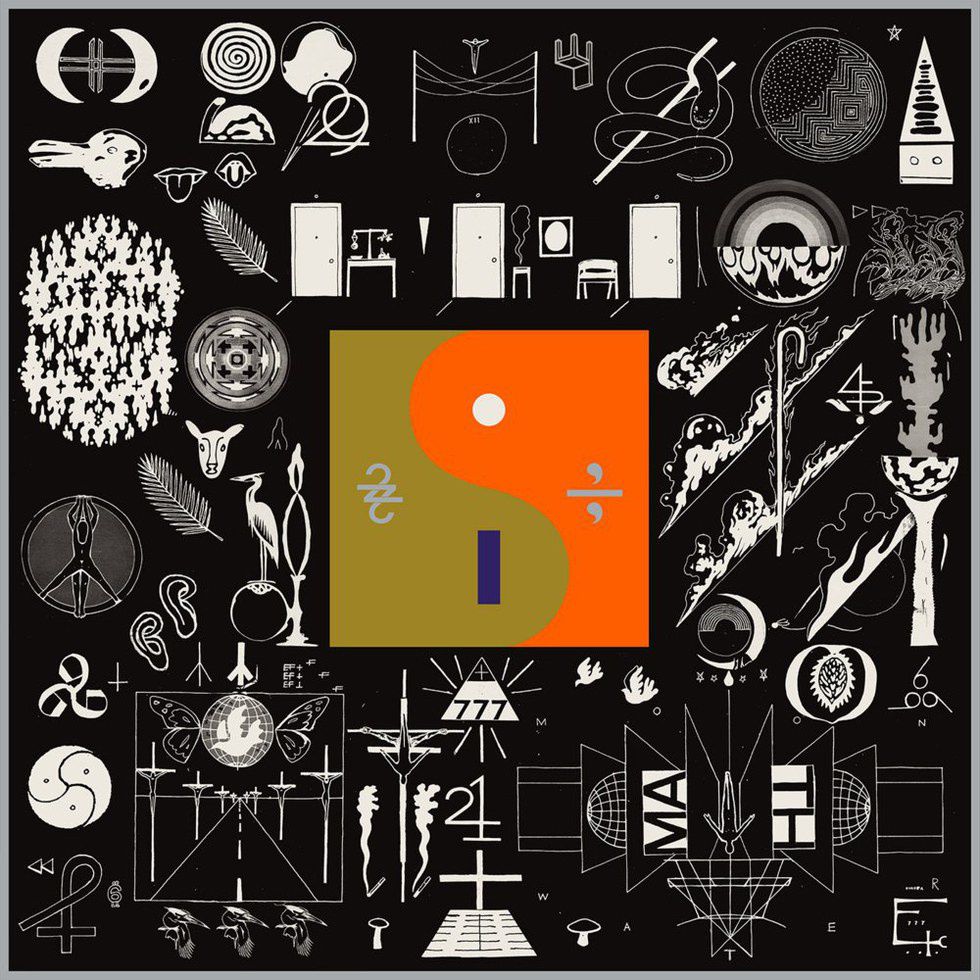 2. 3LW/Adrienne Bailon(Houghton)
So most of you probably know who Adrienne Bailon is, AKA Chanel (Chuchi) from "The Cheetah Girls" or the daytime talk show "The Real". But little do you know, she was also in the girl group "3LW (3 Little Women)". This group was full of the R&B/pop style that everyone loves. All of the songs were so fun and catchy and certainly songs you should listen to with your girls. The other thing is, is that Adrienne has songs of her own. Although there's not many of them, the songs that she does have released are amazing and are literally great to sing to yourself. I highly recommend "Don't Give Up On Us". Get it girl.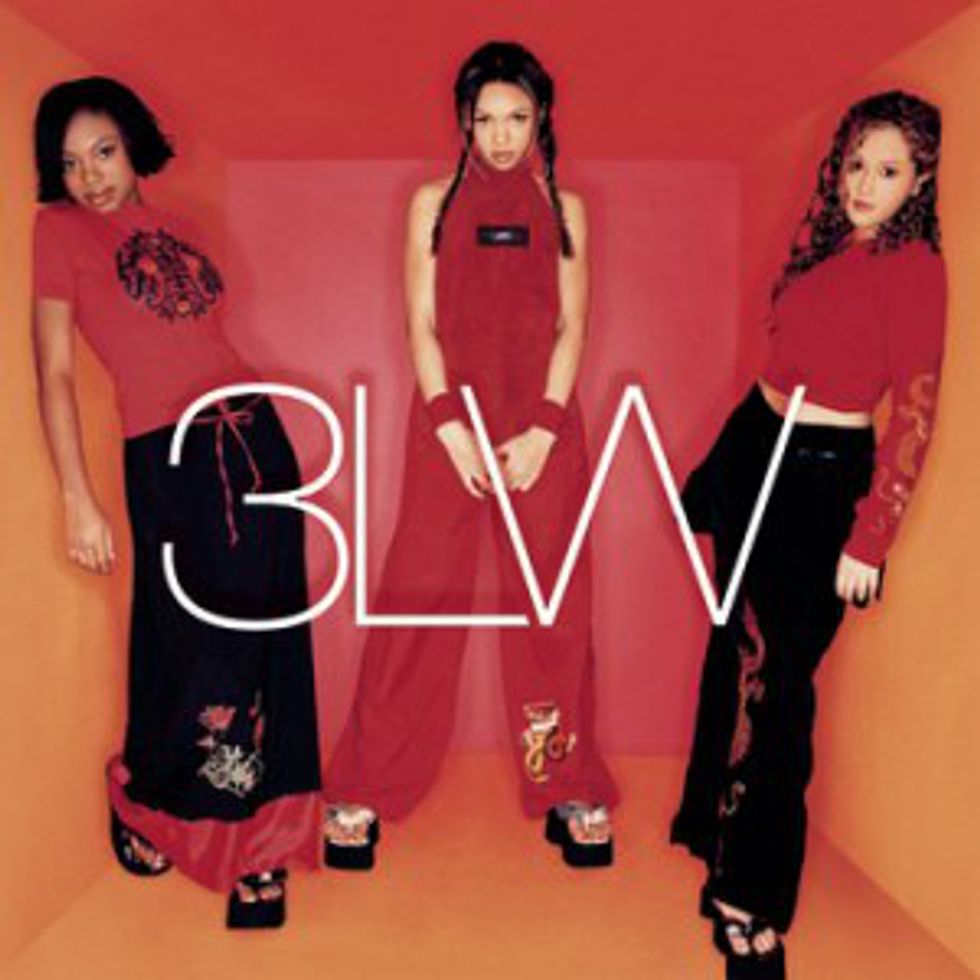 3. Ingrid Michaelson
I personally do not understand why more people do not know about Ingrid Michaelson. Especially those who take regular modern/contemporary modern dance classes. Every single song by her has such a "feel good" vibe to it and it's irresistable. If you haven't heard any of her songs, if anyone from this list, please look her up.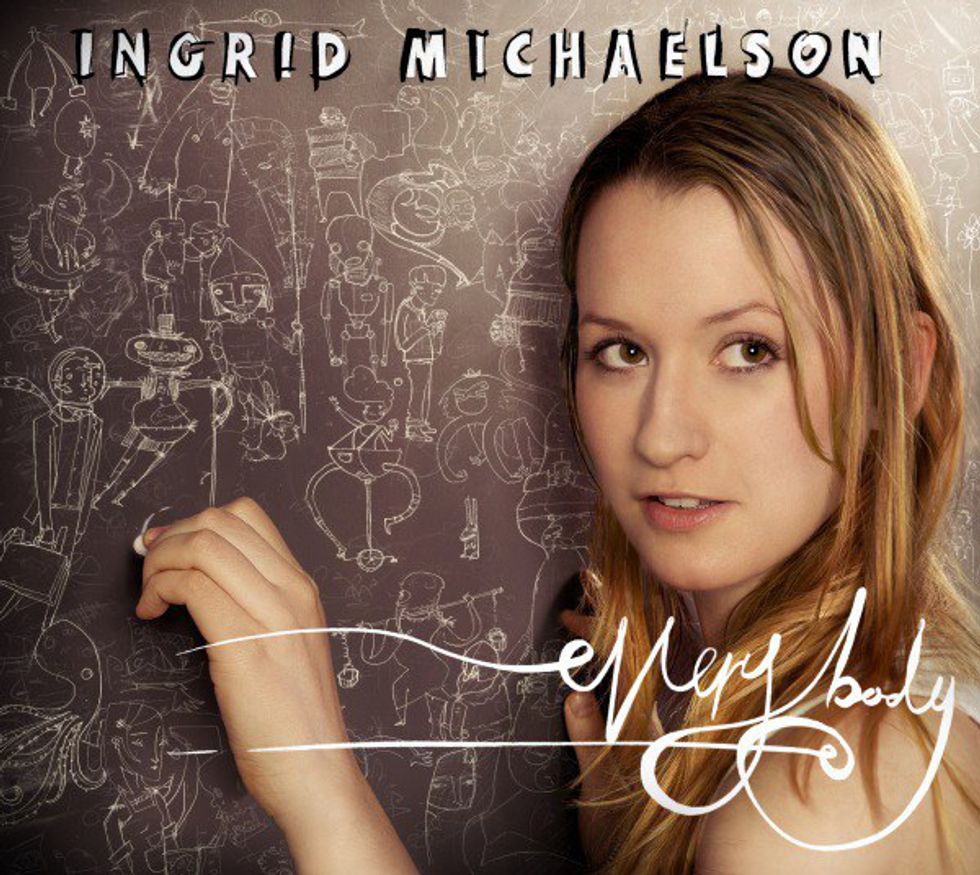 4. Sleeping At Last
"Sleeping At Last" is a lot like Ingrid Michaelson. Their songs are very feel good, lovey, and honestly just stunning and beautiful to listen to. Though they have many albums full of amazing music, they go along the same lines as Bon Iver, in being unheard. They have a lot of songs that have been played on "The Twilight Saga" and danced to on "So You Think You Can Dance". The "Atlas" album series is the best.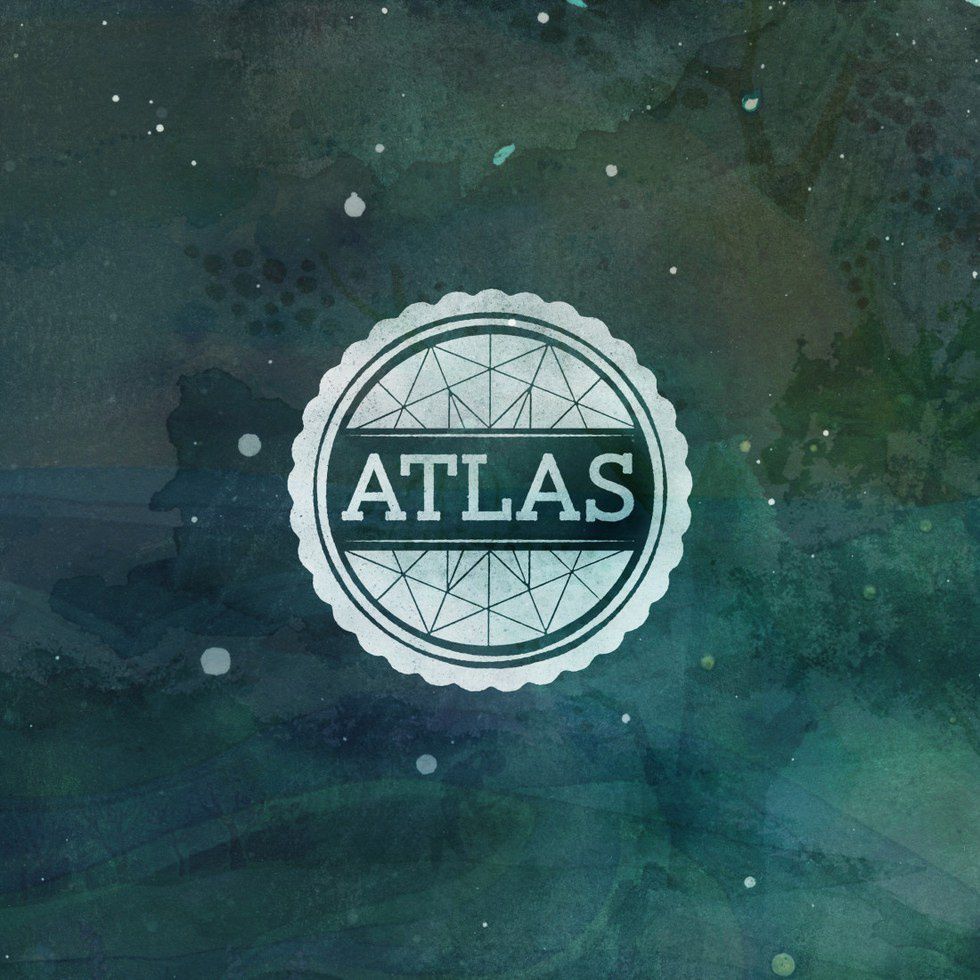 5. Bridget Mendler
You'll probably recognize this name from The Disney Channel series "Good Luck Charlie" or the Disney Channel Original Movie "Lemonade Mouth". Many agree that Disney makes a lot of their workers sing regardless if they actually can or not. The thing is, is this girl can actually sing. Like for real. Her new EP "Nemesis" is full of perfect songs to dance around to, sing to, and definitely the type of music you listen to while scrolling through Tumblr. Go take a listen.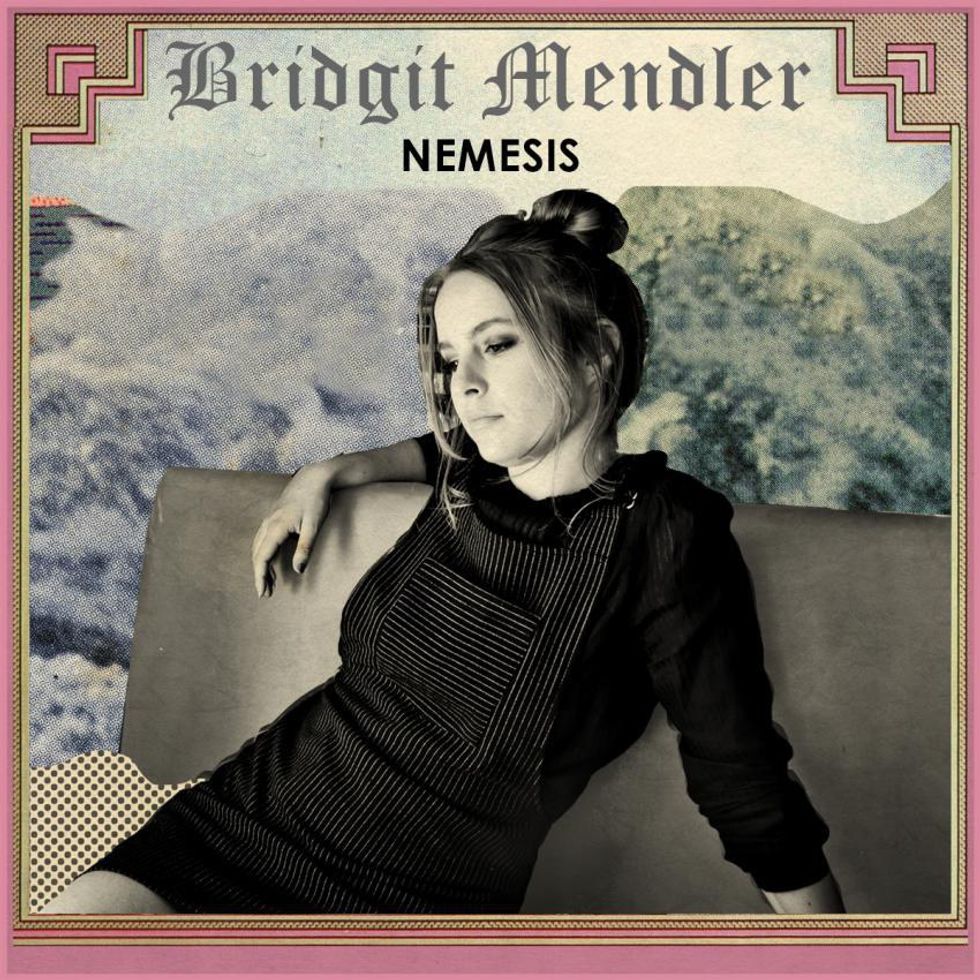 These are just five amazing unheard artists out of the world. I encourage you to go onto whatever app you have and go searching for music that no one has heard of and get your friends obsessed. The more people to hear amazing and beautiful unheard music will make the world go around! Get listening!