Independence Day is arguably America's drunkest holiday. It's tradition to barbecue, watch fireworks, and binge drink the entire day away. If you're throwing a party this 4th of July and want to serve the tastiest, coolest, and most patriotic drinks ever, here are some ideas for you. Just click the photos for instructions on how to make these drinks! And remember to stay safe and drink responsibly!
1. Spiked Bomb Pop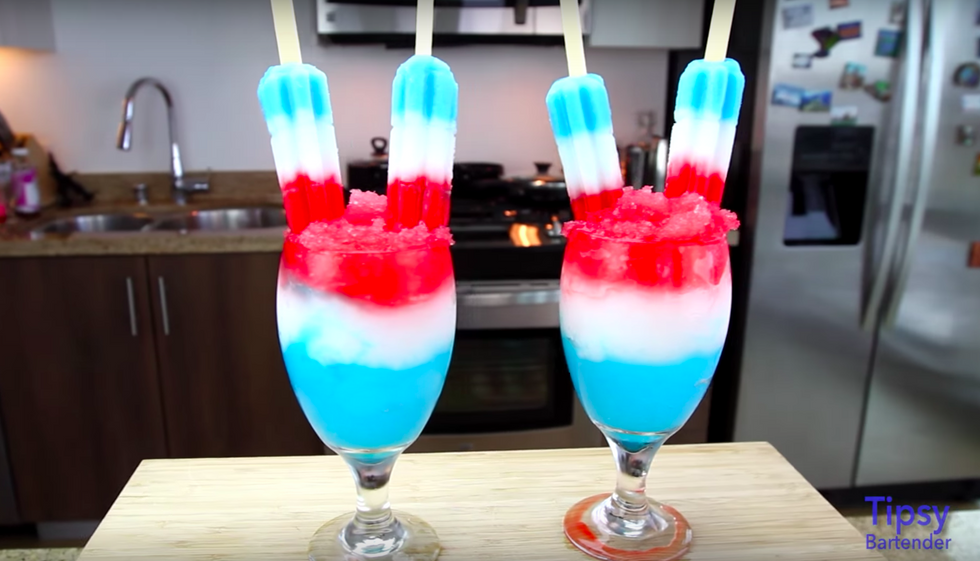 These are the best popsicles to eat on the 4th of July! Why not turn them into a tasty drink?
2. Layered Red, White, and Blue Shot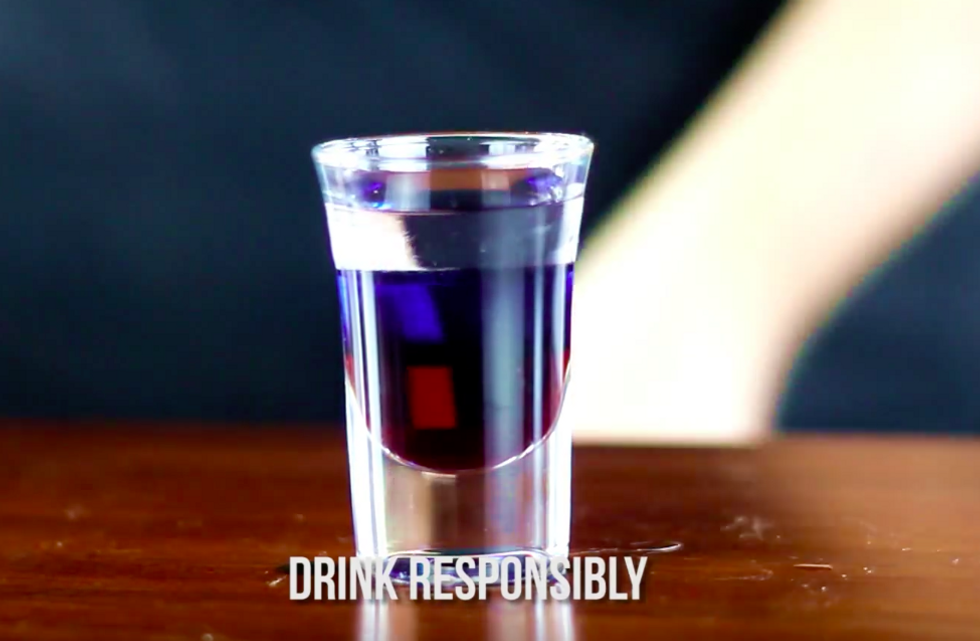 If you want a shot with some patriotic stripes, just use a spoon to carefully pour layers on top of each other.
3. The Independence Rocket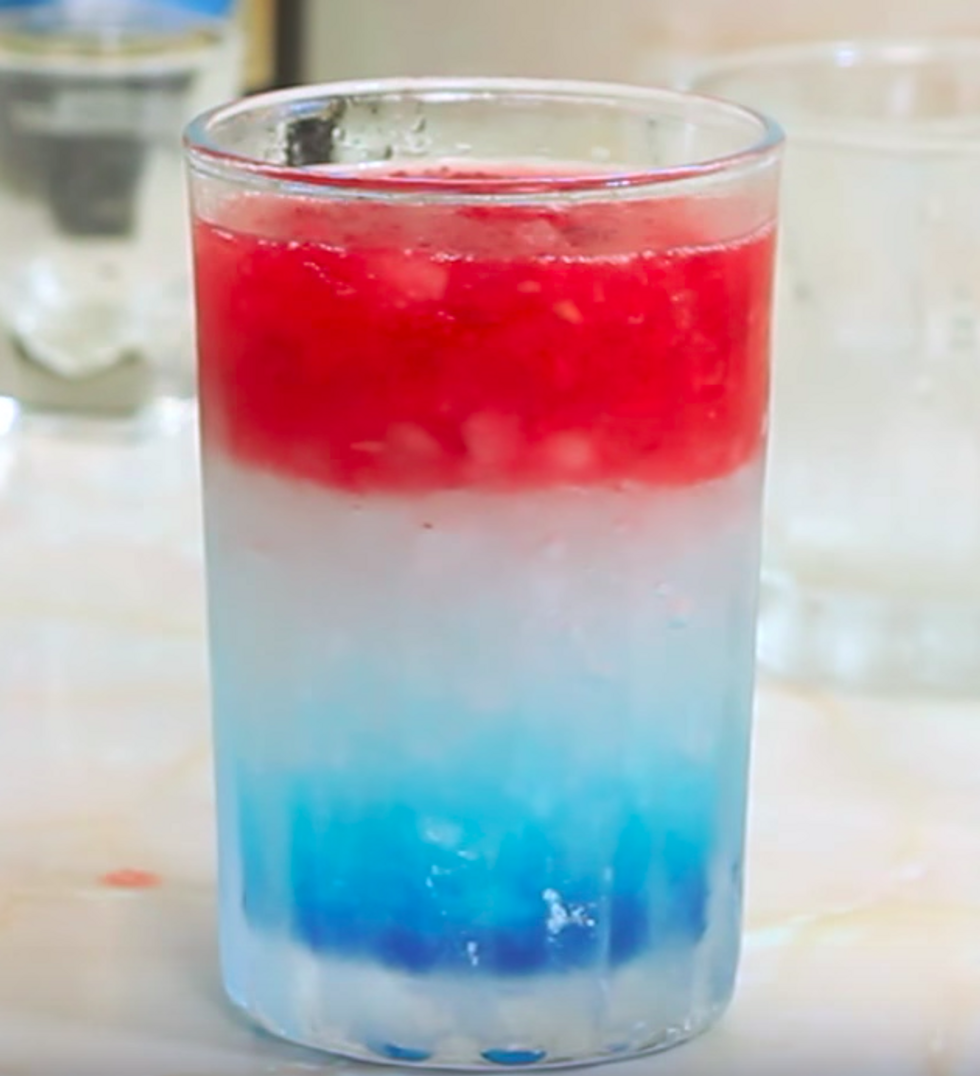 This drink has muddled raspberries in the top layer for an extra fruity touch! Yum!
4. Star Spangled Jello Shots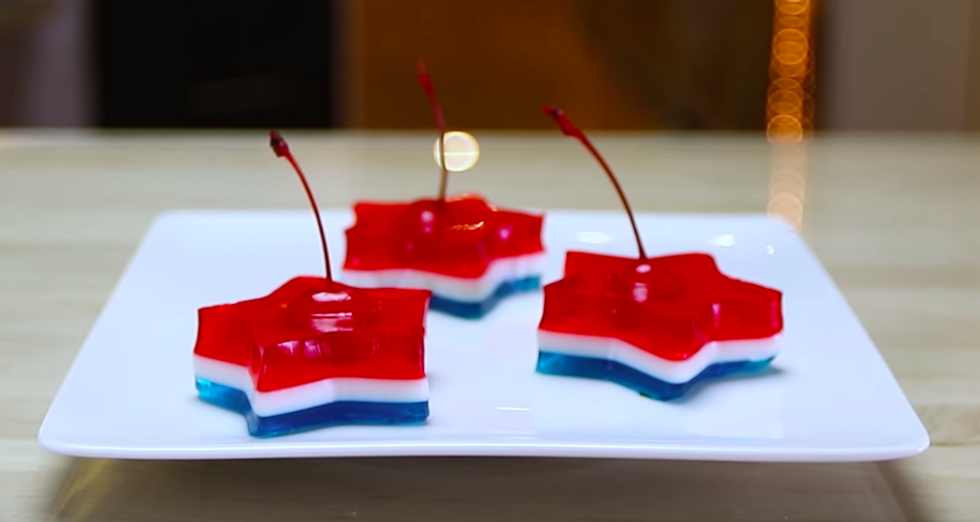 These may take a little extra time to make, but they are so worth it!
5. Diversity Shot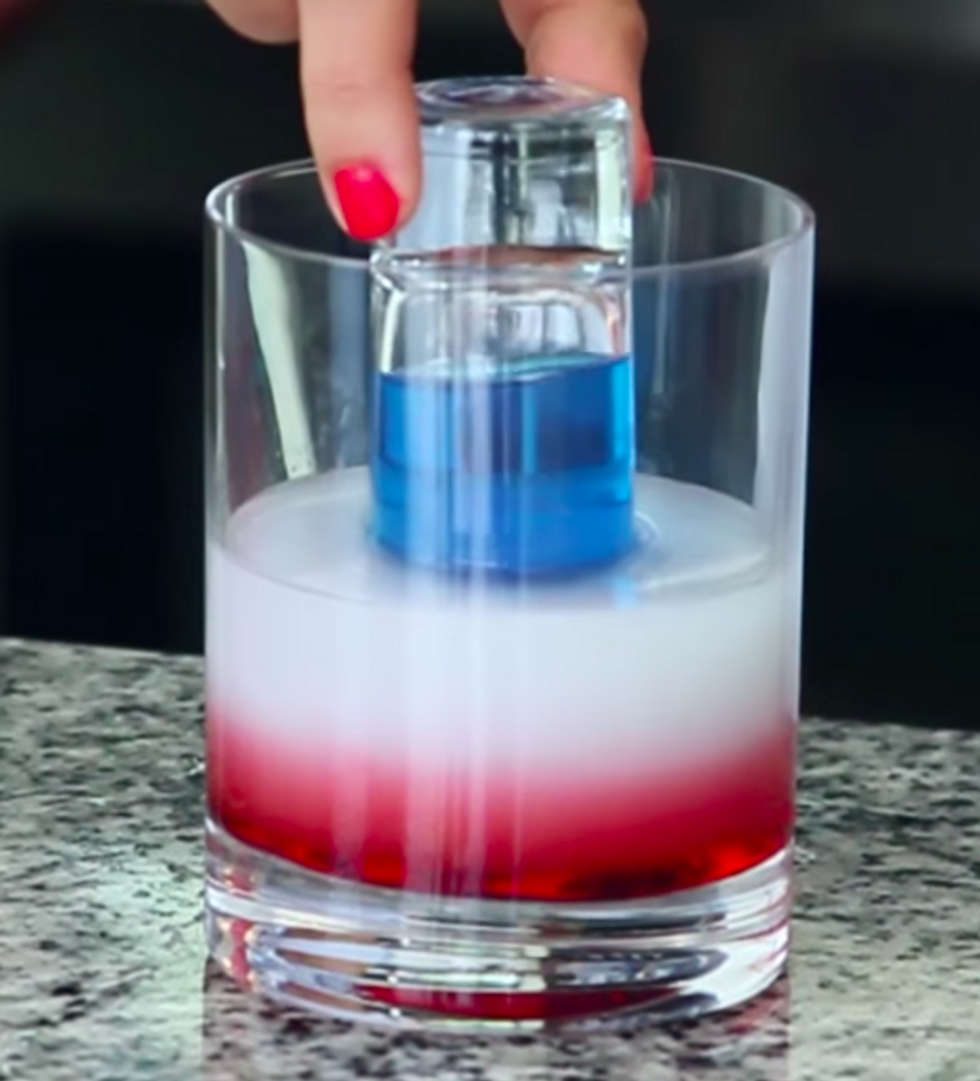 This drink represents how America is a melting pot of all cultures! When you pull the shot glass out of the cup, the colors mix in perfect harmony!
6. American Flag Slushie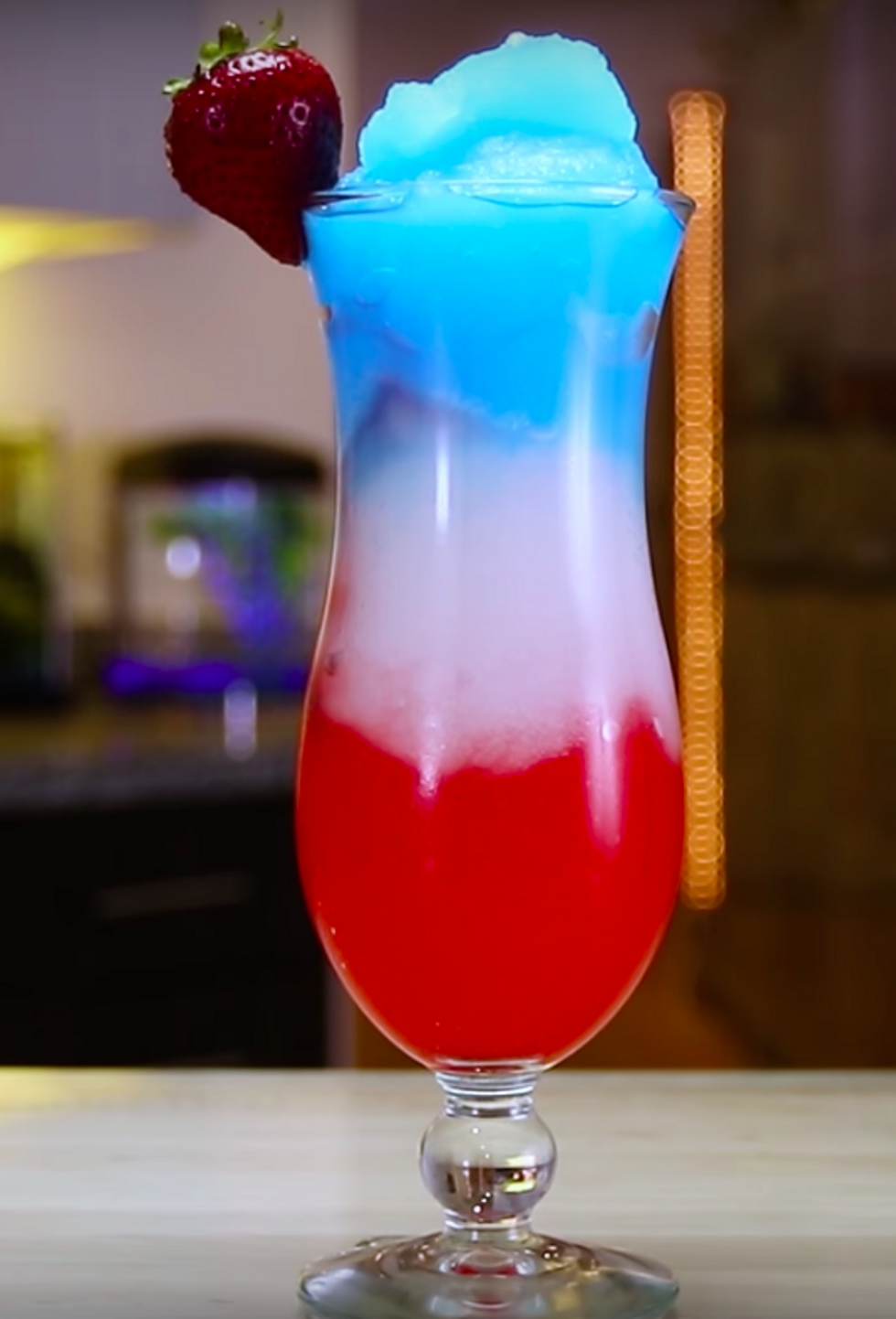 This slushie will be great to cool you off on a hot summer day!
7. Red, White, and Blue Sangria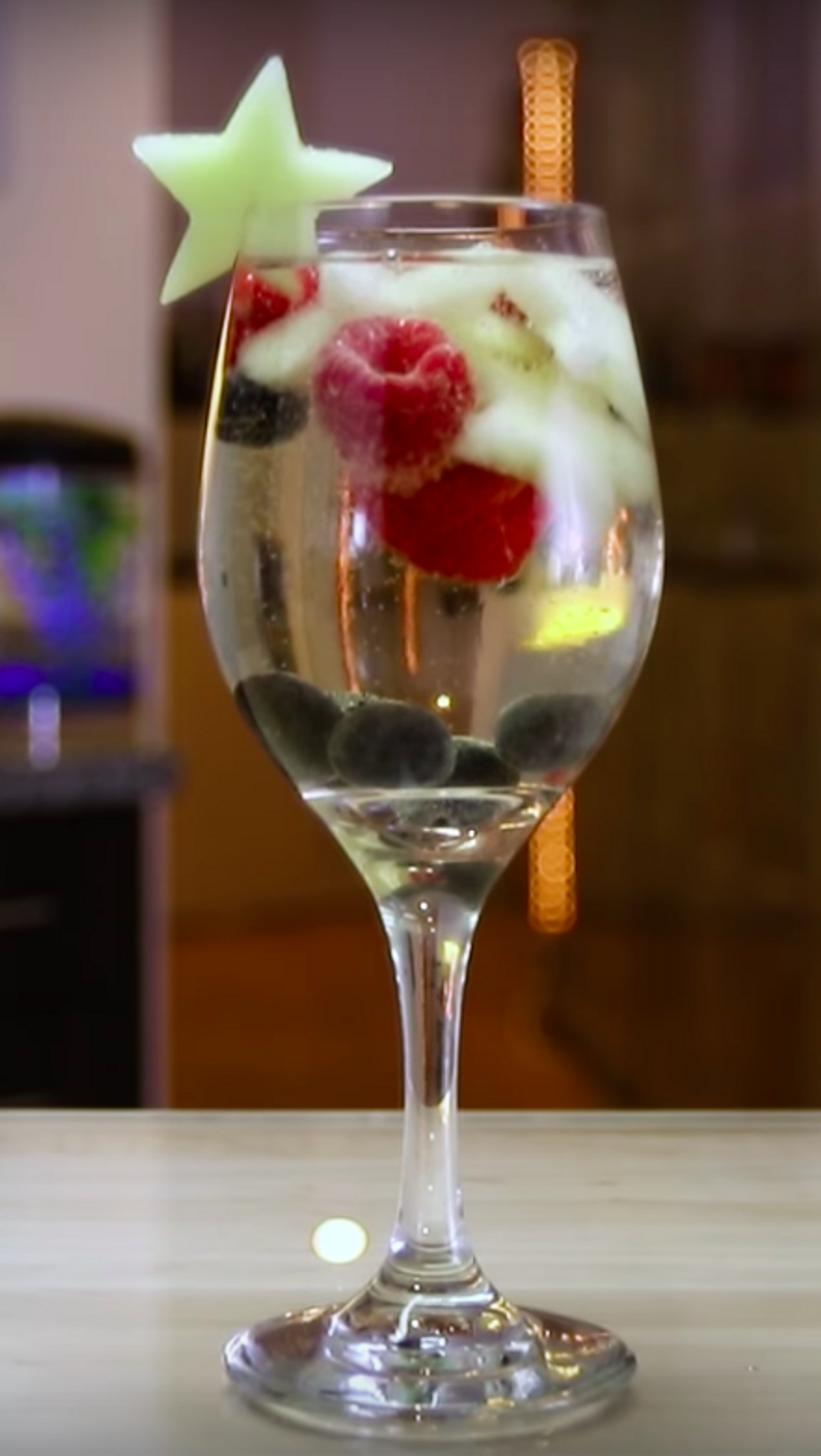 This drink is light and refreshing and very fruity! The star shapes are easy to make with a small cookie cutter.
I hope your 4th of July is filled with American flag-waving and tons of red, white, and blue fireworks! And again, be safe and drink responsibly!