We all have those moments where we itch to be a child again. We have a strong dislike of this "adulting" concept and huge admiration for things like nap time, recess, no responsibilities, and Saturday morning cartoons. I came home from college a couple days ago for spring break and my mom happily pointed out to me that she found some shows from my childhood on TV and DVR'ed them for me. Reminiscing on how my Saturday mornings throughout my entire childhood were spent, I wanted to share with you 40 childhood TV shows that put us all in our feels.
1. "Rugrats"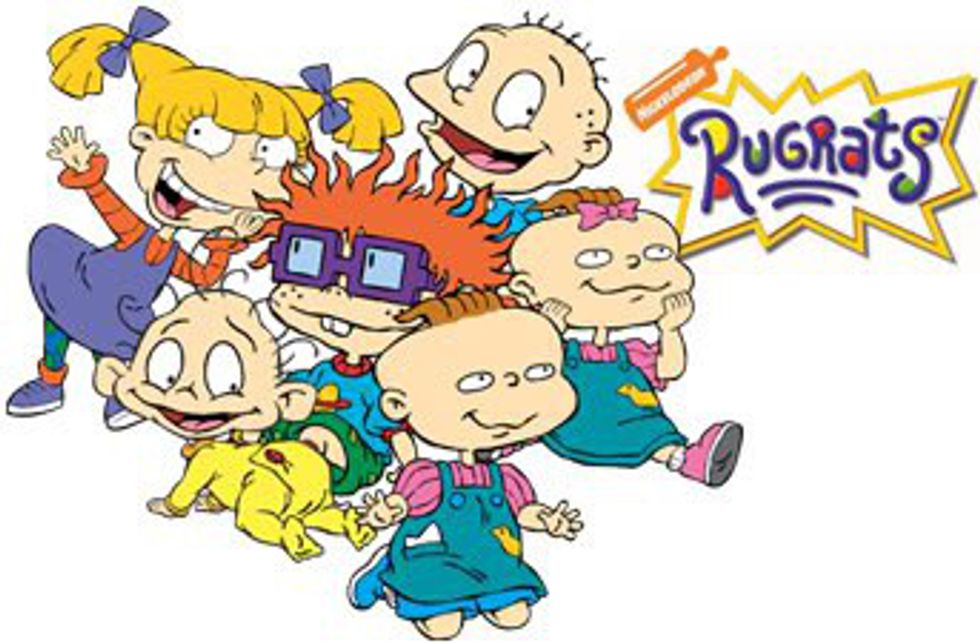 2. "CatDog"
3. "Rocket Power"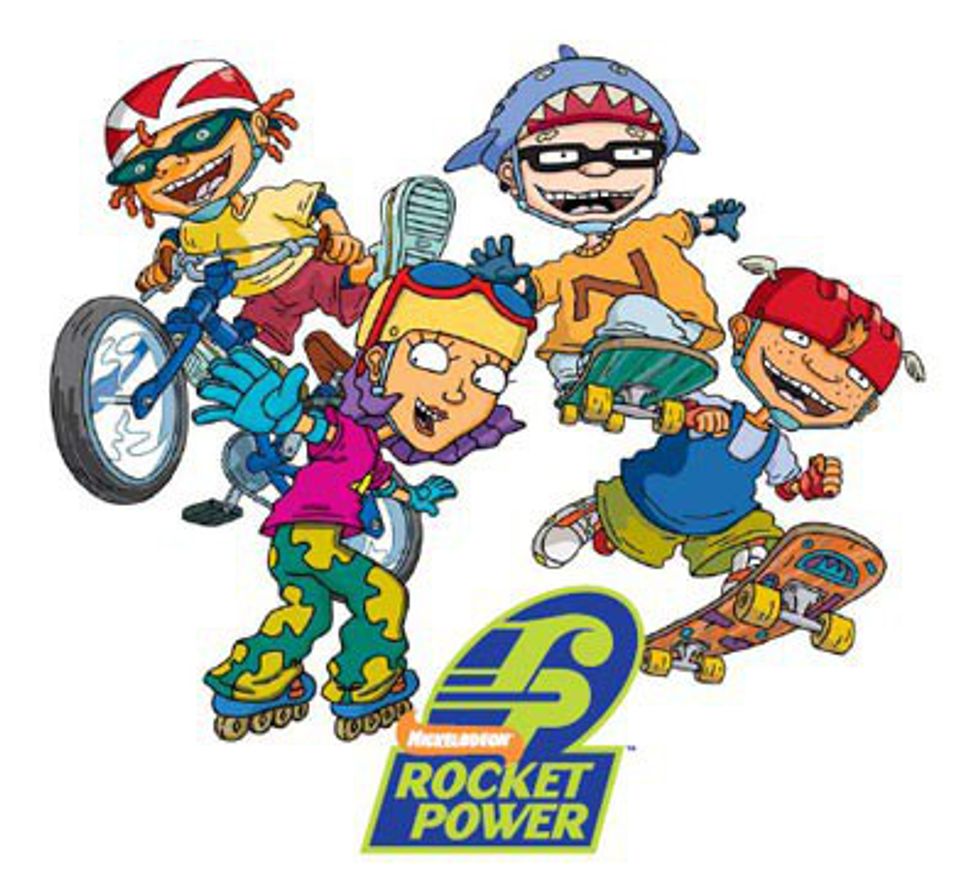 4. "Rocko's Modern Life"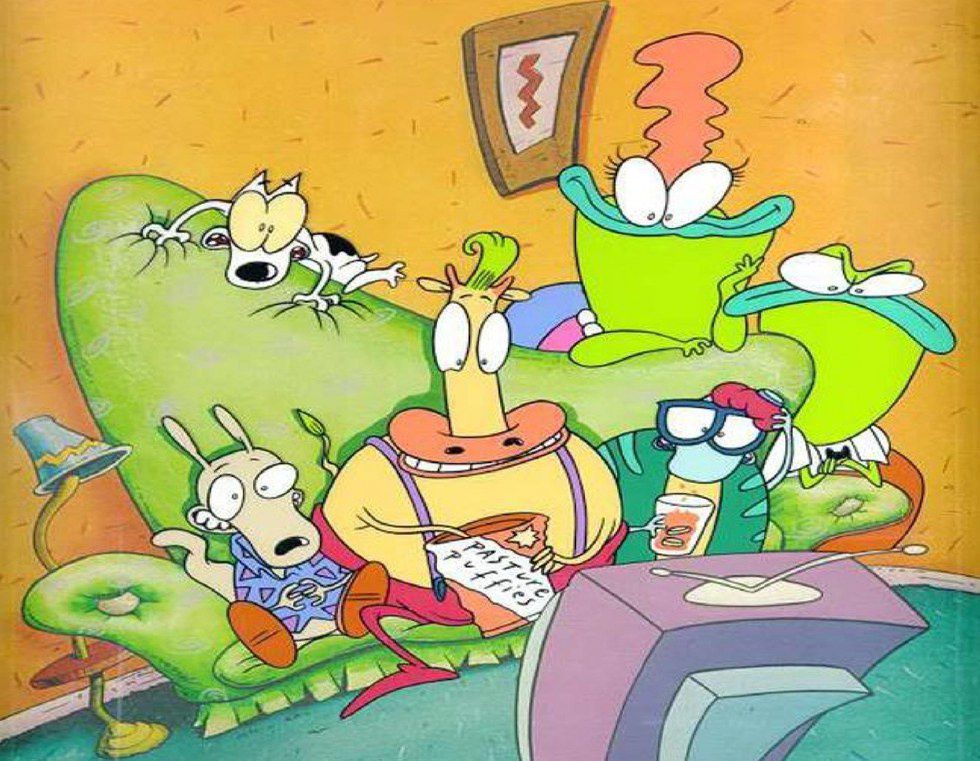 5. "Doug"
6. "The Angry Beavers"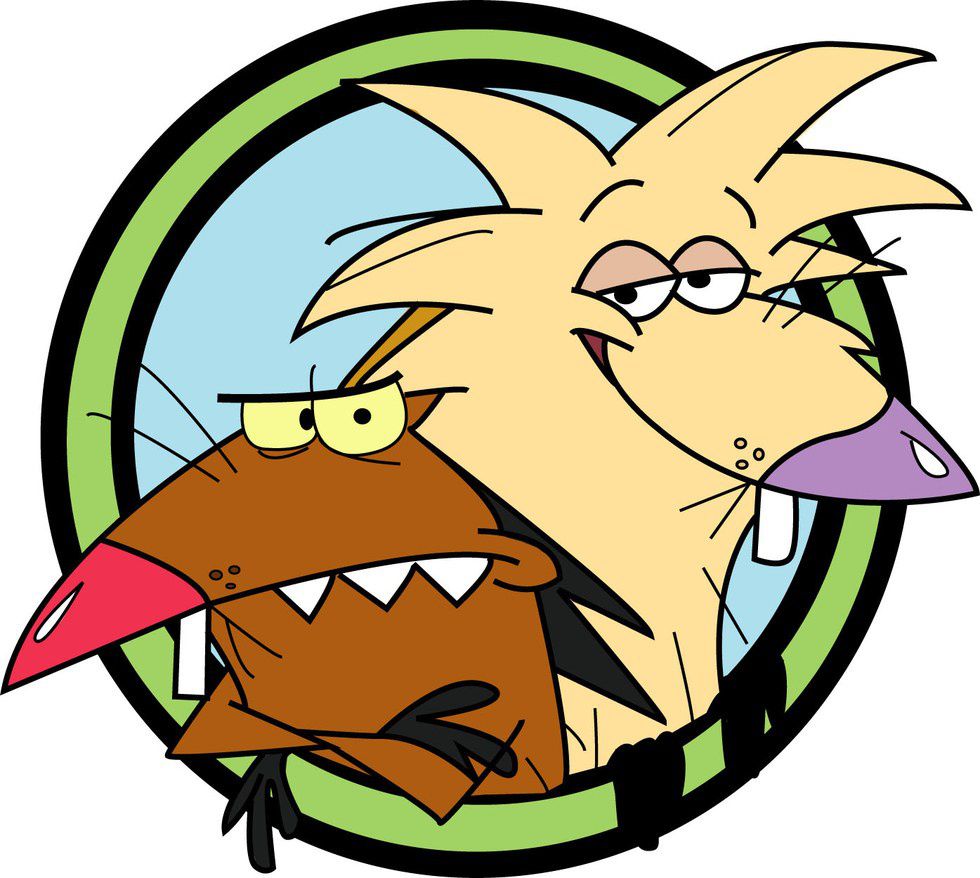 7. "As Told By Ginger"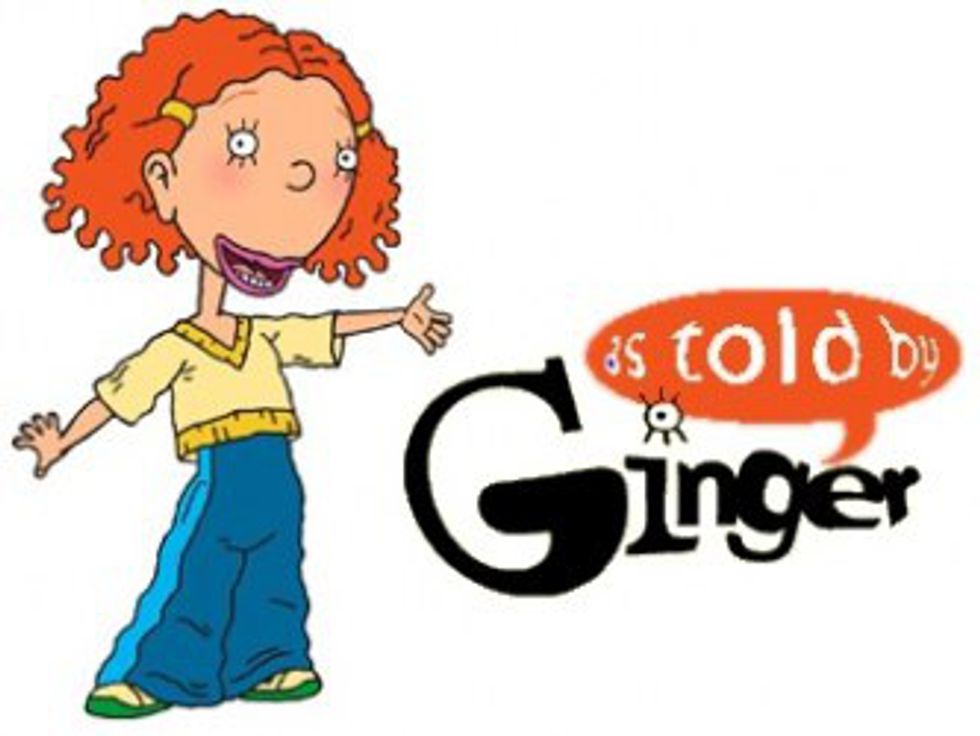 8. "Recess"
9. "Powerpuff Girls"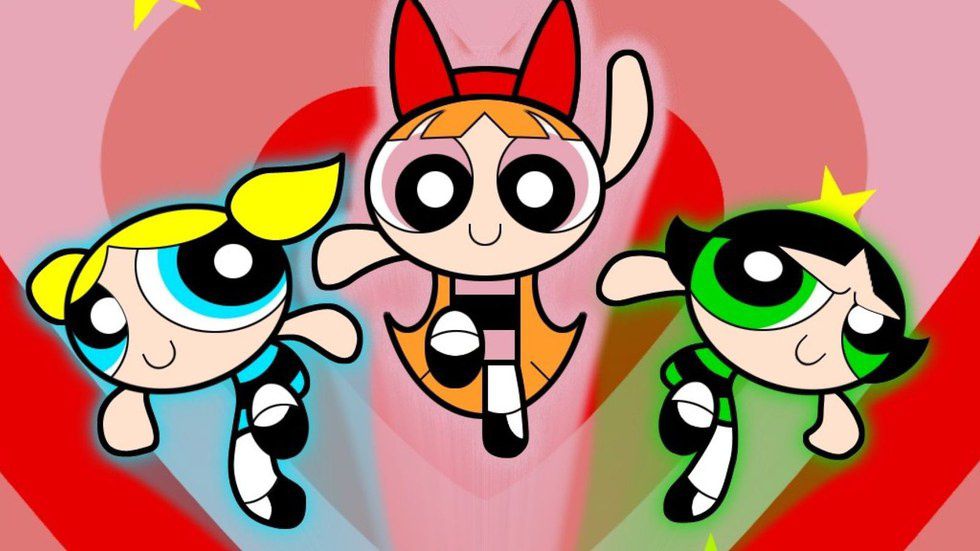 10. "Code Name: Kid's Next Door"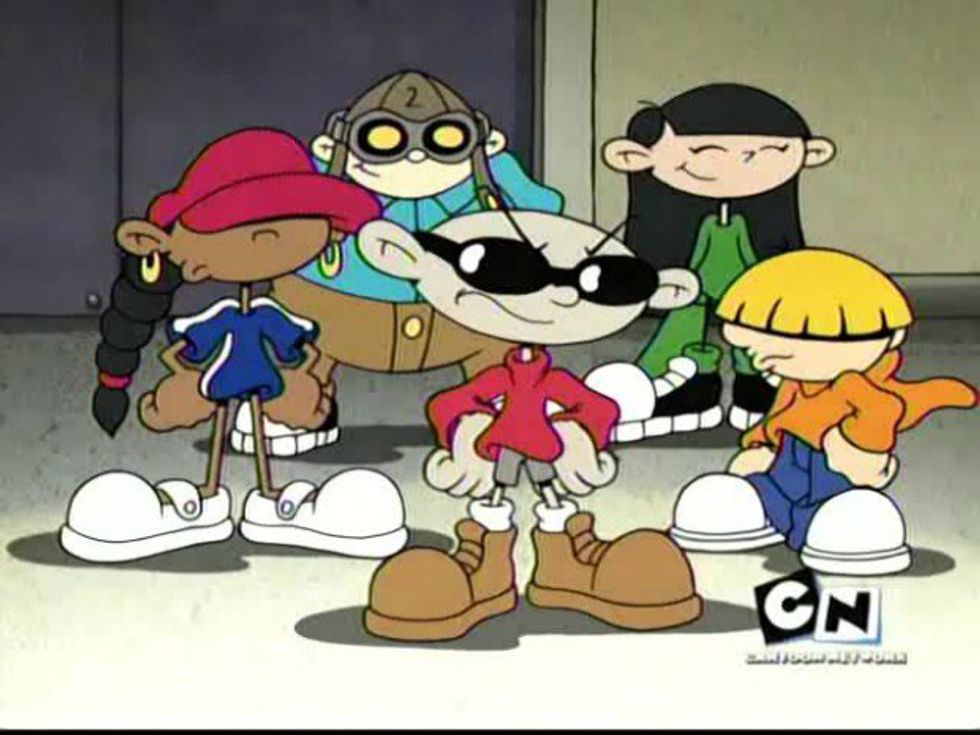 11. "Legends of the Hidden Temple"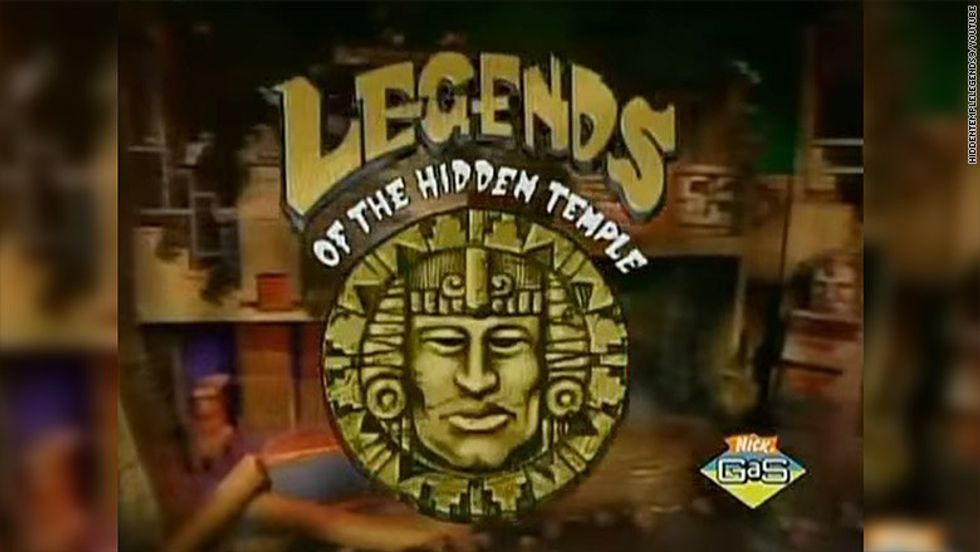 12. "Foster's Home For Imaginary Friends"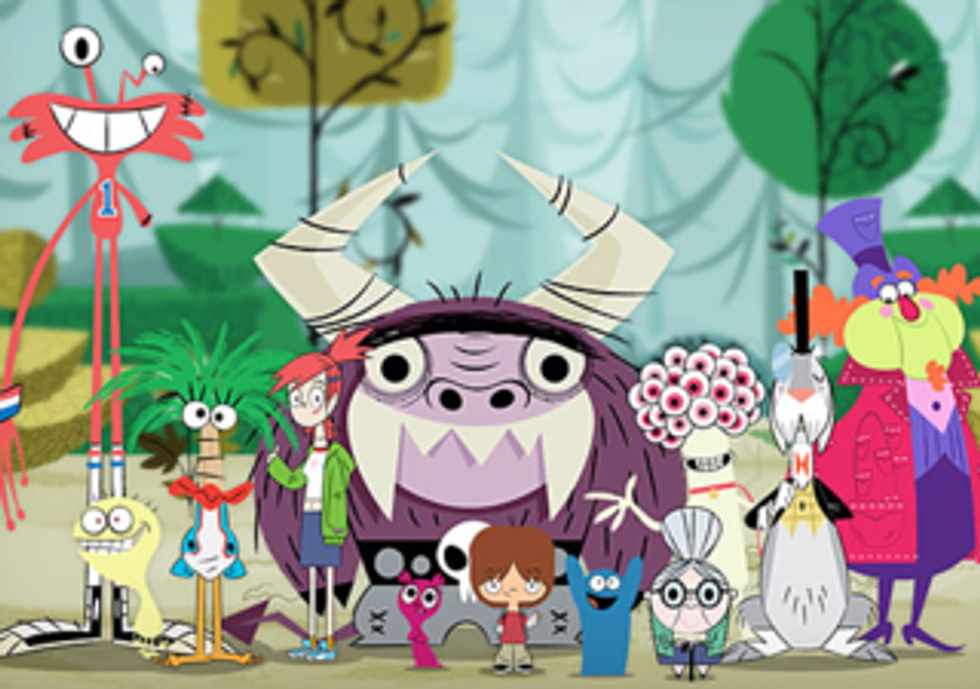 13. "All Grown Up"
12. "Guts"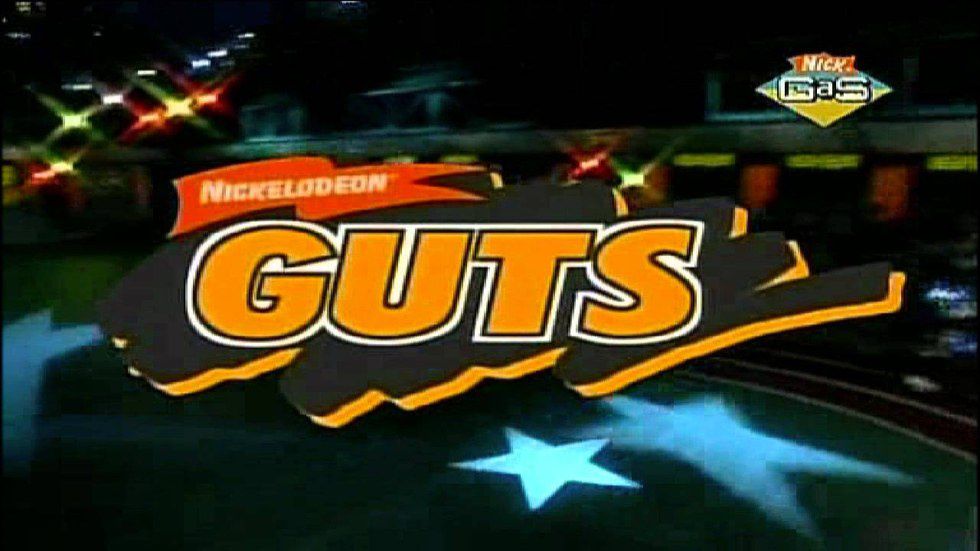 13. "Dexter's Laboratory"
14. "All That"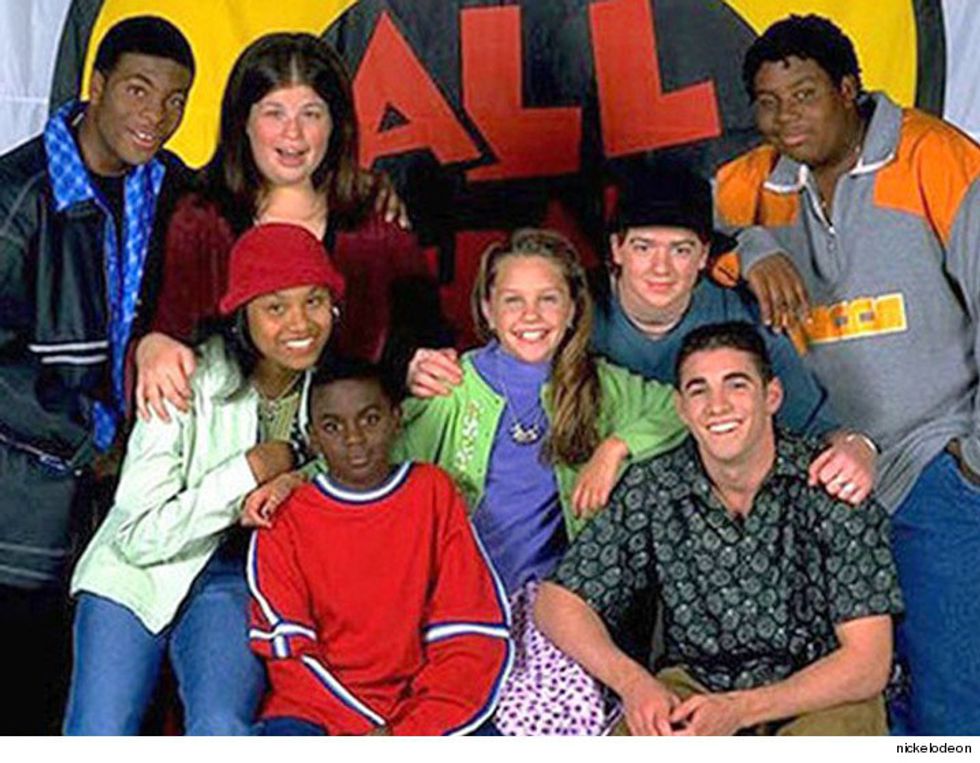 15. "Hey Arnold!"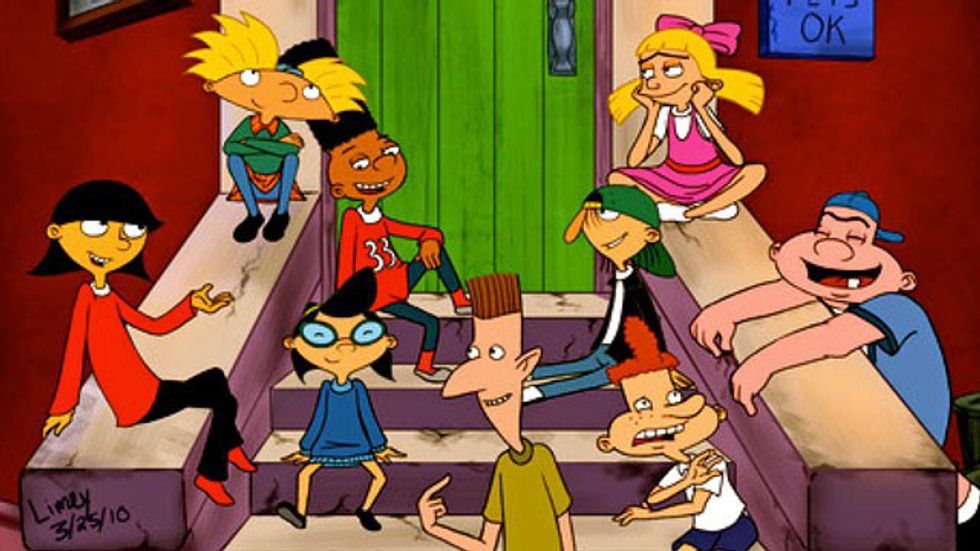 16. "Arthur"
17. "Daria"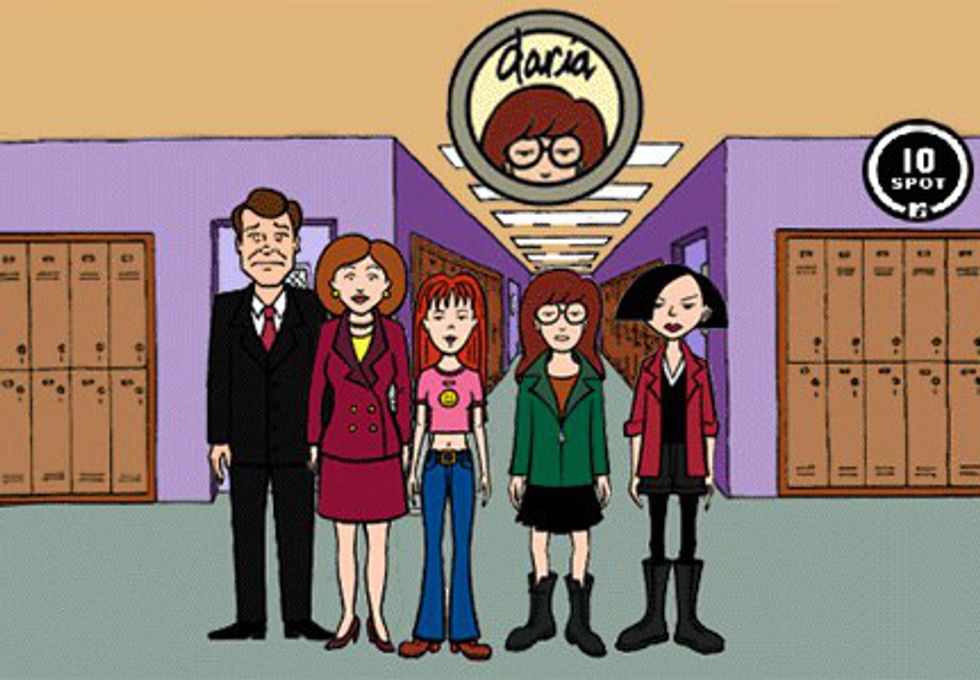 18. "The Amanda Show"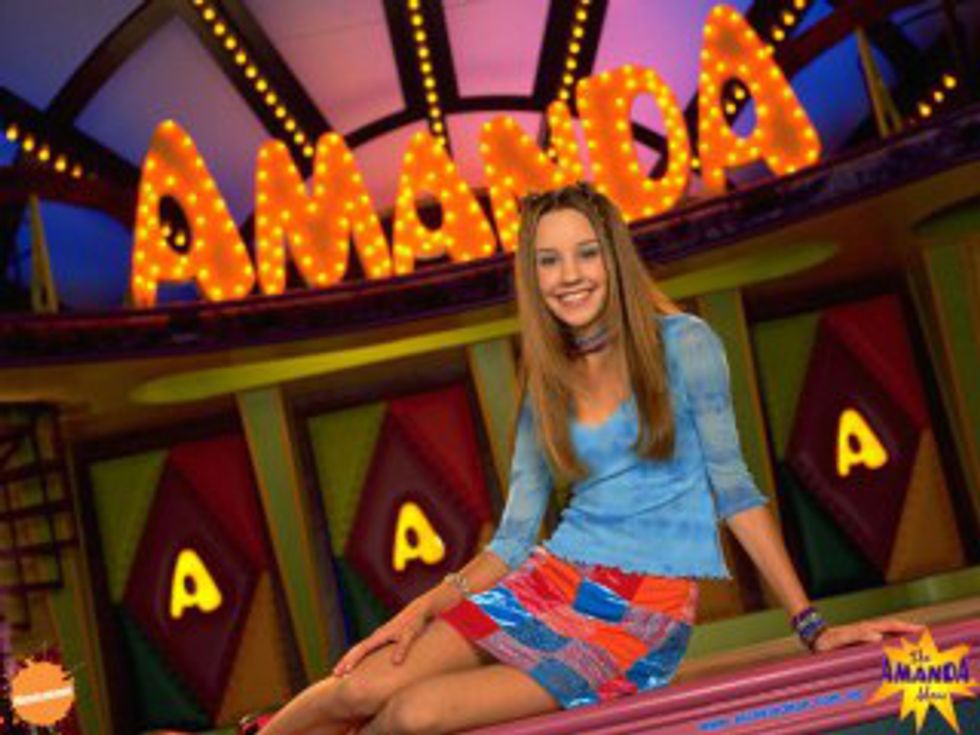 19. "Bear and The Big Blue House"
20. "Courage the Cowardly Dog"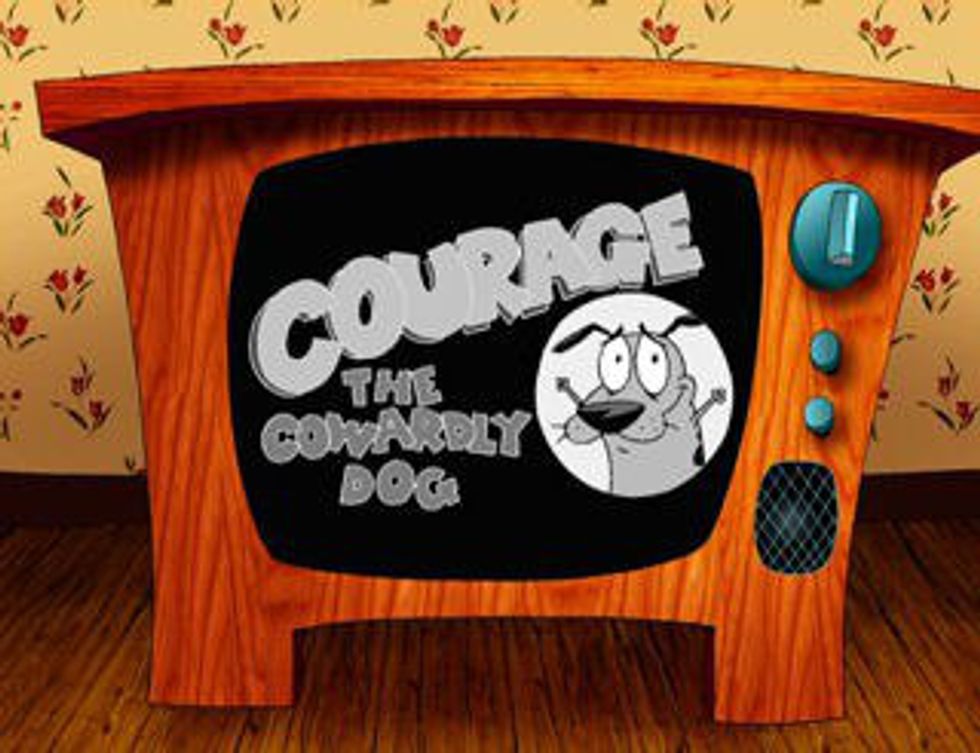 21. "Blues Clues"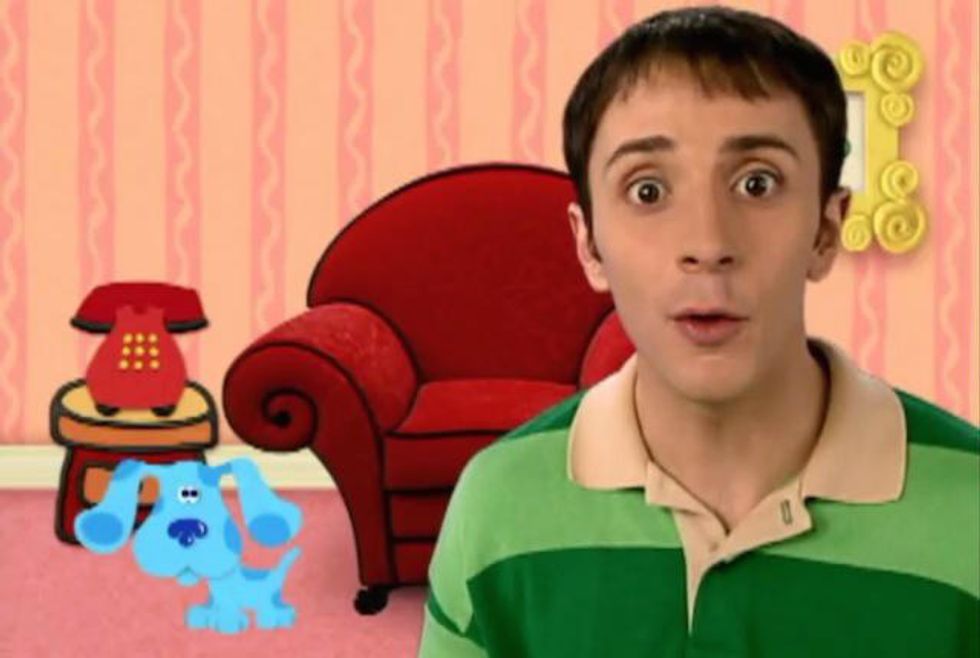 22. "Franklin"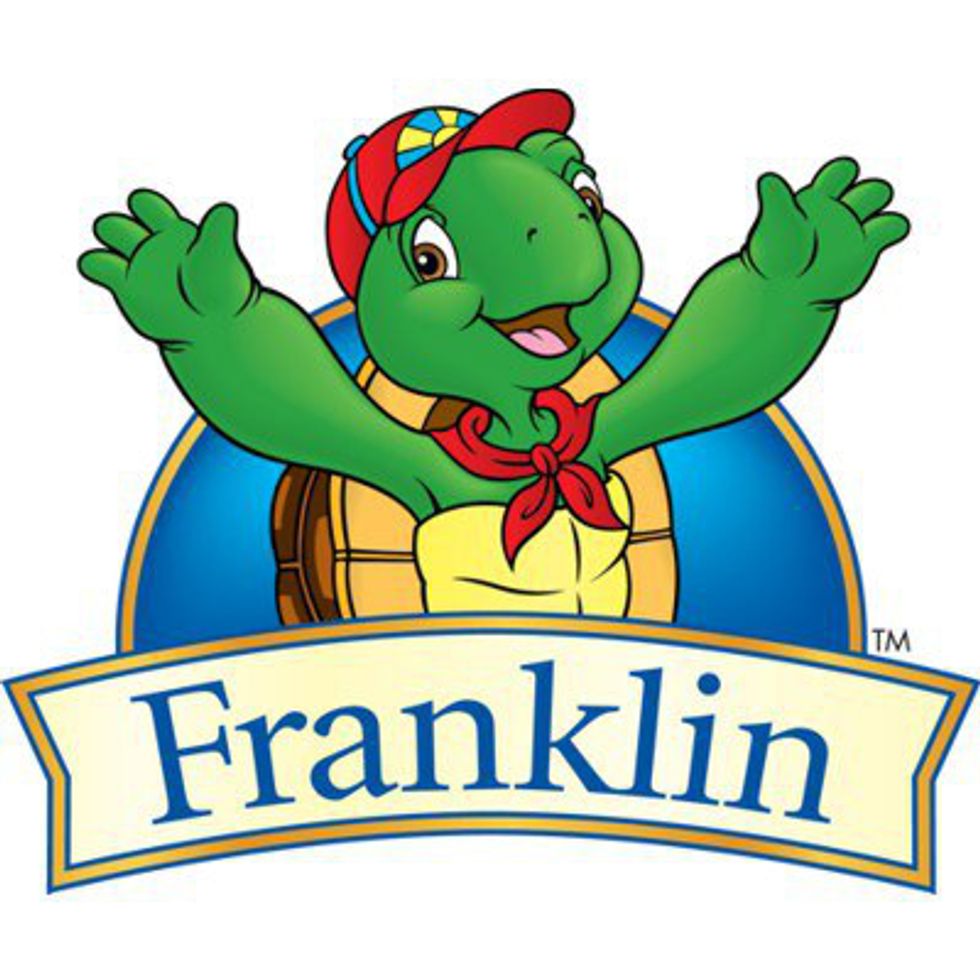 23. "Dragon Tales"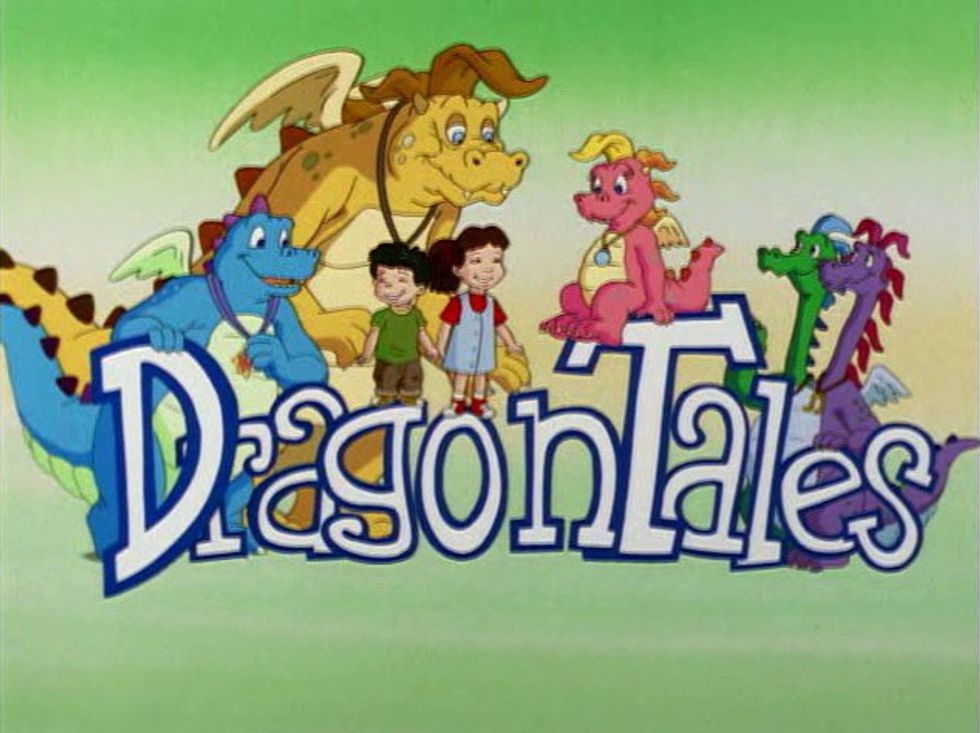 24. "Kenan and Kel"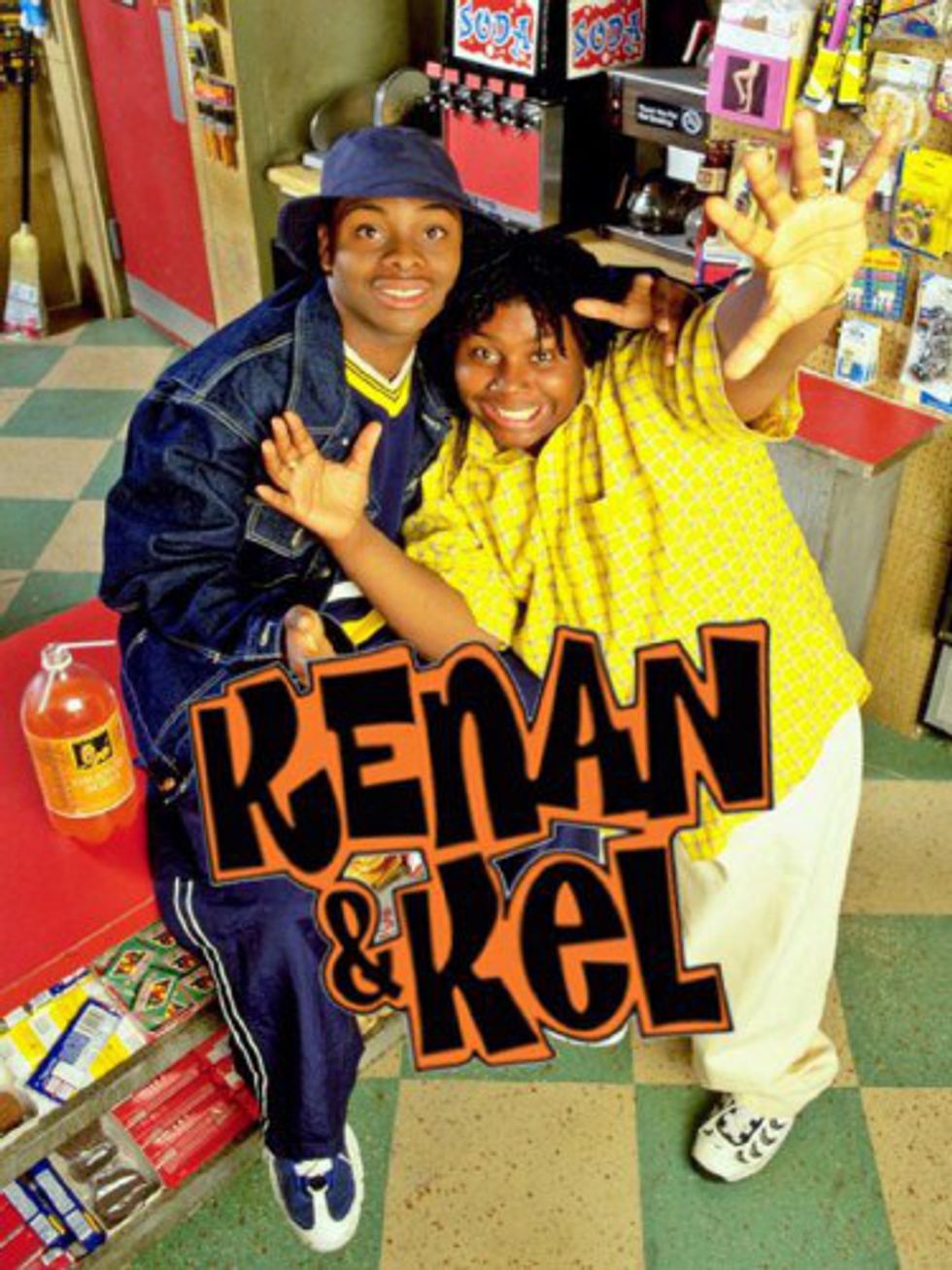 25. "Little Bear"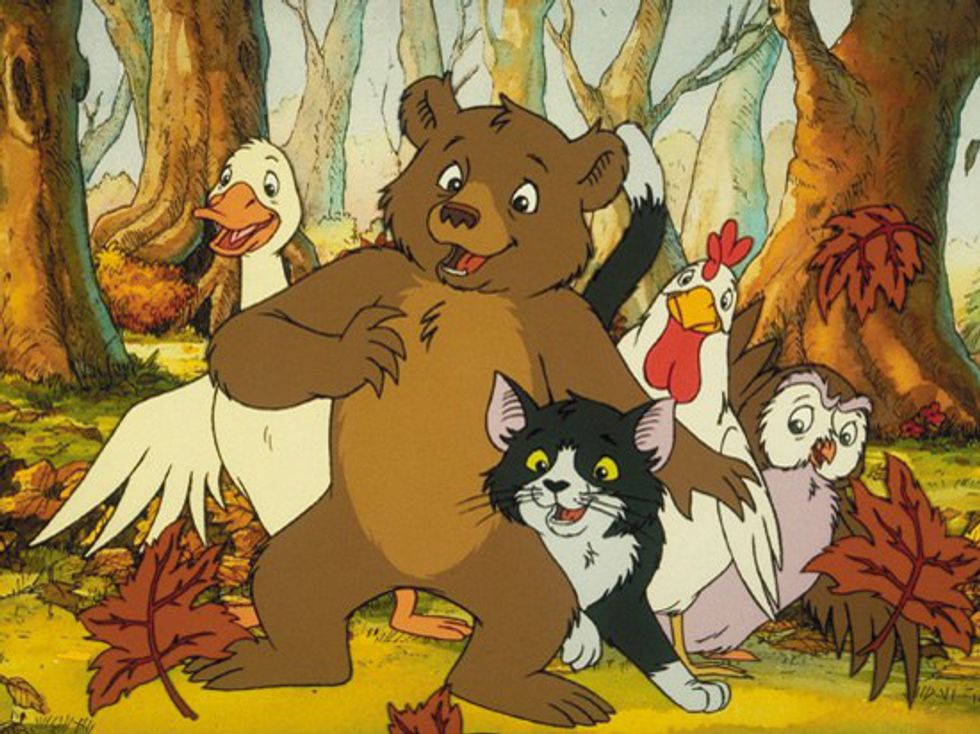 26. "Invader ZIM"
27. "Wild Thornberrys"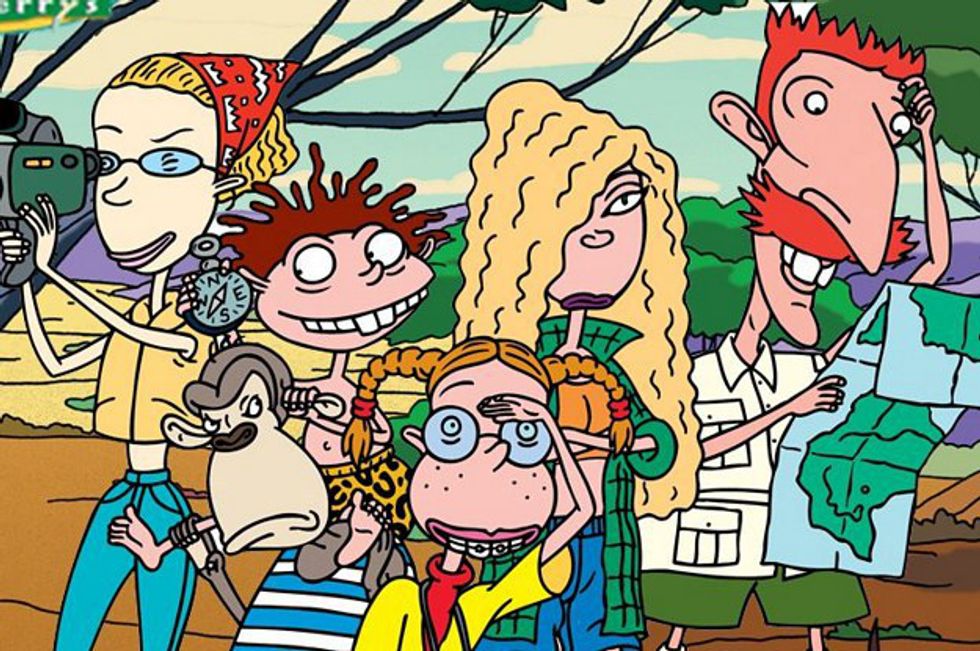 28. "Zoboomafoo"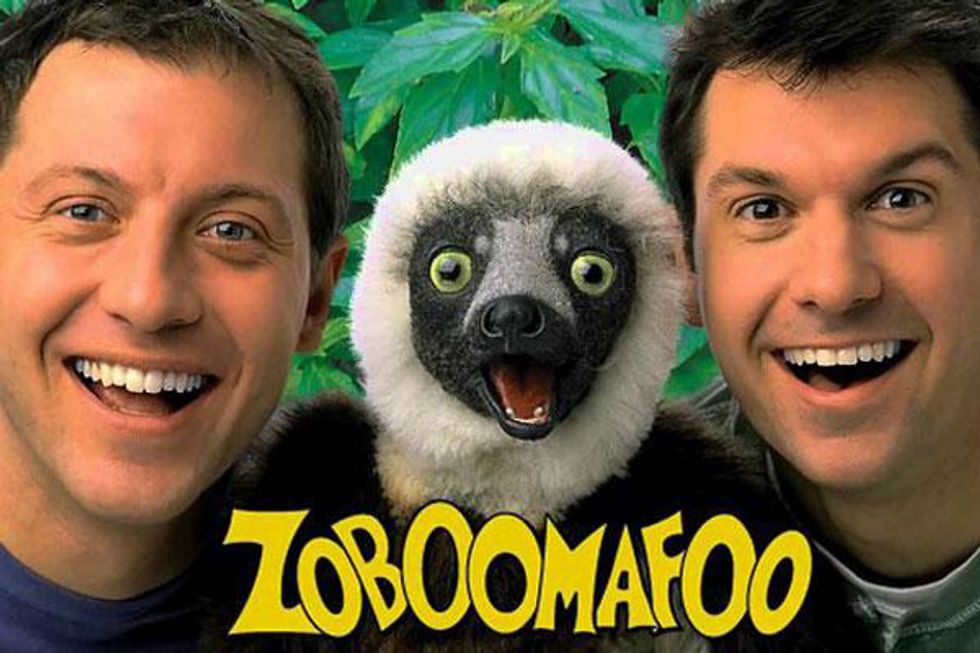 29. "Teletubbies"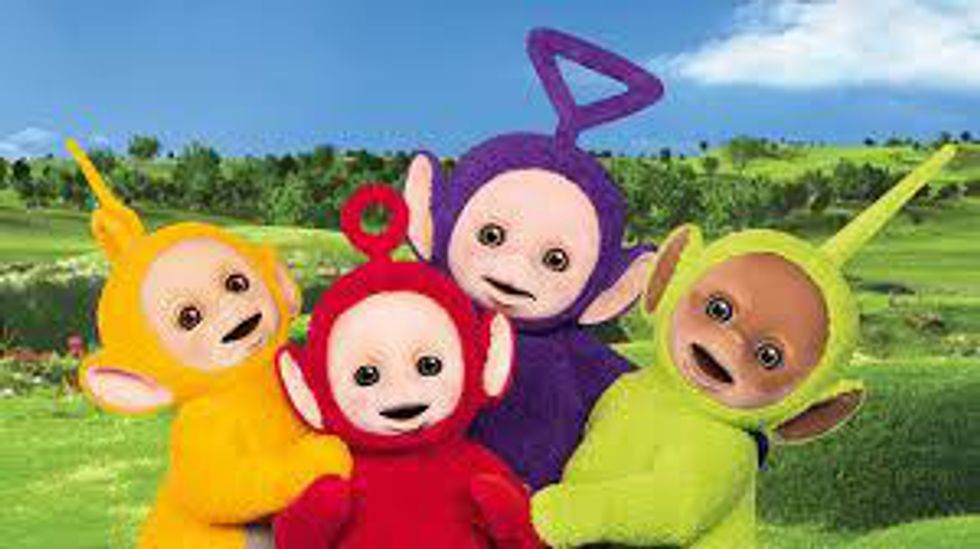 30. "Goosebumps"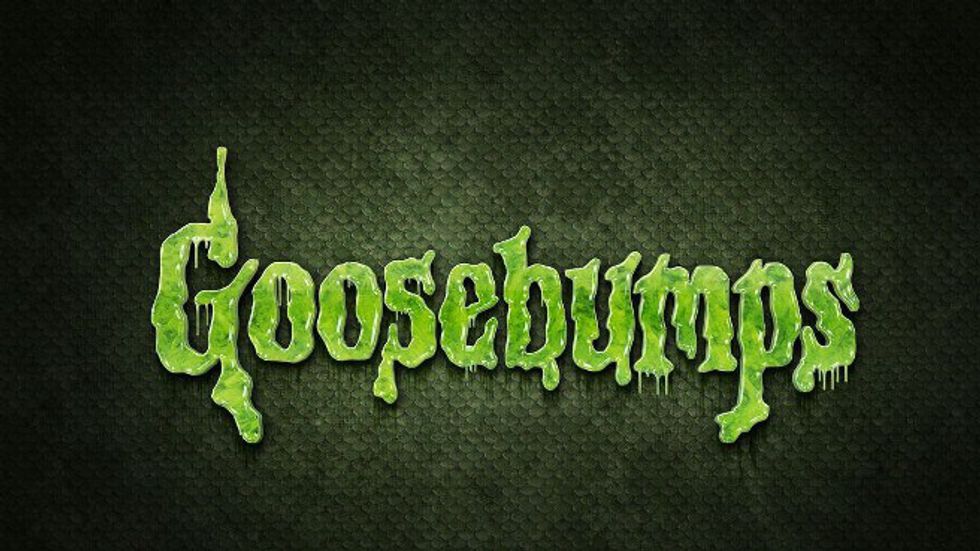 31. "Johnny Bravo"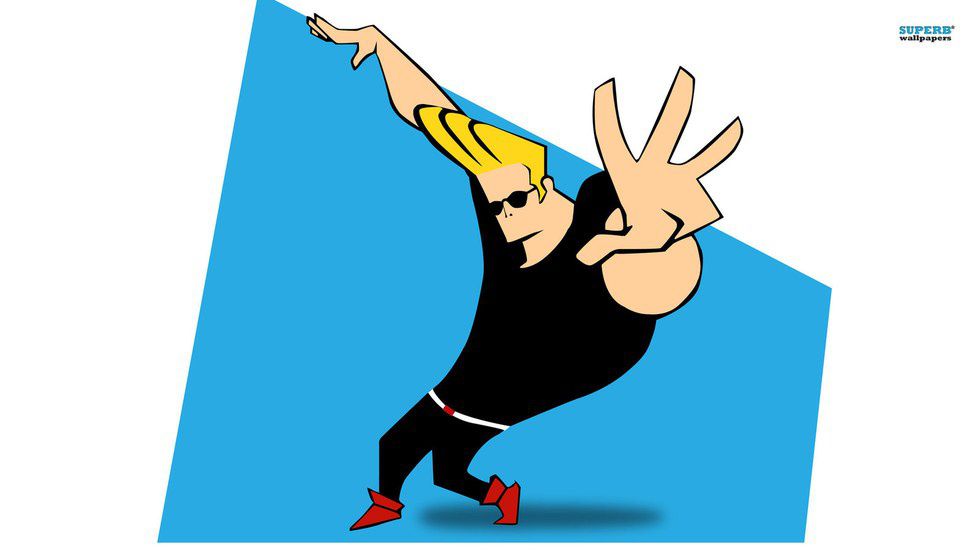 32. "The Magic School Bus"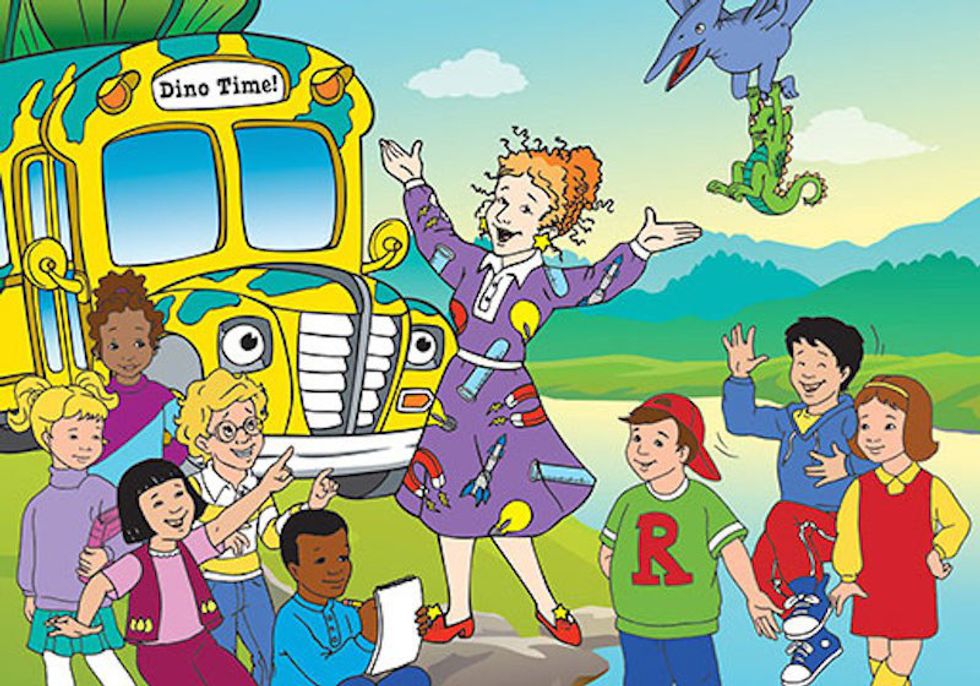 33. "Wizards of Waverly Place"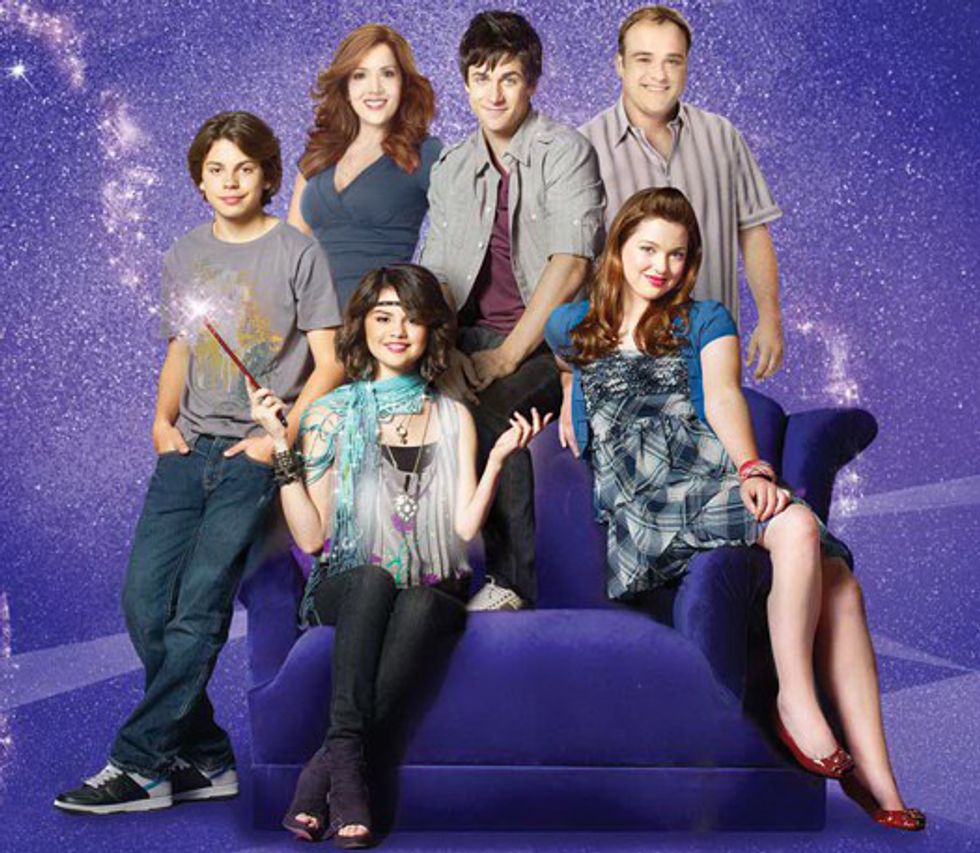 34. "The Big Comfy Couch"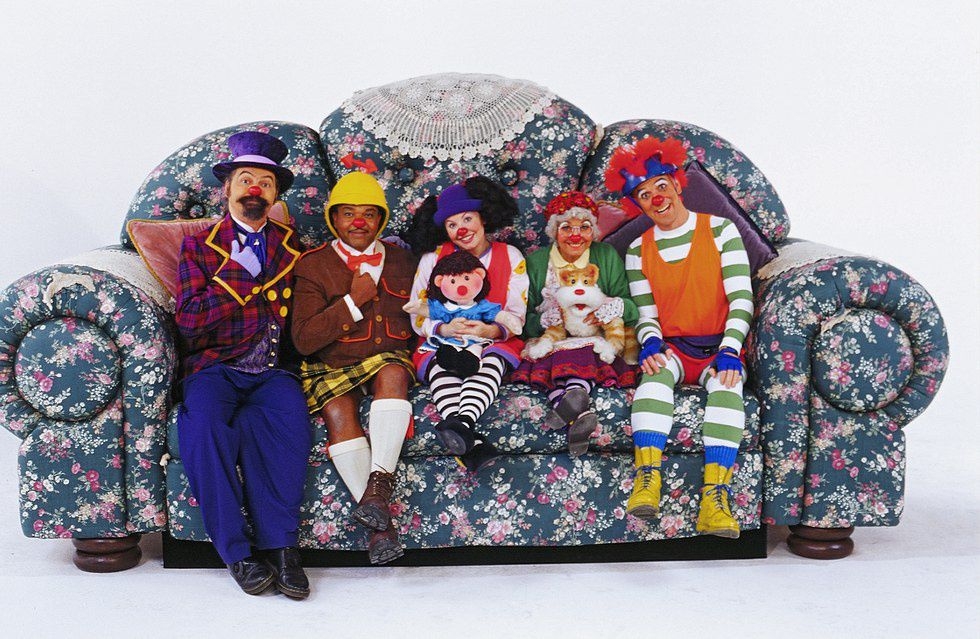 35. "Bill Nye The Science Guy"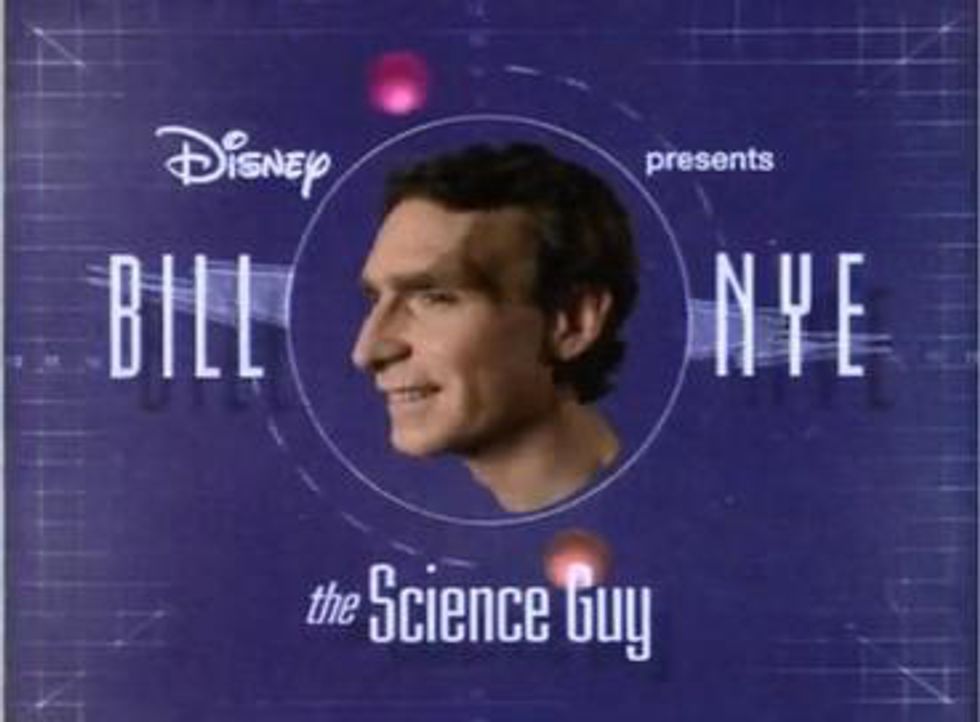 36. "Caillou"
37. "Ed Edd n' Eddy"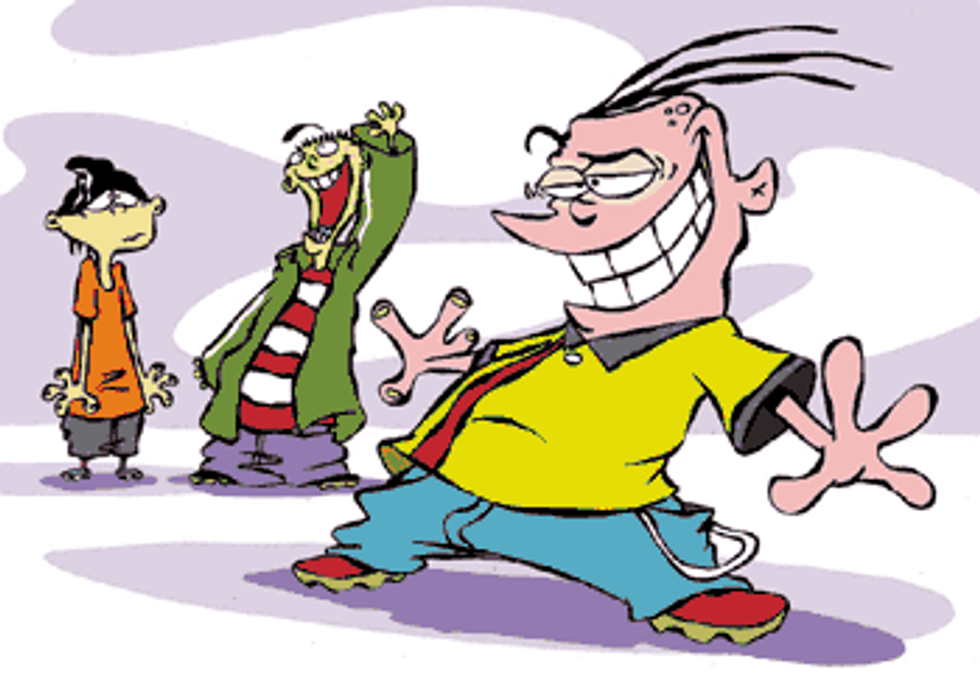 38. "Figure it Out"

39. "Lizzie McGuire"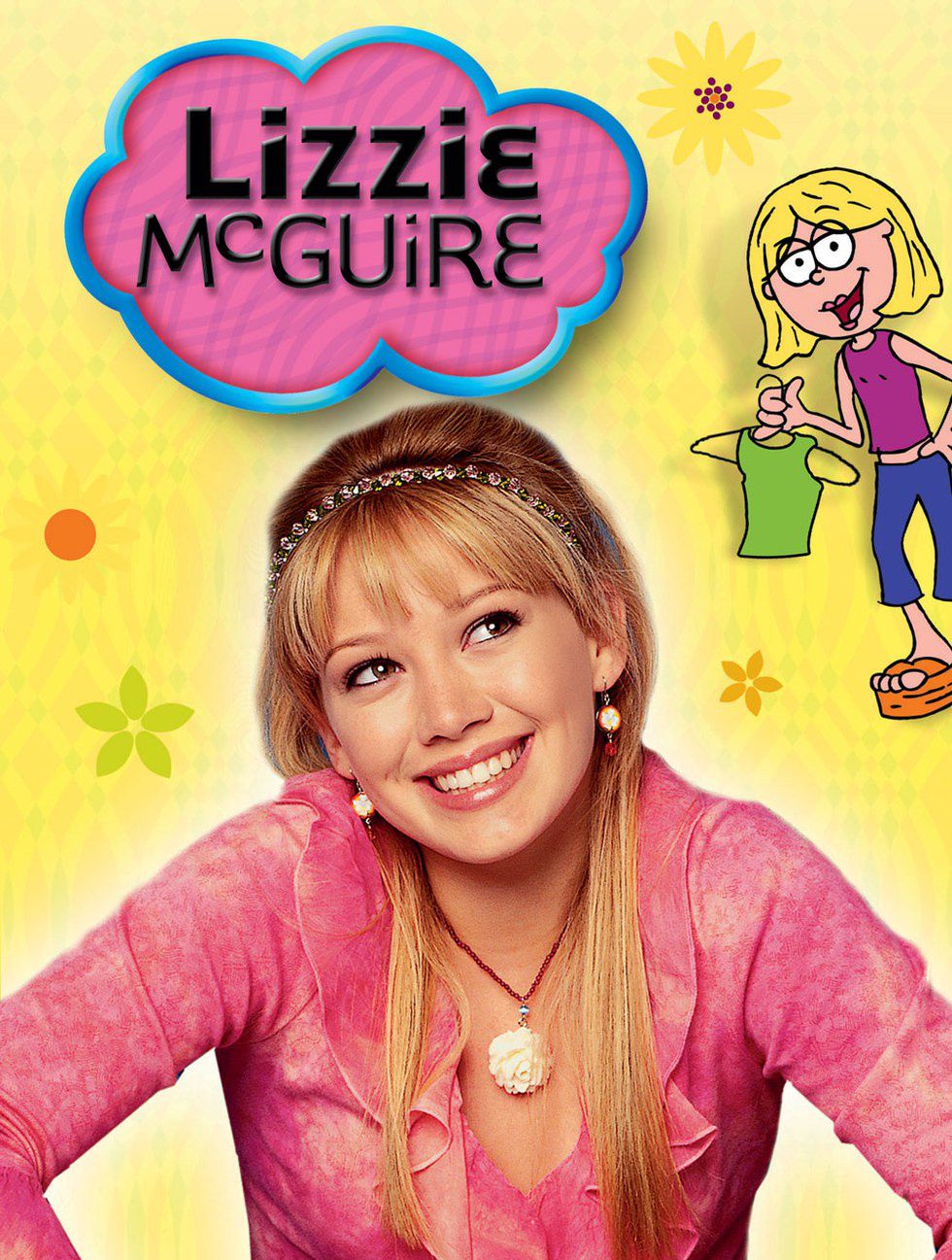 40. "Reading Rainbow"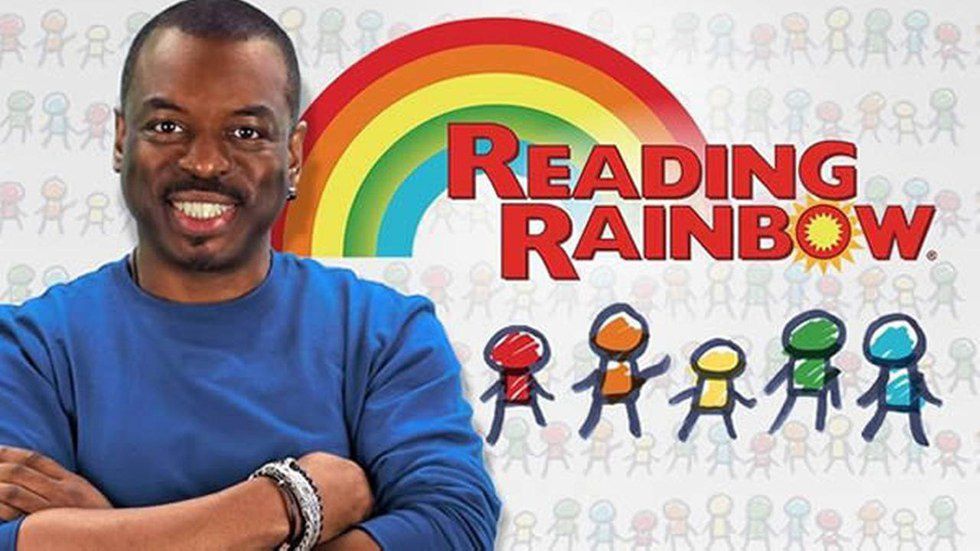 ---
As you can see, I obviously spent a lot of time in front of the television as a child, but, besides that, I've given you lots of nostalgic feelings that will last a long time. You can still catch some of these shows on Nickelodeon in a segment called "The Splat" that's usually on late at night. Disney Channel occasionally has a flashback week, but other shows are (unfortunately) nothing but a memory. Regardless, I'm proud of my childhood and the TV shows that came with it. Who else can say that their childhood was filled with jawbreakers, shoobies, making wishes on dragon scales, shrines of silver monkeys, animal talking families, MAH HAH, football head, Quailman, and the wisdom of Luna the moon? Stand proud.