1. Clean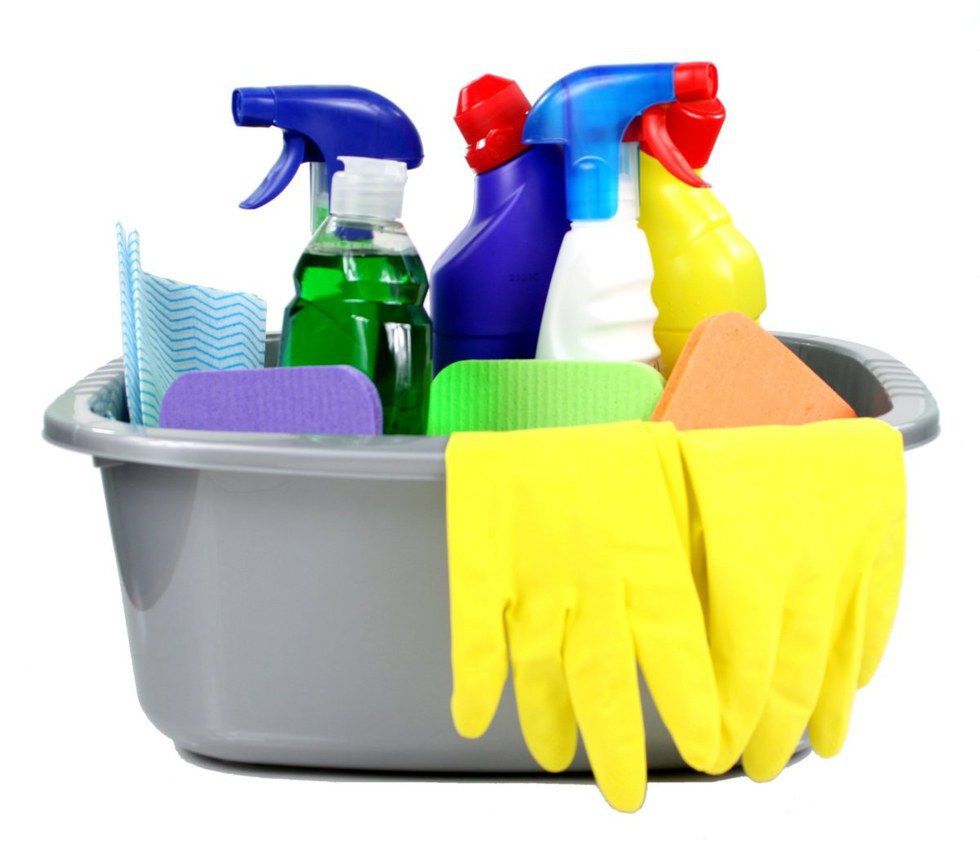 Here, I'll start off with the least fun but most productive idea. Clean. Before you click the x at the top right corner of your screen to get away from this article, hear me out. This Spring Break if you really want to feel like you've made the most of your rarely granted break you could actually use the time wisely by completing those tasks we often tend to put off. Those tasks can include anything from finally cleaning that growing pile of laundry (guilty), organizing your overflowing closet (also guilty), or simply cleaning your house thoroughly from top to bottom. This way when the school clock does come around again your head can feel a little lighter with knowing that you've gotten any and all household duties out of the way in preparation for the upcoming weeks.
2. Read A New Book (Or one that you've bought months ago and never got around to actually read it)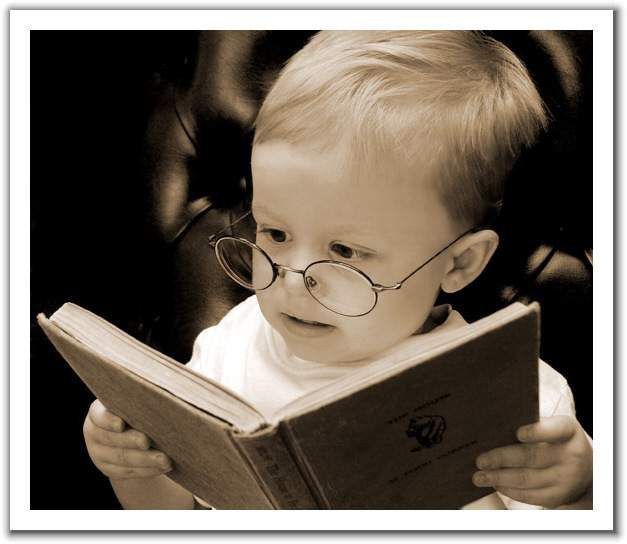 I'm just going to give it to you straight. Reading is fun! Seriously, reading can immerse you into a different world and taps into emotions through literary journey. Yes, reading this over I understand how corny I may sound, but reading is the total opposite of counter production and ignites creativity and learning. Also, reading is available to anyone. There are books for every person and if you're feeling like you'd rather do more than spend a week watching Netflix and instead explore a realm of entertainment beyond electronic devices then pick up a book. I myself have a few good ones lined up and can't wait to get started. I invite anyone reading this article to do the same.
3. Spend Time With Friends and Family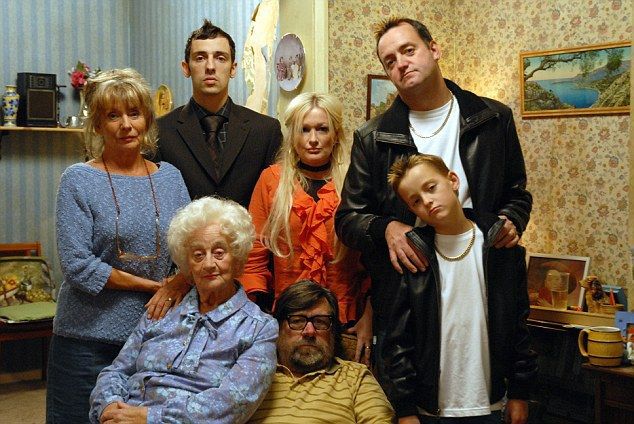 With school and work demands it becomes all too easy to neglect the ones closest to us. Since we've all been given a necessary (yet, short) hiatus, I encourage that we each take the time to spend quality time with family and friends that have been reduced on the priority list. Hanging out with friends and family can be as simple as having a movie night at someone's house and binge watching sequels to action movies which are plentiful. Even just taking a walk or sitting around talking is worthwhile and will provide a sense of cathartic relaxation with no cost. Plus, engaging in simple activities can be more meaningful than trying to go somewhere extravagant and expensive during break (no offense to those whose plans involve the sort, more power to you).
4. Sleep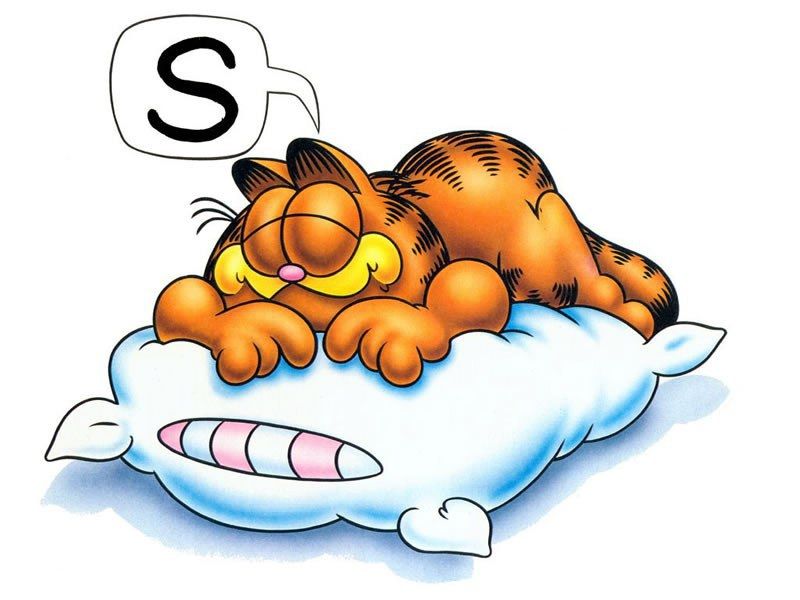 Ahhh... the one aspect of life that is seemingly the most important, but the hardest to get enough of, is sleep. With one week to do absolutely whatever you want, I think most would agree that this is by far the most desirable. So plan out the time to take full advantage of this short-lived luxury. Don't waste away in bed for a week of course, but definitely attempt to get about a good 8 hours of sleep a day this week my fellow students. We all know that it feels nearly impossible to sleep that much during a school week.

This is a short list of Spring Break ideas, these four points stand as only kickstarters to formulating plans for the Spring breakers who may not have any pre-planned vacation ideas. Take these four points, use them, and figure out what works best for you for your Spring Break and, above all else, enjoy the much deserved week off!