The artistic gymnastics competition has officially ended in Rio *sad face.* Still want your gymnastics fix? Worry not-- here are four movies about artistic gymnastics to help you cope with its conclusion at the Olympics.
1. Karolyi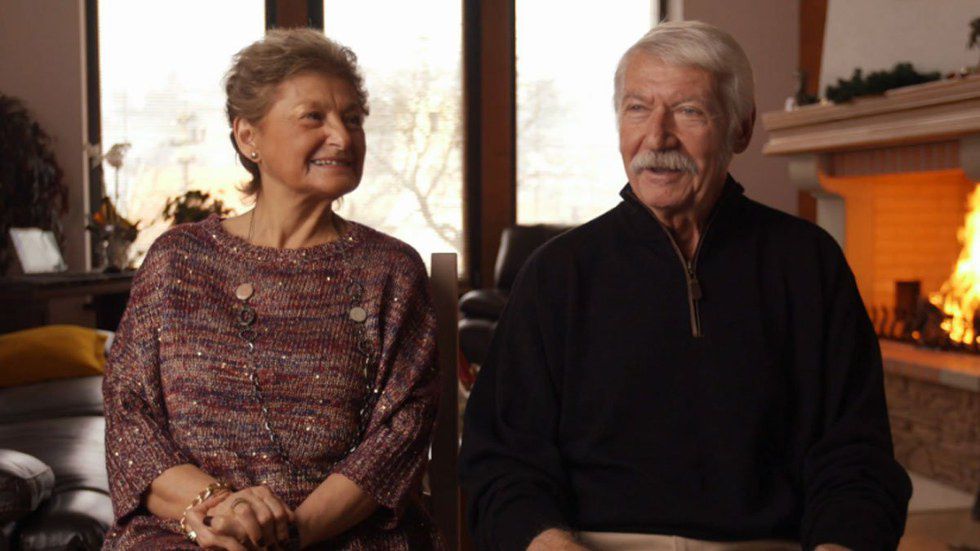 Get to know the story of the legendary coaches Bela and Martha Karolyi with this new documentary that premiered on NBC. The film covers everything from their original success with Nadia Comaneci in Romania to Mary Lou Retton's historic Olympic gold and the cultivation of today's world-renowned US national program. Plus, Karolyi will give you a good basis for understanding references and brushing up on your gymnastics knowledge.
2. The Gabby Douglas Story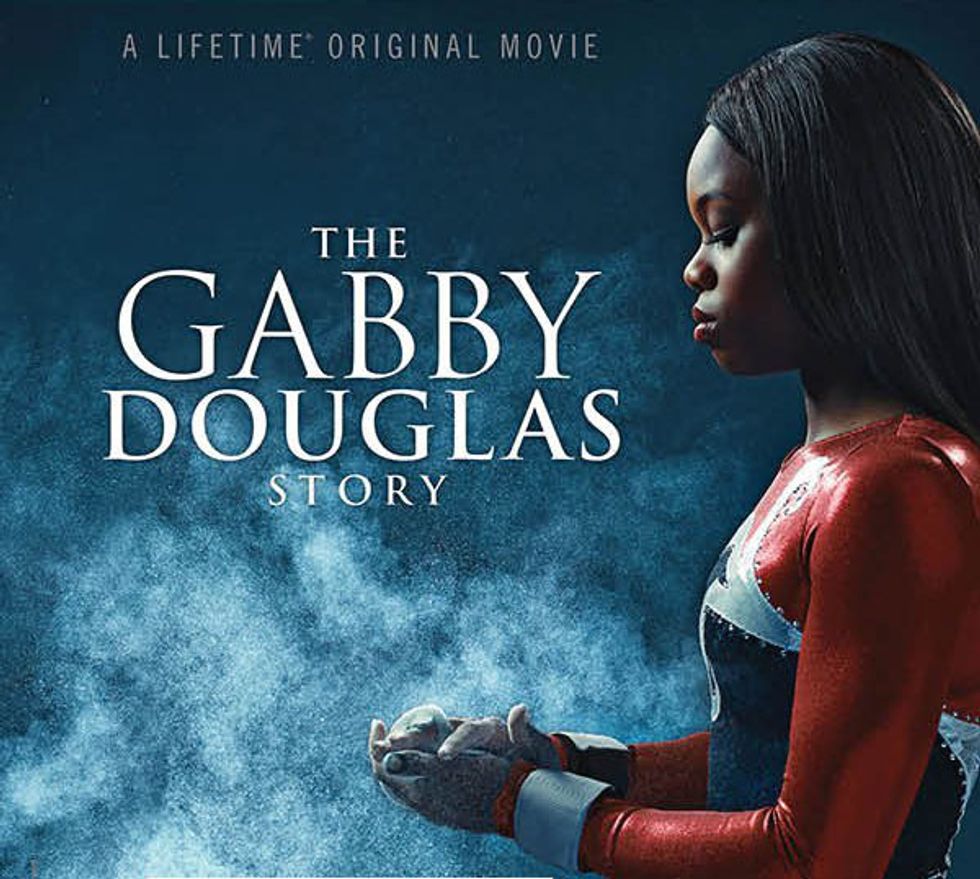 Two-time Olympian, 2012 All-Around Olympic gold medalist and simply phenomenal athlete; we all know Gabby Douglas by these means, but few know her story leading up to all of these moments in the spotlight. A Lifetime original movie, The Gabby Douglas Story depicts the struggles and challenges that Gabrielle faced on her road to the Olympics, as well as the overwhelming support she received from her family and the pure determination of a little girl in pursuit of her dreams. Featuring S. Epatha Merkson and a brilliant performance by Regina King as Gabby's mother, this film is definitely a must-watch for any fan of the sport.
3. Full Out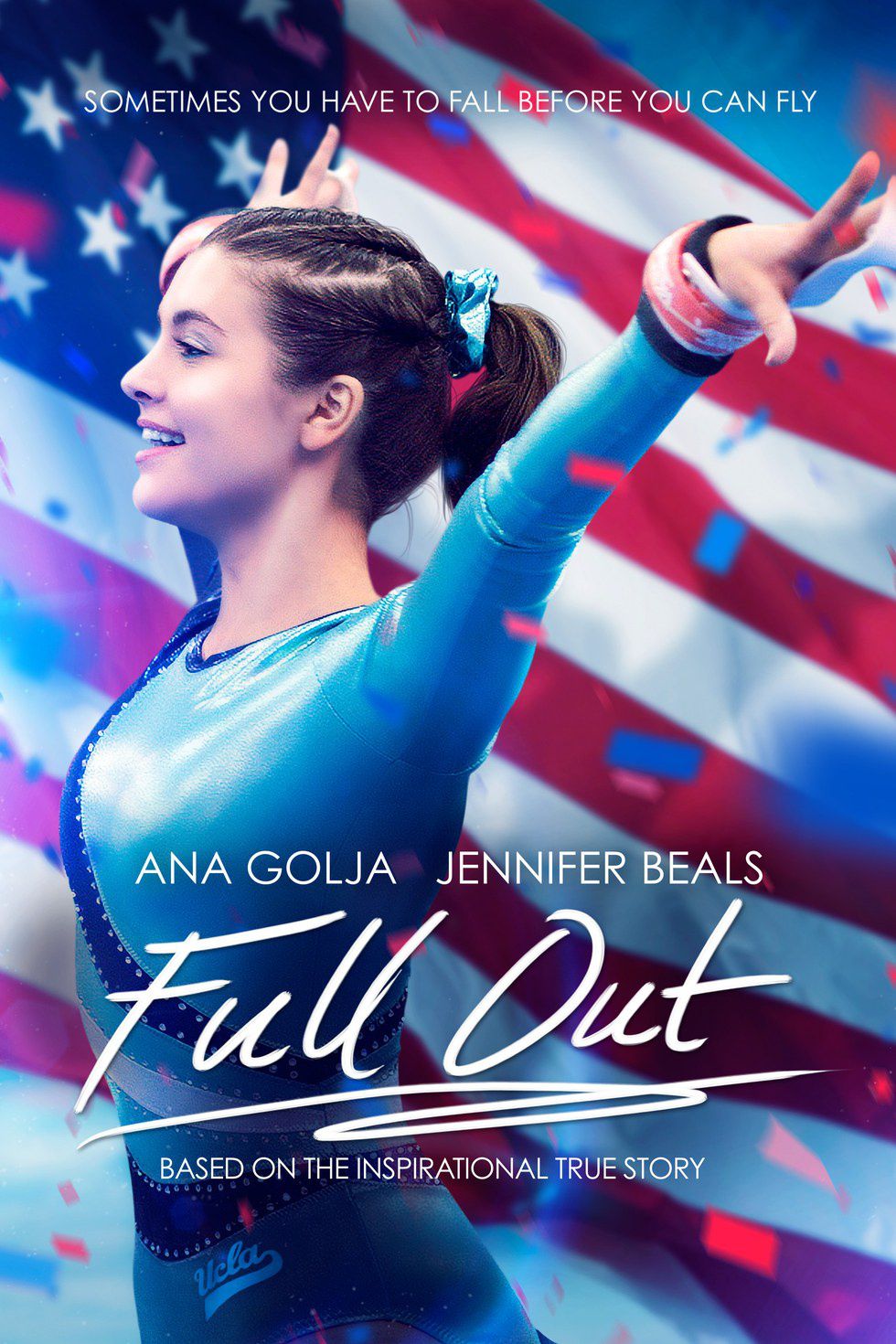 Based on a true story, Full Out chronicles the comeback of gymnast Ariana Berlin after a serious car accident shattered her Olympic dreams. After doctors' words that gymnastics would be forever off the table, Ariana led the UCLA gymnastics team to championship successes. With cameos by US Olympic medalists, UCLA coach "Miss Val," and the real Ariana Berlin, this movie is very entertaining and moving, as it also dramatizes how she fell in love with hiphop and how she overcame her personal barriers and found her determination to return to gymnastics.
4. Stick It
The film we all know and love, Stick It stars Missy Peregrym and Jeff Bridges in a slightly comedic and more relaxed take on the rigid sport of gymnastics. Unruly teen Haley Graham is forced to return to the discipline of gymnastics after being caught trespassing on private property. Reluctantly and with plenty of attitude, Haley returns to the gym and struggles to overcome her personal demons/insecurities, including being known for having choked at the World Championships, which led to her exit from the sport. As Joanne famously says, "It's not called 'gym-NICE-tics,'" and in Stick It, the gymnasts certainly throw a wrench in the traditionally rigid system for a hilariously entertaining experience. (I also have to add that Haley's commentary about the sport is spot-on and vocalizes thoughts that any competitive gymnast will confirm.)
As Haley remarks in her cheeky commentary, "If you like falling, gymnastics is the sport for you," which is certainly valid in a literal sense, but it also applies to the figurative sense; each of these films carries the theme of being knocked down to the lowest they were only to get up higher than they have ever been. The films undoubtedly embody the perseverance and determination that is undeniably characteristic of gymnastics, and will inspire you to fight back and push through whatever life throws at you.