For me eyeshadow is key into pulling my whole makeup look together. For others it isn't as important, but there are so many different options that work so well whether you are going for an everyday look or dressing it up.
1. Urban Decay Naked Palette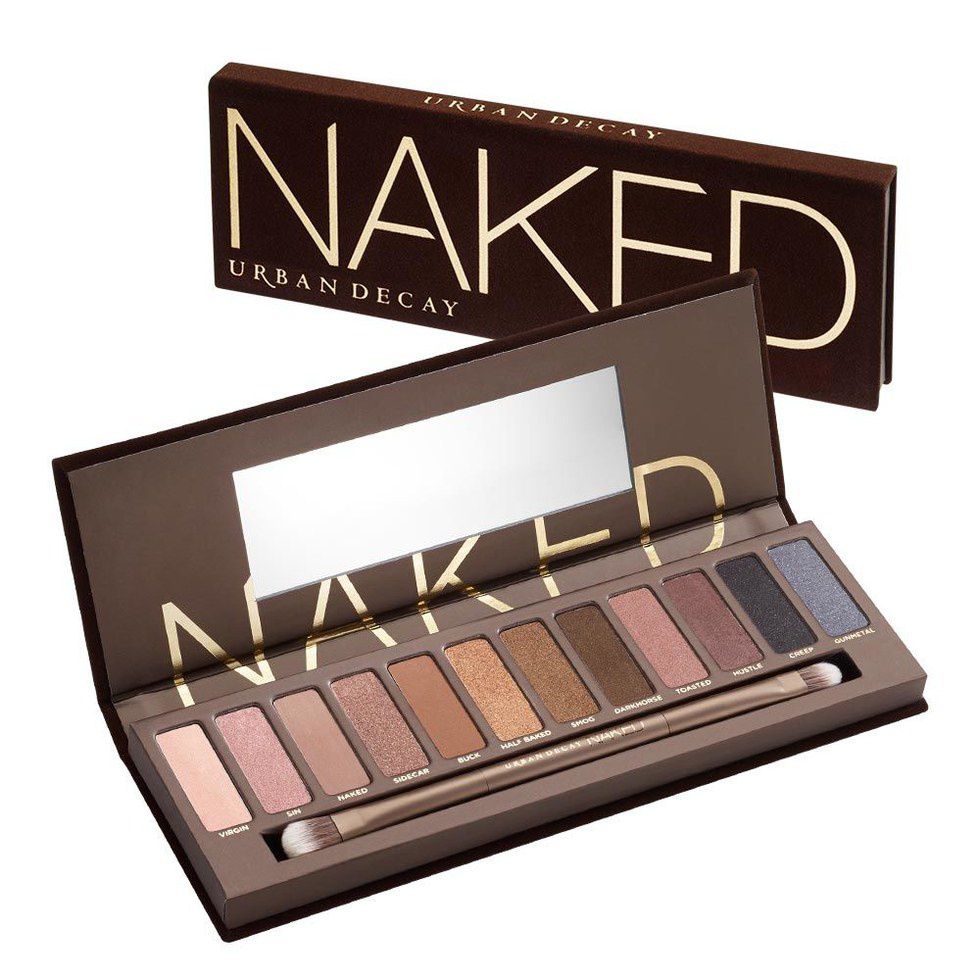 A high end palette that everyone needs in their makeup collection it has every color you need for an everyday or dressed up going out look. It is worth the money.
2. E.L.F. Mad For Matte Palette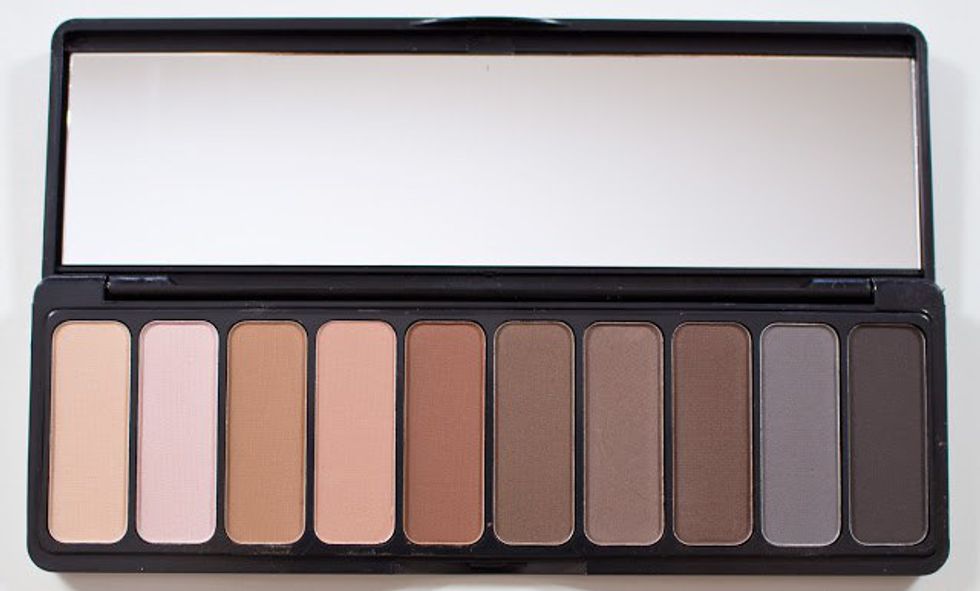 This drugstore palette is so affordable everyone should own it. It is a completely matte palette which you cam get some great eye looks. It is a smaller palette so you can travel with it.
3. CoverGirl TruNaked Goldens Palette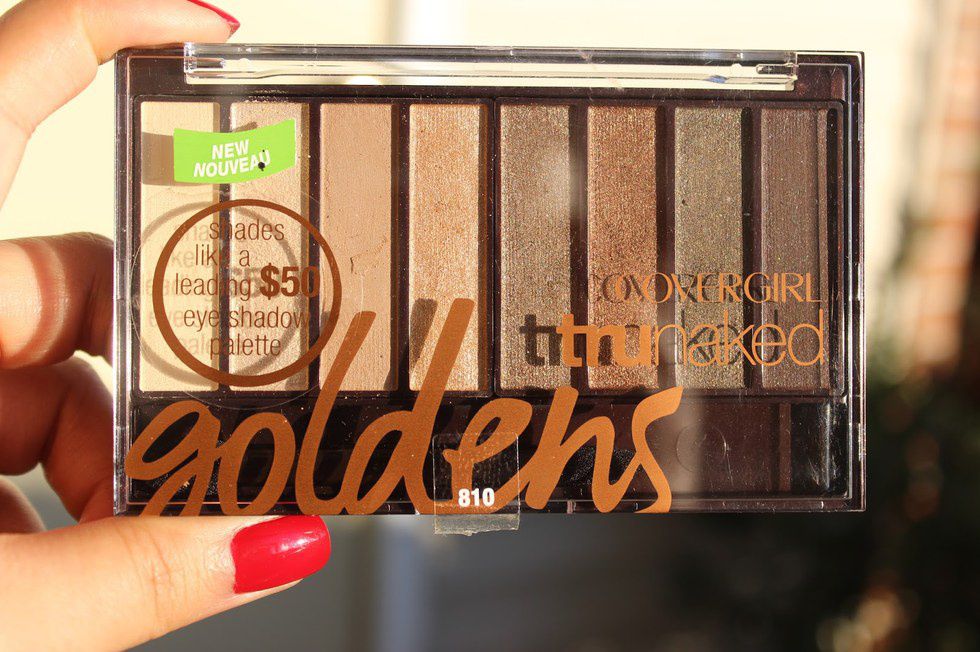 Another drugstore eyeshadow palette with a good mix of mattes and shimmers in a small palette that is perfect for travel. With these everyday golden colors it is a perfect palette to have brown eyes pop.
4. Too Faced Natural Eyes Neutral Eyeshadow Palette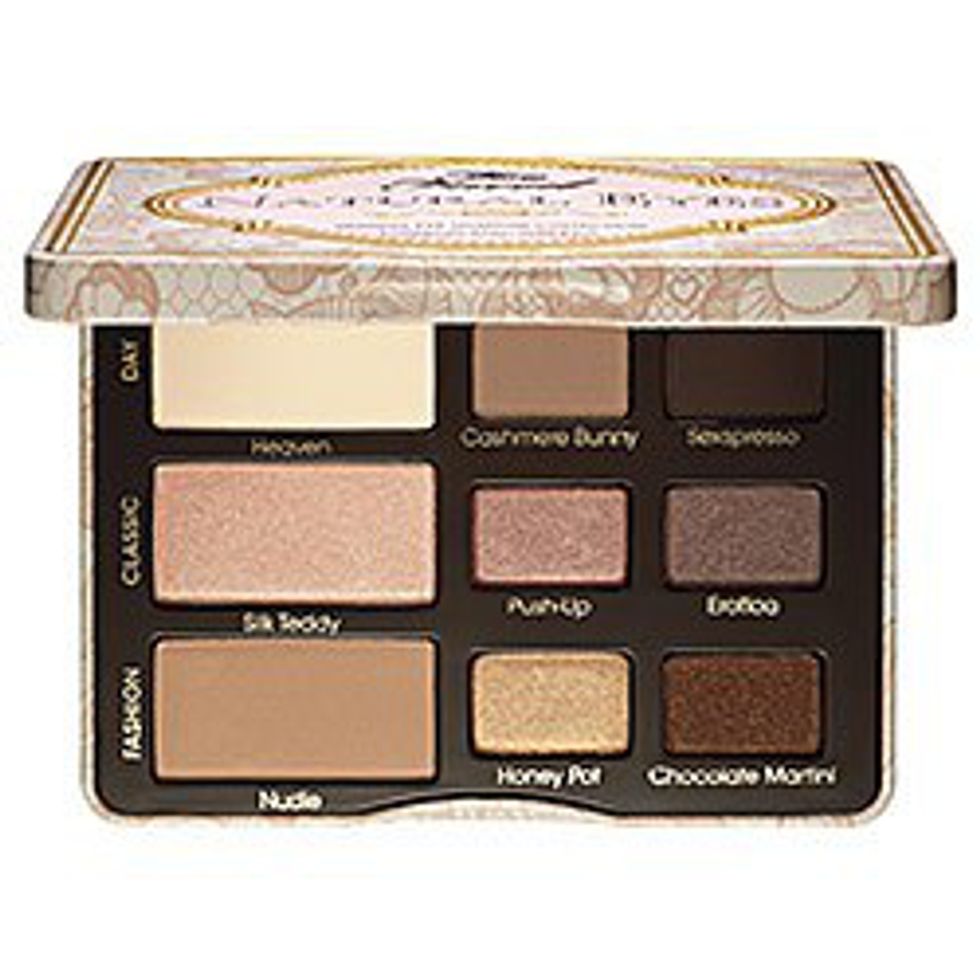 This is another high end eyeshadow palette with the perfect mix of mattes and shimmers that can even double as a highlight. It is also smaller in size which makes it easy to bring on the go.