Halloween is almost upon us, and there's a myriad of classic Halloween films to help get you into the spirit. Here's a roundup of the four best Halloween movies of all time:
1. Hocus Pocus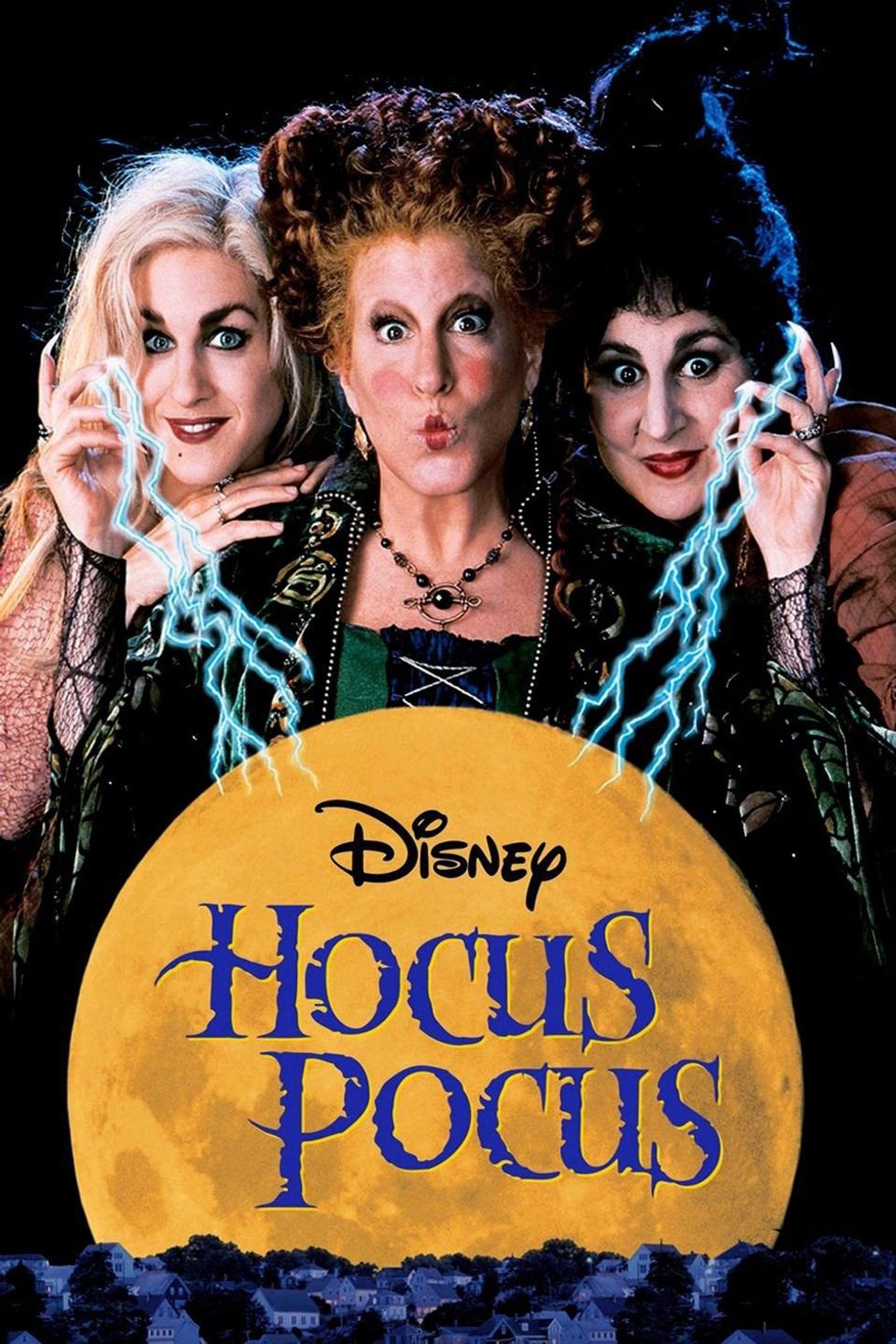 The 1993 classic movie starring Bette Midler, Sarah Jessica Parker, and Kathy Najimy as the malicious Sanderson sisters is possibly the greatest Halloween film of all time. With its memorable tunes (Who could forget Bette Midler's showstopping rendition of "I Put A Spell On You?") and likable characters, the film stands as a true Halloween classic.
2. Edward Scissorhands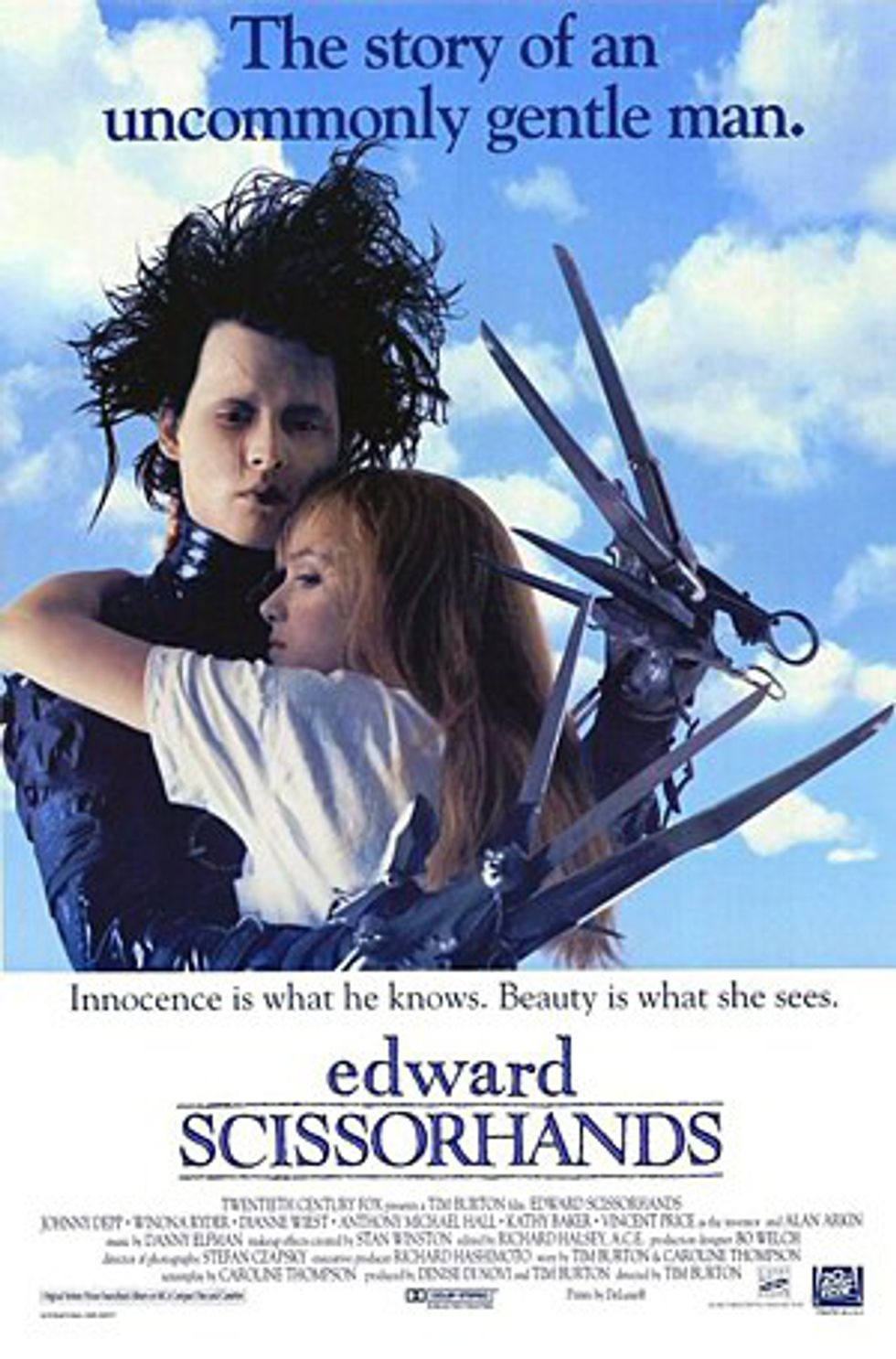 Johnny Depp's first film collaboration with Tim Burton is a must-watch on everyone's Halloween movie playlists. Depp's portrayal of the film's title character is extraordinary, as is the movie's gothic, yet colorful aesthetic.
3. Halloweentown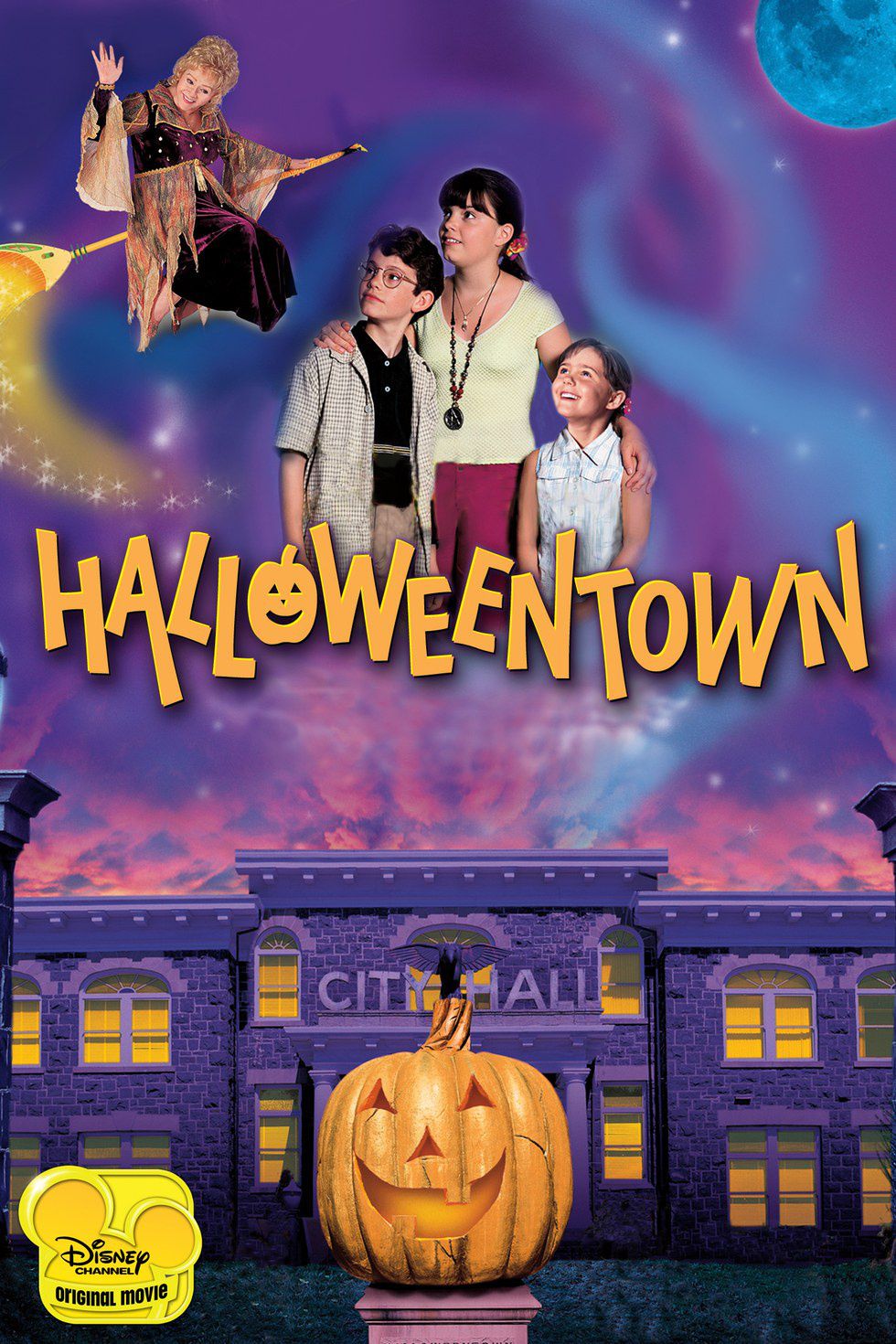 We all grew up watching this classic Disney Channel movie starring Debbie Reynolds and Kimberly J. Brown. Let's be honest: Halloween isn't complete without watching this film.
4. The Haunted Mansion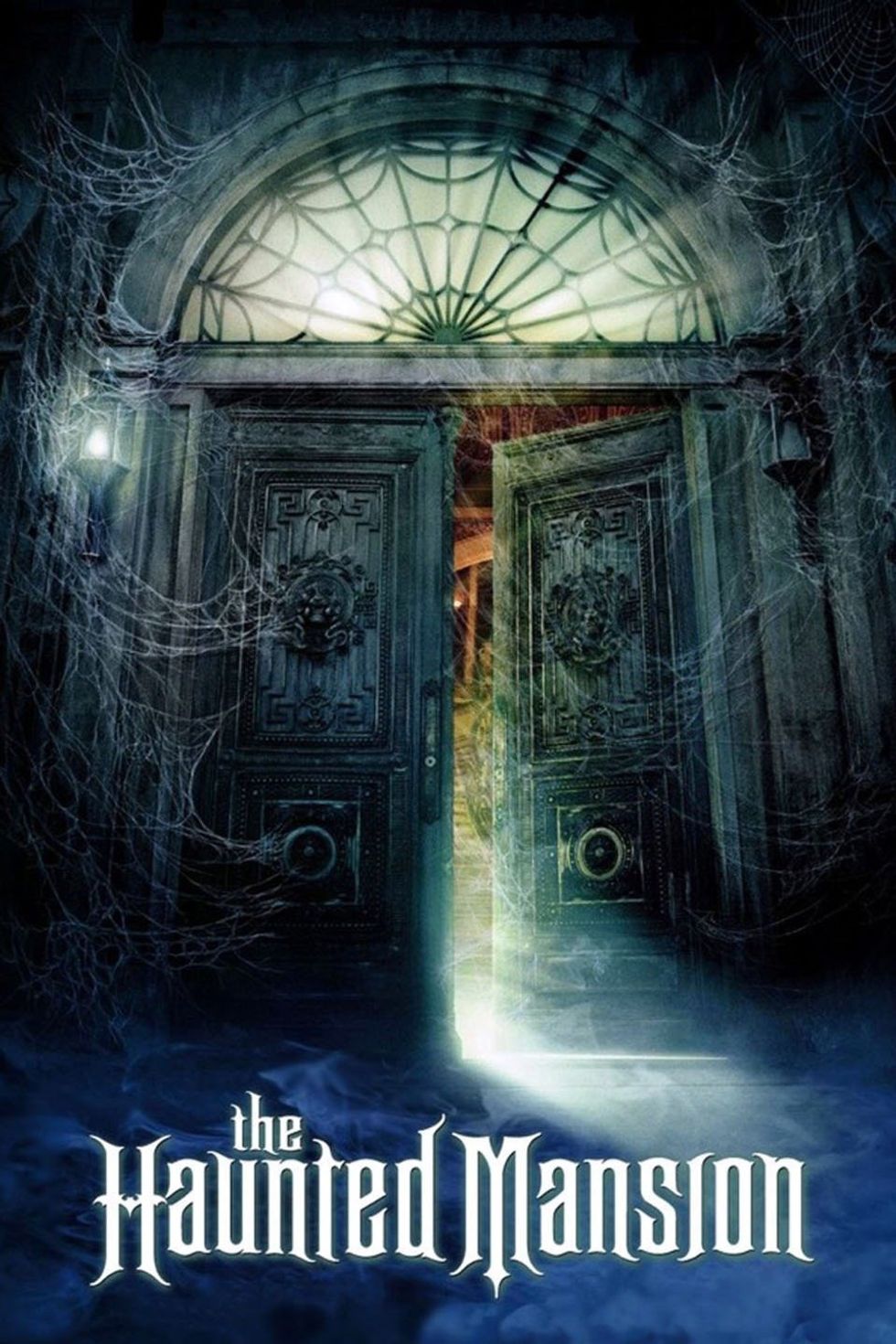 The 2003 film based on the Disney World attraction of the same name stands as another wonderful Halloween classic, thanks to its captivating storyline and various references to the Disney ride.