If you were born between September 23rd - October 22nd, then you are a Libra. Let's be real, Libras are the best because you are the perfect balance of all things in life. Some may find this boring, but they don't know anything about what it means to be all things at once. As Libras, we hold much on our shoulders that no one can understand. These are traits you know to be true if you are a Libra:
1. You love being around people.
2. You are incredibly indecisive.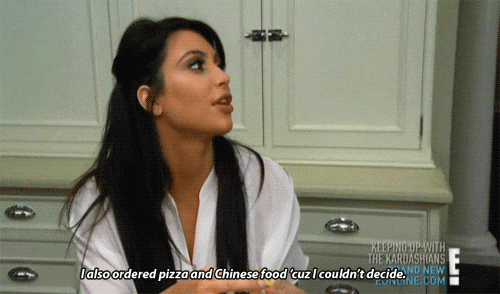 3. You are always able to see both sides of a story.
4. You do not trust easily.
5. And because of that, once someone breaks that trust you will never trust them again.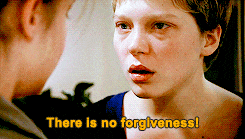 6. You are very sentimental.
7. You are great at guessing the character of another.
8. You are often detached from people.
9. You often don't believe in yourself.
10. You love to travel.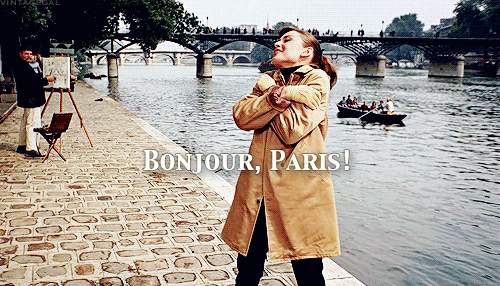 11. You are a giant flirt.
12. HUGE PROCRASTINATOR.
13. You keep many thoughts to yourself because you don't want to hurt someone's feelings.
14. You are okay with being alone.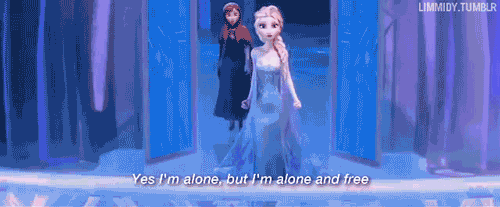 15. You don't like to be controlled.
16. You love to inspire people.
17. You are more aggressive than people think.
18. You will do anything to make others happy.
19. Music is the only thing that soothes you.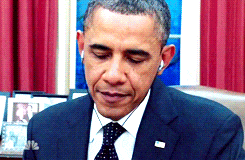 20. You are very picky.
21. You talk to yourself a lot.
22. You either talk a ton, or not at all.
23. You will hold a grudge till the day you die.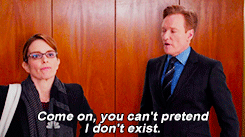 24. You love to be around kids.
25. You are quick to fall in love.
26. You don't like others knowing how you feel.
27. You want to believe the best in everyone.
28. The happiness of others makes you happy.
29. You love to research and are drawn to strange things.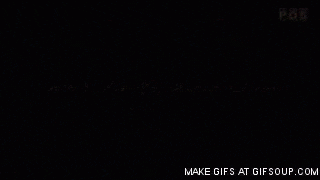 30. You have only a few close friends.
31. You are nice to everyone you meet.
32. You are independent.
33. People do not want to make you angry.
34. You have a great memory.
35. You are kind of lazy.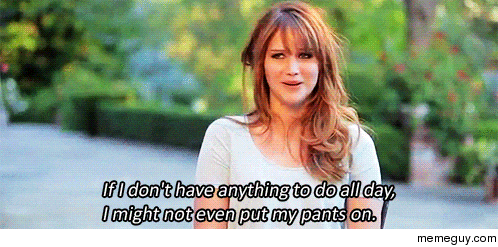 36. You are the most sarcastic person you know.
37. You are known to speak up for people who can't stick up for themselves.
38. You are a creative, free-spirit.
39. You are fun, but firm.