Shameless. I had no idea what it was, or what it meant, but people on Twitter were raving about it. After scrolling through Netflix one night I figured out it was a show, and apparently it was good because everyone I knew was going wild over it. So, I decided, what the heck. I'll give it a try. Let me just start by saying, it is not at all what I expected... I'm not sure I ever would have expected a show like that in a million years. But.. for some reason... I'm addicted to it. We all are. And here's what probably went through your head too while watching the first season of Shameless.
What the hell is going on?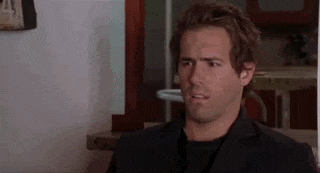 Wait... Fiona does drugs with her dad?
I hate Frank. He sucks. He's the worst. Why do the kids even let him come back in to the house?
I can't decide if I like Steve or not... I don't think I do.
WHO DOES STEVE THINK HE IS SHIPPING AWAY FRANK?!?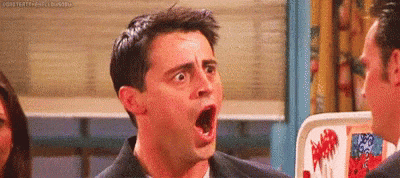 Actually, no. Why in the world is Fiona forgiving him?
Would the kids really be that upset if Frank was dead though? I almost think their lives would be easier...
I'm fine with the stealing they do to get by... but stealing an old lady is nuts.
There's no way this happens in real life.
Or does it?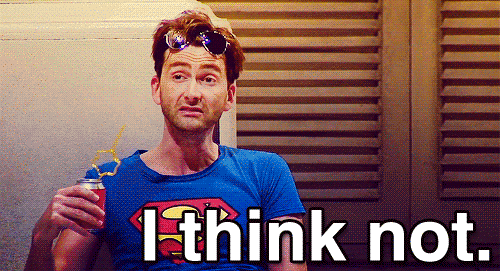 Isn't Cash and Ian's relationship statutory rape orrrrrr...
Why isn't anyone concerned about Carl's addiction to death and violence....?
Poor Sheila...
Okay wait no no no no way... Karen and Frank... No there is no way that will ever happen.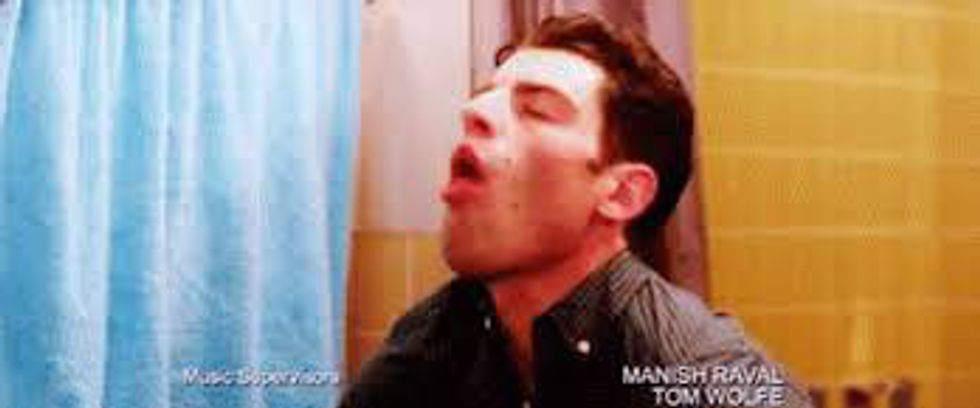 Is Frank purposely contradicting himself? Is he supposed to be making fun of Conservatives or Liberals...
YES I'M STILL WATCHING NETFLIX
Why doesn't Fiona just let Steve give them money when they're short for something? Ugh.
There's no way Frank will go 2 weeks without drinking. Not a chance.
Okay wow, what? You go Frank.
Mickey's gay too?? I genuinely never saw that coming.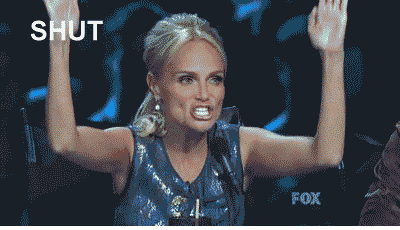 Who's Monica? OH MY GOSH WHATTTT. It's their Mom. Okay stay calm, everything's fine.
SHE'S A LESBIAN NOW??? But Frank still loves her, that's sad.
Wait no, Frank doesn't deserve love. Frank sucks.
Wow this show really loves boobs, don't they?
So if Frank isn't Ian's real father... he's probably not Debbie's either.. right? I mean, they're both red heads so...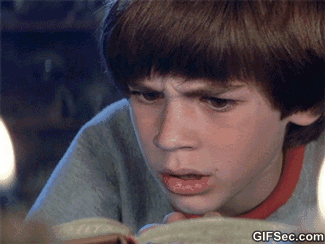 I really don't understand why everyone thinks Lip is so hot.
Sheila is so clueless, but I really hate Eddie. But then again, Franks not much better either. Poor Sheila.
OH MY GOD KAREN AND FRANK ARE REALLY HAPPENING EW EW EW EW EW
Debbie better freaking tell Fiona about Steve. I mean Jimmy. I mean... Steve? Whatever.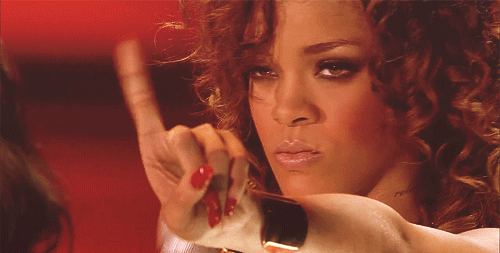 Jasmine is definitely a lesbian. Right?
Why doesn't Fiona love Tony??? Tony is so good for her. I hate Steve/Jimmy/whoever he is.
Noooooo... I never really liked Eddie but nooo. This is so sad.
Is Fiona really going to leave her family for him? They would not be okay without her. They just wouldn't be.
I knew it.
My god I love this show. Someone find the remote.. I need to start season 2.