It's April. Not only does that mean it's going to continue raining to bring those May flowers, but that also means it's time to kick into action to save those final grades. The end of the semester is approaching quickly, finals are right around the corner, and it's about this time where all those thoughts start popping into your head.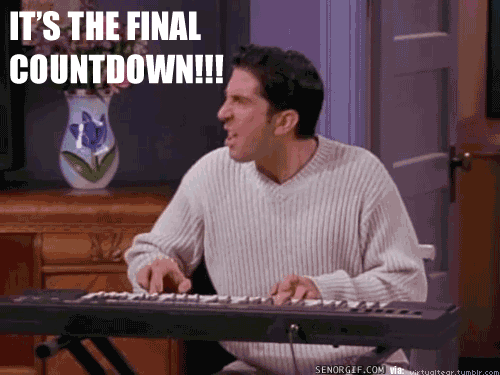 That's right, those end of the semester thoughts like:
1. How did this semester go by so fast!?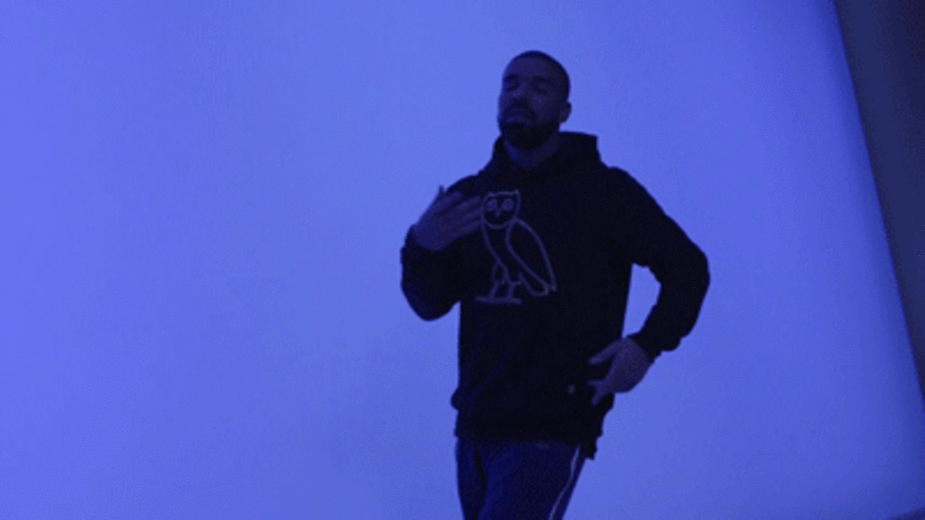 2. I'm not even doing that bad - oh no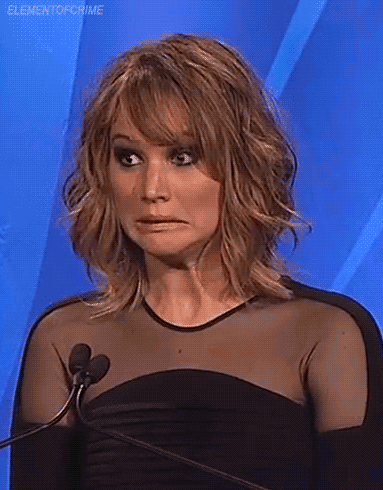 3. It's so nice out! I'll just skip today and enjoy the spring weather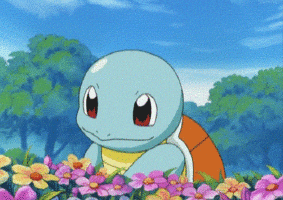 4. *Looking over notes* Did I even learn any of this?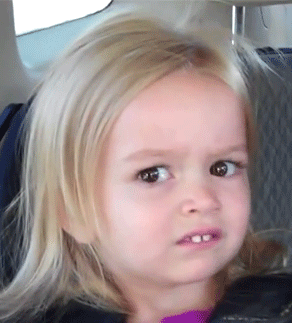 5. Why didn't I read?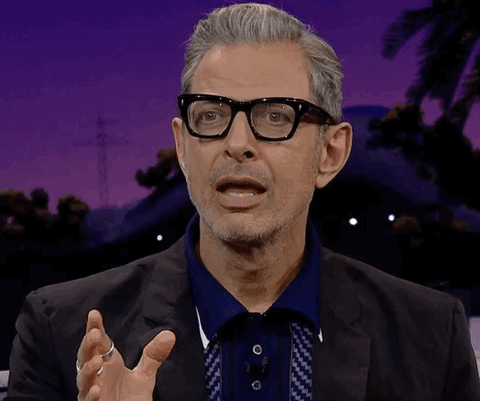 6. Is this... cumulative?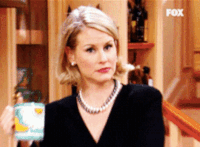 7. What's the minimum grade I need to pass this class?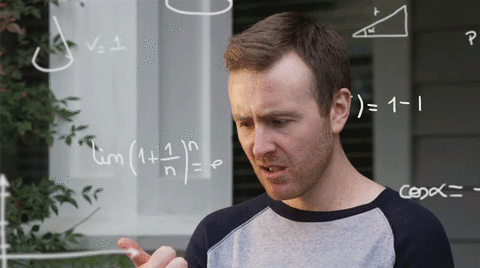 8. I only need to get a 98.8%! I can do that!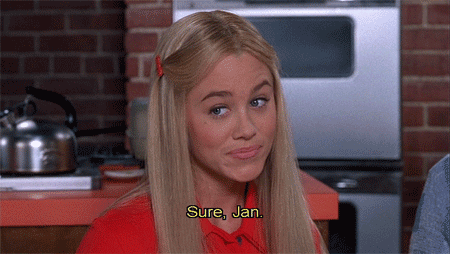 10. I'm so screwed...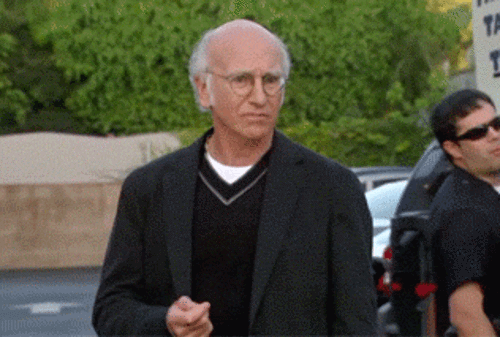 11. How did I make it this far?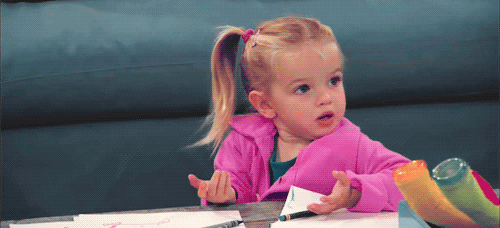 12. Welp, C's get degrees!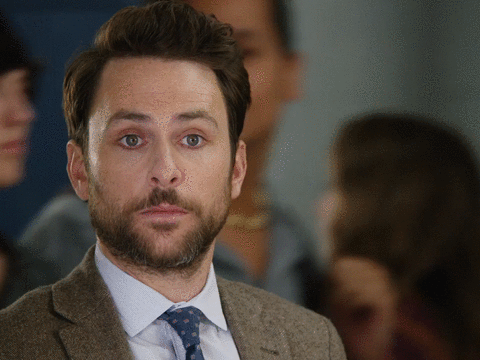 13. Is it too late to drop?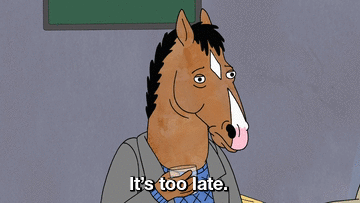 14. I'll just take the W
15. Maybe I can ask for extra credit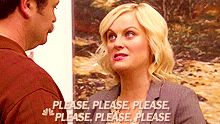 16. Why didn't I start studying earlier?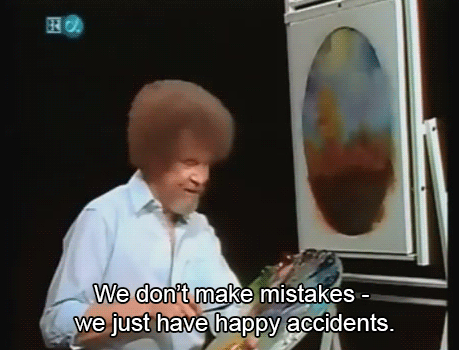 17. Soon I'll be able to sleep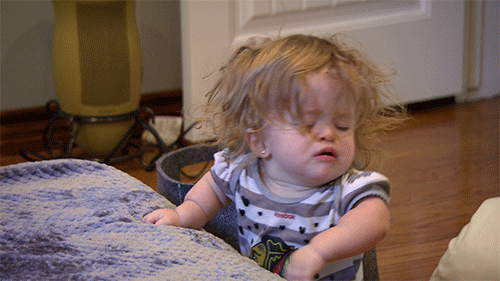 18. Until then, another all-nighter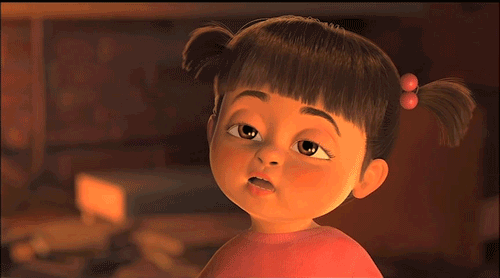 19. So I can totally make this D- an A, right?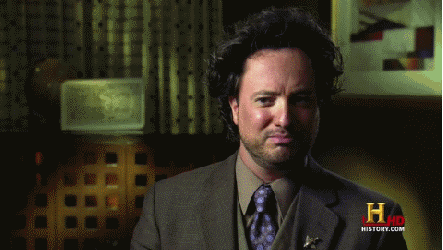 20. Oh God. I'm running low on meal swipes! Someone swipe me?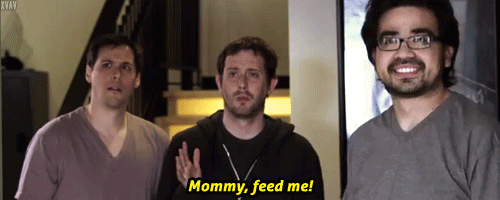 21. I have like $100 in my bank account still. *Checks* Oh. Oh no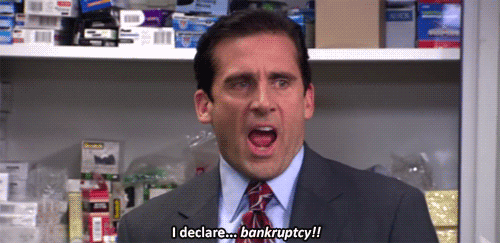 22. Can I make it to the end of the semester without doing laundry again?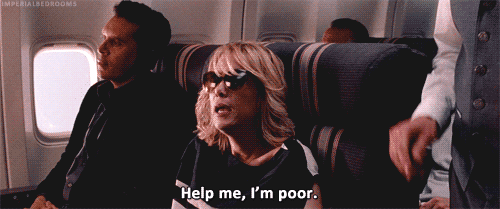 23. Hmm... I should have gone to this class more than three times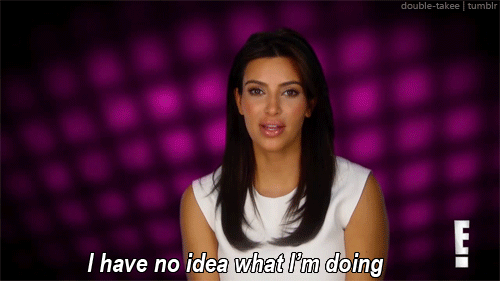 24. Why did I even take this class!?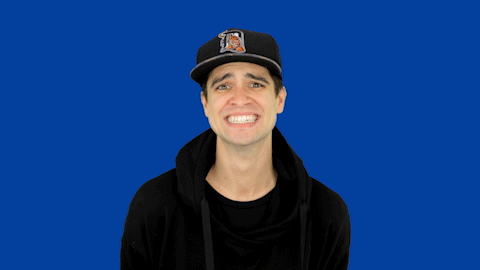 25. So you're telling me... that I have an 8 a.m. final?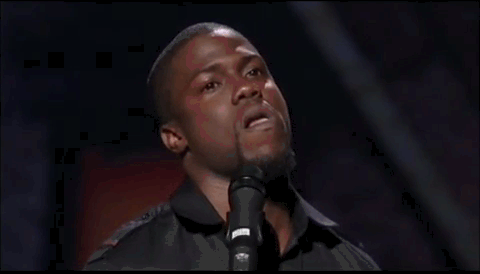 26. Write a 10-15 page paper? 10 it is!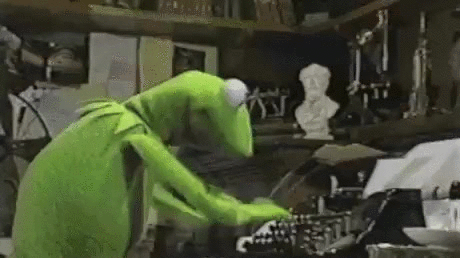 27. Guess I'm living in the library for the next two weeks

28. Is it too late to switch my major?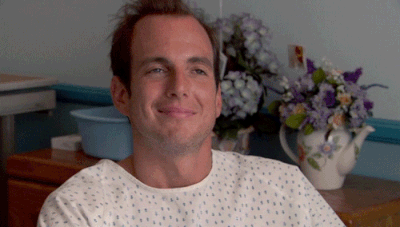 29. Welp. I guess I'm taking a summer class this year!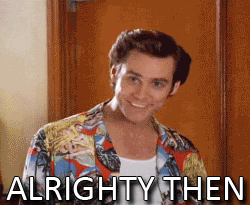 30. Next semester, I'll do better. New school year, new me.