Oh, the 90's. Those were the best years EVER. Sure we did not get the 70's peace, love, and exploration vibe. We did not get the great movies like E.T from the 80's. However, we did get pretty awesome cartoons, movies, music, and food. Sometimes while we are talking to our friends we even bring up those things that we miss from the 90's. Here below is a compiled list of those things:
1. The Wonder Ball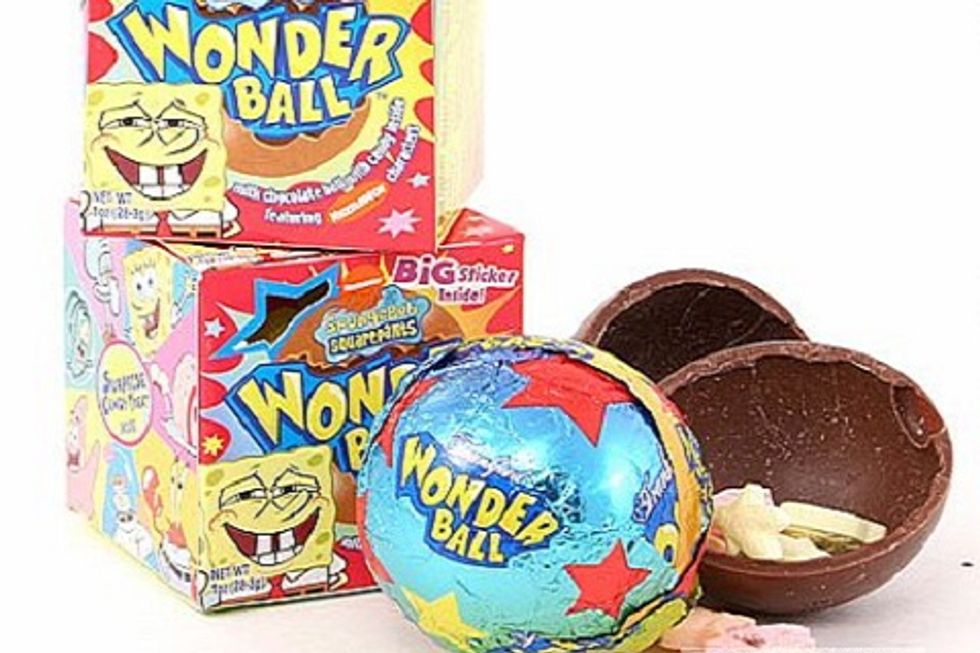 2. Colored Ketchup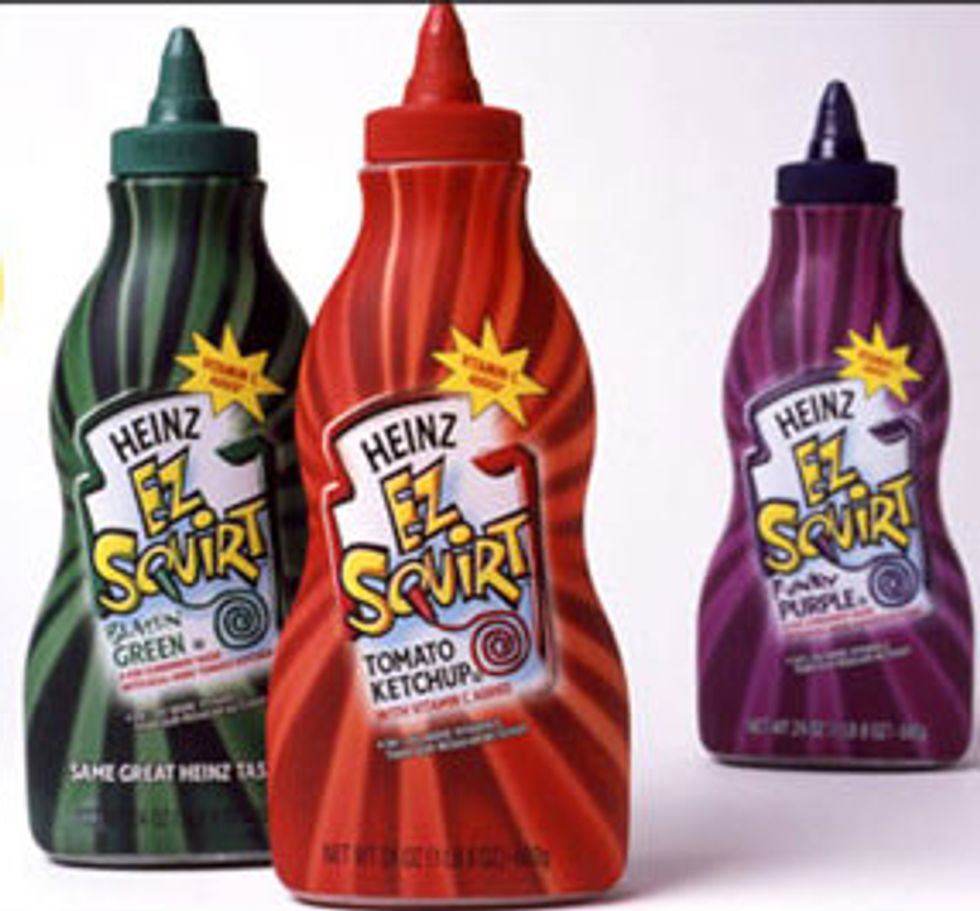 3. Dunkaroos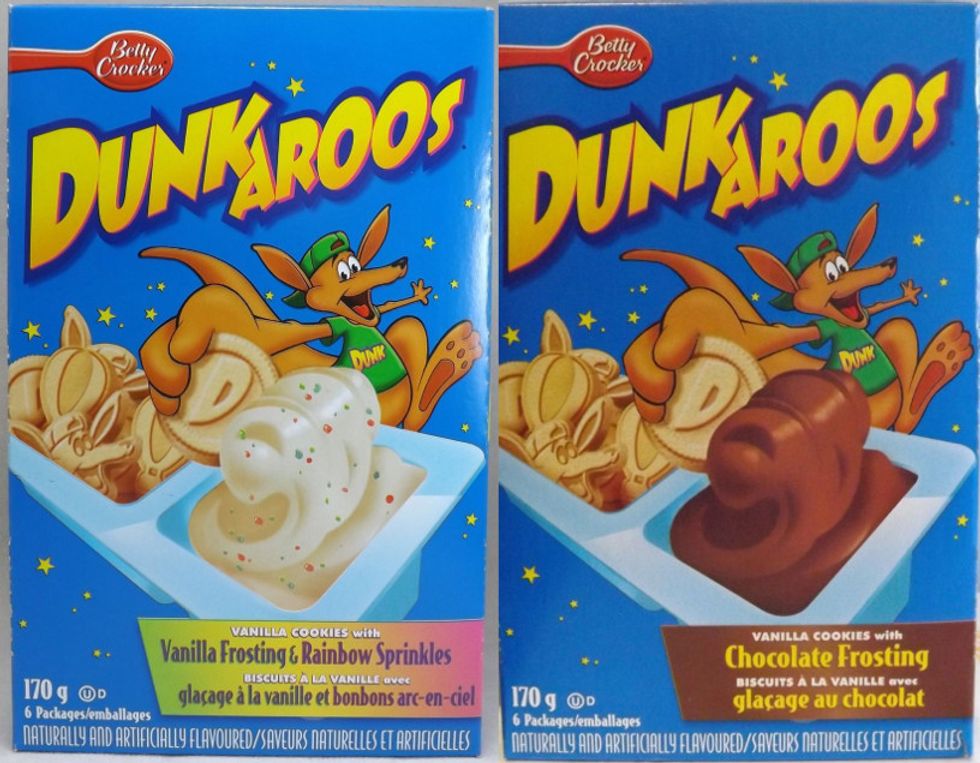 4. Surge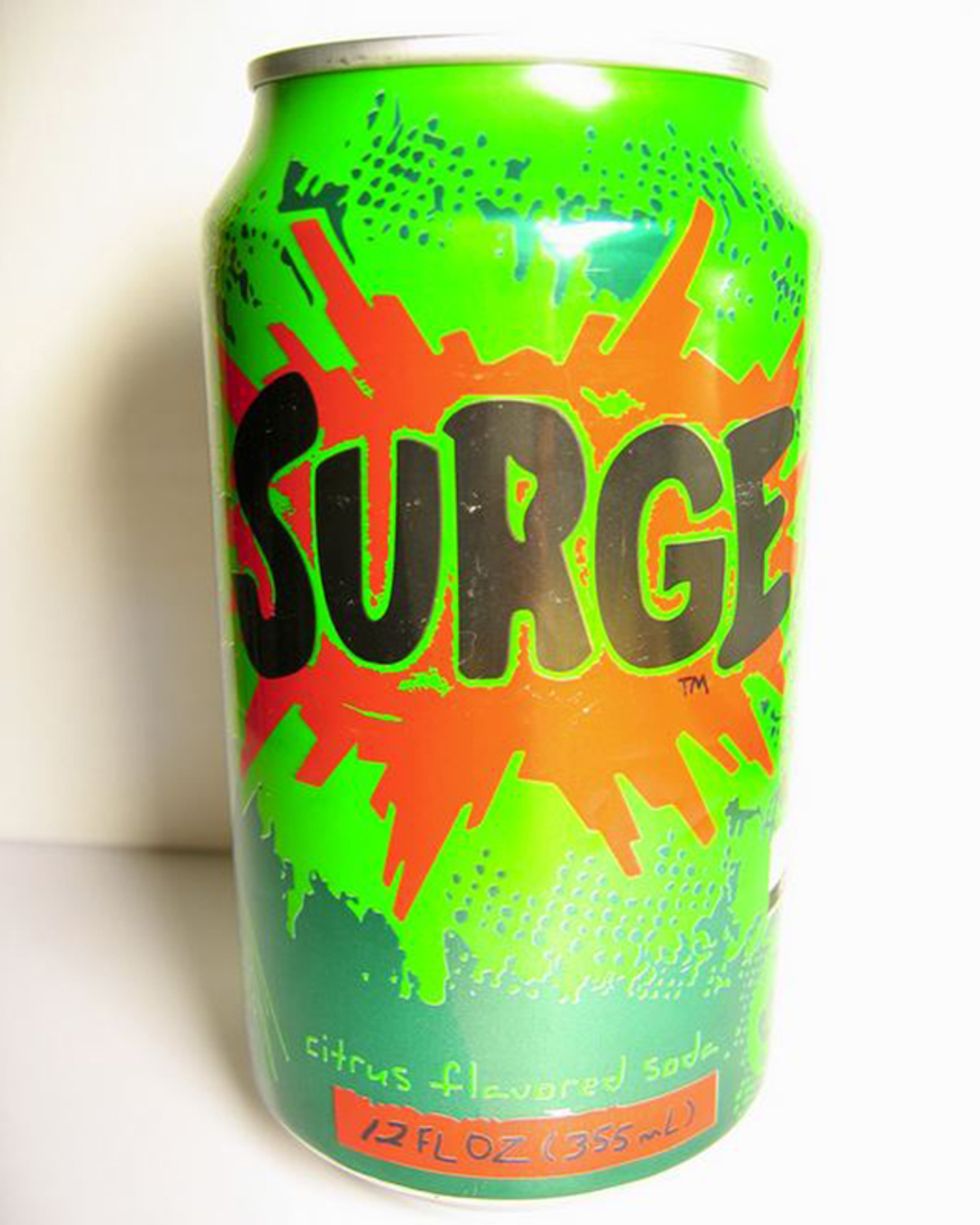 5. Inflatable Chairs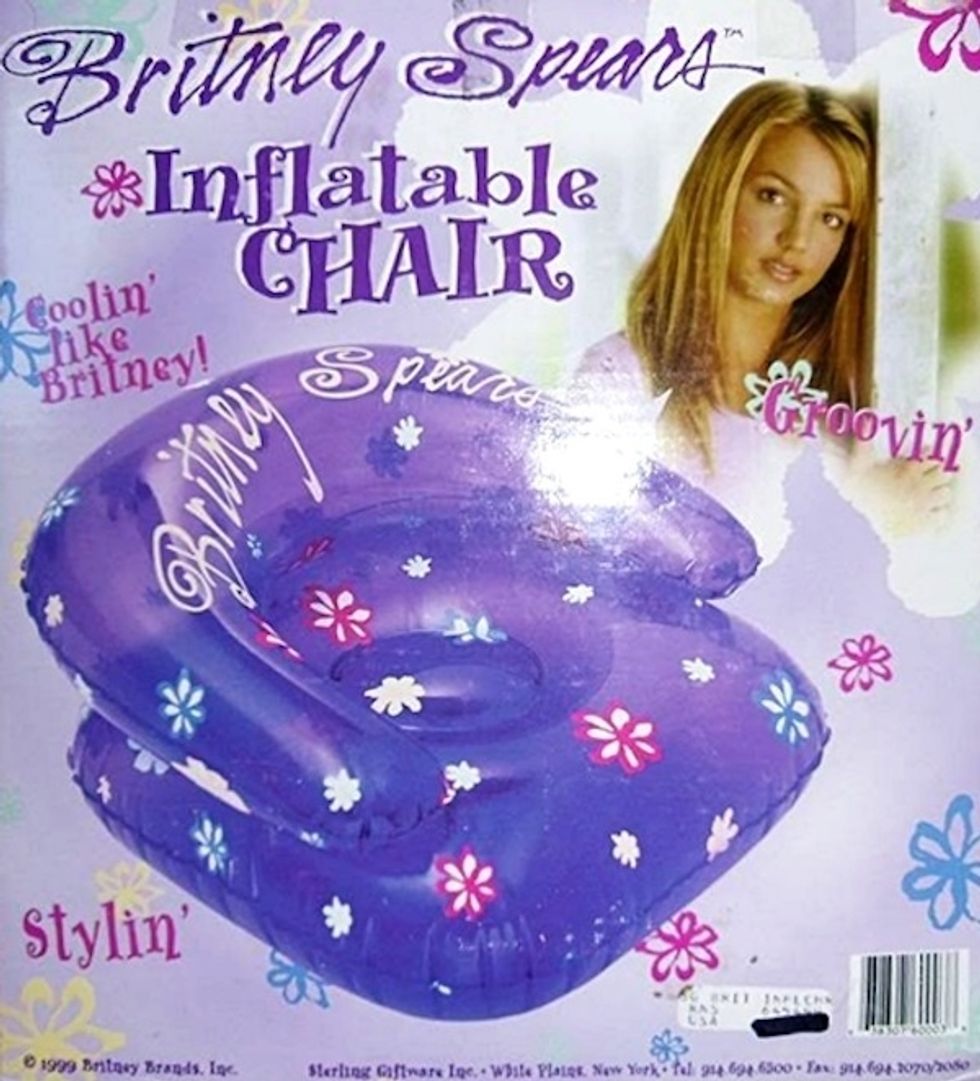 6. Furby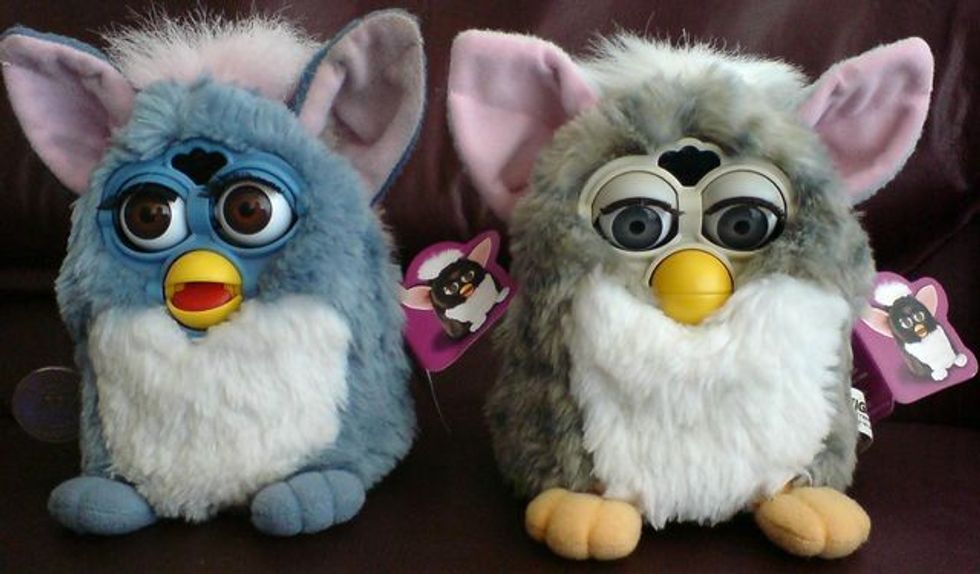 7. Orange VHS Tapes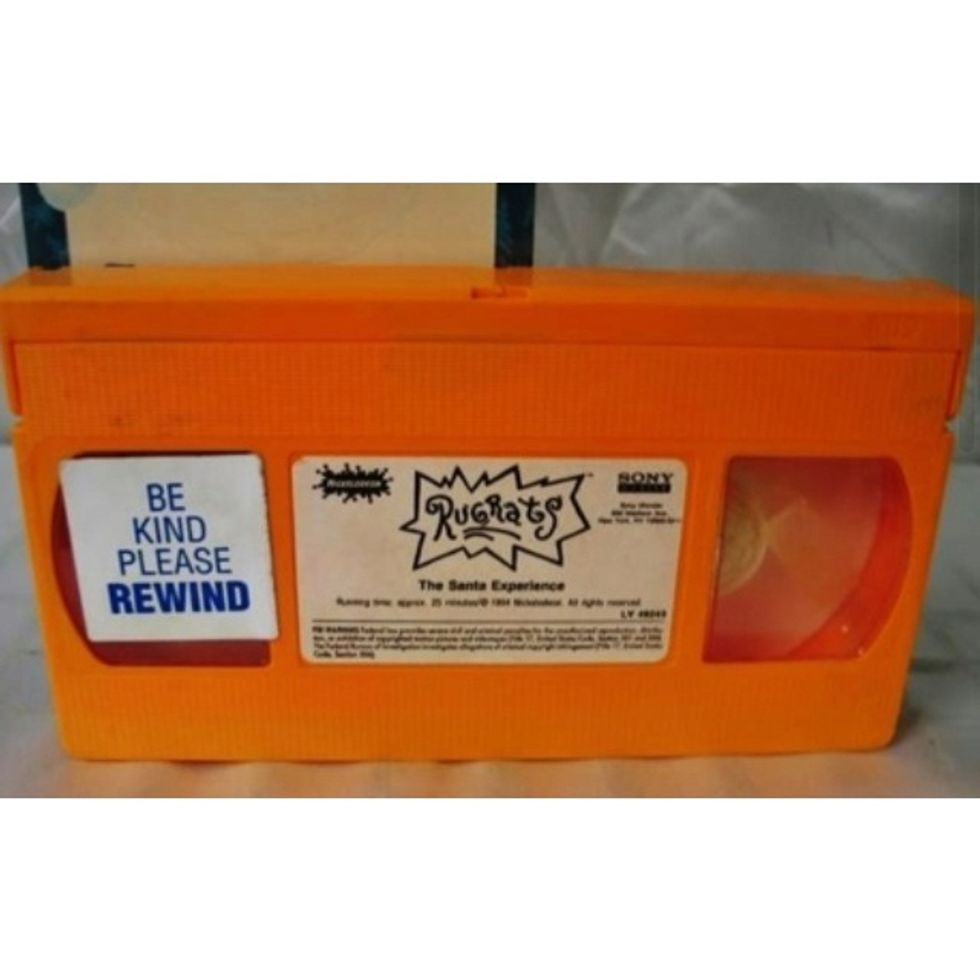 8. The Brave Little Toaster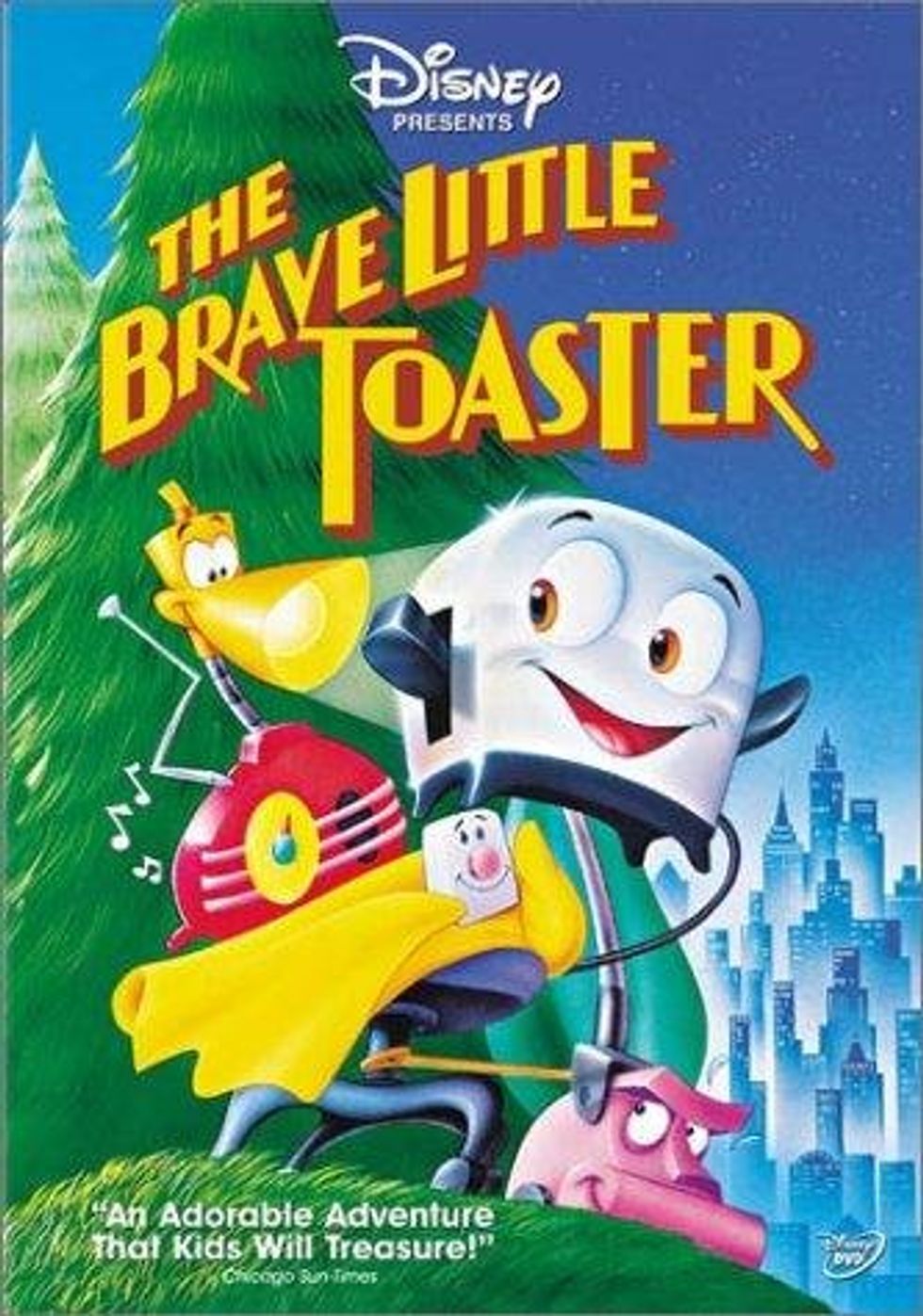 9. "The Lion King"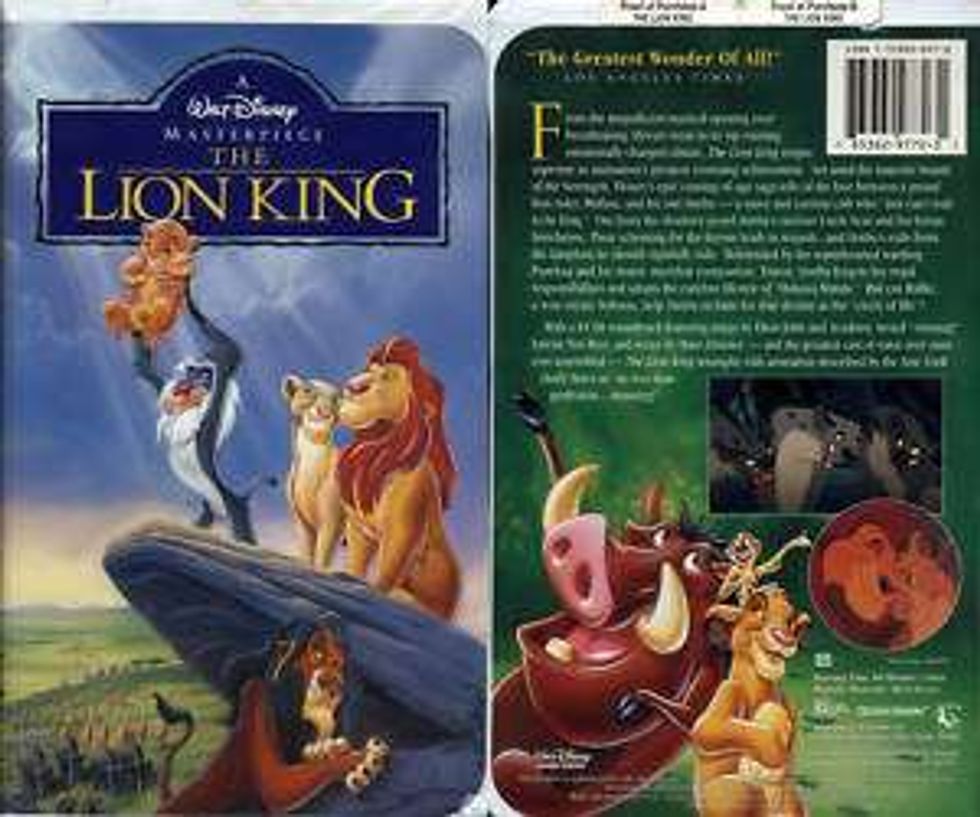 10. "Space Jam"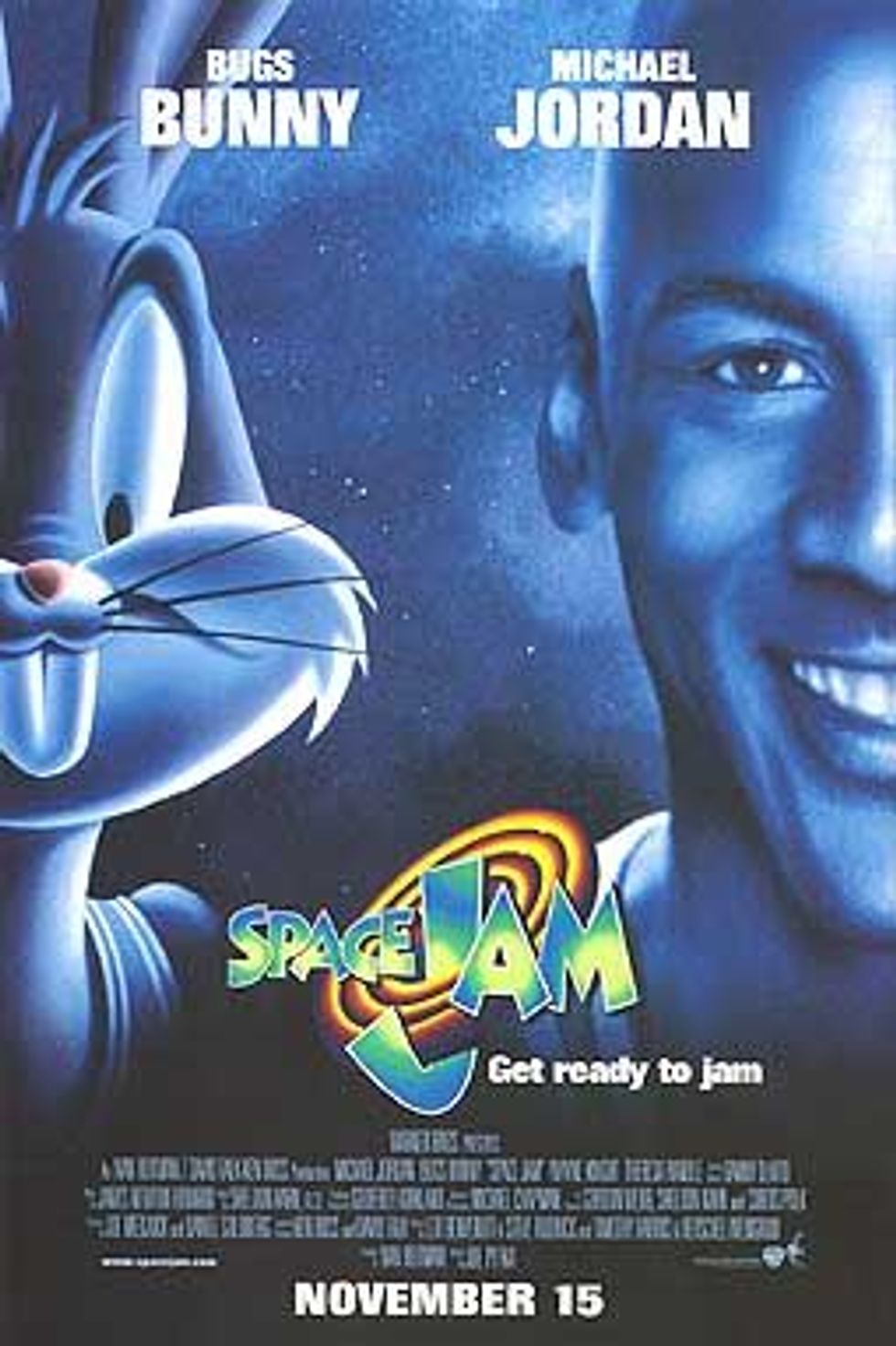 11. "The Land Before Time" (a 90's favorite despite technically being an 80's movie)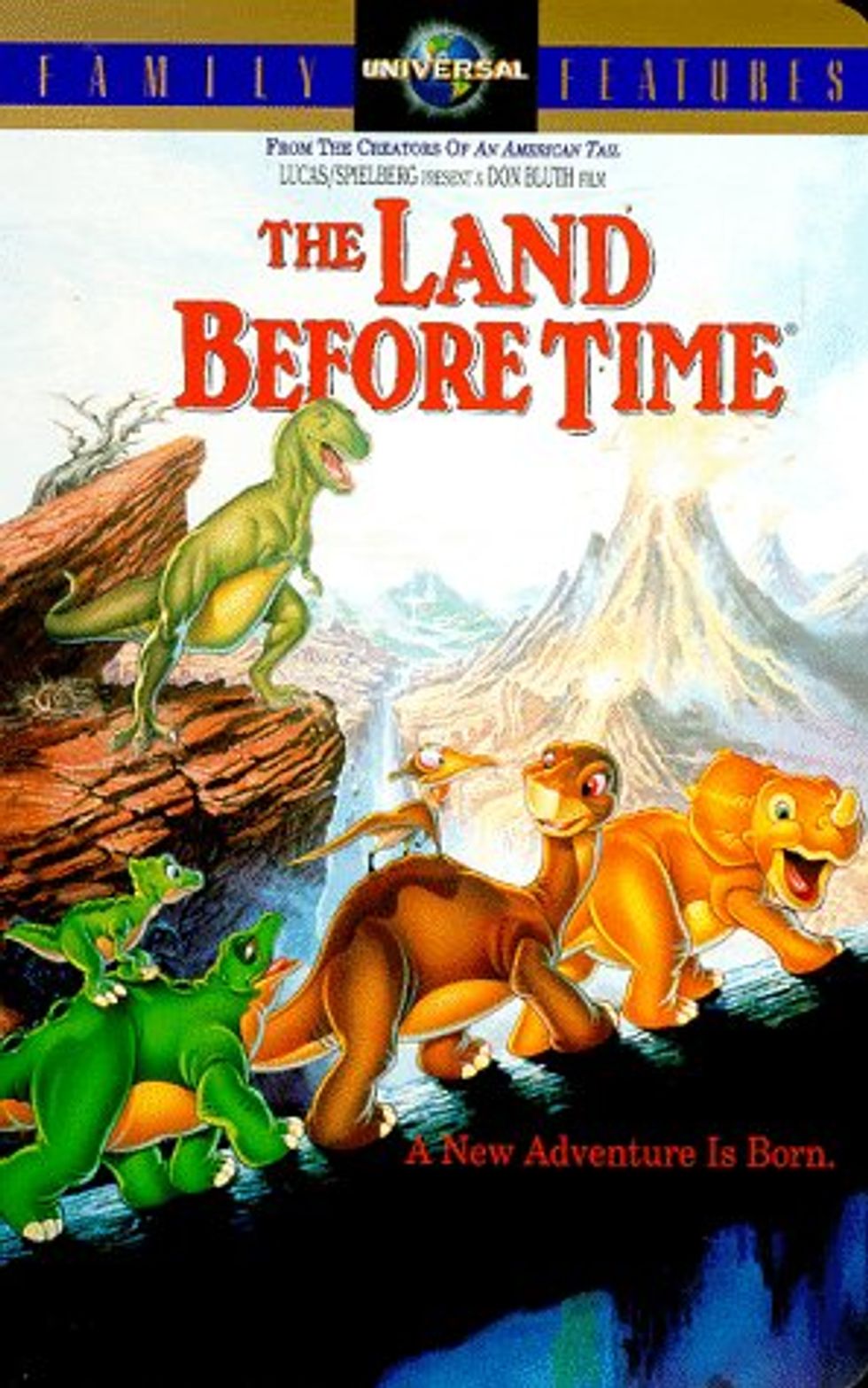 12. "Air Bud"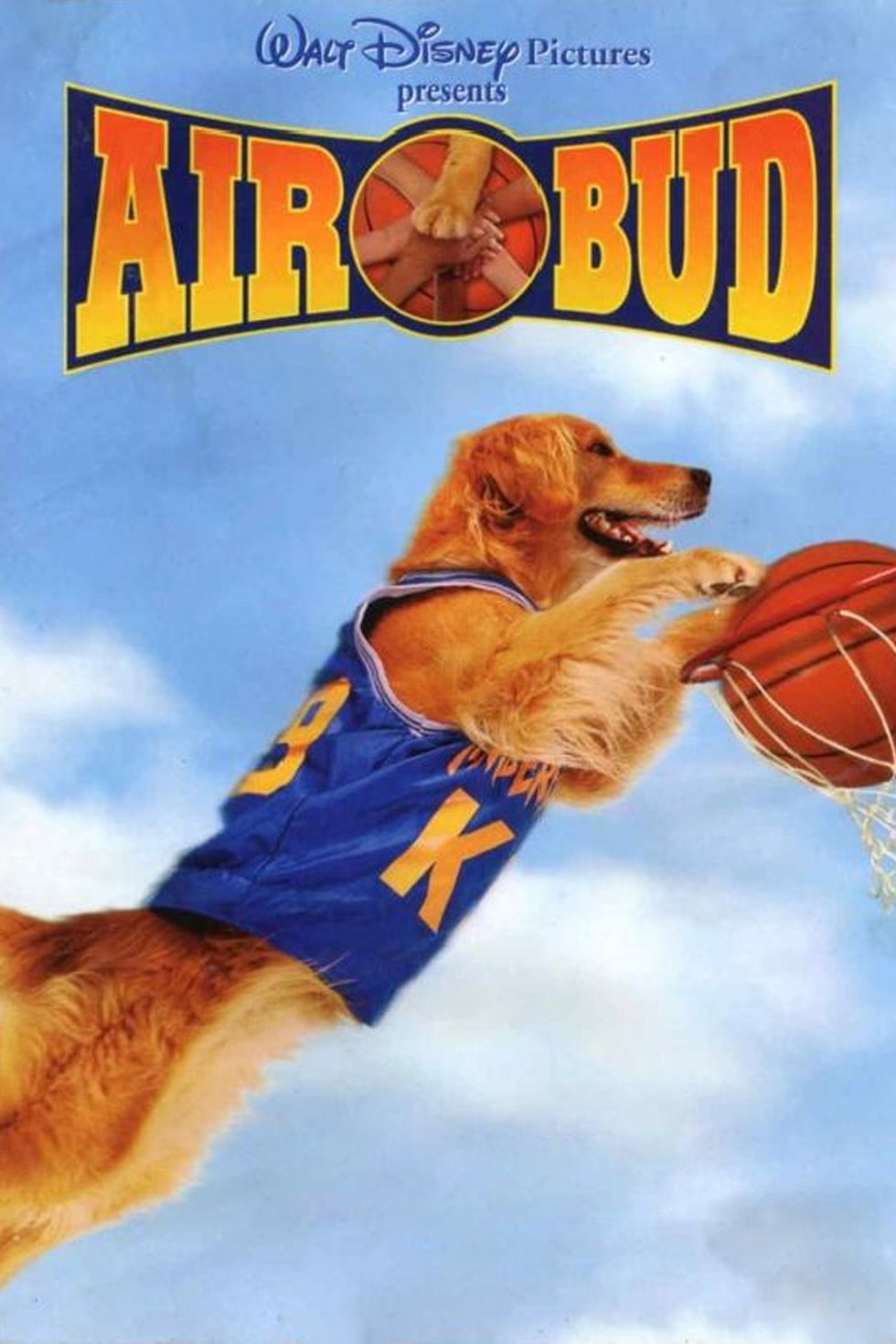 13. "Rugrats"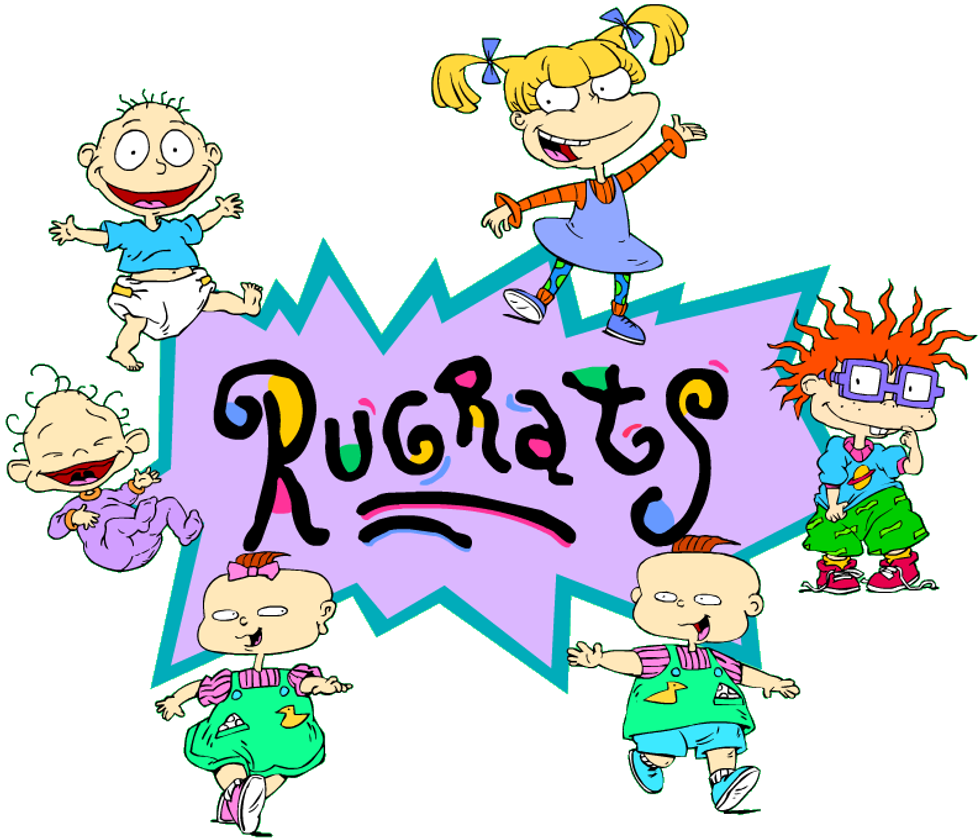 14. "All That"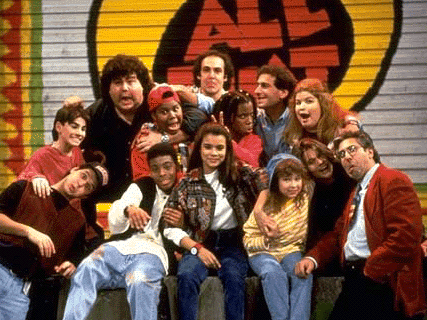 15. "Dexter's Laboratory"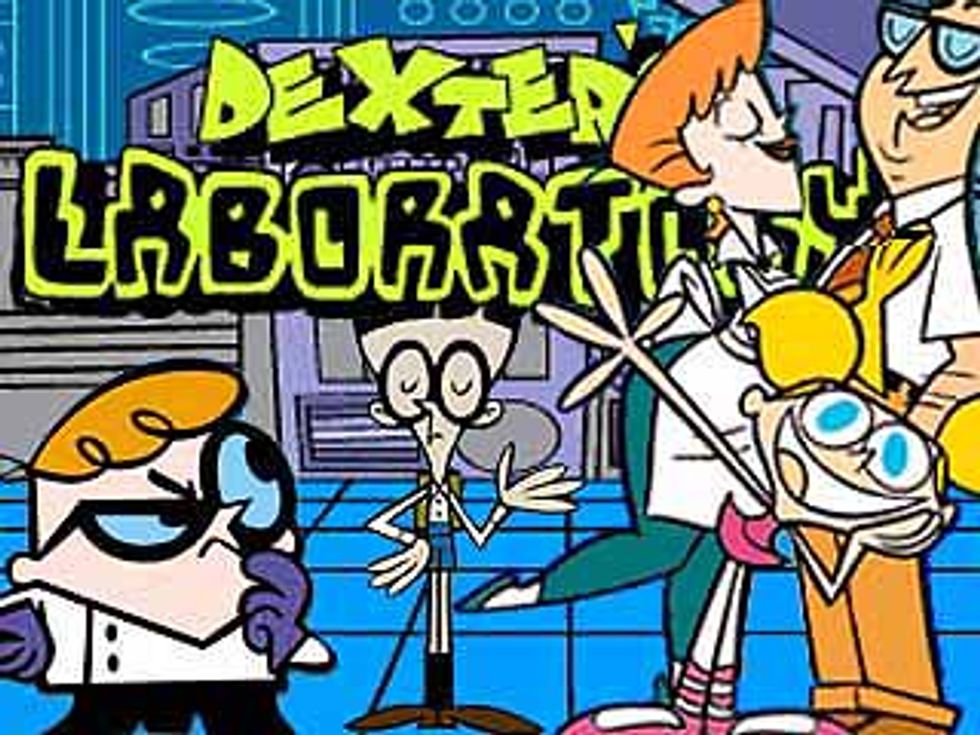 16. "CatDog"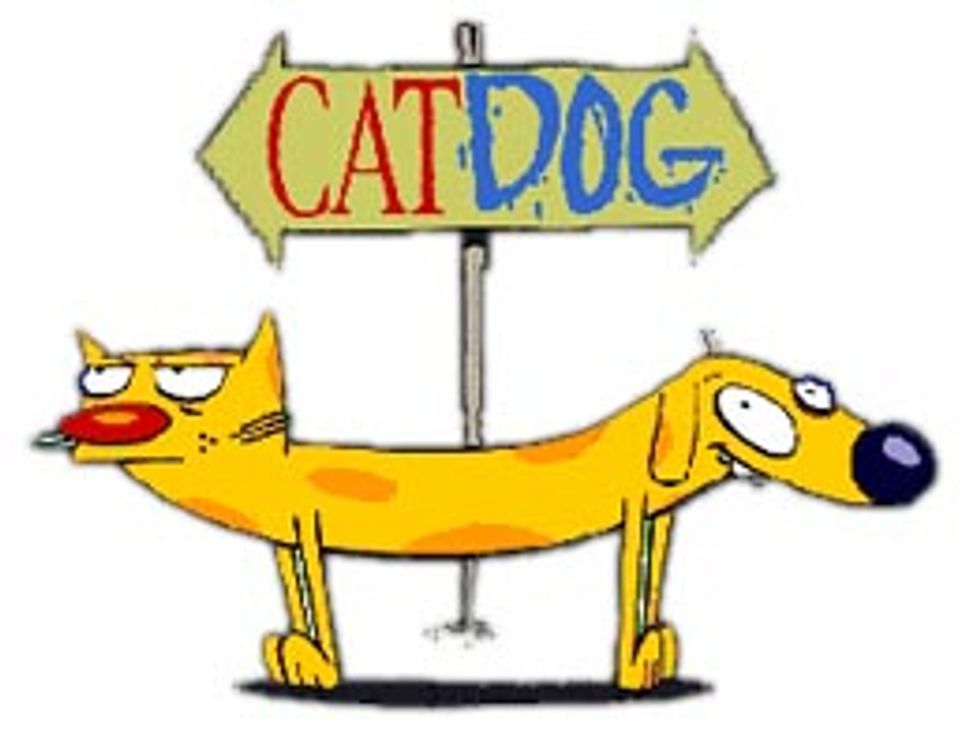 17. "Doug"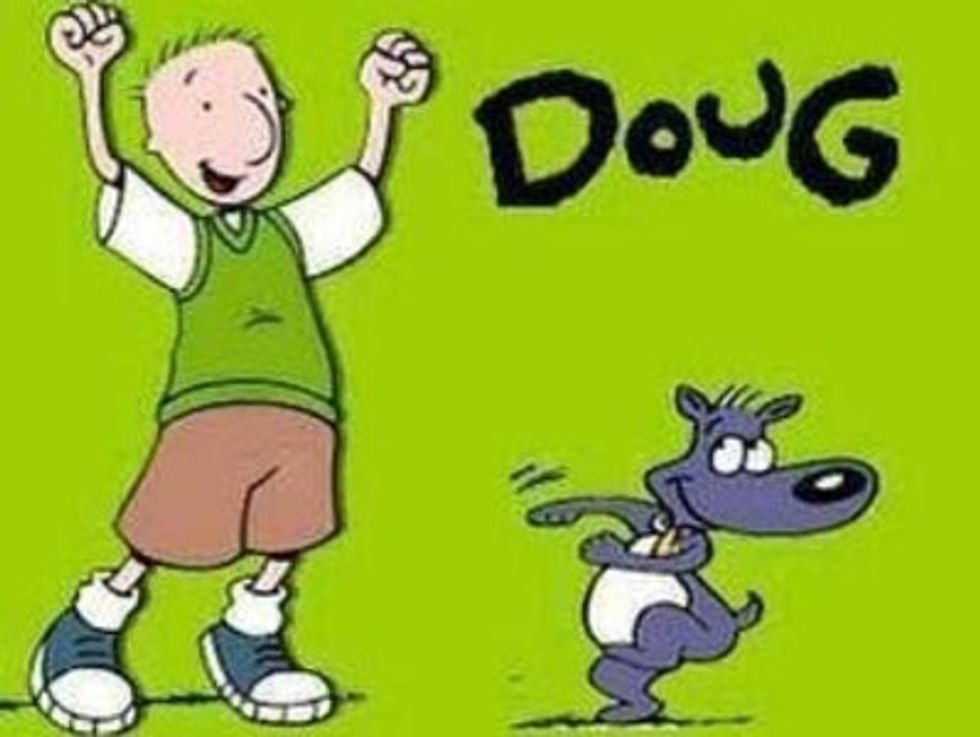 18. "Rocko's Modern Life"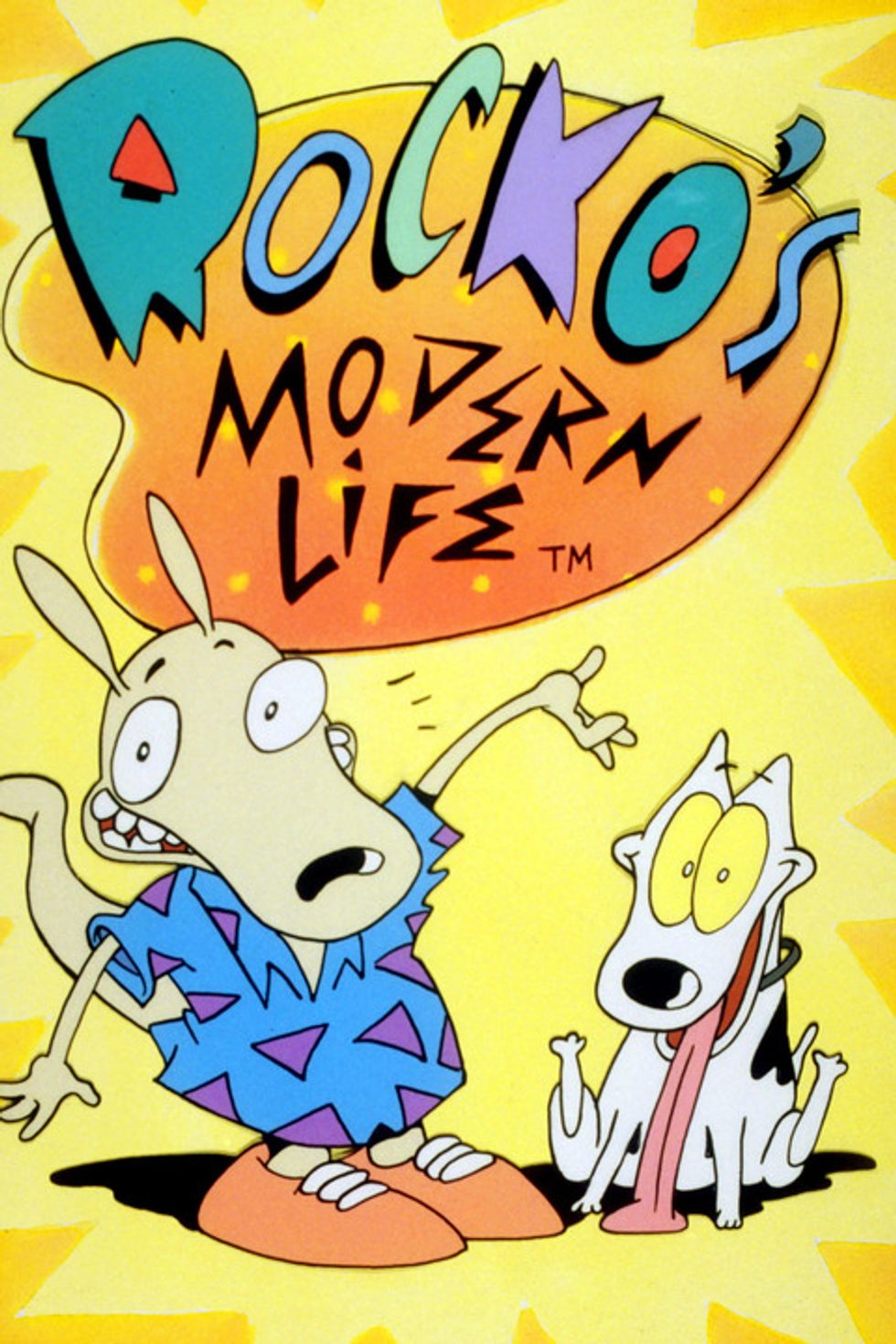 19. "Hey Arnold!"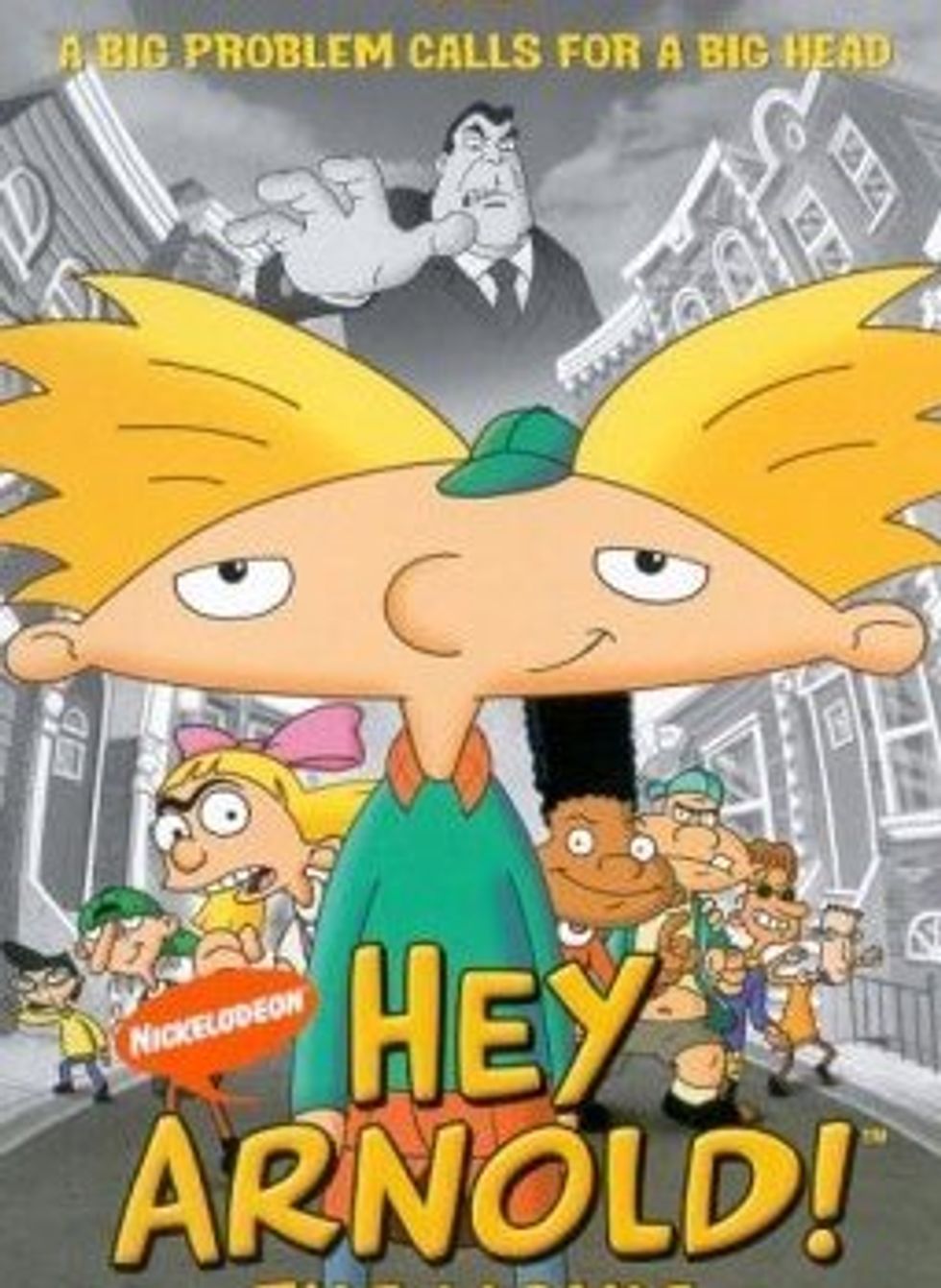 20. "Gameboy Color"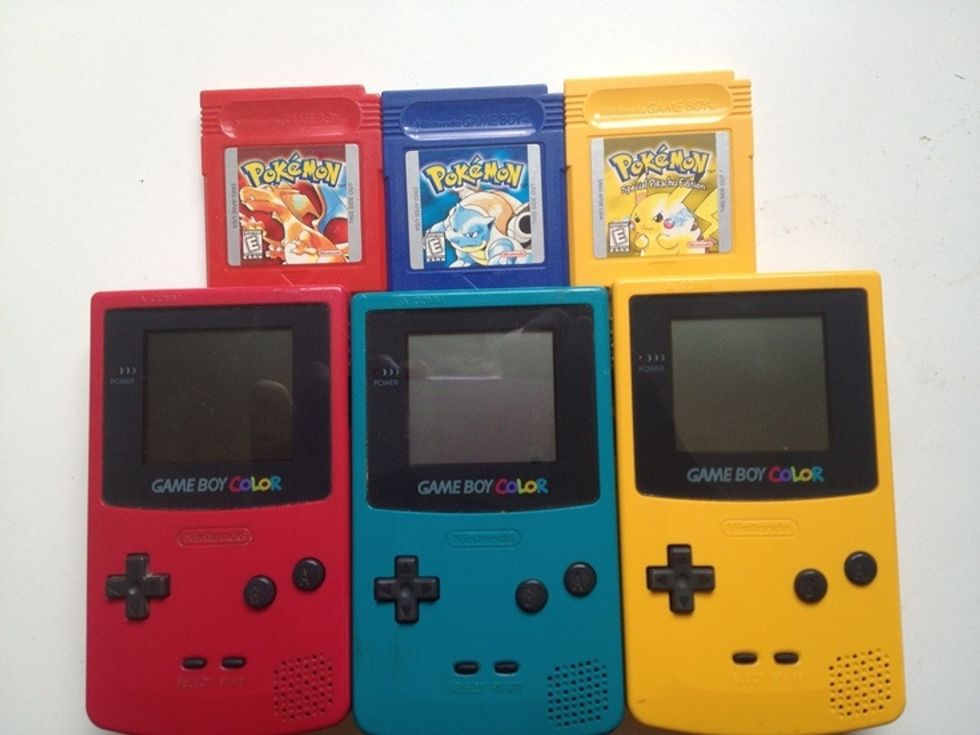 21. "Tamagotchi"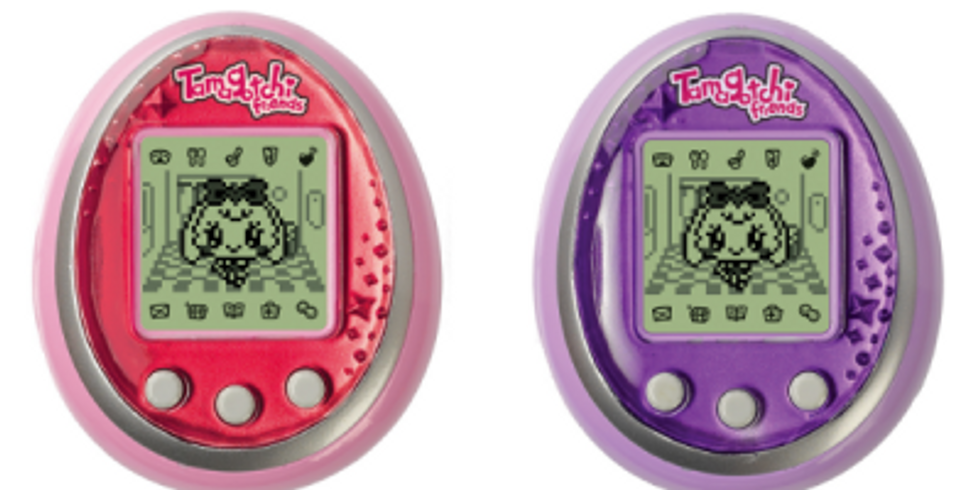 22. "Neopets"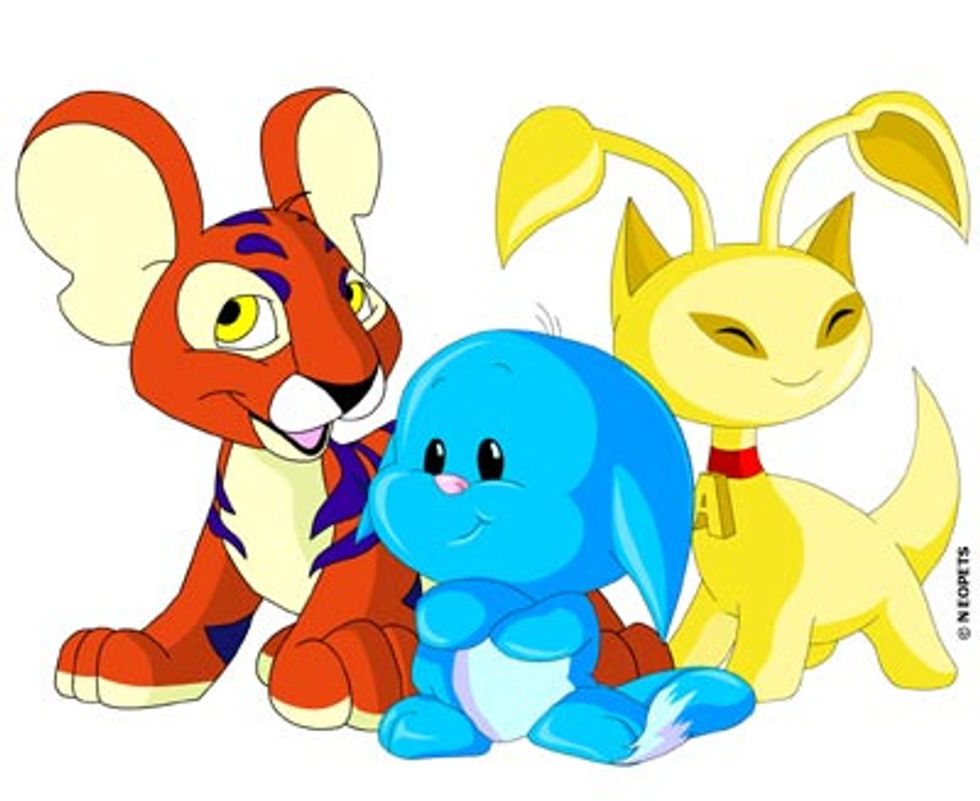 23. Skip-It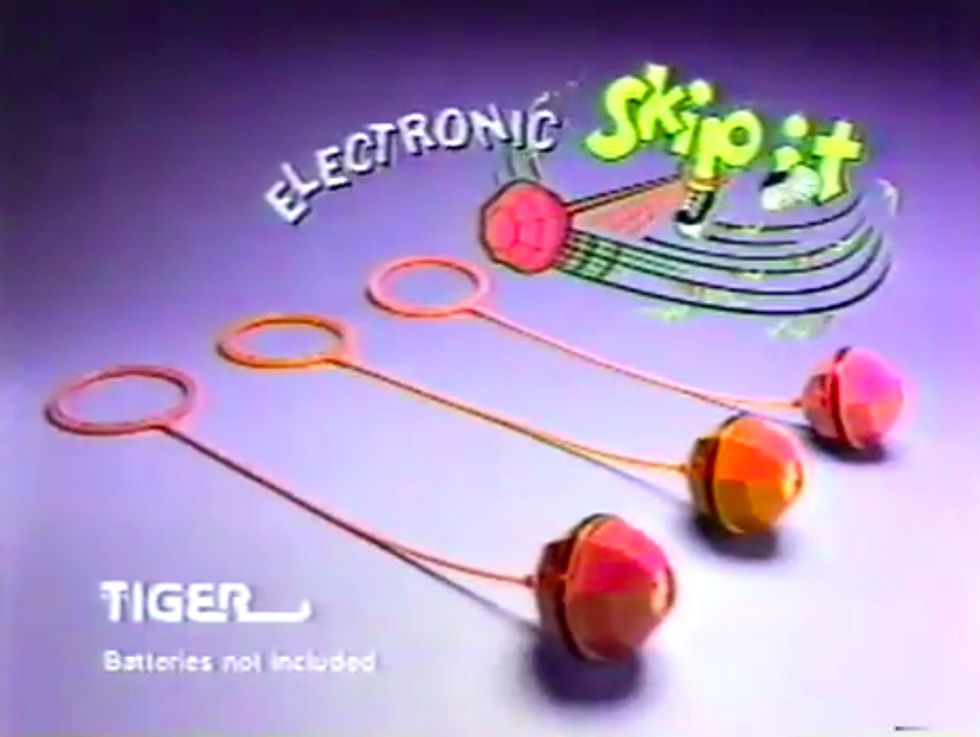 24. Light-Up Sneakers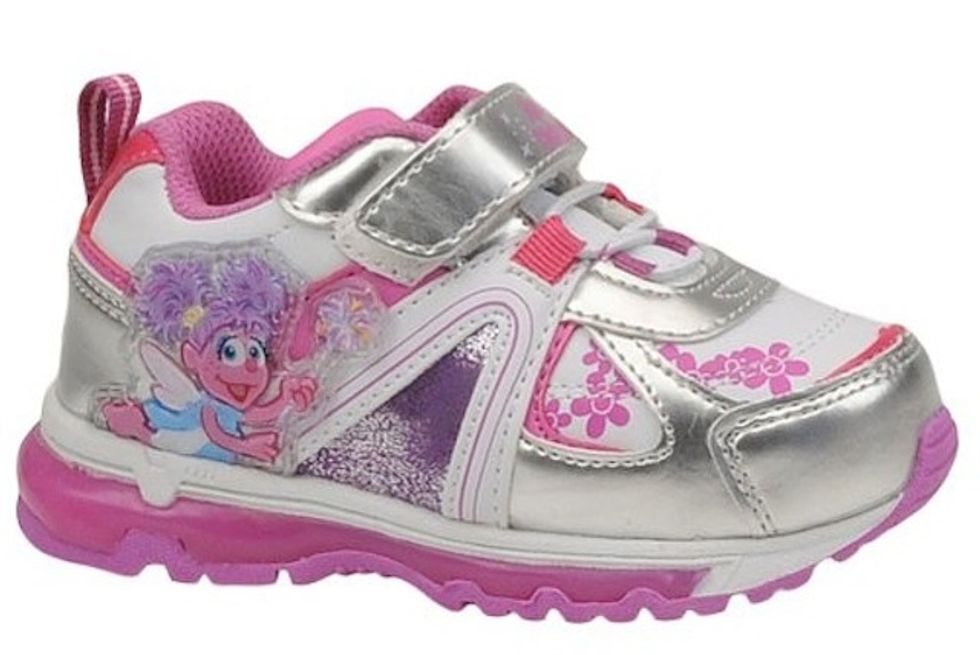 25. Hit Clips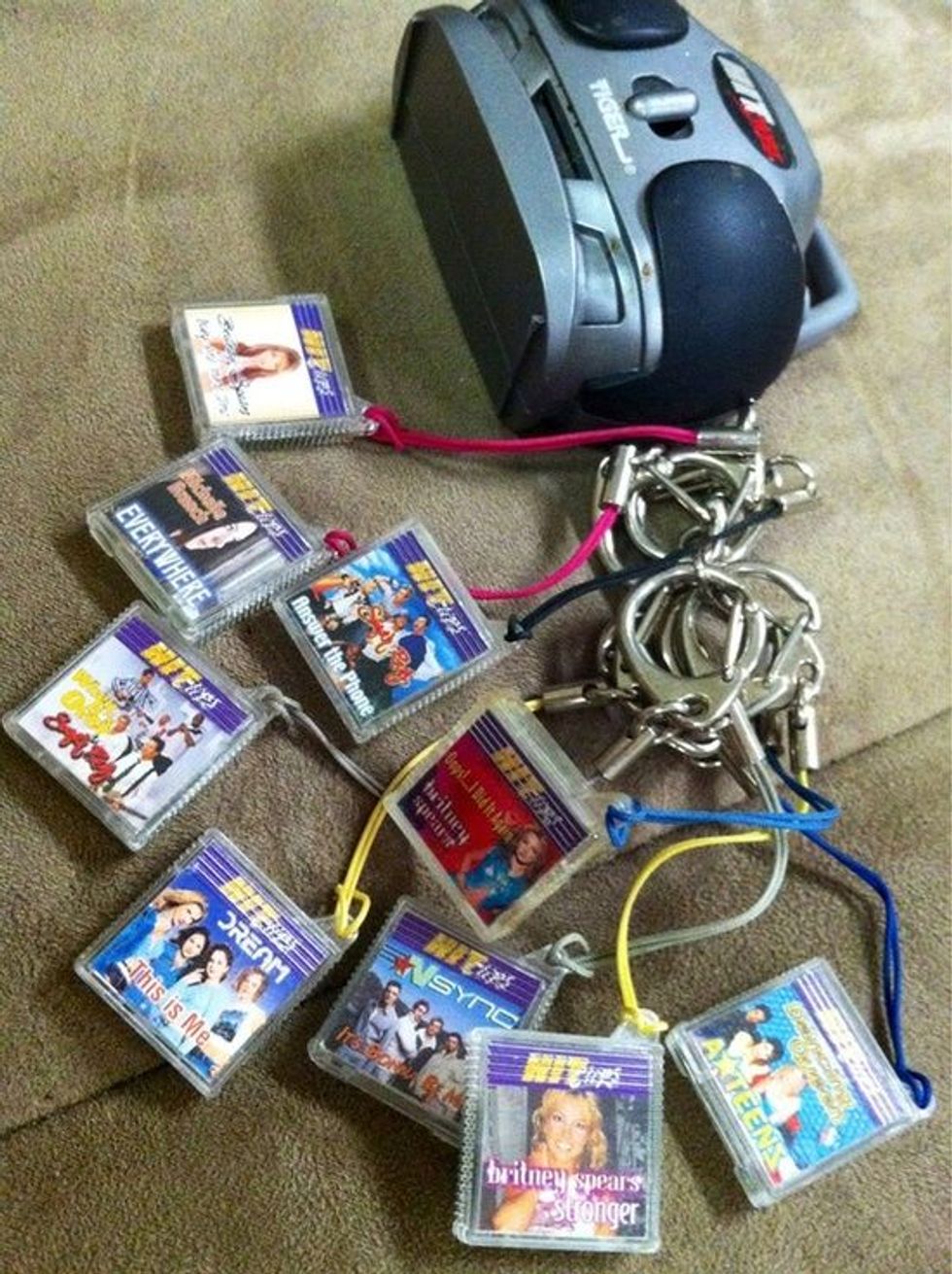 26. Taco Bell Kid's Menu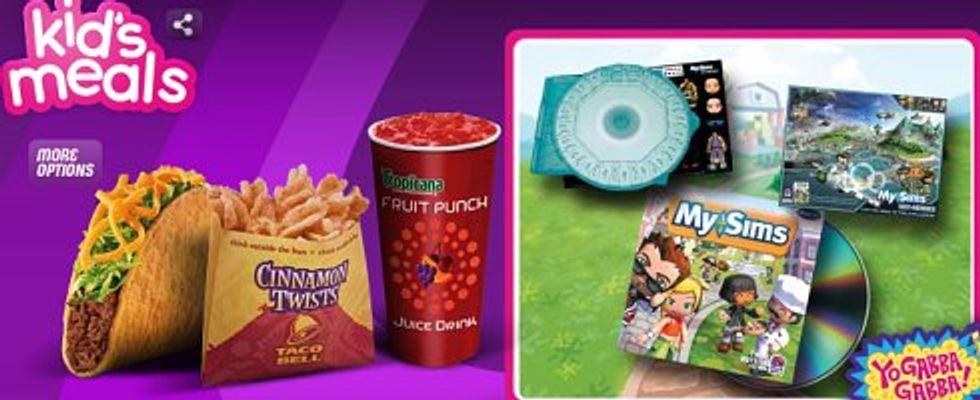 27. Nickelodeon Slime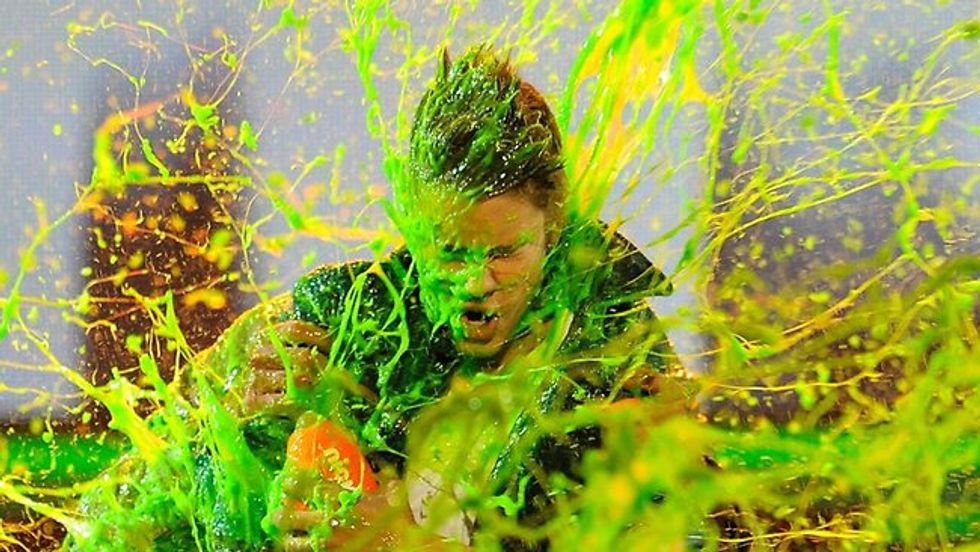 28. "Bill Nye The Science Guy"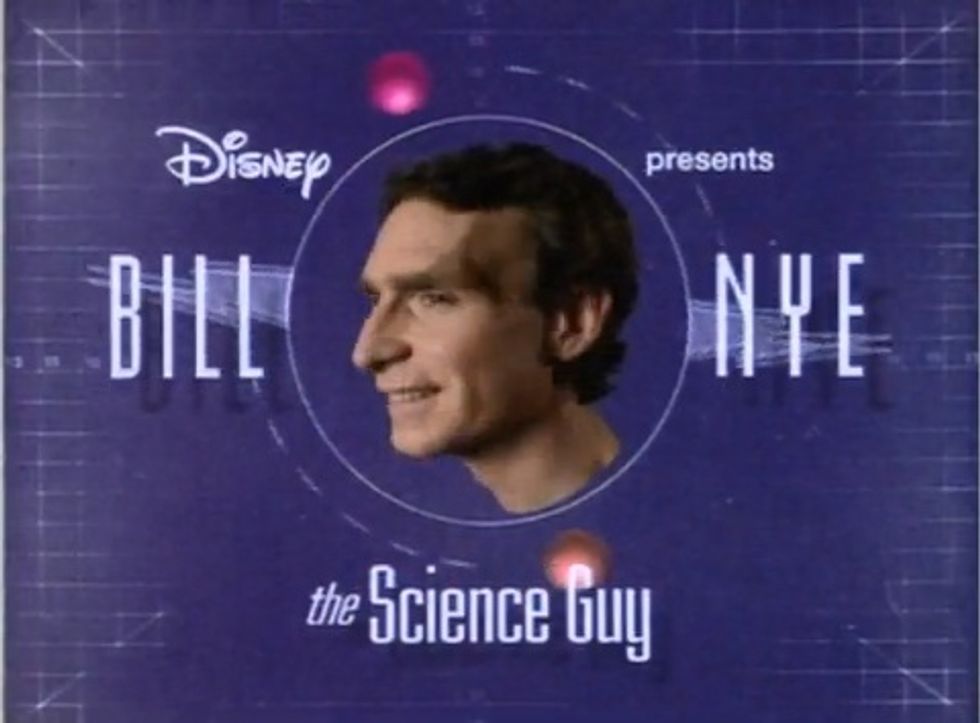 29. Slap Bracelets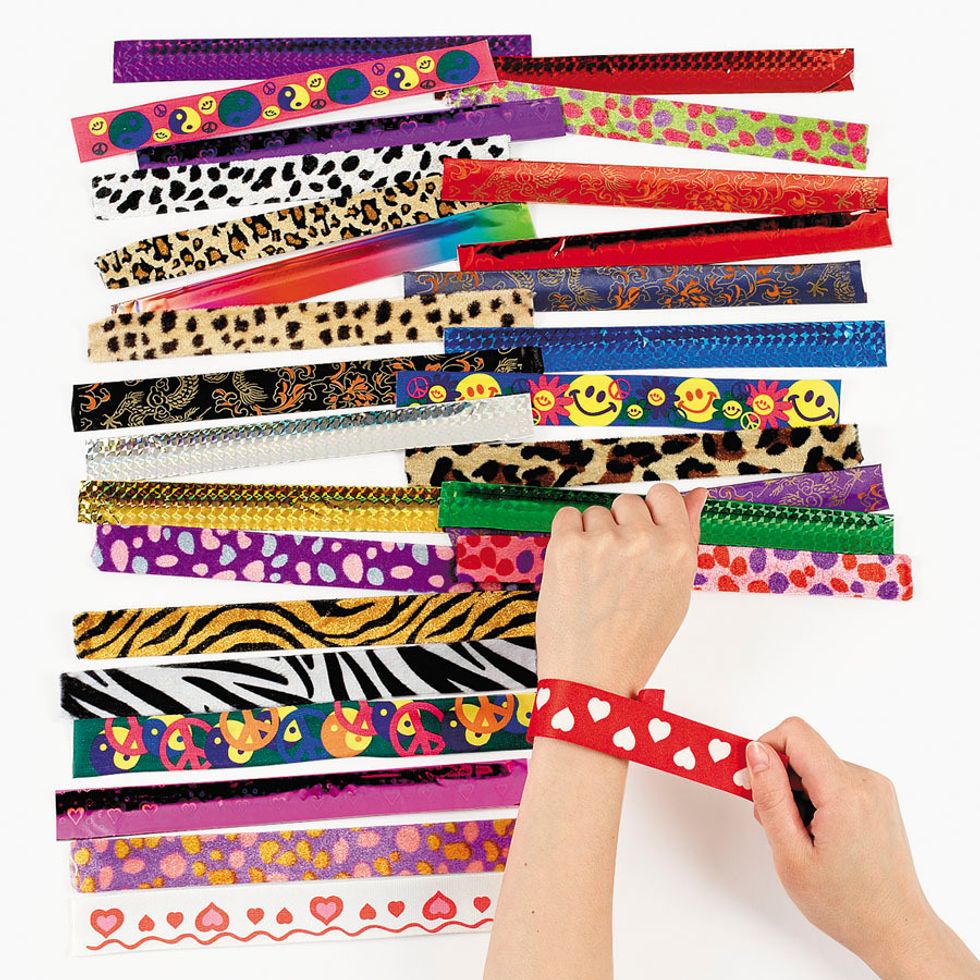 30. Dial-Up Internet