We have all been there before: you choose the perfect photo where you look amazing and you find the perfect filter. All that's left is to come up with a caption—one of the hardest things to do when trying to post to Instagram. You don't want a caption too long or too short and you end up asking everyone what to put as a caption. In the end, you let your perfect pic go caption-less. Have no fear, here are 30 lyrics for when you are in need of a caption.
For when you're with bae
1. You got all my attention, and you ain't even tryin'
2. I'm so obsessed with the way that your lips kiss me like crazy
3. I'm high on loving you
4. For I can't help falling in love with you
5. I'm gonna love you to the ends of the earth, to the moon and back
6. What did I ever do to make you fall for me?

When there are too many feelings
7. It's the biggest decision I'm about to get right, I choose you
8. So close to reaching that famous happy end
9. I'm just a hopeless romantic looking for love
10. Forever can never be long enough for me
11. You got me curious about the two of us
12. A summer rain is passing over, and it feels like a dream
For that selfie
13. Can't keep my hands to myself
14. They can imitate you but they can't duplicate you
15. I'm locked and loaded completely focused
16. I been getting' dirty money Jordan Belfort
17. I'm doing my own little thing
18. My mind is a warrior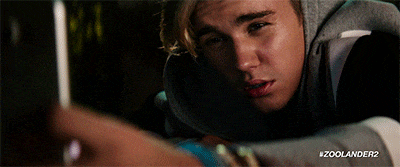 For when you are #turningup
19. We love who we love and we wanna have fun
20. I need a one dance, got a Hennessy in my hand, one more time 'fore I go
21. Wave your hands side to side put it in the air
22. Tonight's the night when we forget the heart breaks
23. And we play our favorite songs, and we scream out all night long
24. This here is our party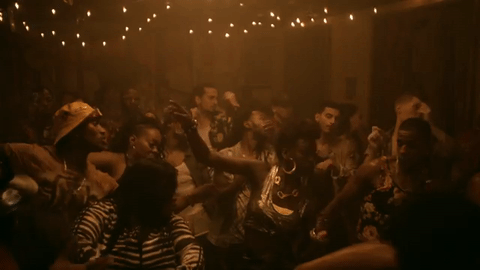 For when you're with squad
25. You're still laughing with me and we're still making memories
26. I will never forget you, you will always be by my side
27. The cool kids aren't cool to me, they aren't cooler than we are
28. Oh we were flying so high, yeah partners in crime
29. Well it's always better when we're together
30. And I'll say it again living life on the edge with a close handful of friends