So, this year has been going by so quickly. Just a few months ago we were just entering summer but now fall has passed getting us prepared for winter that is arriving. I know that I myself have been super busy with getting my kids started for school and getting myself prepared for school as well. With that being said, having such a busy schedule there's never enough time to take to enjoy the lovely weather that comes and goes. But might I suggest to try these three recipes that will have you taking your time to enjoy this winter weather with good food.
Turkey Chili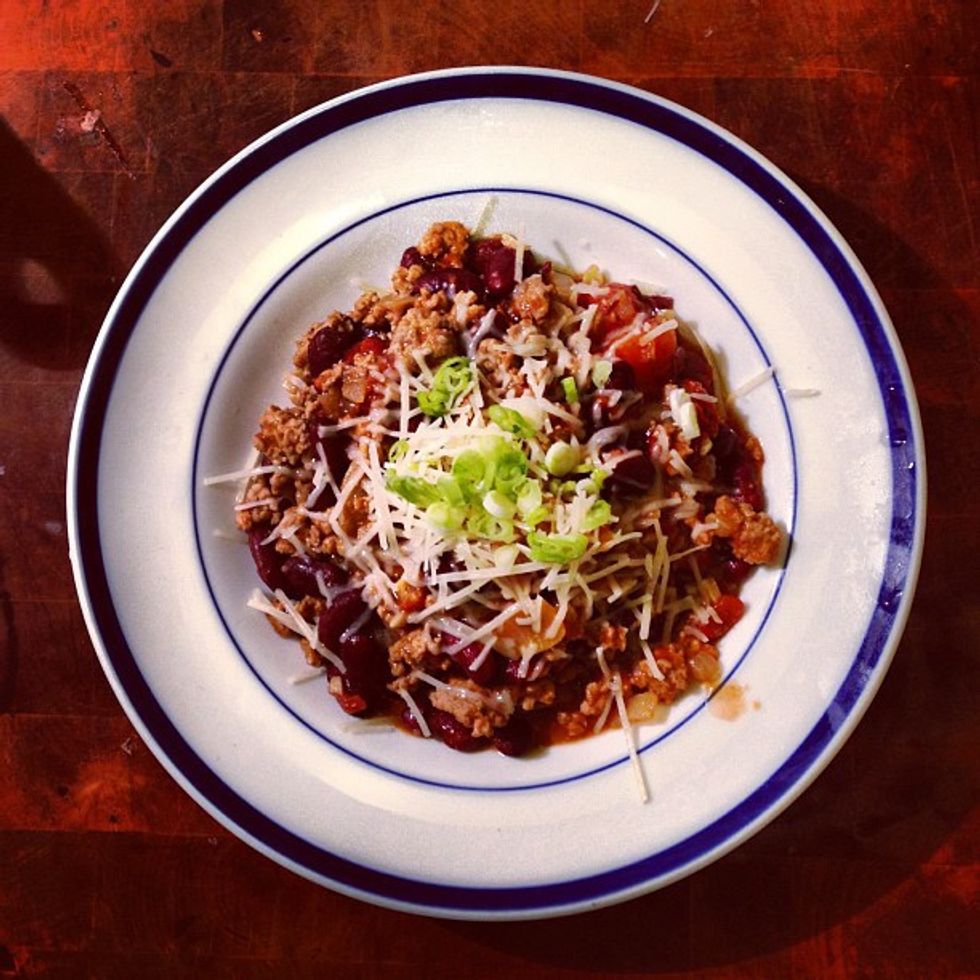 Turkey Chili
It has been said that ground turkey tastes really good, why not try it in some comfort food. Trying foods can be either good or bad for your taste buds or whether me personally. I have only tried turkey bacon, but I am searching for a somewhat healthier chili, so why not try some ground turkey. I do believe that this will work and create a new recipe to try along with some good cornbread for those of you who love your comfort food.
Mac & Cheese filled Meatloaf
While this item may not be a healthy choice, it is a great dinner choice to make for the family. Meatloaf is already good, but I would definitely try to fill your meatloaf with macaroni and cheese. I myself would like to try baked macaroni and cheese, and these add it, or if you are a very Mac & cheese fan then you know you want to avoid the oven, overall this a great hearty dinner choice to try with some cabbage or your favorite side dish with a sweet dessert to follow.
Peanut Butter Kiss Cookies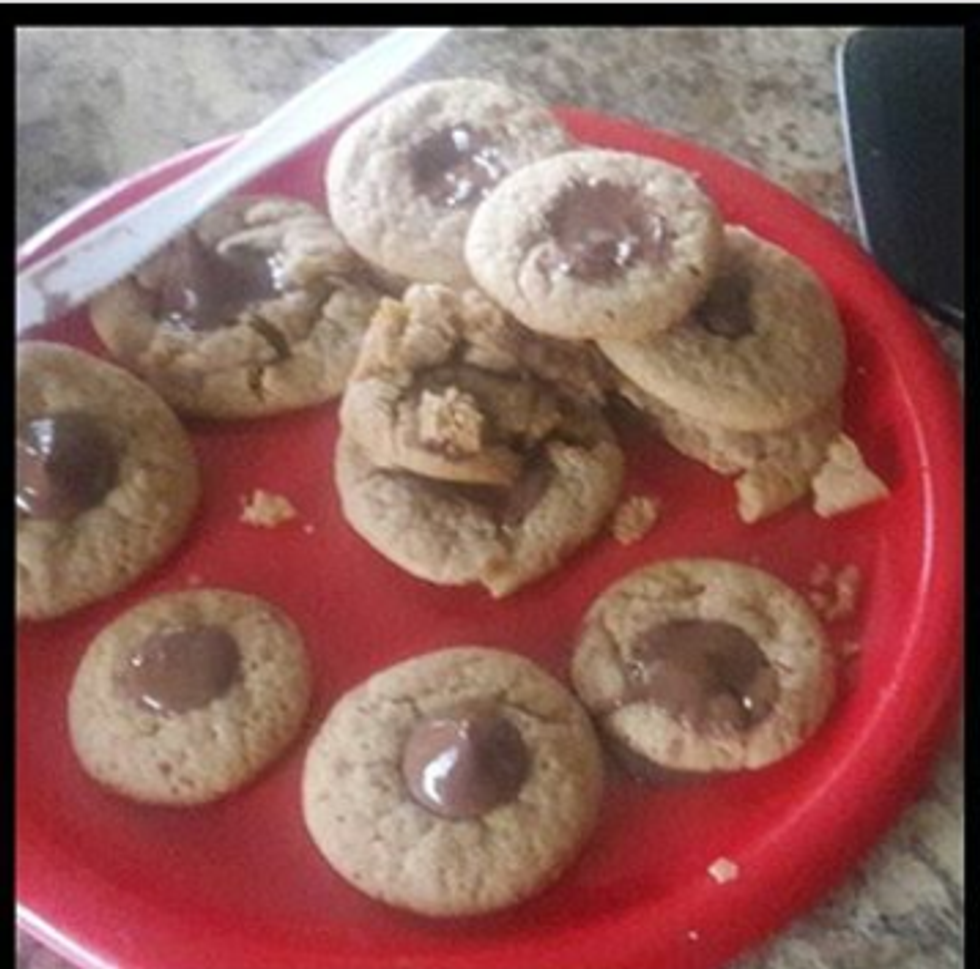 Peanut Butter Kiss Cookies
Billie Daniels
My favorite recipe and ooh they are so yummy. Last choice to try are peanut butter kiss cookies. So not only are you getting your fiber and protein but a sweet and tasty treat with chocolate morsels in the middle. I feel that this would be a great choice for a dinner wind down or if having friends over and you are just wanting a quick snack to share with everyone Please go make and try these peanut butter kiss cookies you'll love them forever!