New Years is upon us and finals week is officially over. If you're lucky, you've come out on the other side with all your hair and no stomach ulcers. But, if you're like me, you'll probably need some extra tender loving care over winter break if you want to be ready to dive back into spring semester, blue-books ablaze. Make like Tom and Donna and treat. Yo. Self.
1. Go out to a nice dinner.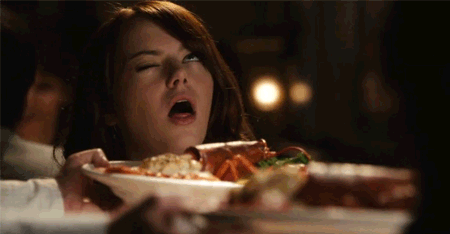 After a semester full of ramen noodles, peanut butter & jelly sandwiches and cold Chinese take-out, your tummy deserves something sophisticated. Get a group of friends together for a fancy dinner downtown, pick an intimate date-night spot for you and your boo, or go alone. Trust me, walking into an upscale restaurant by yourself and asking for a wine list will make you feel like a mysterious debutante and not a student who just changed out of sweatpants and threw your hair into a topknot. No idea where to go? Thrillist's Eat Seeker will help you find the best restaurants in your area.
2. Go to the spa.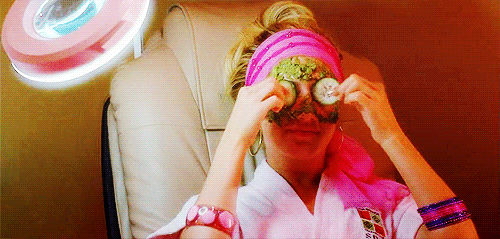 Those knots in your shoulders from hunching over a desk for hours won't go away on their own. Neither will those zits you got from eating all that take-out. A one-hour massage or facial is worth every penny. You'll leave feeling rejuvenated and zen as hell. You don't even have to shell out half your paycheck, either--check out Groupon deals in your area to get all sorts of cheap spa treatments.
3. Buy yourself that one thing you've been wanting forever.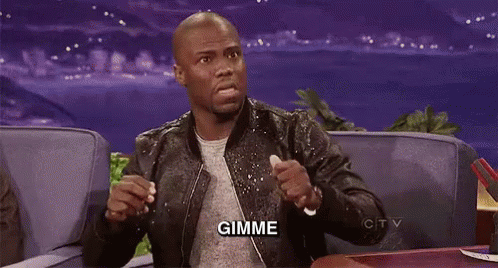 Yeah, it feels great to walk out of the mall with bags full of clothes weighing down your arms, but buying a bunch of cheap stuff is nowhere near as satisfying as buying one really nice item. Maybe it's a nice bottle of foundation, a designer backpack or a new game that just came out. The nice thing about buying high-quality utilitarian items is that you can use them forever and not have to worry about wasting your money.
College is
hard.
You deserve to de-stress for an hour and forget that your entire future sort of depends on how well you do in your classes. Take your time over break and your Christmas money and have a little fun!