Society's view of what is and isn't politically correct has changed drastically over the last ten years, and that change is greatly exemplified in music. This holiday season, a popular Christmas song 'Baby It's Cold Outside' has face criticism from many, stating that the song exemplifies rape culture. Though there is evidence that proves this conclusion to be wrong, there are a lot of songs more controversial than 'Baby It's Cold Outside'
Katy Perry - Ur So Gay

Giphy
Though this song definitely isn't one of Perry's more popular singles, it is still enjoyed by many. However, many of the lyrics of the song use gay stereotypes like "I can't believe I fell in love with someone that wears more makeup and/ You're so gay and you don't even like boys." This song definitely takes you back to a time where "gay" was used as slang for anything you didn't like.
Nirvana - Rape Me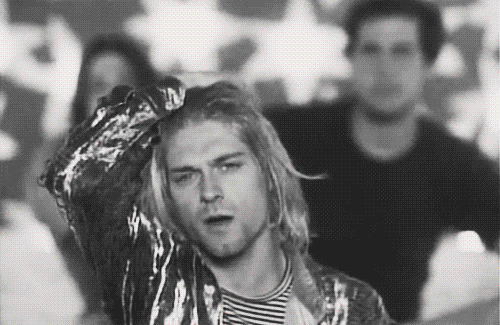 Giphy
This song definitely has stronger evidence of rape culture than 'Baby It's Cold Outside'. Nirvana, specifically Kurt Cobain, though known as a controversial band, received a lot of criticism from MTV when they presented the song to play at MTV Video Music Awards instead of 'Smells Like Teen Spirit". Though Nirvana was able to settle things with MTV, due to the popularity of the song, Kurt Cobain also took the imitative to release a censored version of the In Utero album, where the name of the song was change to "Waif Me".
Aaliyah - Age Ain't Nothing But a Number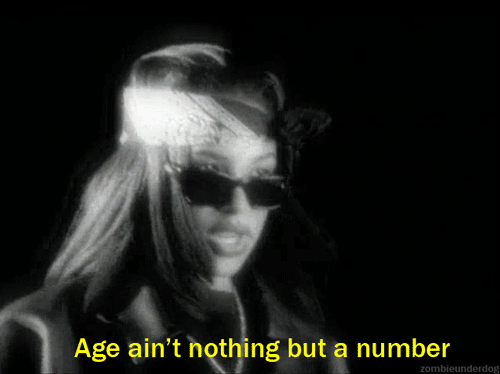 Giphy
Some may remember this 90s R&B hit, and the controversy behind the song is very obvious in the title. At the time of recording this song, late artist Aaliyah was only 14 years old, and would eventually marry R.Kelly, who has his own scandals with underage women. At the time, R.Kelly was 27 years old. Knowing the background of the song makes lyrics like 'Age ain't nothing but a number/ This lovin' I have for you, it'll never change' quite unsettling.