Moms are the best. Ahead are three reasons that you should have a great relationship with your mom!
1. She gives the BEST advice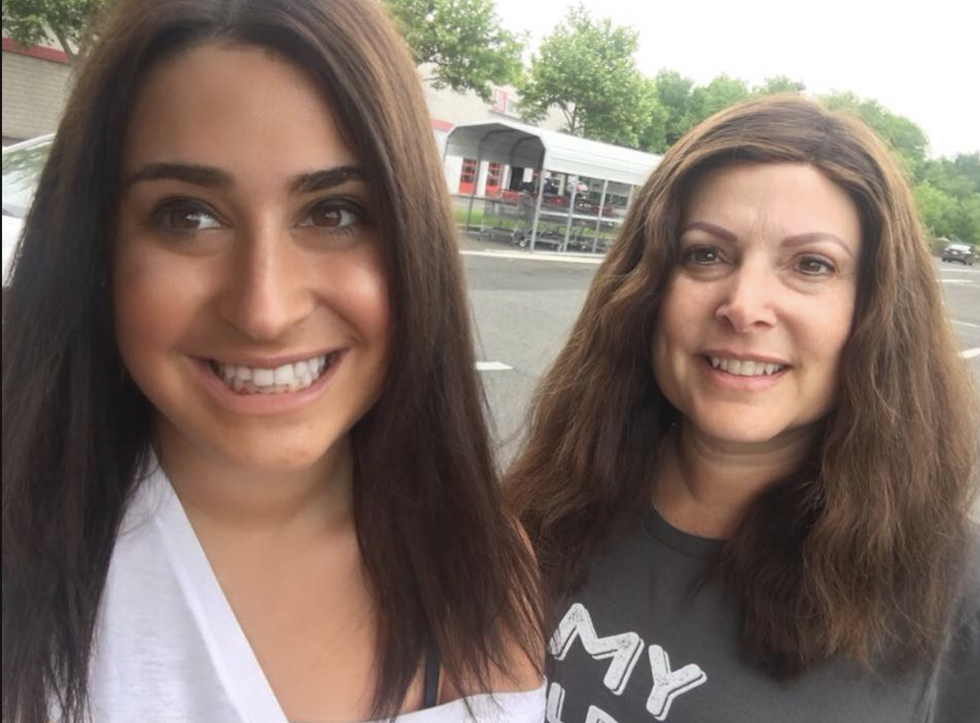 Haley Taylor Simon
You know that saying "mother knows best?" That is true! Your mom always knows the right thing to say when it comes to boys, girls, stress, making hard choices, and so much more!
2. She loves you the most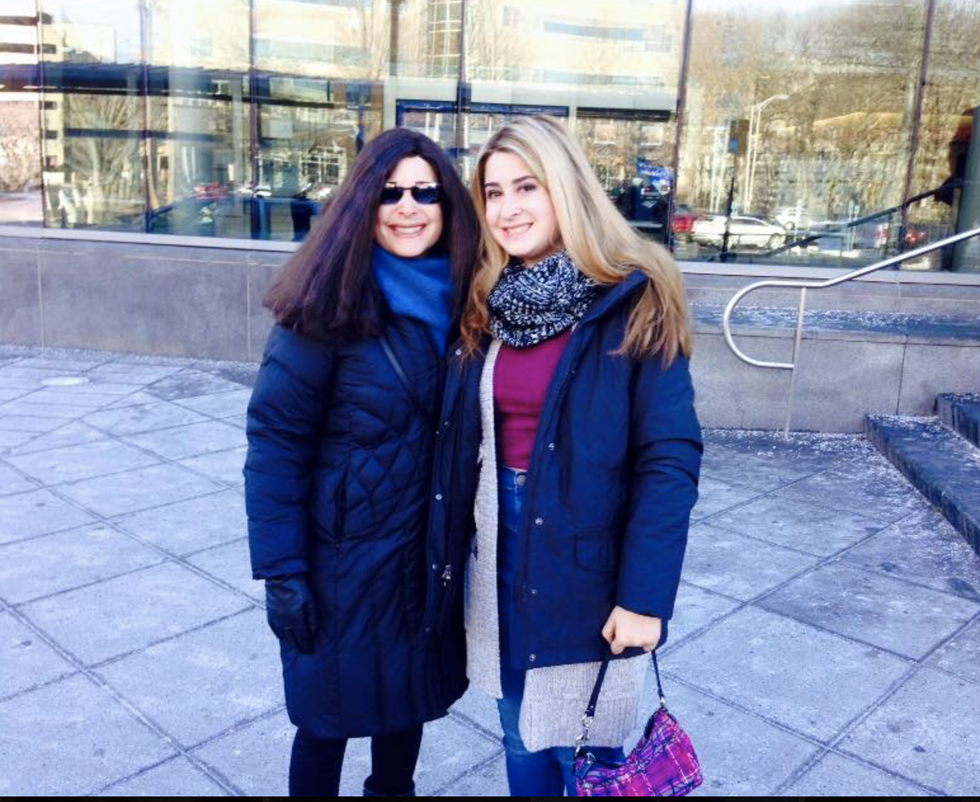 Haley Taylor Simon
Your mom cares about you to the moon and back. She loves you more than any boy could! So start calling mom up and telling her that you love her, too.
3. She is your best friend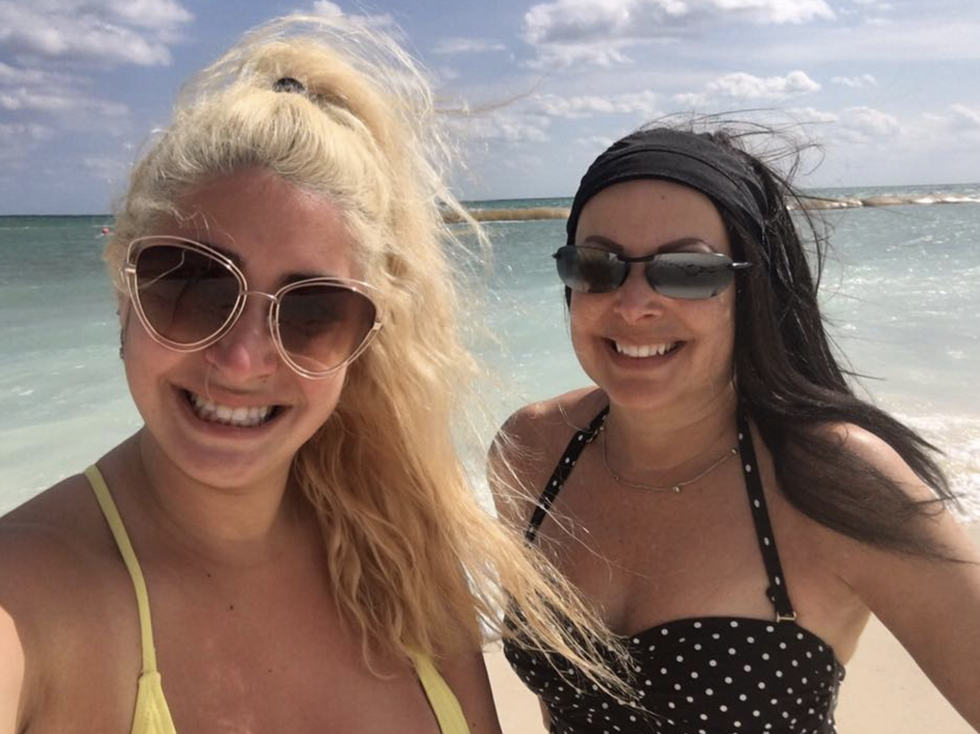 Haley Taylor Simon
Besides being a mom, she is your rock. Whenever you have good or bad news, your mom is always the go-to person! Also, shopping days are the best when they're with your mom.