If you're like me and enjoy a good baking or cooking sesh to unwind and relax, or you just love food and trying new recipes, here are some of my favorite recipes right now to add to your rotation. Switching up the food you eat keeps your mood up and stops you from getting in a rut. These are some great ones I'm loving right now!
1. Blueberry scones with a lemon glaze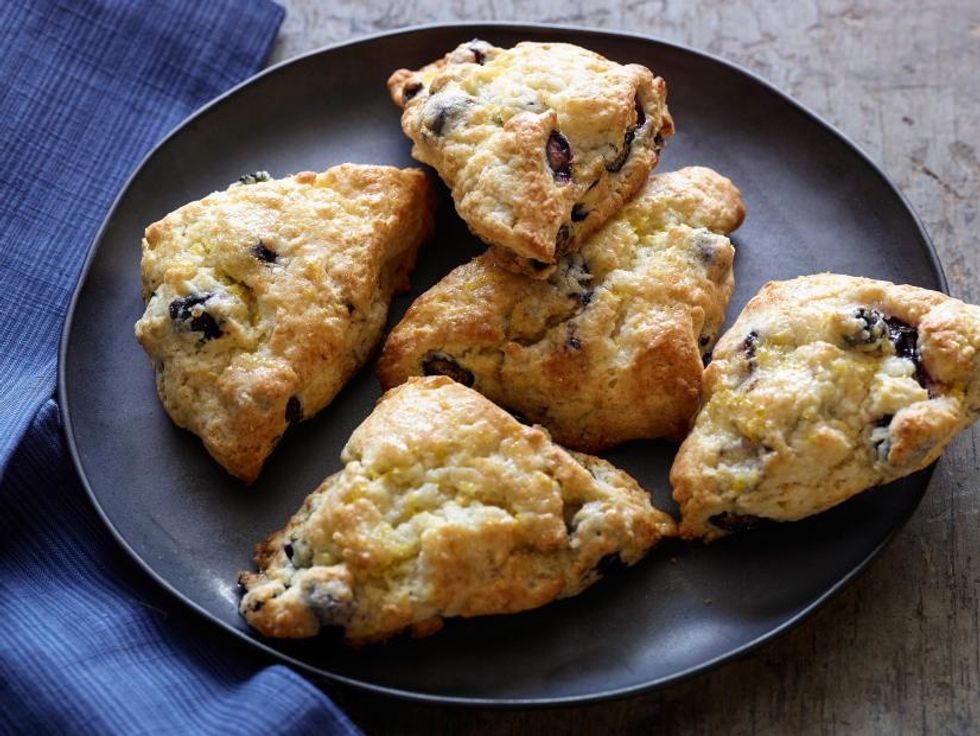 https://www.foodnetwork.com/recipes/tyler-florence/blueberry-scones-with-lemon-glaze-recipe-1914780
This recipe was created by Tyler Florence of Food Network and is insanely good. The glaze is really light so it's not too sweet, and it's a great breakfast option for a special occasion or lazy Sunday morning to share with someone!
2. Prosciutto & Pesto Pizza with Cottage Cheese & Arugula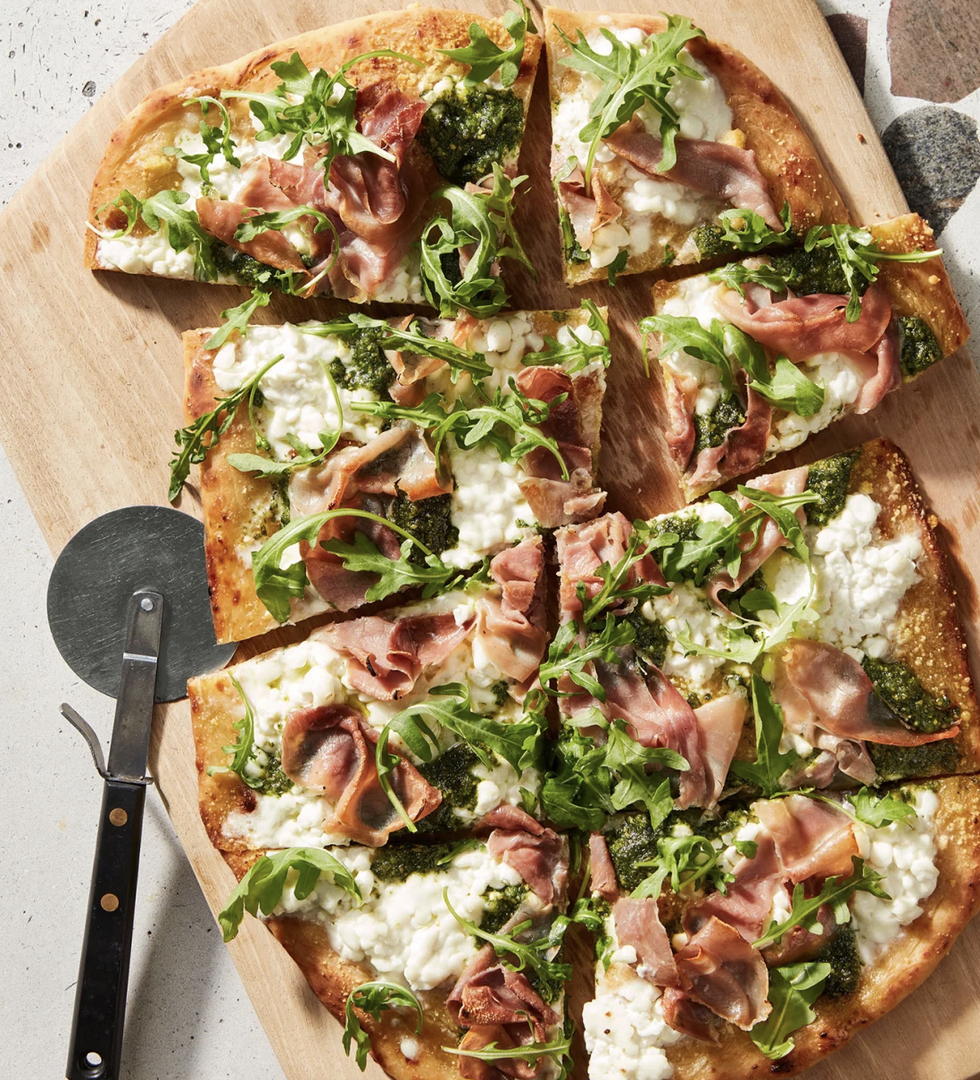 Christopher Testani
This pizza is insanely delicious, I had it for dinner last week and was so impressed. I'm not a huge cottage cheese fan, so substitute that for ricotta and you have an A+ pizza. So good and so light for summer.
3. Watermelon sorbet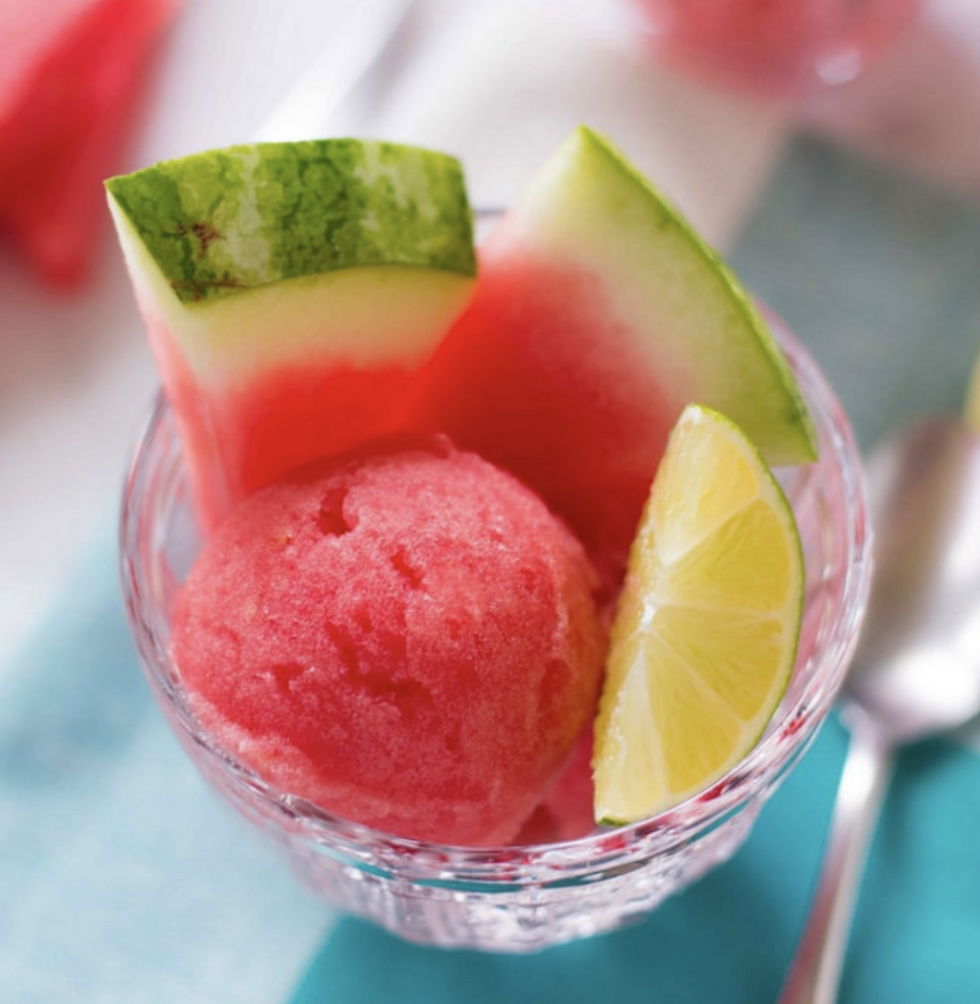 https://www.asweetpeachef.com/watermelon-sorbet/
I'll be honest, I haven't personally tried out this recipe yet, but I've been loving sorbets and Italian ices this summer, especially watermelon flavored ones. Watermelon is a fruit that just encapsulates summer and is just so refreshing. I'm really excited to try this one out for myself!