With COVID-19 still an issue, we won't be able to spend Valentine's Day the same way we did last year. We've celebrated just about every holiday in a quarantine style fashion, and Valentine's Day is the only holiday left besides St. Patrick's Day that missed the mark. Unfortunately, that means romantic gestures might have to be done a little differently. Romantic dinners out probably won't be the move for most couples this year, but that doesn't mean you have to throw out celebrating the whole holiday in general. There are plenty of fun at-home ideas you can put together for you and your special valentine to enjoy. Here are just a few of them.
1. Throw some aprons on and have a pizza making date.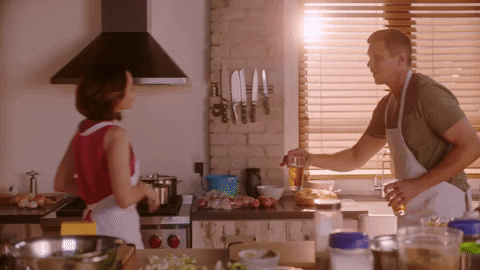 Take my word for it, the aprons will come in handy as flour will most definitely be flung everywhere. Clean up will pale in comparison to how much fun you'll have cooking together.
2. Build a fort and watch a funny rom-com together.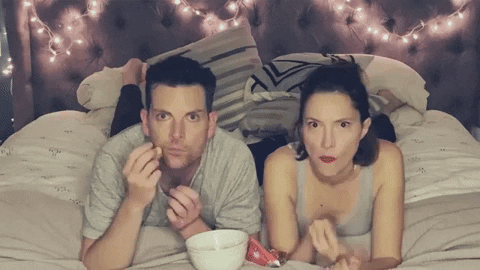 A simply classic option. Grab some comfy pjs and whole lot of pillows and enjoy a cozy movie night in with your sweetheart.
3. Plan a high stakes, high rewards game night!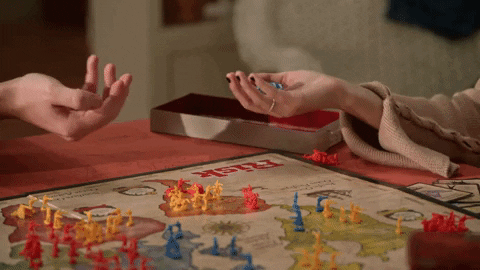 Whether it's a series of card games, board games, or an intense round of Mario Kart, set up some rules and add some stakes. Loser pays for dinner!
Whatever you do decide to partake in this holiday, make sure you are spending it with the one who you the love most and of course, stay safe while doing so. Happy Valentine's Day!