You've probably heard of Lush - the bath and body company that makes Fresh Handmade Cosmetics. Their deliciously scented soaps, shampoos and lotions have become so popular that they even have a fan base - so-called "Lushies." You can find their products in most malls, and also most showers of 20something hipsters. Here's three other lesser-known companies who also make handmade, natural bath products that will have you smelling so fresh and so clean:


Popular on Instagram, Witch Baby Soaps makes handmade soaps, face and body scrubs, lotions and more. They also have a slightly-spooky theme, oftentimes including soaps shaped like coffins or Ouija boards. You can find heavenly scented sinful soaps with names like "Hex Breaker," "Beast" and "Dead by Dawn." With reasonable prices and fast shipping, Witch Baby Soap is worth checking out.




Bumblesoaps is a company out of North Carolina that makes handcrafted bath and body products. You can find delightful bath truffles, bath bombs, soaps, shampoos, conditioners and lots more. All soaps are made by hand from raw ingredients and are so cute!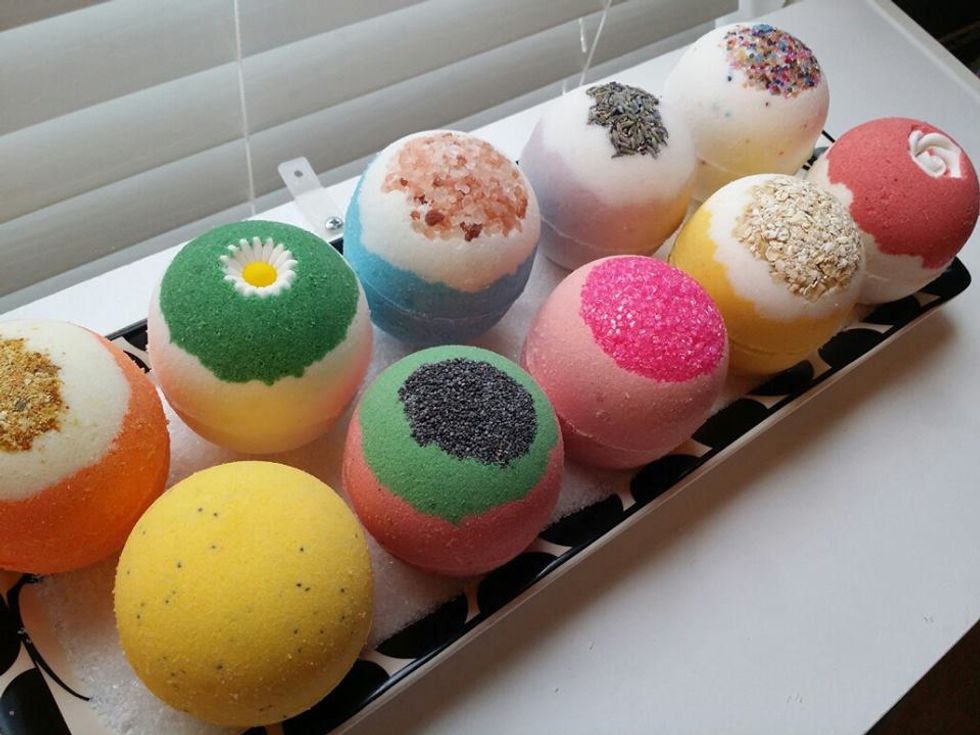 Moon Harvest Bath and Body Shop creates handmade, natural products for your bath-time enjoyment. Whether you're looking for bath bombs, shampoos or body scrubs, Moon Harvest has you covered. With lots of subcategories and different scents and styles, you are sure to find something to suit your mood and create the most enchanting bath experience.