Are you tired of watching the same shows over and over again? Do you ever wondering what new TV shows are worth binge watching over the summer?
Well, over the past few weeks, I've stayed up late watching these Netflix series, and you should watch them too. They kept me both entertained and interested. Here are three of my favorite Netflix series that I hope you take the time to binge this summer!

The Circle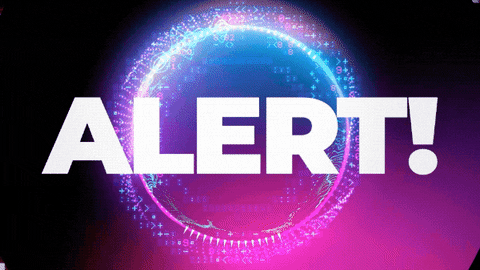 Photo by The Circle Netflix (US) on Unsplash
This reality television show keeps you on your toes! People can display their personalities through true or fake personas, and each person must decide who to block from the circle at the end of the day.
Survivor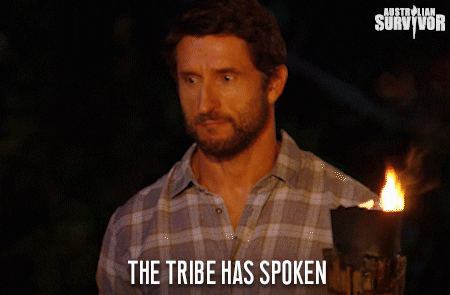 Photo by Australian Survivor on Giphy.com
This classic show involves adventure, skill and teamwork. . . with a twist: being stuck on an island while trying to be the last team member to survive. Who will get voted out next? I promise you that It''ll keep you hanging on!
Criminal Minds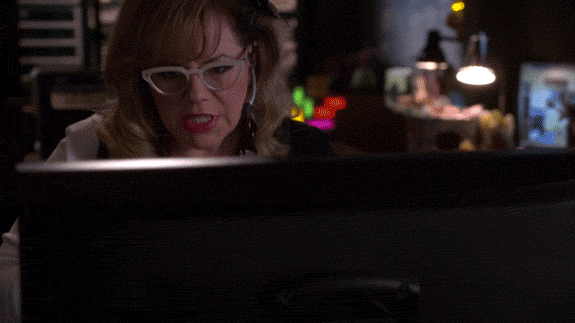 Photo by CBS on Giphy.com
This television series contains nonstop thrill and excitement. Each episode brings a new crime to solve, and as you watch the show, you begin to guess and solve the crimes for yourself.
Happy binge-watching to you all!!! Good luck tearing yourself away from these enthralling television screen.