It's that show your parents tell you to quit watching after you have called them paranoid 700 times at midnight. It's like a train wreck — you know better to watch but you can't look away. Whether you're easily scared, like myself, and have to watch it with a group of friends during broad daylight or you can face the terror all alone during night hours, at some point we have all been unable to stomach the gruesome, gross, and down right terrifying 45 minutes of "Criminal Minds." Compiled below are just a few of the common thoughts that all at some point cross our minds during the roller coaster episodes:
1. Well.... That was an interesting start.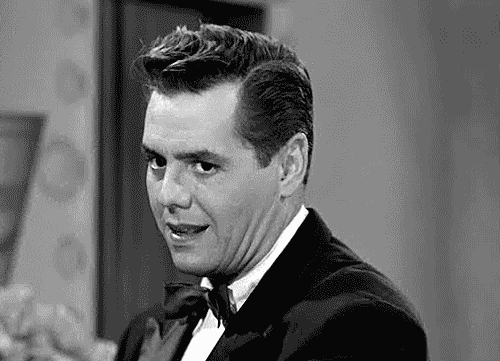 2. Oh, Shemar Moore.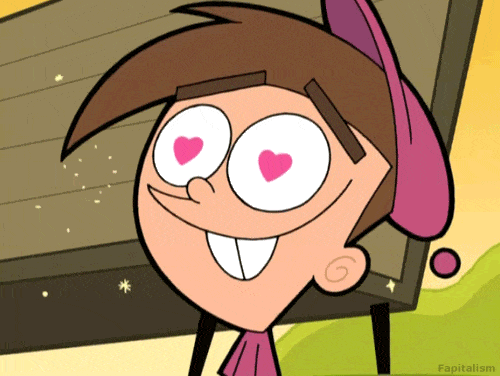 3. Can I be JJ for a living?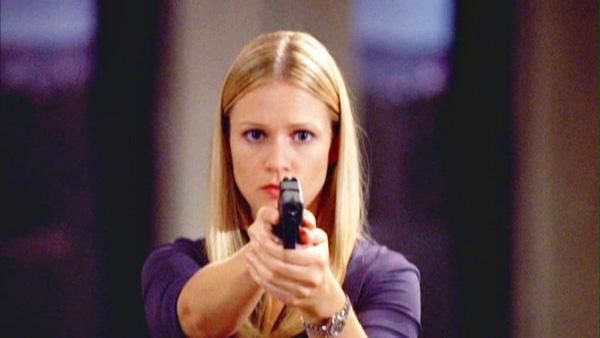 4. Did he just?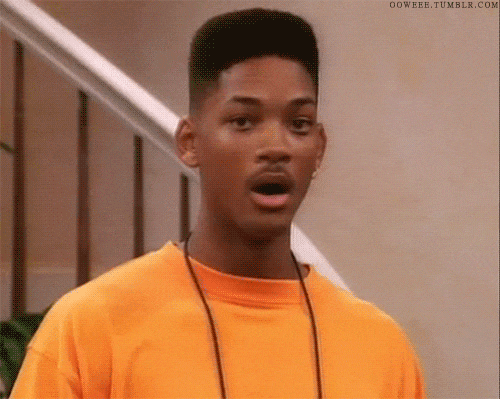 5. Reid is incredible.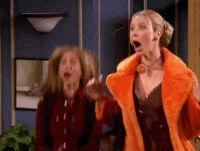 6. Is my door locked?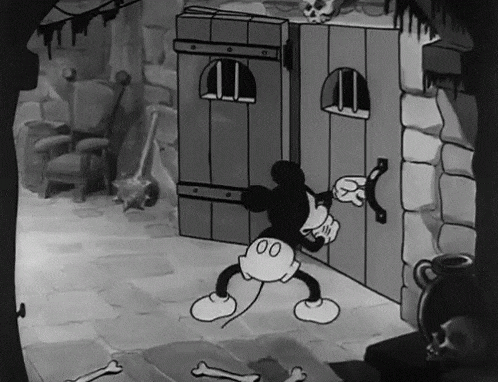 7. You think Hotch could be my life coach?
8. I just want a Penelope Garcia and Derek Morgan relationship.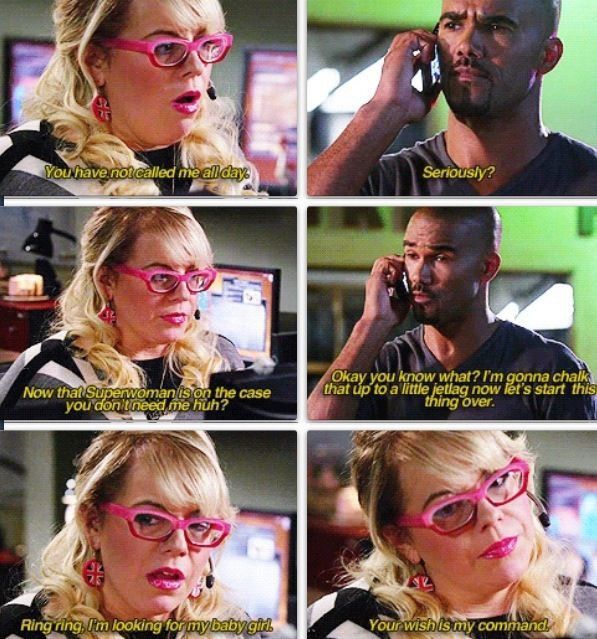 9. Did that guy just?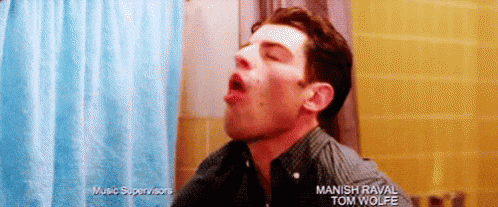 10. NOT THE KIDS.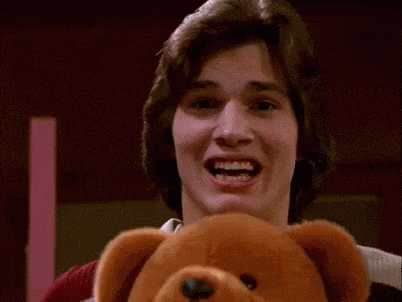 11. Run, woman run.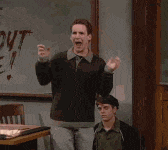 12. Turn around, DANG IT.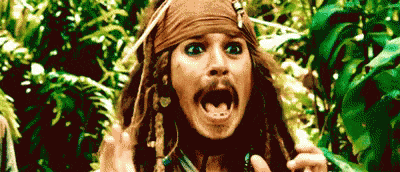 13. It was who?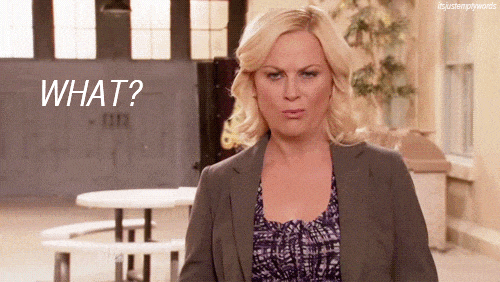 14. No way I'm sleeping tonight.
15. Maybe I should turn my lights on.
16. I need a break...let me grab some water.
*Slowly crawls out of bed, holds hands in pretend gun position and slides along the walls of the house checking empty rooms and carefully turning around corners*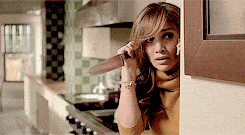 *Fixes water without turning back to any open doorways and being careful not to glance in windows or mirrors*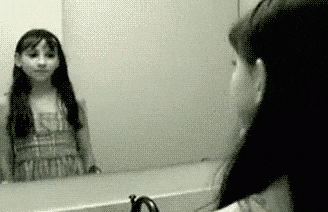 *Suddenly overwhelmed by all the built up anxiety and loses all hope of stealth and sprints loudly back to room to jump in bed and quickly duck under the covers*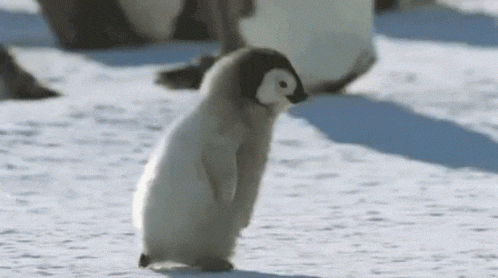 17. Whew, that was close.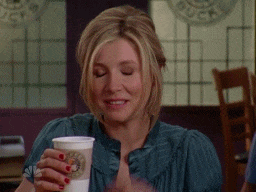 18. Does stuff like this happen in real life?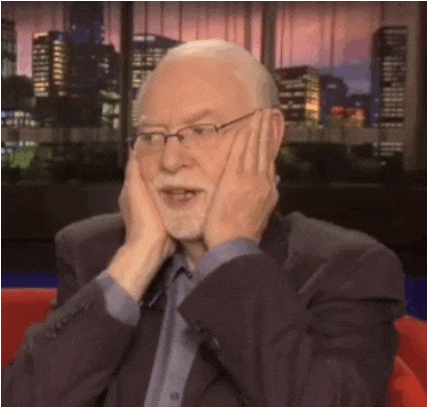 *Googles national murder rates*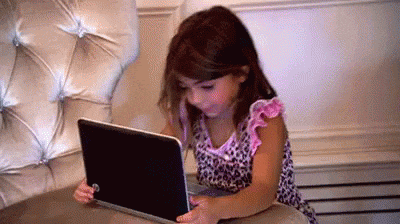 19. I'm never going on a blind date.

20. I'm never parking in a parking deck.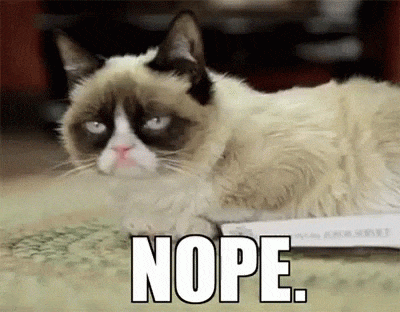 21. I'm never going anywhere alone.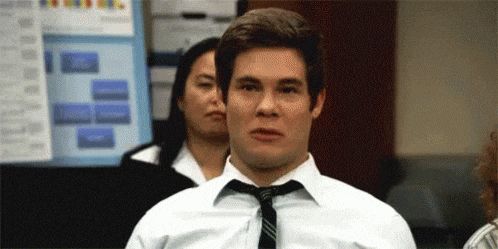 22. I'm never going anywhere ever again for that matter.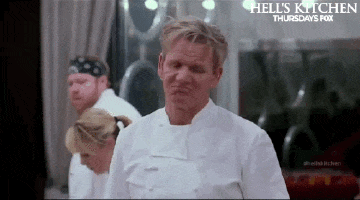 23. Some of these un-subs remind me of people I know.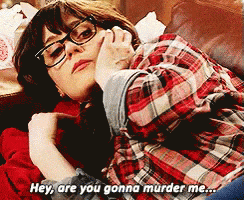 *Begins profiling all friends, relatives, and classmates*

24. Yay. We saved the day.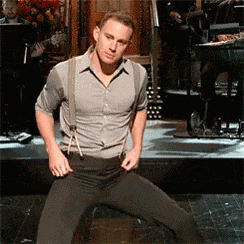 25. I could totally be a field agent.
26. Hmmm. Time for bed.

*Turns off TV and spends the rest of the night lying in bed without blinking*