After a breakup, I think it is safe to say that every girl wonders, "what did I do wrong?"
Was I too clingy? Am I not pretty enough? Did I say something wrong? Why does this always happen to me?
Women are unfortunately under unrealistic expectations when it comes to love and relationships. When a relationship ends, we are the queens of over thinking and over analyzing. I honestly don't think that we can help it—it's just in our DNA.
So, I asked over 50 of my closest girlfriends for suggestions on how to keep your man in order to help women all over the world stop making the same mistakes when it comes to love:
1. If he doesn't respond to your first few texts, he really wants you to call him.

2. If he doesn't answer your call, leave voicemails.
3. You can tell that a guy really cares about you if he only texts you after midnight, so remember that.
4. Bring up children, more importantly, your future children.
5. Call his parents "mom" and "dad."
6. If you get in a minor fight, change your relationship status to "It's Complicated" on Facebook.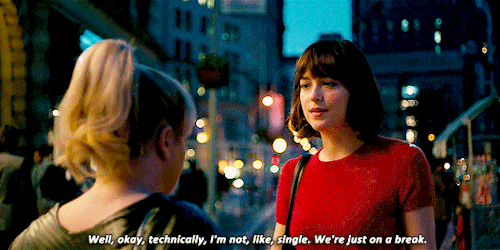 7. Text him you love him at 2 a.m., no matter how long you have been together.
BONUS: it has more of an impact if you spell it wrong.
8. Being his girlfriend means that you are also his personal photographer. So, take as many pictures and videos of him as possible.
9. Don't let him get off easy, he is also your personal Instagram photographer. He LOVES taking candids of you.
10. Leave all your personal items around his house.
11. Let him in on all the petty drama. Your close friend's drama, work drama, things you eavesdrop in the coffee shop, all of it.
12. Always show up unexpected. You're his girlfriend for crying out loud, it shouldn't matter whether you ask or not.
13. Tell him everything you hate about his friends, just to make sure that he doesn't do those things.
14. Always remember that Saturdays are for the boys... AND the girlfriend.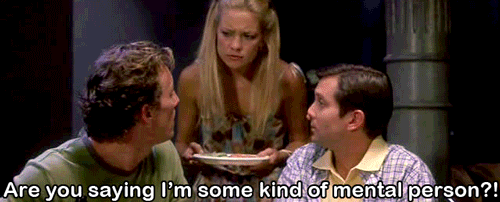 15. Color coordinate your outfits for every occasion.
16. Vocalize all your relationship problems in public spaces and on social media.
17. Every time he tells you what he is doing, ask him why he is doing it and who he is with.
18. Get emotional about the little things.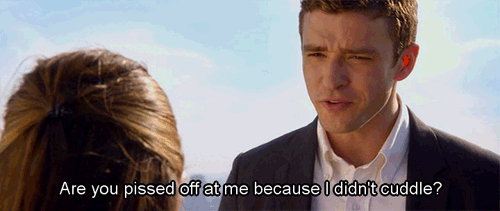 19. Get too drunk whenever he is DD, I mean that is what he is there for, right?
20. When you get into an argument, bring up everything he has done wrong in the past three months to remind him who is right.
21. That unsaved number in his messages definitely means he is cheating on you. Confront him.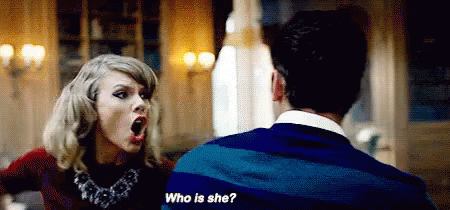 22. If he gets mad at you at the bar, throw your drink in his face. That'll cool him off.
23. Make sure you are always tan, have perfect hair and makeup, and work yourself out to look like Kylie Jenner. It is not unrealistic.
24. Make sure to not be too clingy, but make him feel appreciated.
25. Also, don't seem too forthcoming, but make sure you don't seem uninterested.
26. Never overthink, because he will always tell you how he feels.
---
Remember, boys are simple creatures. They are really good at vocalizing their feelings and expectations.
Just follow these simple, realistic guidelines and I can almost guarantee that you will be able to keep your man.
You're welcome.