Fair warning before indulging yourself in this article, this is strictly intended for Minnesotan's. And if you pass that test, get ready to be exposed. As much as us Minnesotan's like to think we are nothing like our stereotype, we are almost past that. We all know hotdish is one of the most popular dinner's at home and you betcha we love spending our weekends up north on the lake. Even though we may be mildly embarrassed on some occasions by how deeply we pronounce our "o"s, there is no other state that is as proud as Minnesota.
1. State pride like no one else
You ever tried bashing Minnesota or saying that another state is better? Then heard a proud Minnesotan come back with a list of things we have that you don't? That's more than typical, we love our state and believe no other compares.
2. Minnesota summers
We really wait nine months for three nice months a year. No one else understands how perfect a Minnesota summer is except Minnesotans.
3. Vacations at the cabin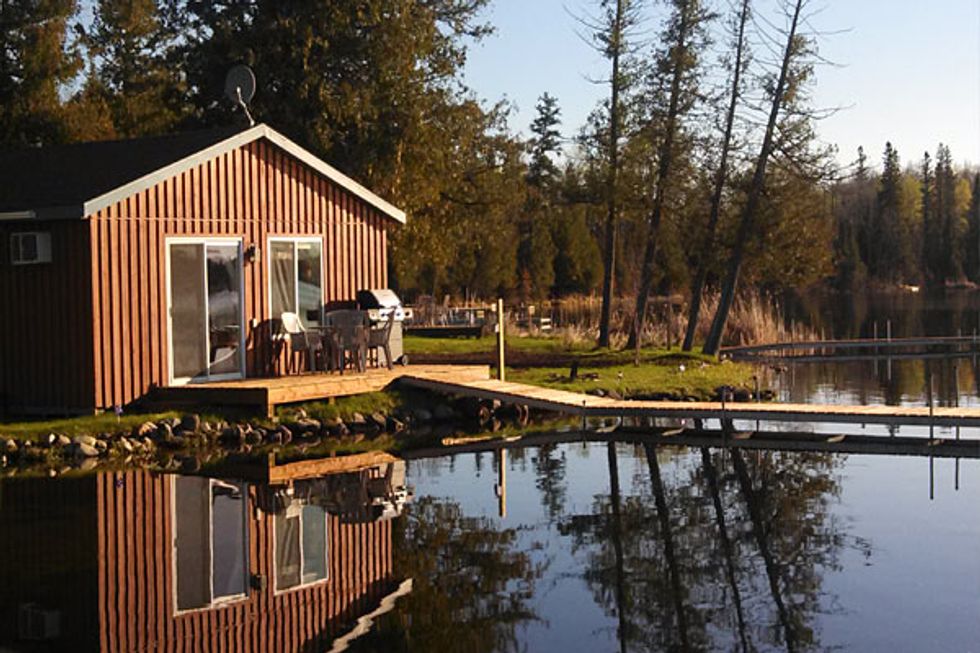 Yes, going to the cabin is considered a vacation. We'd live secluded in the northern woods on a lake if we could. We love cabin life.
4. Lake days
Seriously underrated by every other state. But until you've been on a pontoon on a big lake celebrating the fourth of July, you haven't lived.
5. "Uff-da"
Yes, we actually use this phrase and probably more than we'd like to admit.
6. Hot dish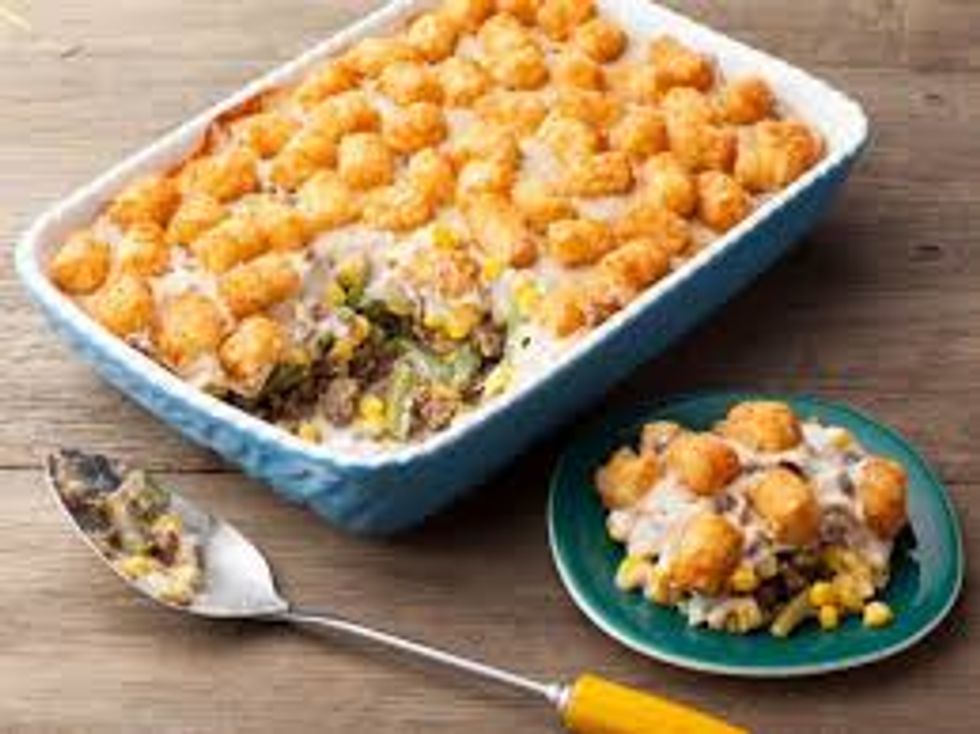 What's casserole? I'll take some tater tot hot dish for dinner, please.
7. The importance of ranch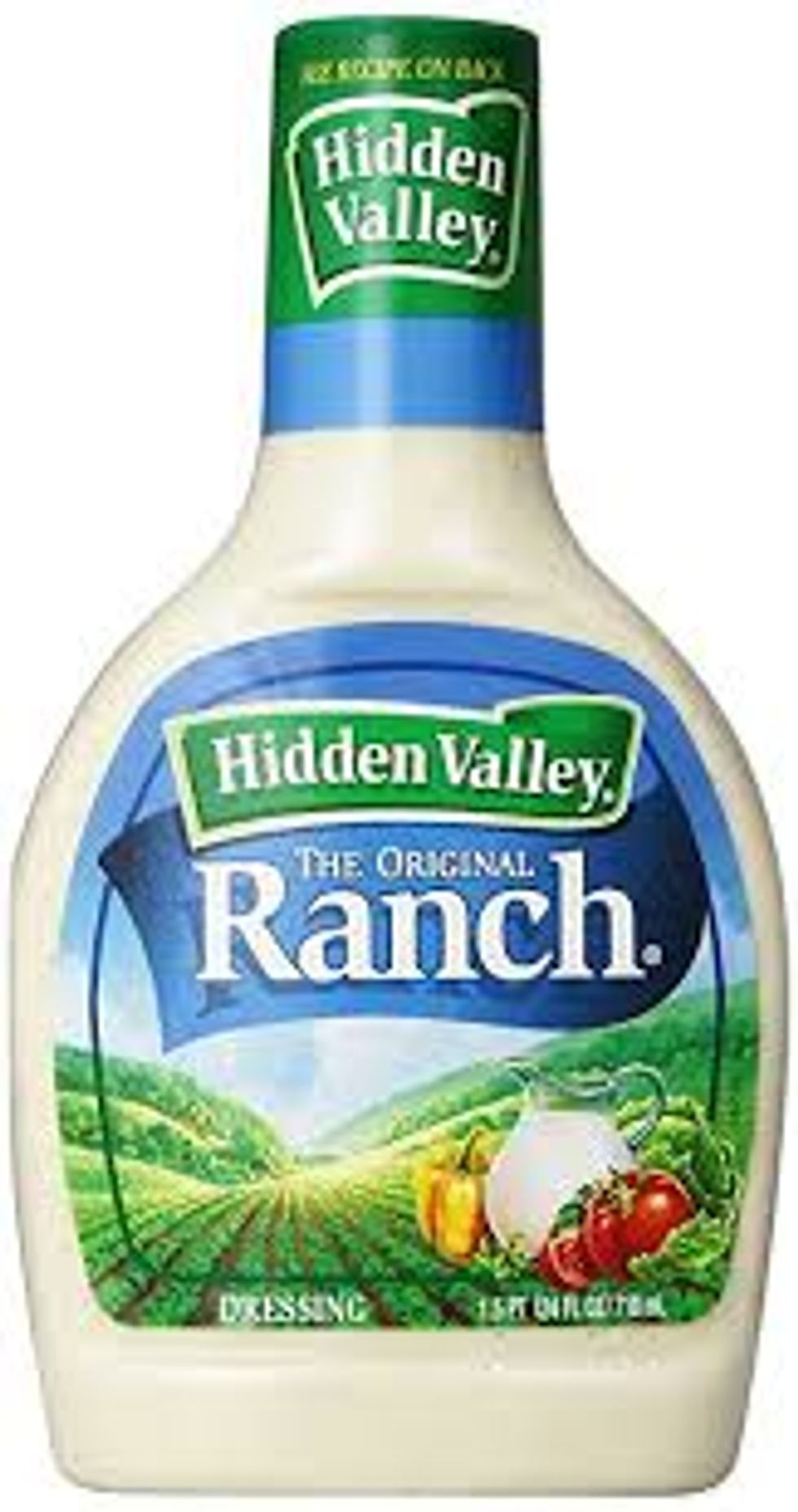 We will put ranch on anything and everything. I'm not kidding.
8. Caribou Coffee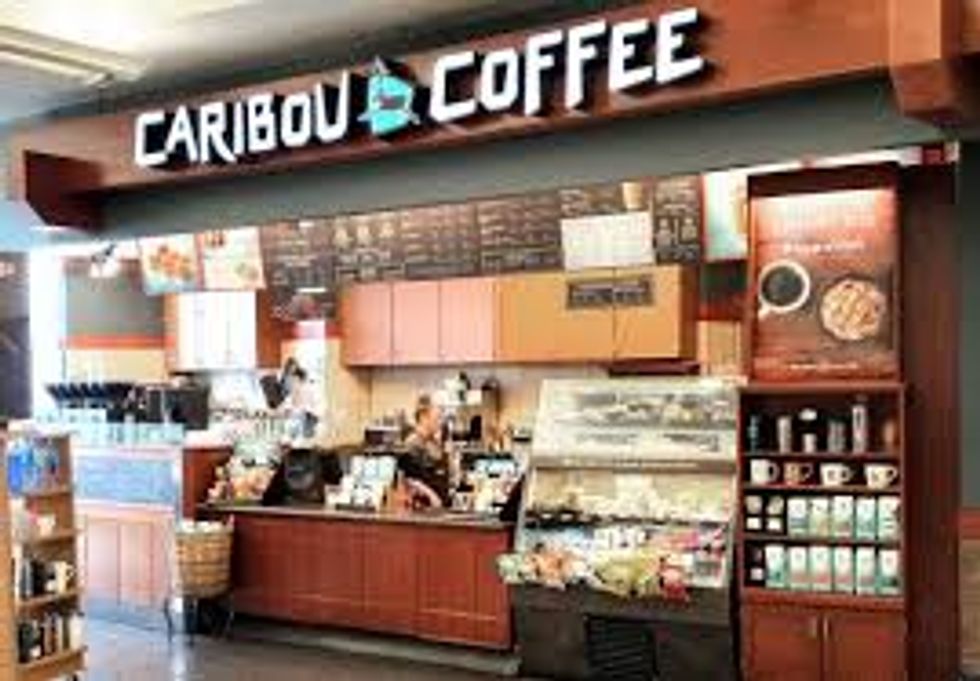 You're not really from Minnesota if you don't have a serious love for Caribou Coffee and prefer it over Starbucks.
9. Being disappointed every year with our professional sports
*Twins lose playoffs* "At least we still have the Vikings" *Vikings lose playoffs* "At least we still have the Wild" *Wild lose playoffs* "At least we still have the Wolves" *Wolves lose playoffs* "… at least we have the Twins"
10. Minnesota nice
"Ope sorry! Can I help you with that? Oh, just let me help you. No problem at all." It's no joke.
11. Bipolar weather
We might have twenty inches of snow today, but I promise it will be seventy-five and sunny in two days.
12. 'Snow day'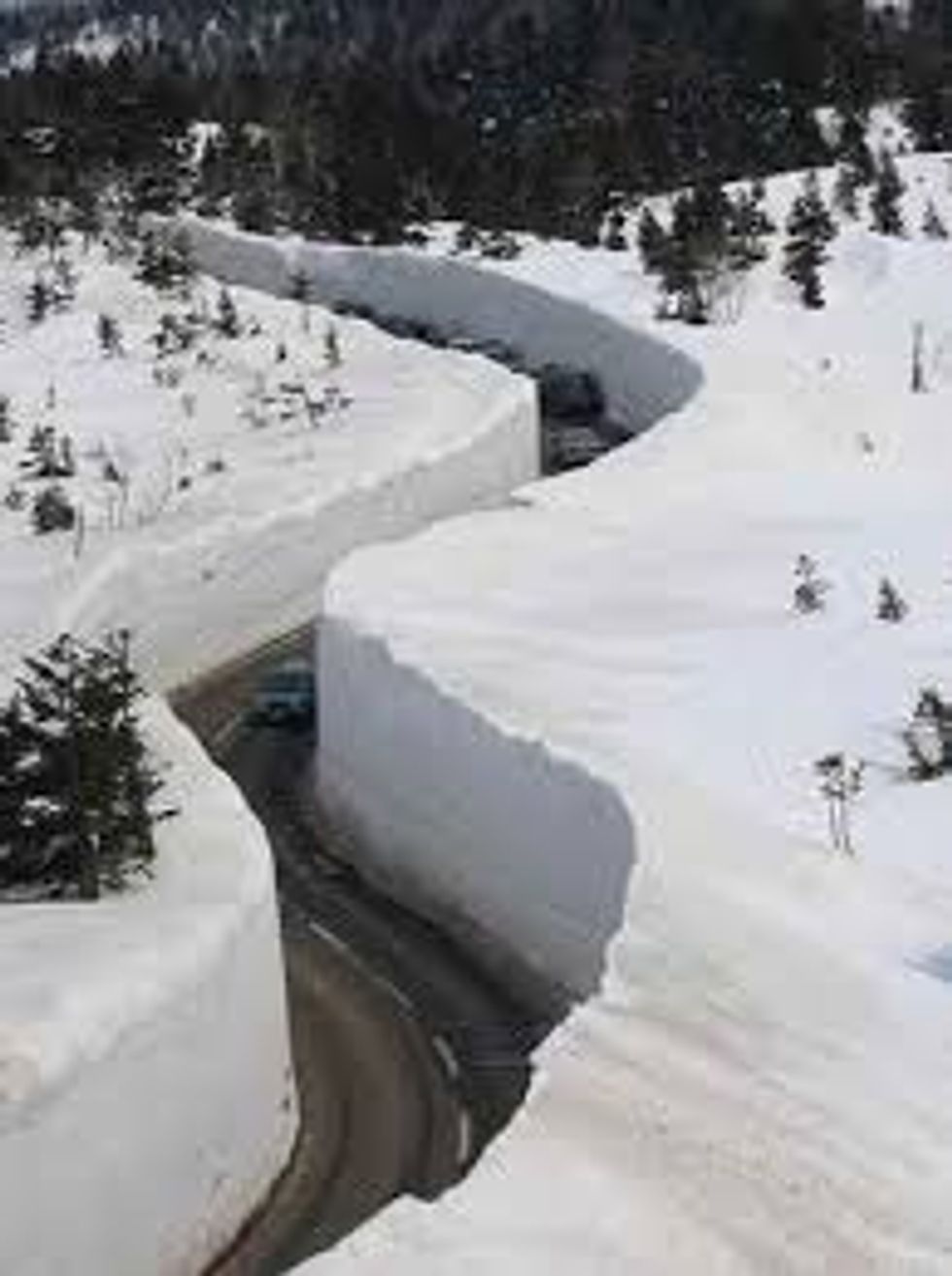 They're almost nonexistent, but if we are lucky enough to get one it's because there are at least three feet of snow outside of our door.
13. Juicy Lucy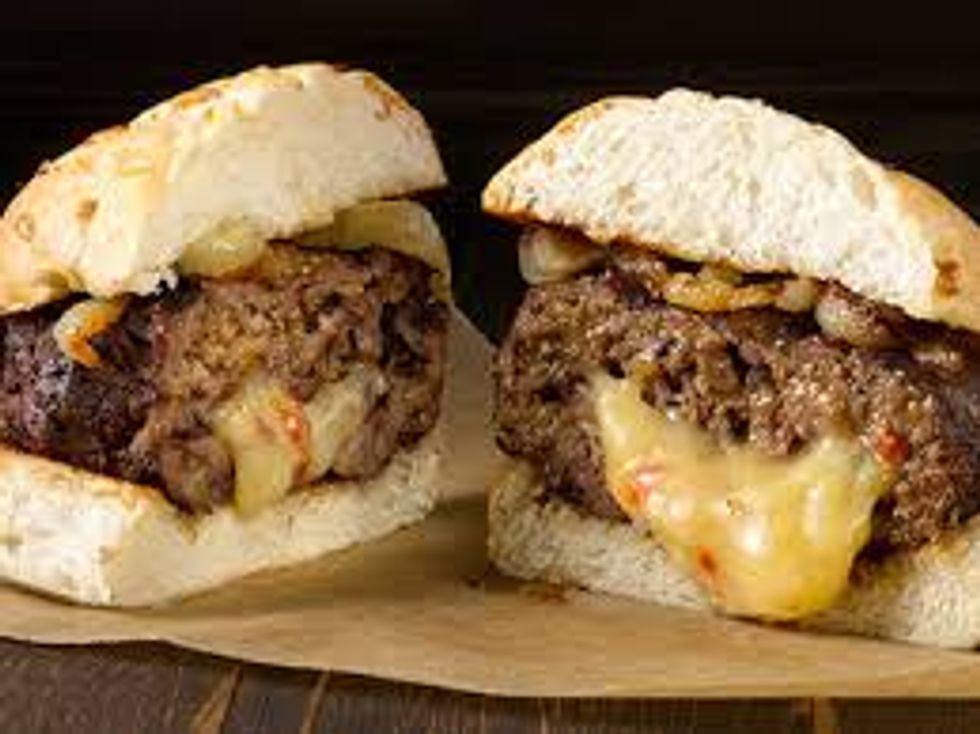 14. Mall of America
Low key it's the only reason any of us actually go to the state fair. We wait all year for a bucket of cookies and a glass of milk – that's how good they are.
16. "You Betcha"
You're lying if you haven't caught yourself saying this. So stereotypical, but we really do use it.
17. Being overly passive-aggressive
"Is it too passive-aggressive of me to complain vaguely about someone else's passive-aggressive behavior?"
18. The difference between Minneapolis and St. Paul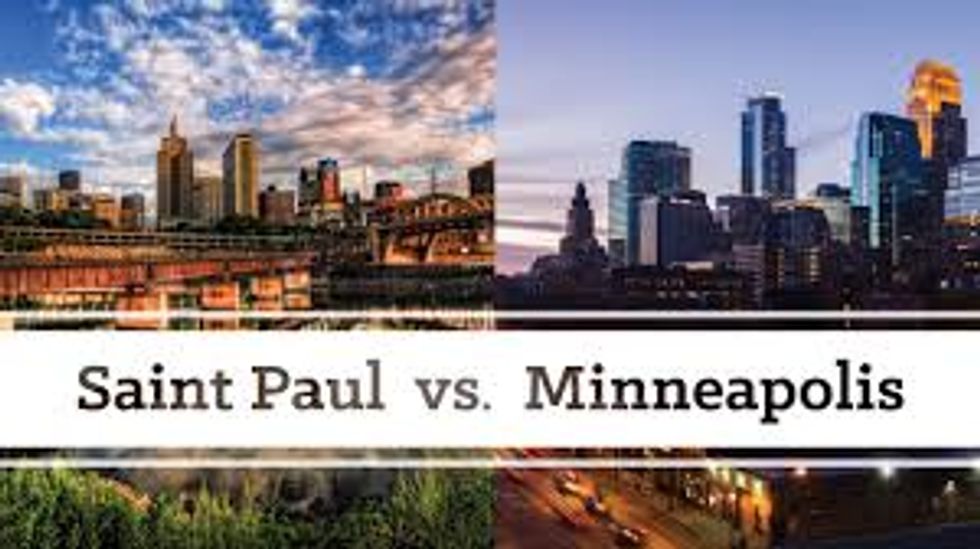 St. Paul is our capital, not Minneapolis and yes, they are two separate cities.
19. "Dontcha know"
This is a shout out to the majority of northern Minnesota, thank you for using this phrase as frequently as you do.
20. We drink pop, not soda
We call it pop and that's just the way it is, argue with us all you want, it's never changing.
21. Duck duck grey duck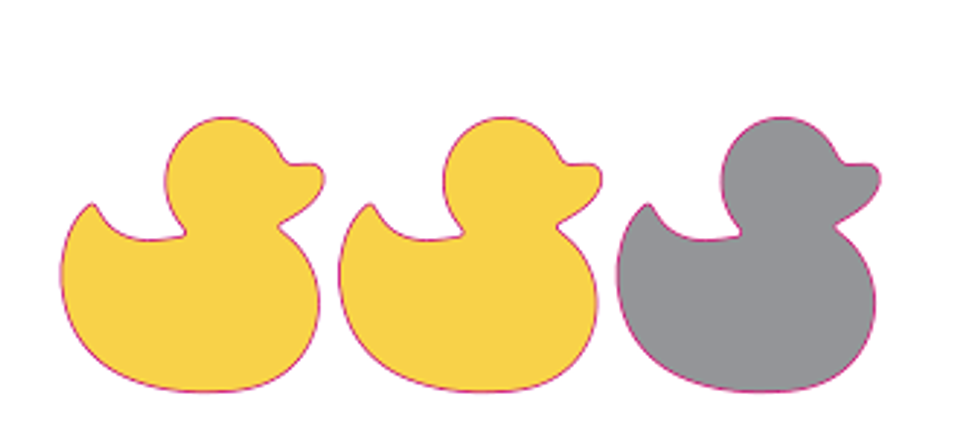 Again, it's the way it is and it's not changing.
22. Paul Bunyan and Babe the Blue Ox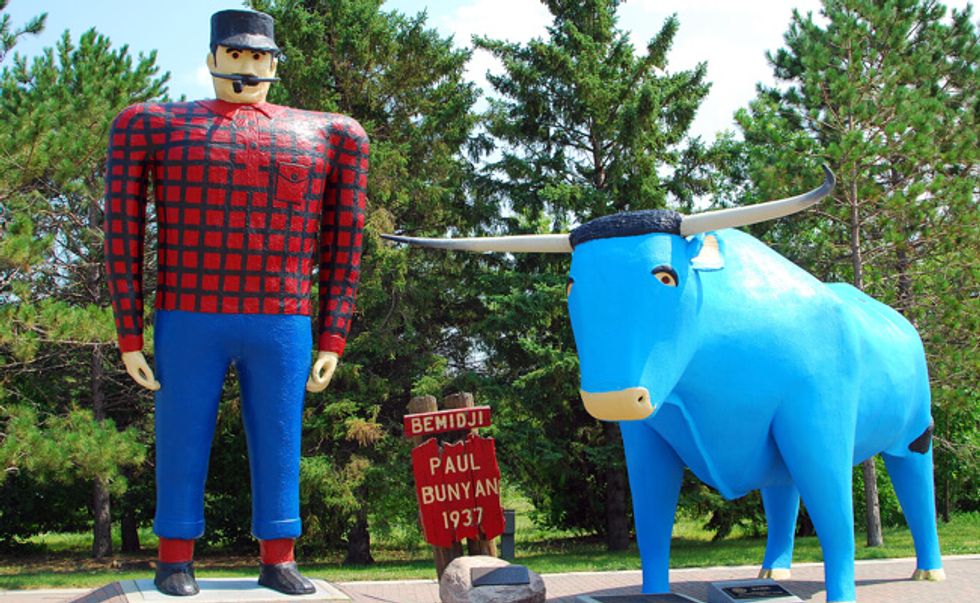 That urban legend that every Minnesotan basically learns at birth and now we all have a picture next to their statues.
23. Prince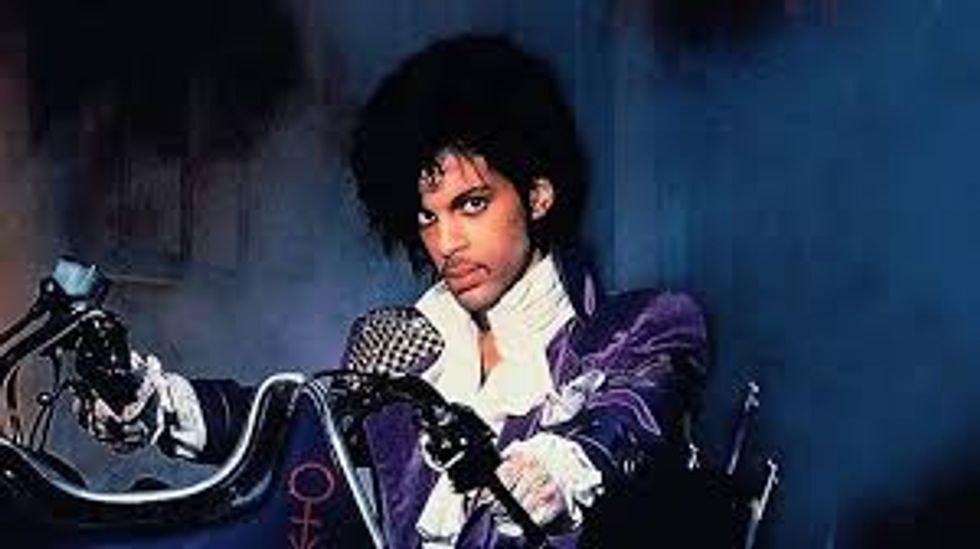 Purple Rain came straight out of Minnesota and we never miss a chance to gush how proud we are of that.
24. Shorts weather
Pretty much as soon as the weather is above freezing (thirty-two degrees), we consider that spring and shorts weather.
25. Four seasons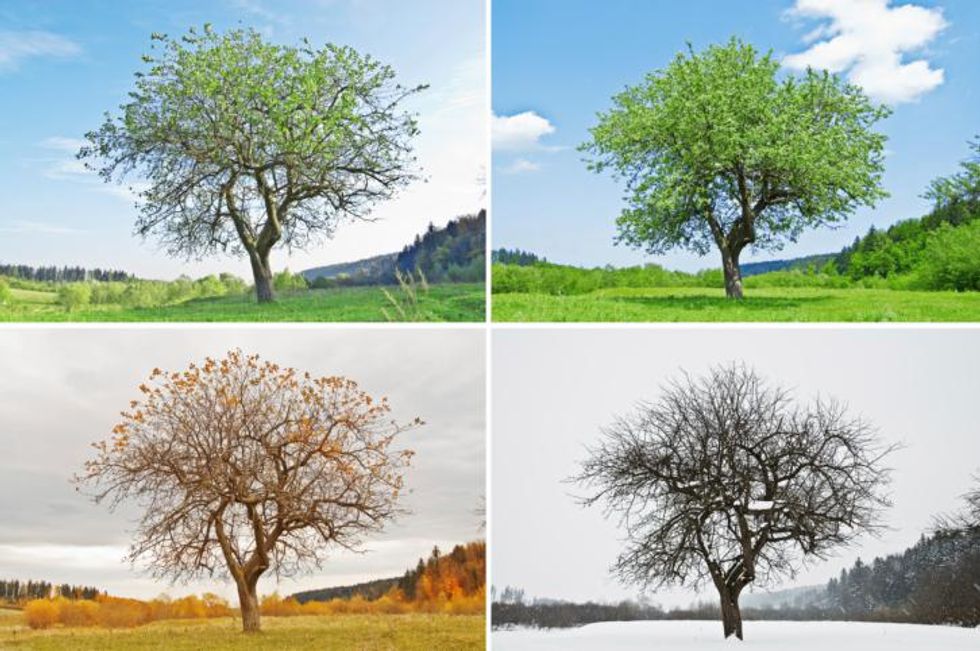 This is truly the main reason why we all stay in Minnesota. We love living somewhere that we get to experience all four seasons, even though some years it feels like it's winter almost all year long.