I have only known my roommate for a year but we still have a very genuine and unique connection. We are each other's mom, sister, and best friend. Although we are the same person and it can get annoying once in awhile, we still enjoy living together.
1. Can I borrow ….?
2. When do you get out of class? I miss you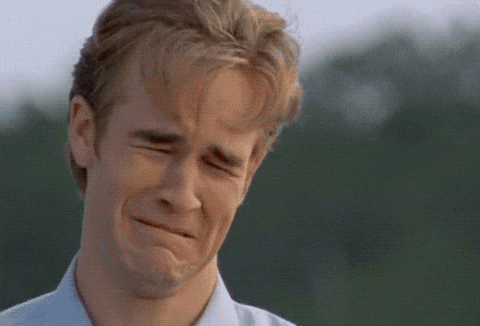 3. Wanna go to Taco Bell?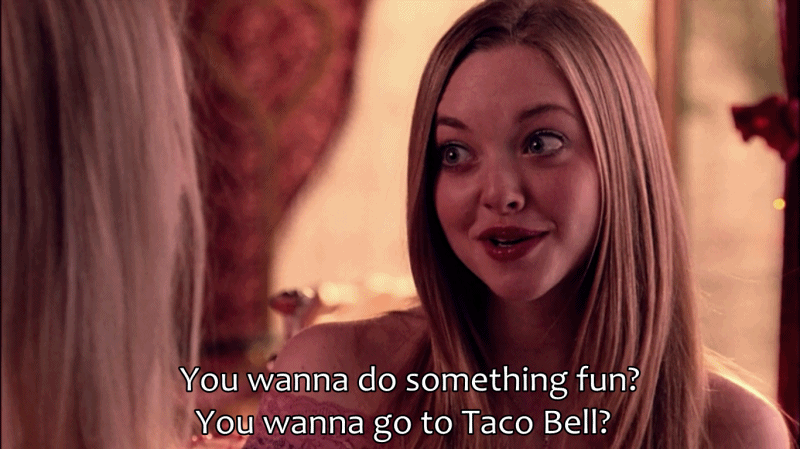 4. Wanna go for a walk?
5. Do we have to go to the gym today?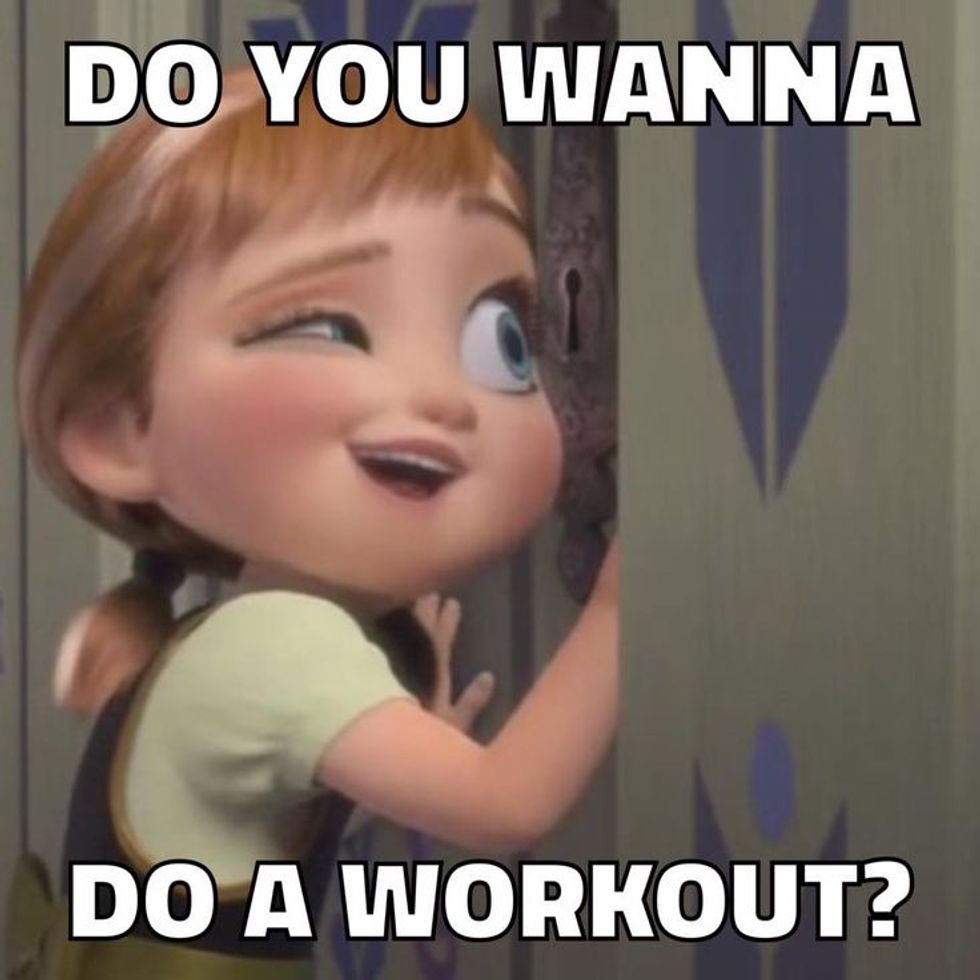 6. Wanna go to Meijer?
7. How late are we going to stay up?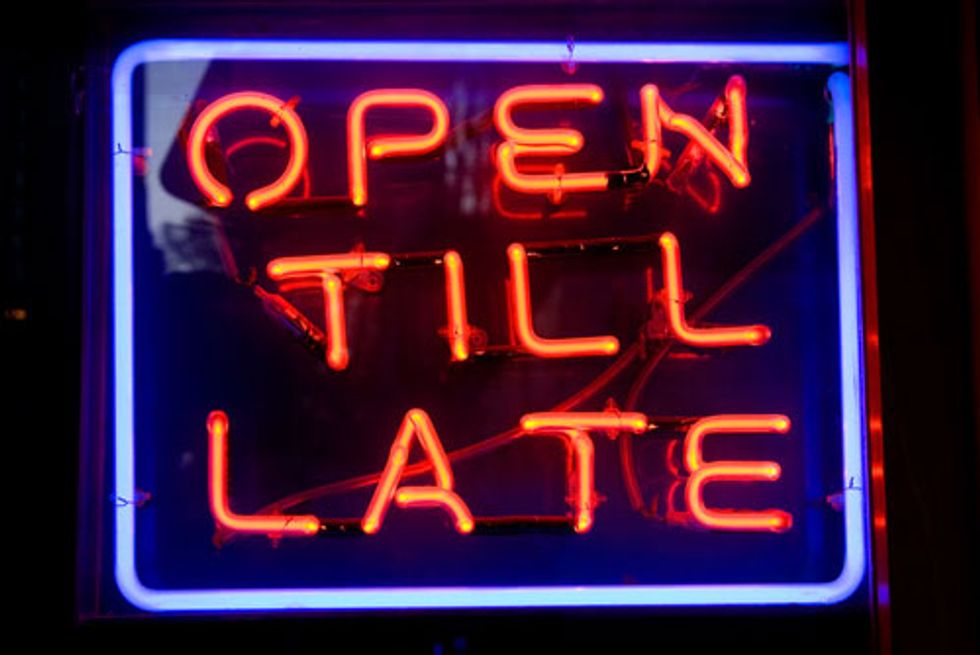 8. Can we have a dance party?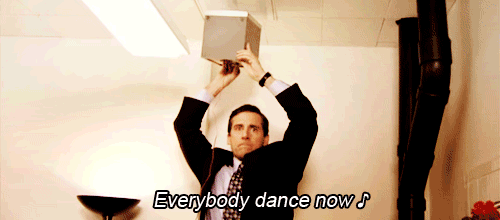 9. Make me do this paper.
10. We need to clean the room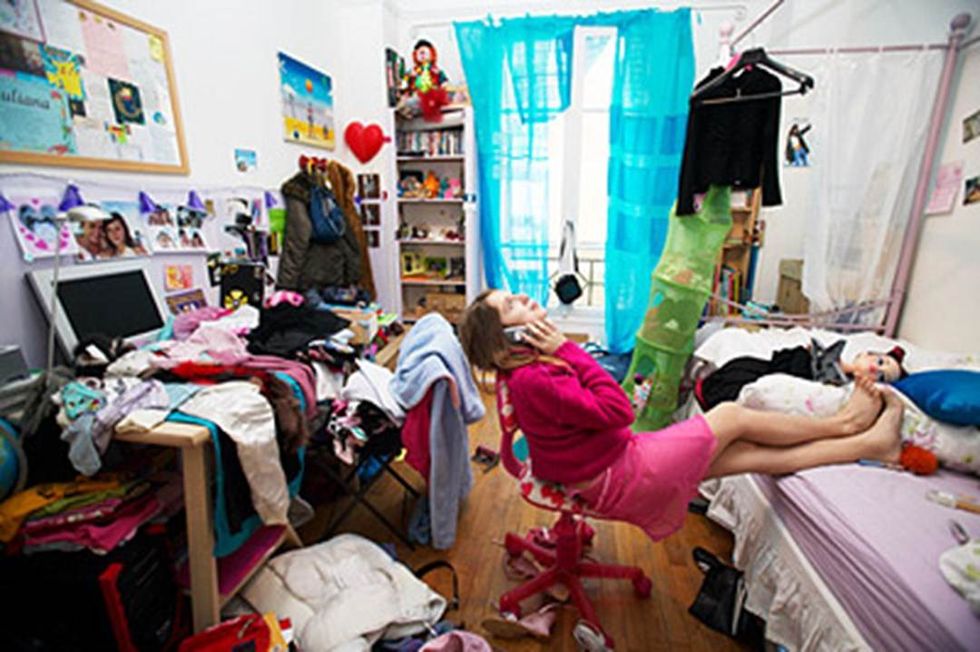 11. Oh my gosh, look at this post!
12. Please tell me you hate them too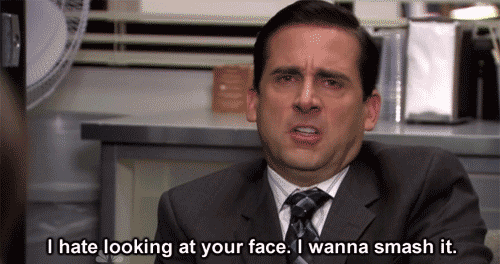 13. Wanna hear some bull crap?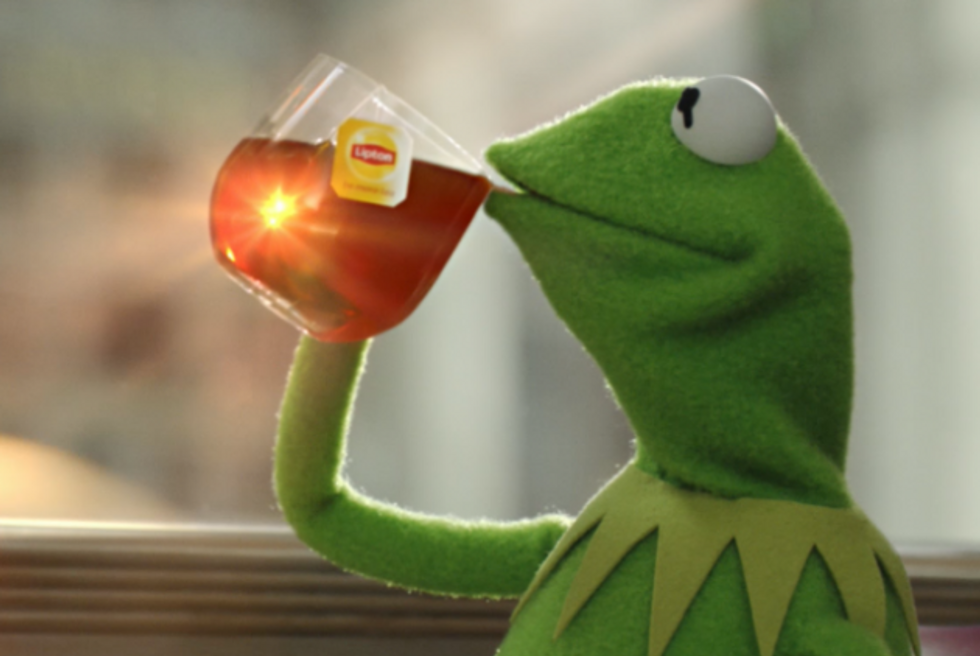 14. Wanna go to 7/11?
15. Wanna go to shopping?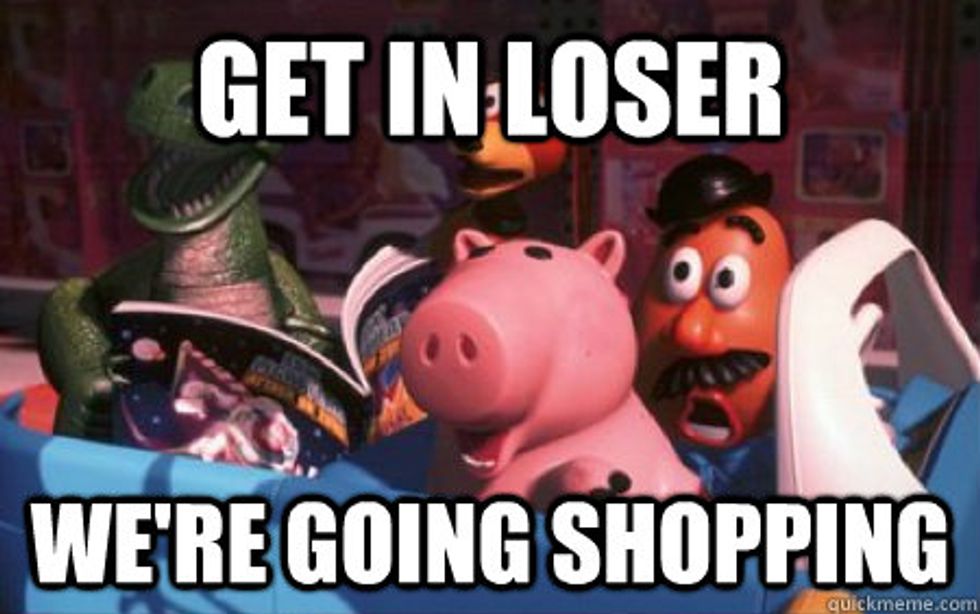 16. What's for dinner?
17. Dinner sounds nasty, what should we do?
18. I need to vent
19. Snap chat me so we don't lose our streak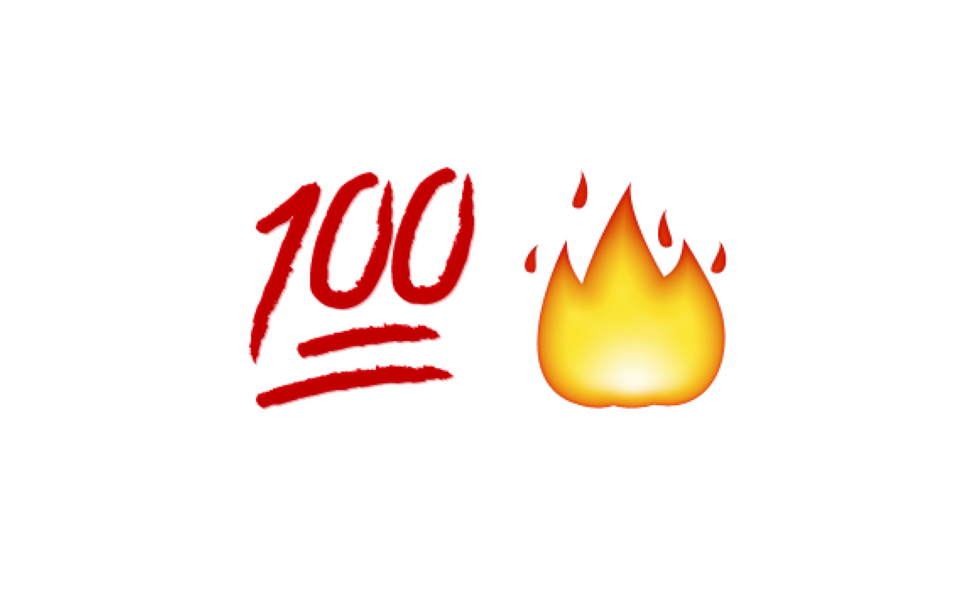 20. What should I caption this?
21. Wanna do face masks?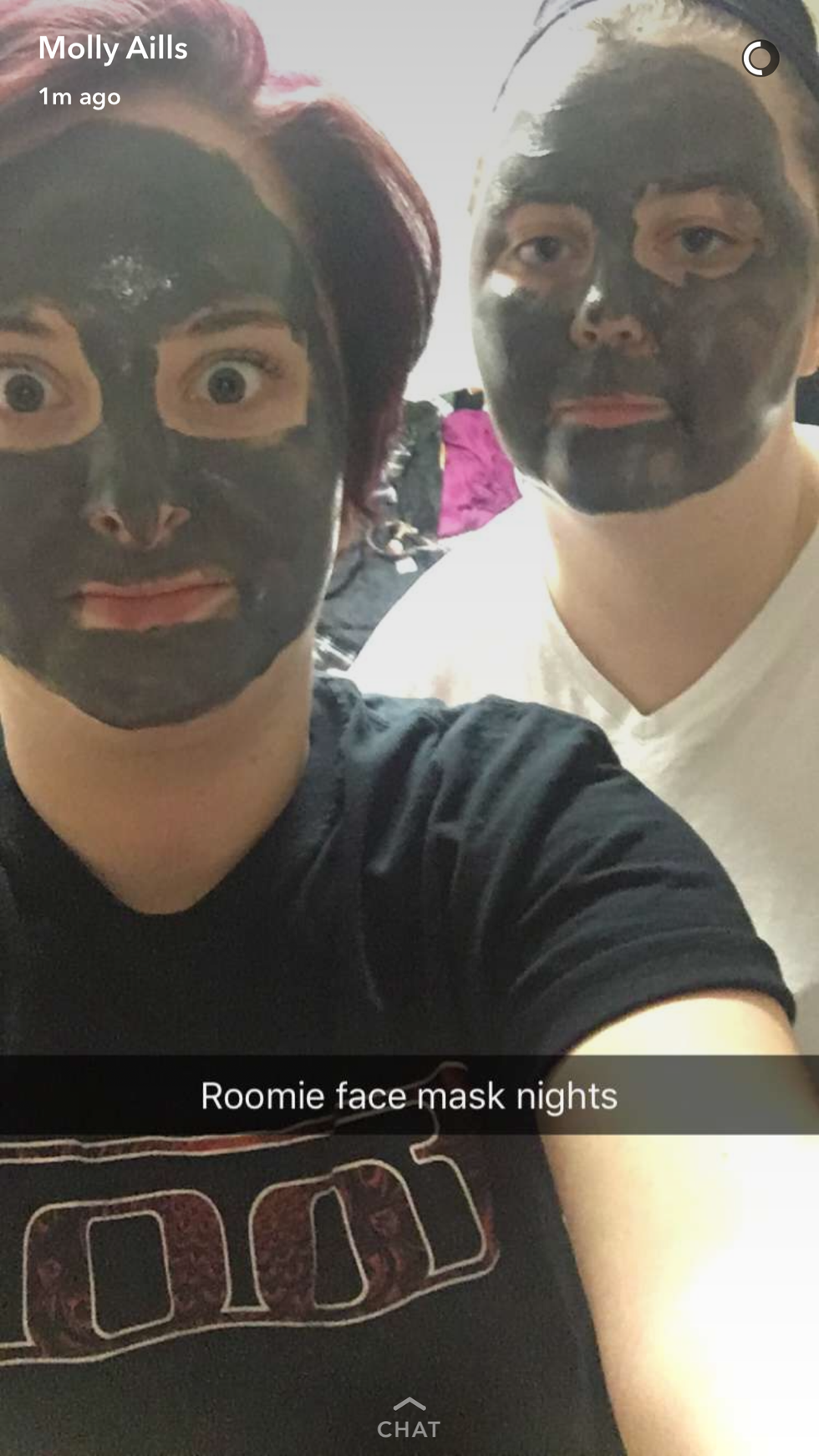 22. You're my favorite person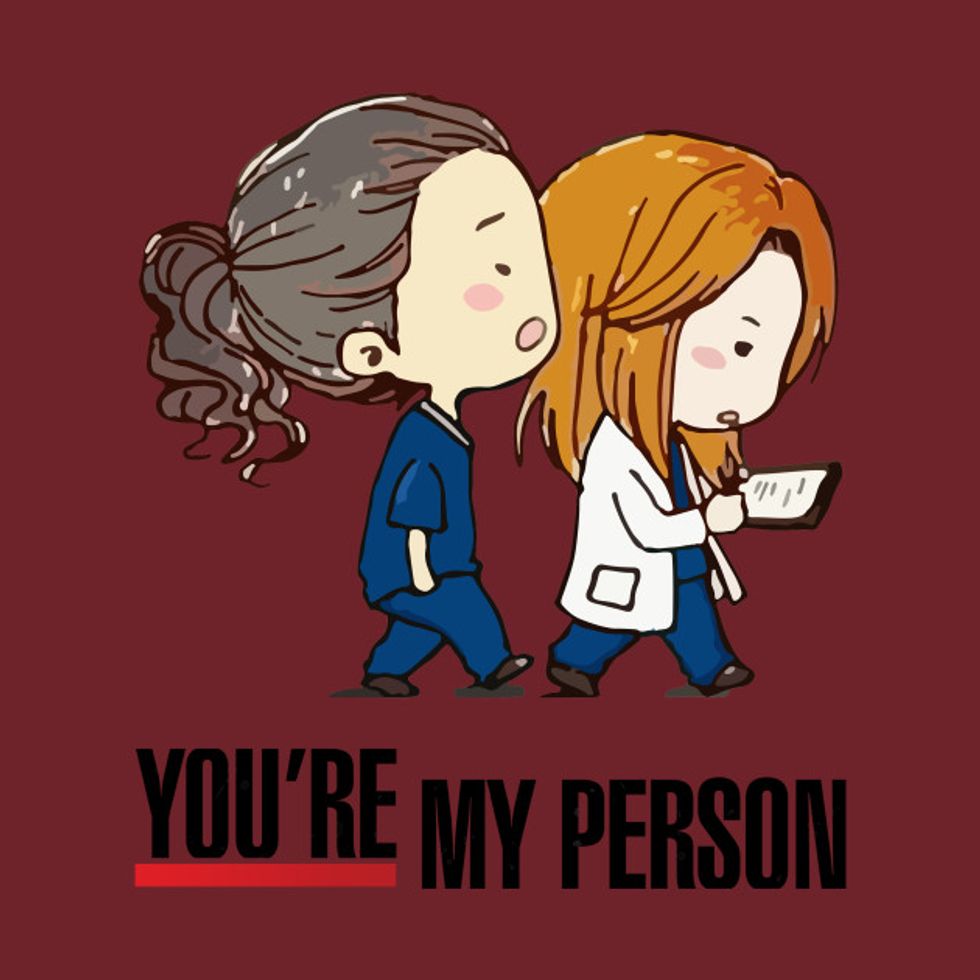 23. What are we going to do this weekend?
24. *Some form of theater reference*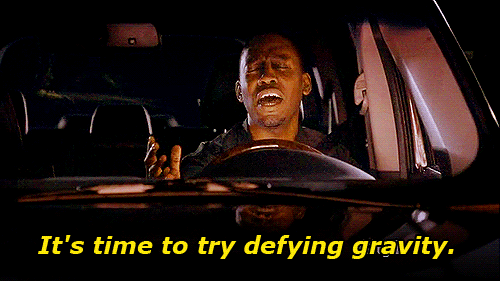 25. I want to take a nap before dinner, wake me up when you want to go.