As someone who comes from a Latino background (Mexican parents to be exact) I constantly find myself explaining my actions and traditions to others. Whether it be my loudness or random words in Spanish, I always find myself justifying myself to none Latinos. The reality is that Latinos have a very distinct way of acting and expressing themselves that comes as a result of how you are raised. Growing up in a Latino home was the best thing that I could have ever experienced. But for those who don't know what it is like growing up Latino or need a little reminder, here is a list of some signs that you grew up Latino.
1. Before you could walk or talk you were given a red bracelet to protect you against "mal de ojo" or evil eye.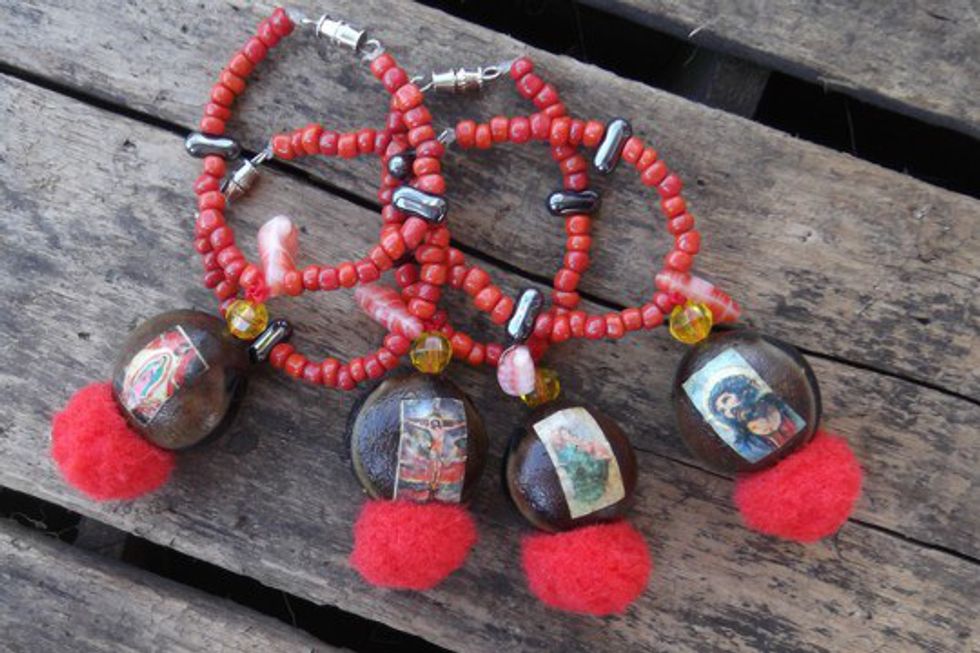 2. You were sporting your best gold jewelry from a very young age.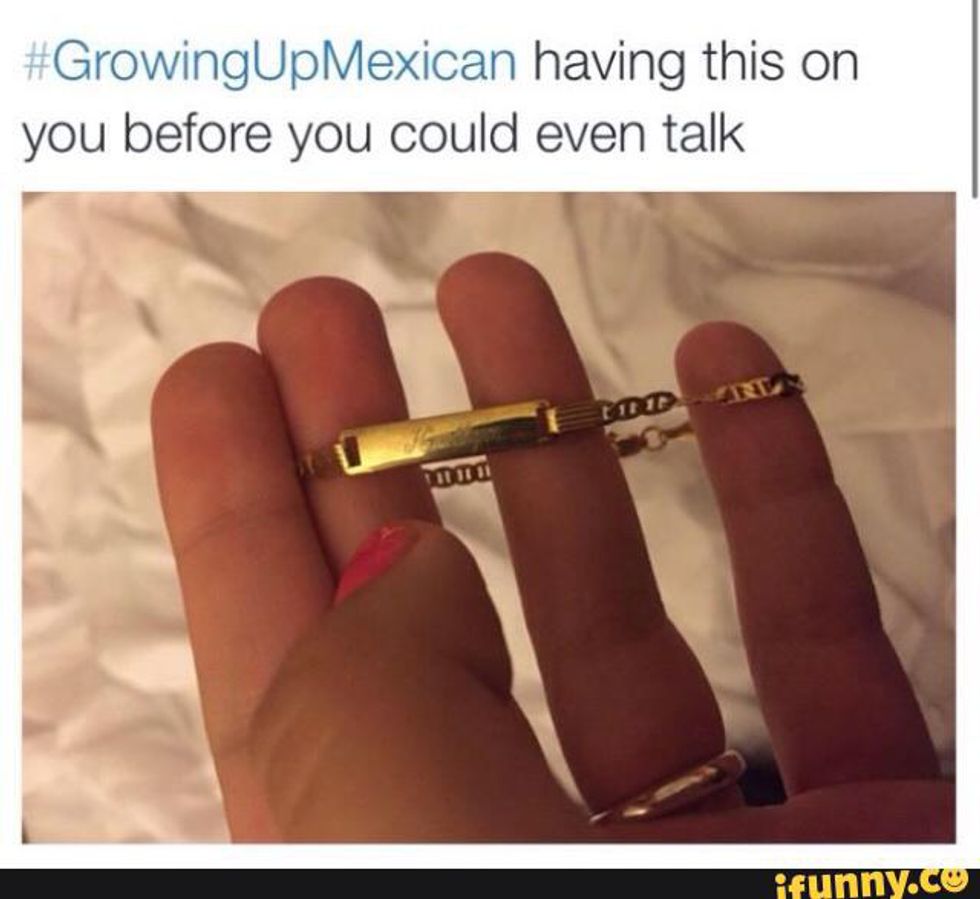 3. Rather than growing up watching Disney Channel, you grew up watching children soap operas and shows in spanish. Like, who doesn't remember Alegrijes y Rebujos or Maya & Miguel?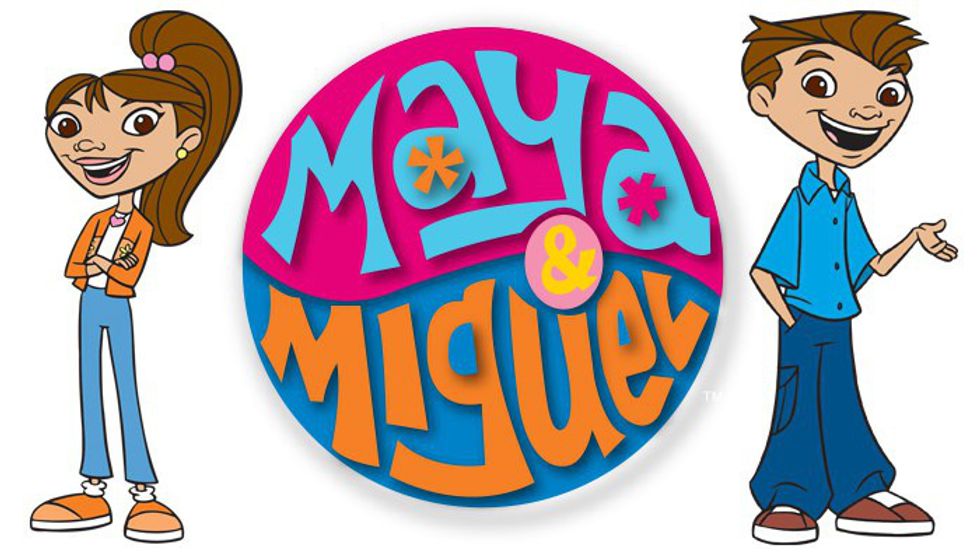 4. You also grew up watching Sabado Gigante, Don Francisco was pretty much a part of your family. You even teared a little when the show came to an end.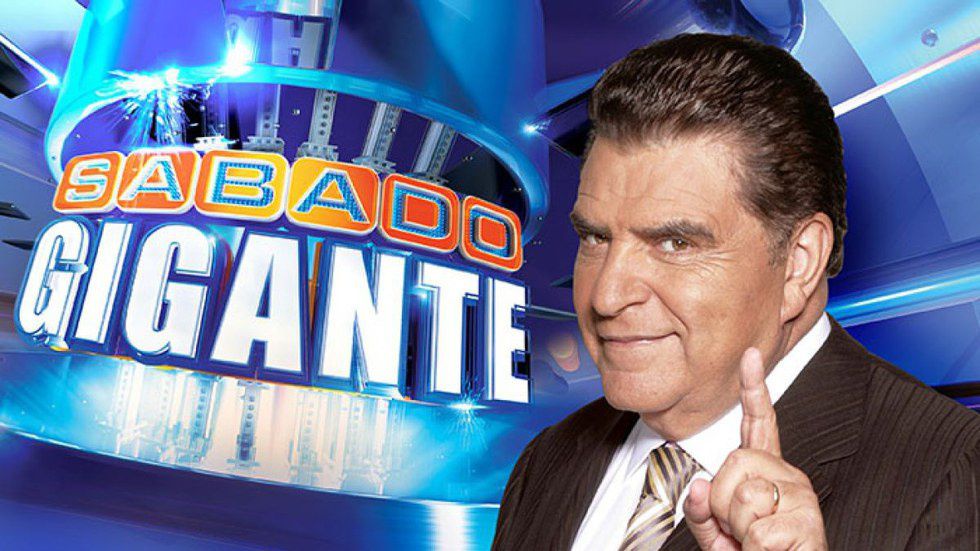 5. You sat and watched all of the novelas your mom watched because you loved the drama and watching people slap and fight each other.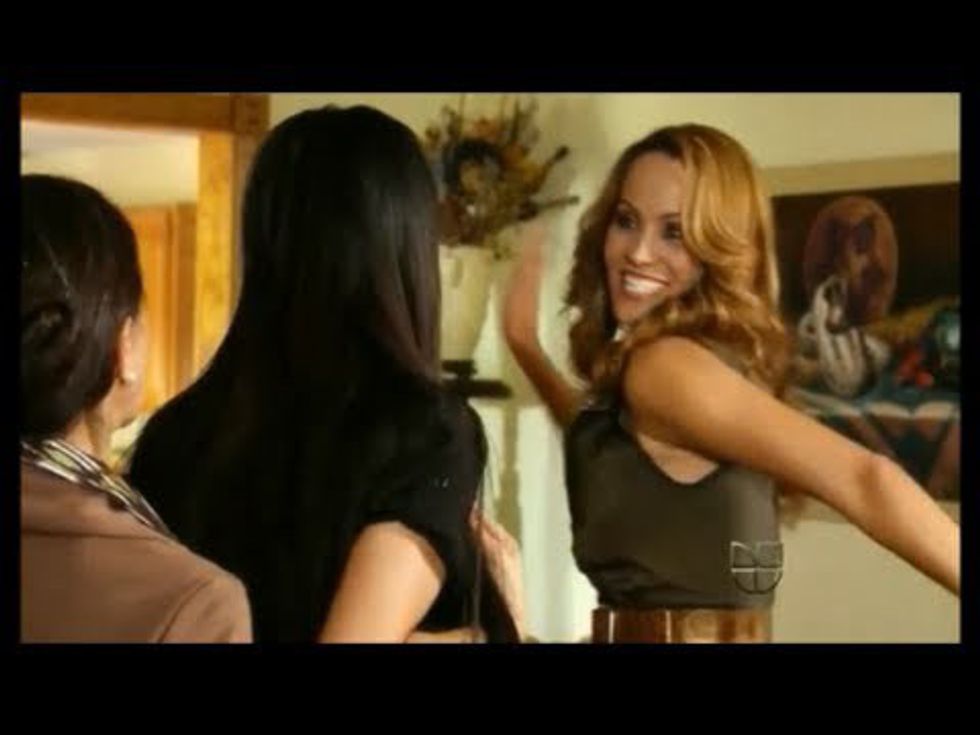 6. Whenever your mom was talking on the phone, she would force you to talk to your tio, tia, or grandmother and you were given the face if you didn't take the phone.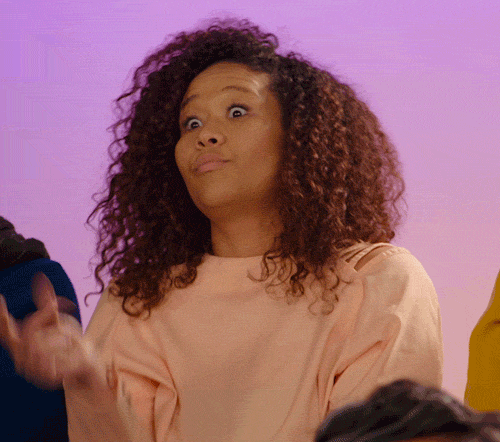 7. You knew never to walk around barefoot, unless you wanted a never ending argument with your mother. "Porqué te vas a enfermar" or "You're going to get sick."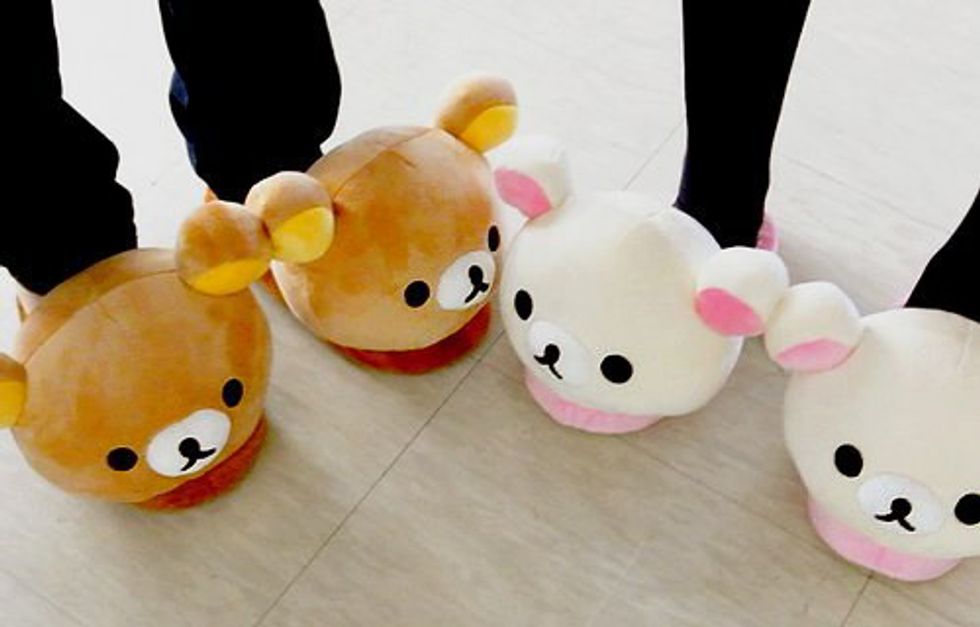 8. Whenever you were sick, your mother or father gave you Vicks Vaporub, because Vicks cured everything.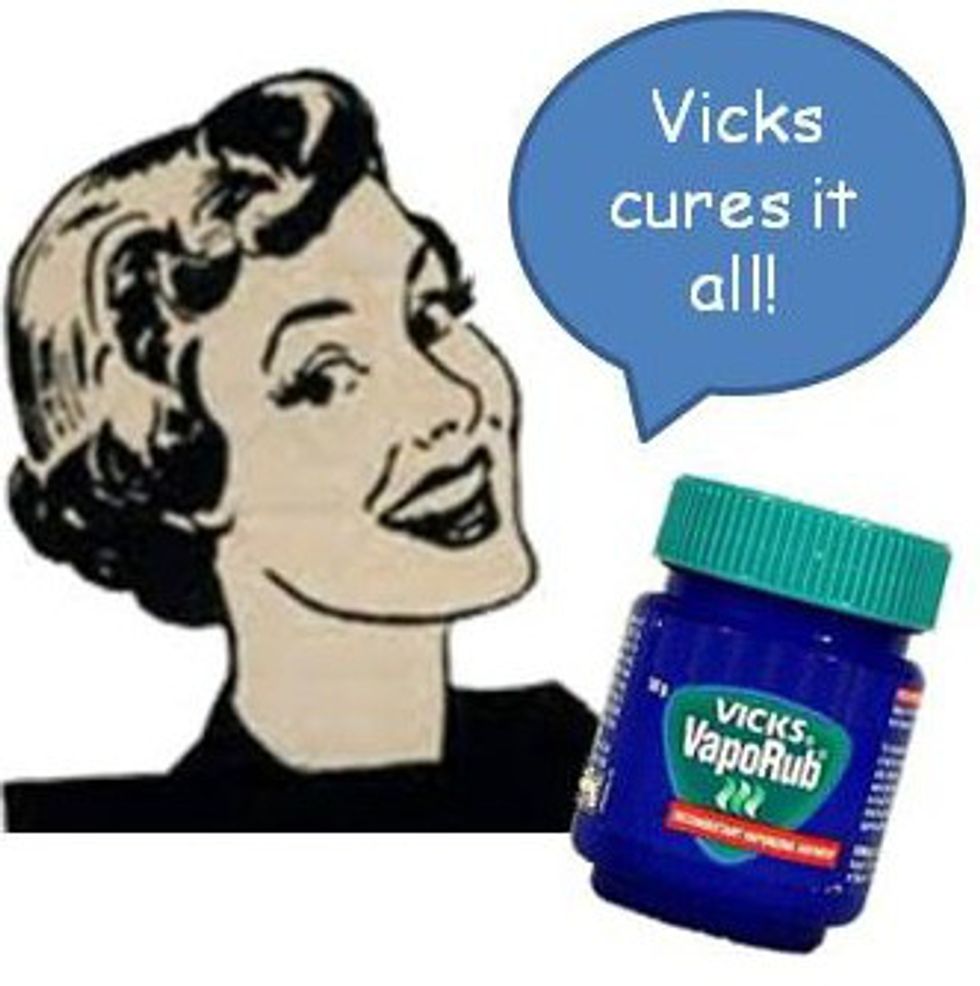 9. There is a plastic bag full of bags somewhere in your home.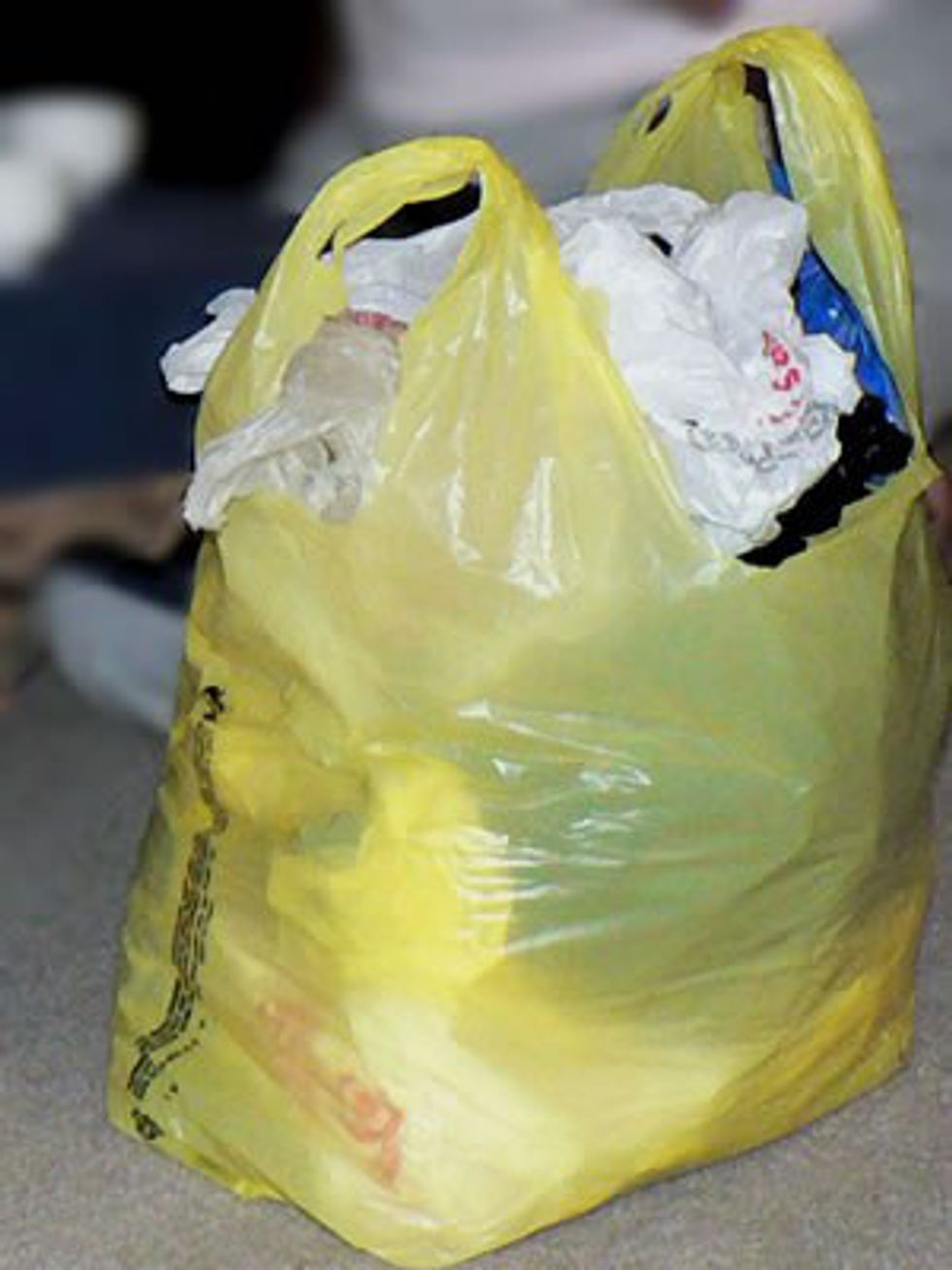 10. When you find a tin of cookies only to open them up and realize that there aren't any cookies inside. WHYYYYYY?!?!?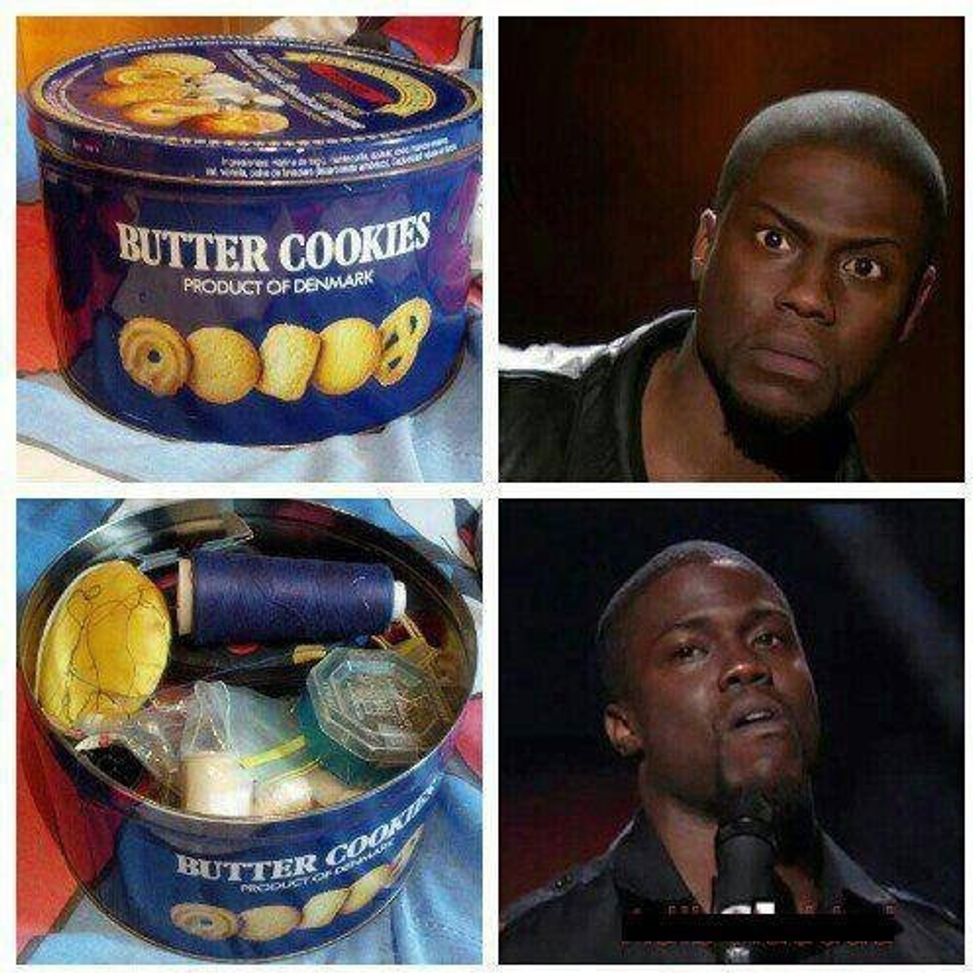 11. Latinos sure know how to recycle: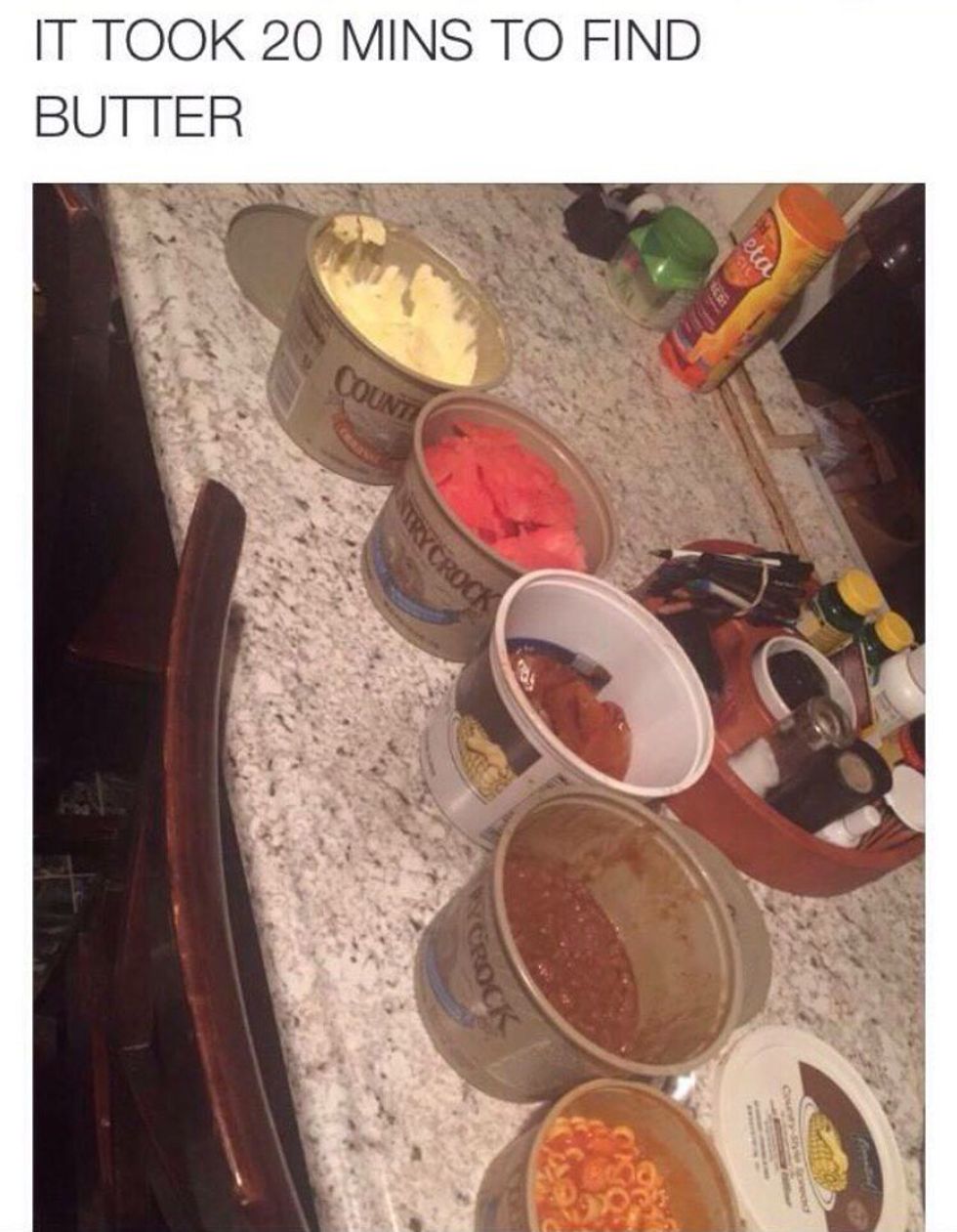 12. Baking in your house was never an easy task, you had to empty the oven before using it.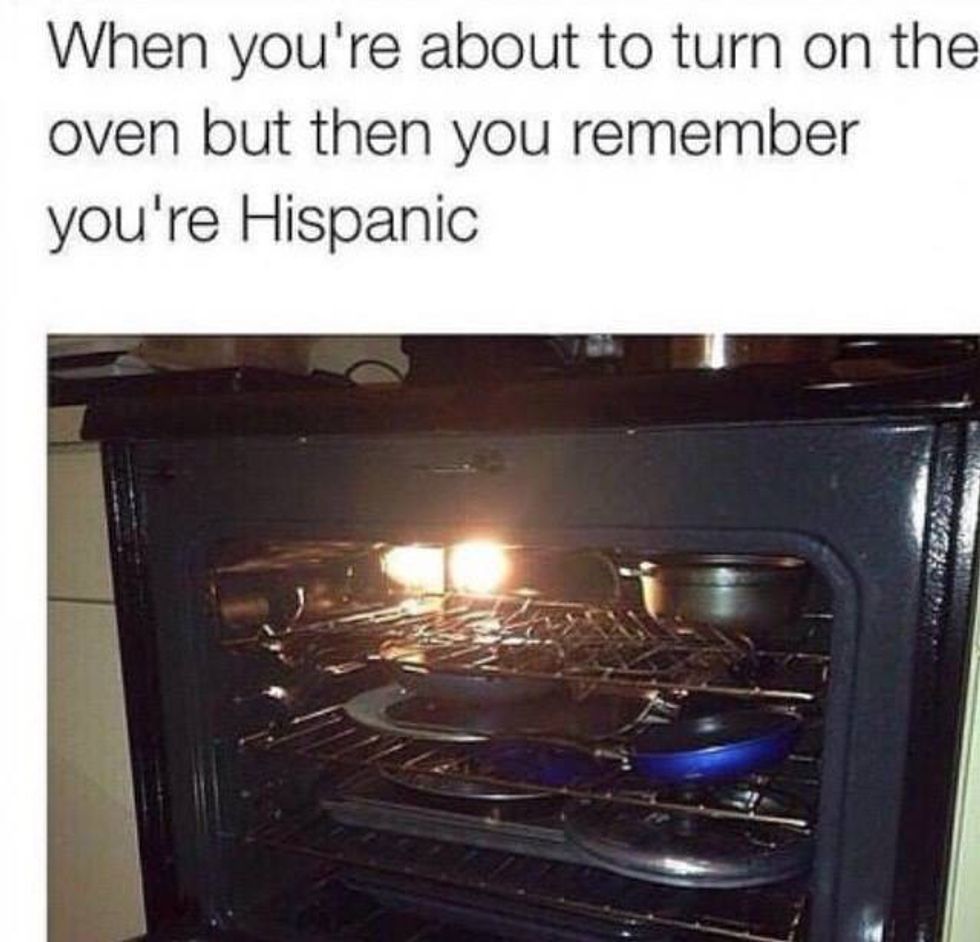 13. The only time the oven is actually used is for certain holidays, because emptying the oven is too much work. If only our ovens could be empty...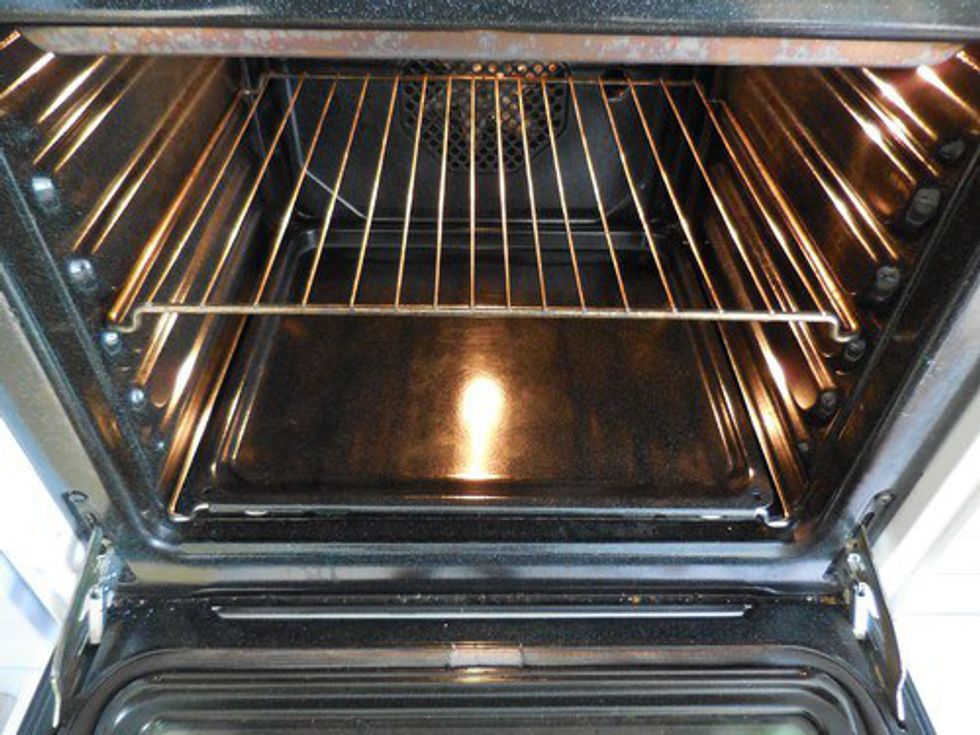 14. Christmas is December 25th? Sorry, I wouldn't know because Latinos celebrate Christmas December 24th. This means Santa brings us the better gifts right?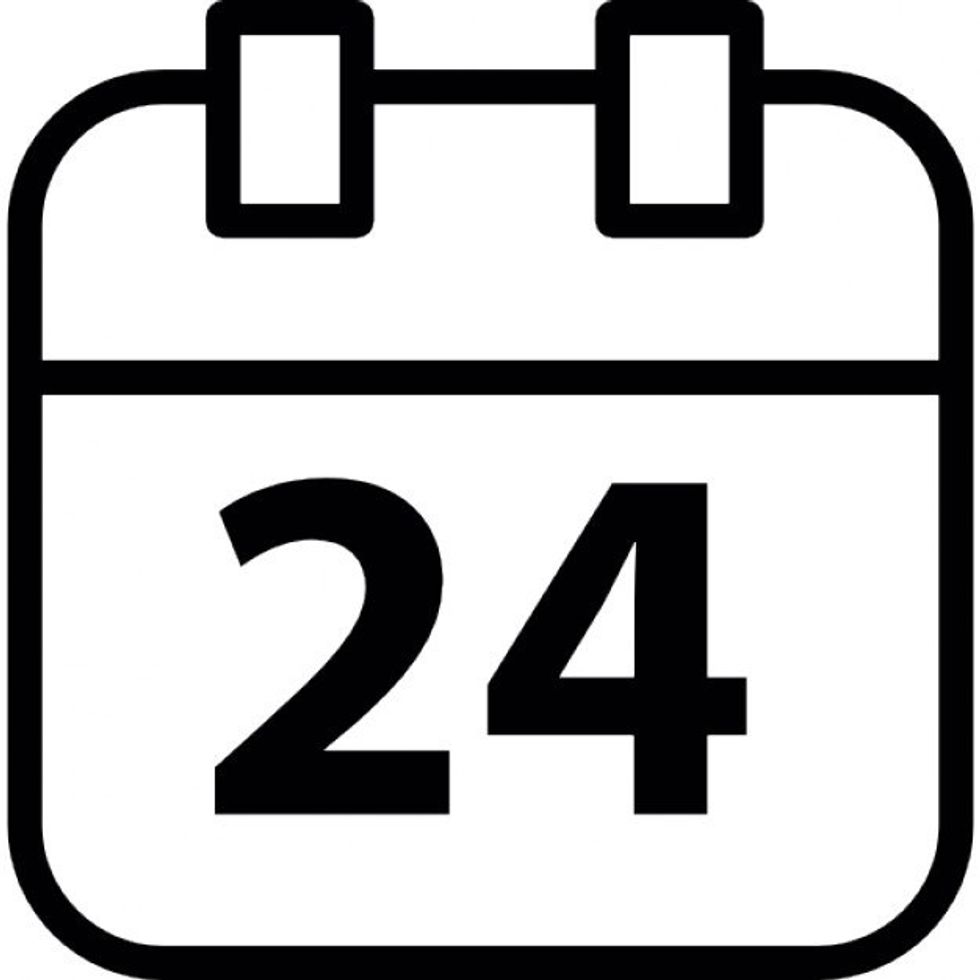 15. Rather, December 25th is "el dia del recalentado" or the day to eat leftovers from the 24th.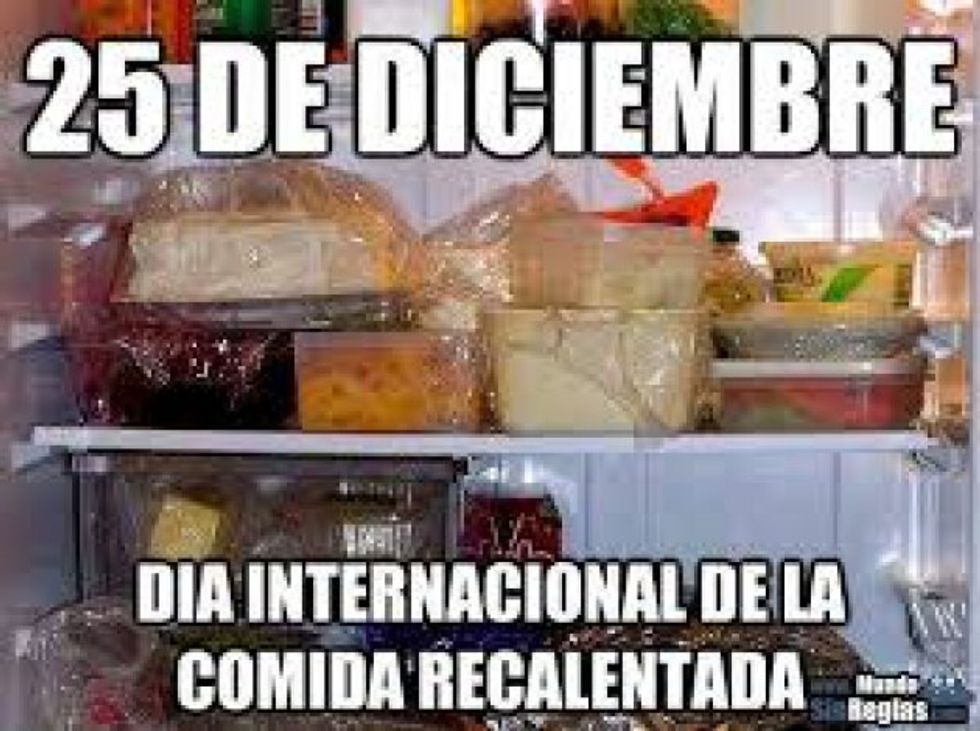 (Translation: December 25th: International day of reheated food)
16. You aren't Latino if you don't eat 12 grapes at midnight on New Year's Eve.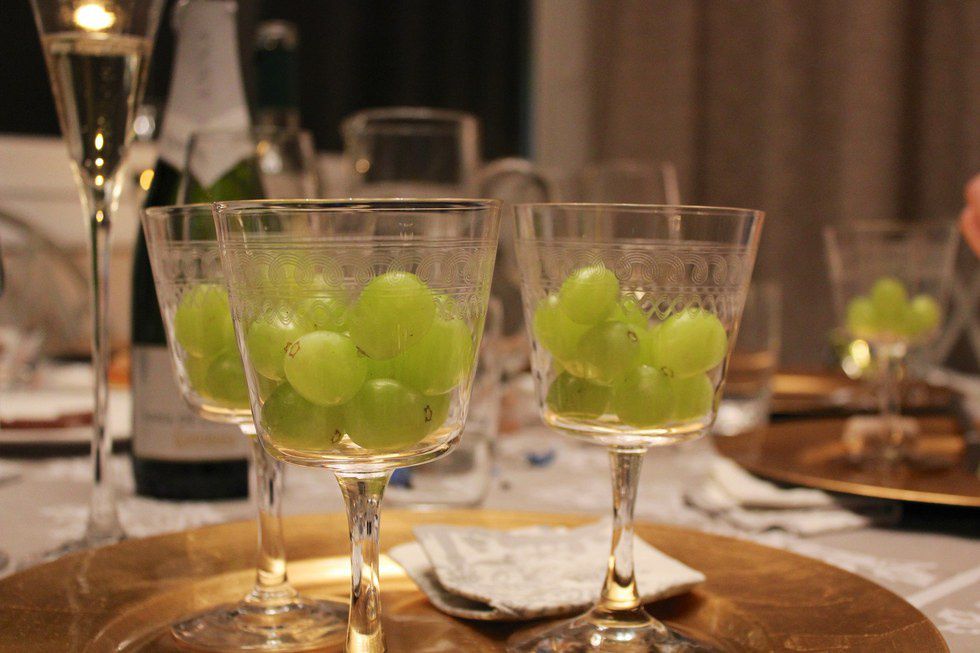 17. Another New Year's eve tradition is that the color underwear you wear reflects your upcoming year.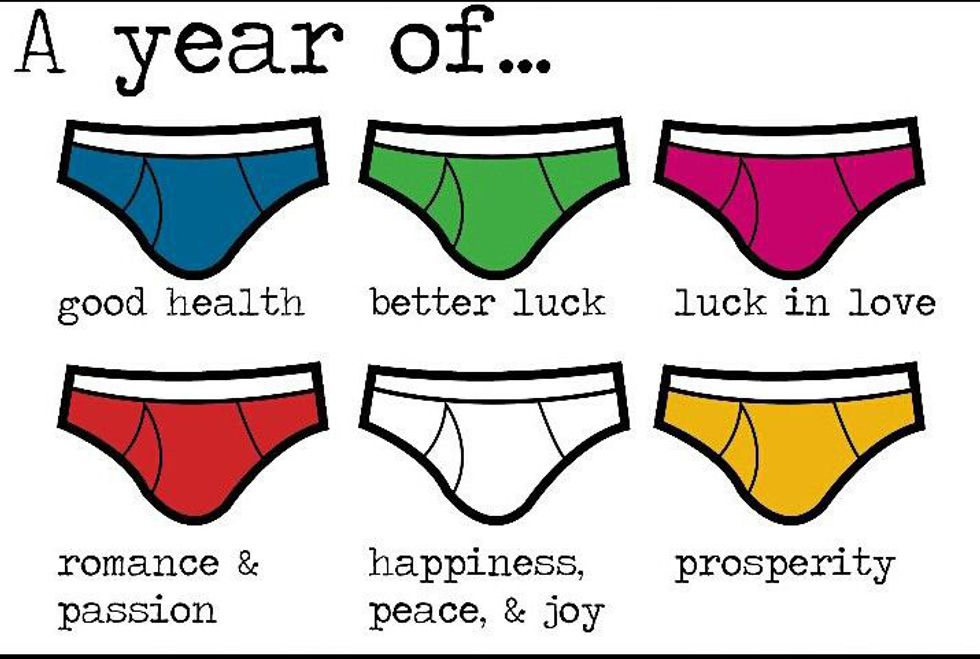 18. When any type of family dinner turns into a party and goes on until about 4 a.m., because who needs sleep anyway?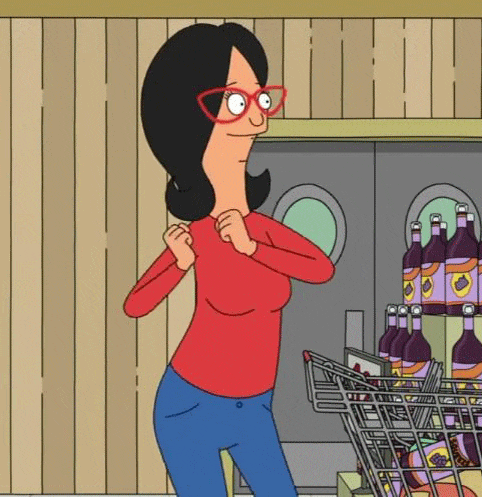 19. Your house is full with these types of candles: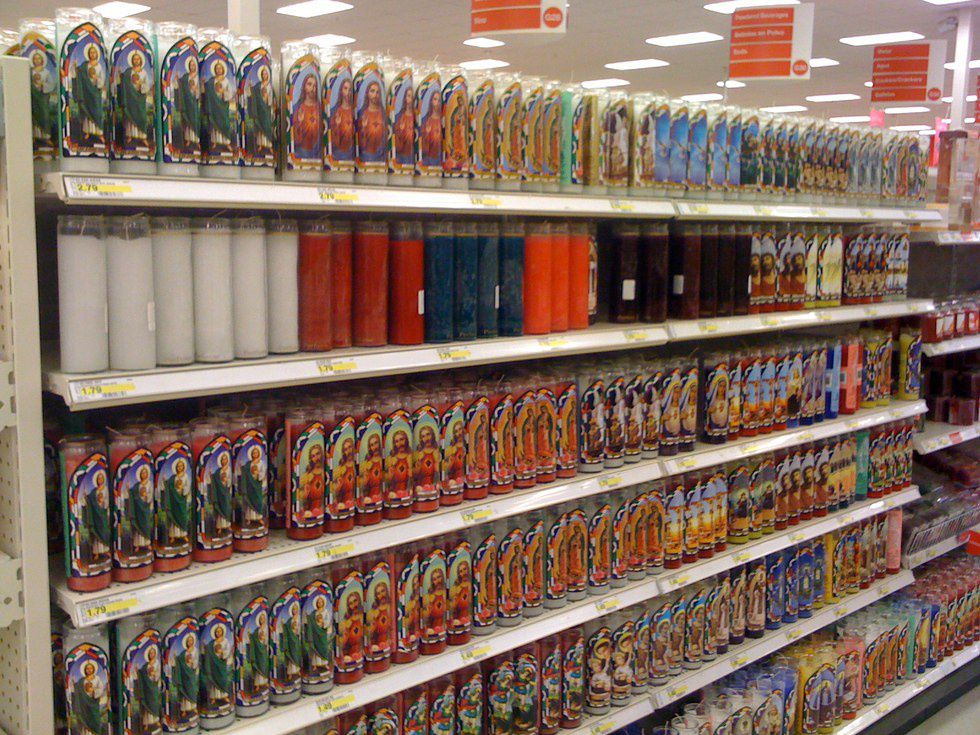 20. Latinos run on their own time. Be there for 8? I'll be there for 11.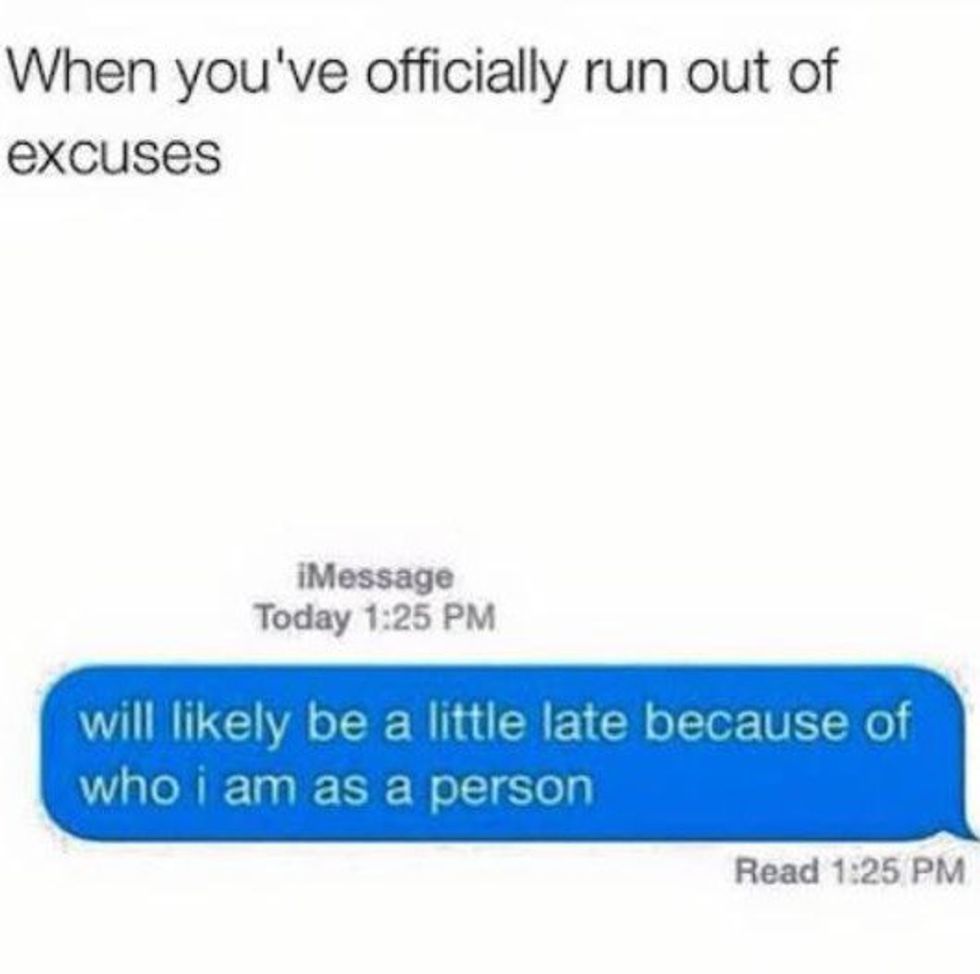 But let's face it, regardless of how annoying it is to be constantly asked about our traditions and actions, it feels great to explain them because it lets us show how proud we are to be Latino.